A new project with women and nature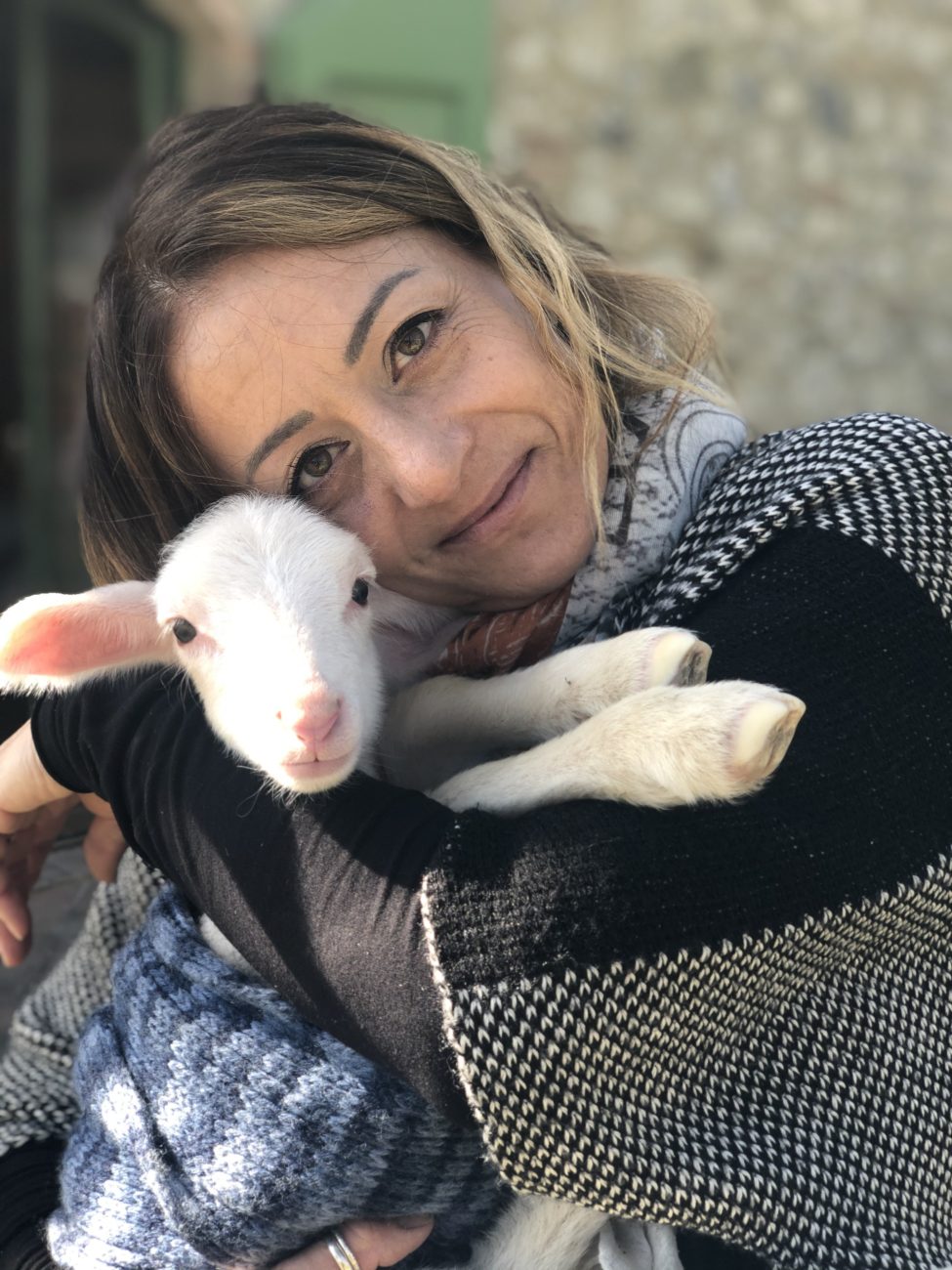 During the pandemic, I had the opportunity to meet new people and to encounter old ones that were a long time I haven't kept in touch with. Life is magic and often magic happens! Francesca is my classmate when I went to high school and she has been running her "Agriturismo" http://www.san-giorgio.net/since then. During her life, she mastered many topics and her favorite is Shiatsu. She offers shiatsu massages to her clients but she loves also her land. So she decided to attend a course on an educational garden. It was when she met Monica. She is another precious woman who teaches the history of ancient grain, botanic and a special teacher for educational farm and garden. It was thanking Instagram that we ran into each other!
It is strange, isn't it?
So next April we met up with some of Francesca's friends, that were not only friends but also professional and famous actors from the north of Italy (Verona). We decided to make a video in which we explained our passions, our territory, and our new project: a new course based on natural recipes using the products raised on the Agriturismo and using the flour ground manually by Monica Andreini https://www.instagram.com/monicaandreini_/.
Have a look at the video of the director Roberto Totola https://www.instagram.com/roberto.totola/ even if is in Italian but you can enjoy the sound of nature and the beautiful images recorded by
Please write me in private if you need more information about the cooking class