CiocoSi !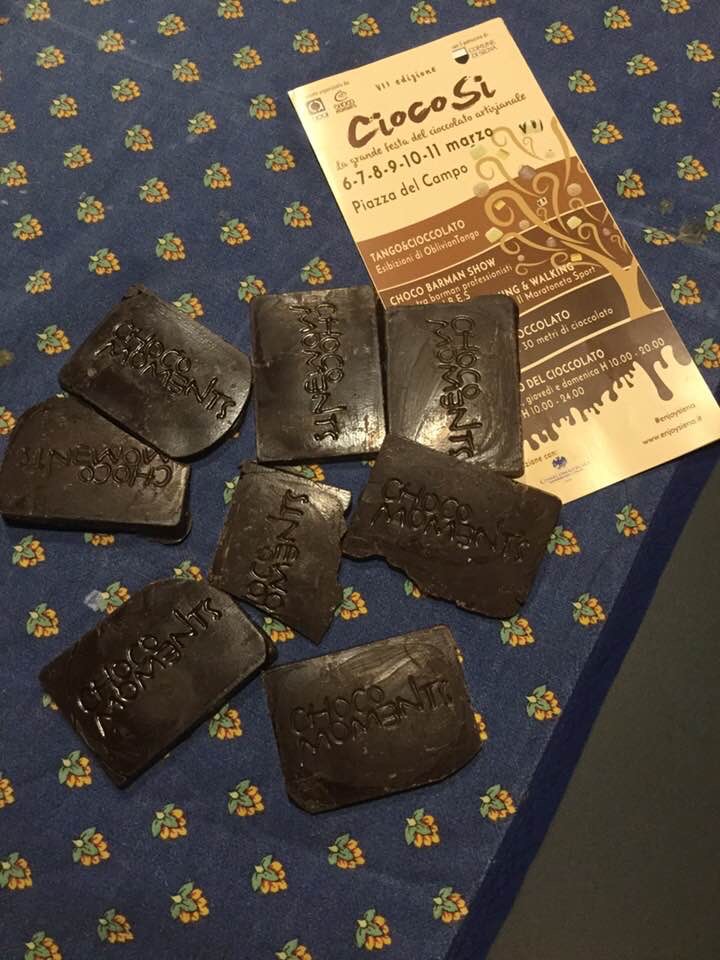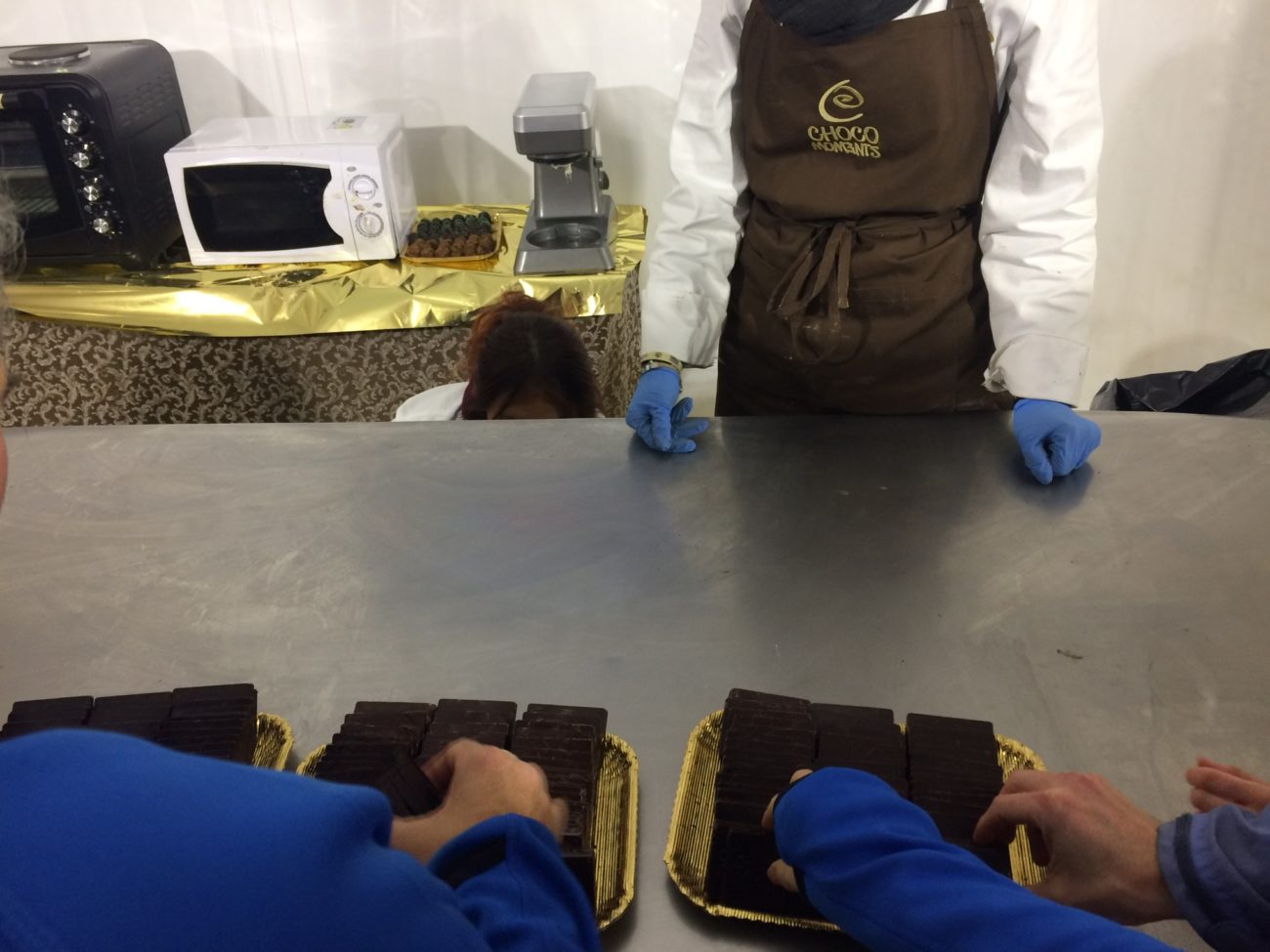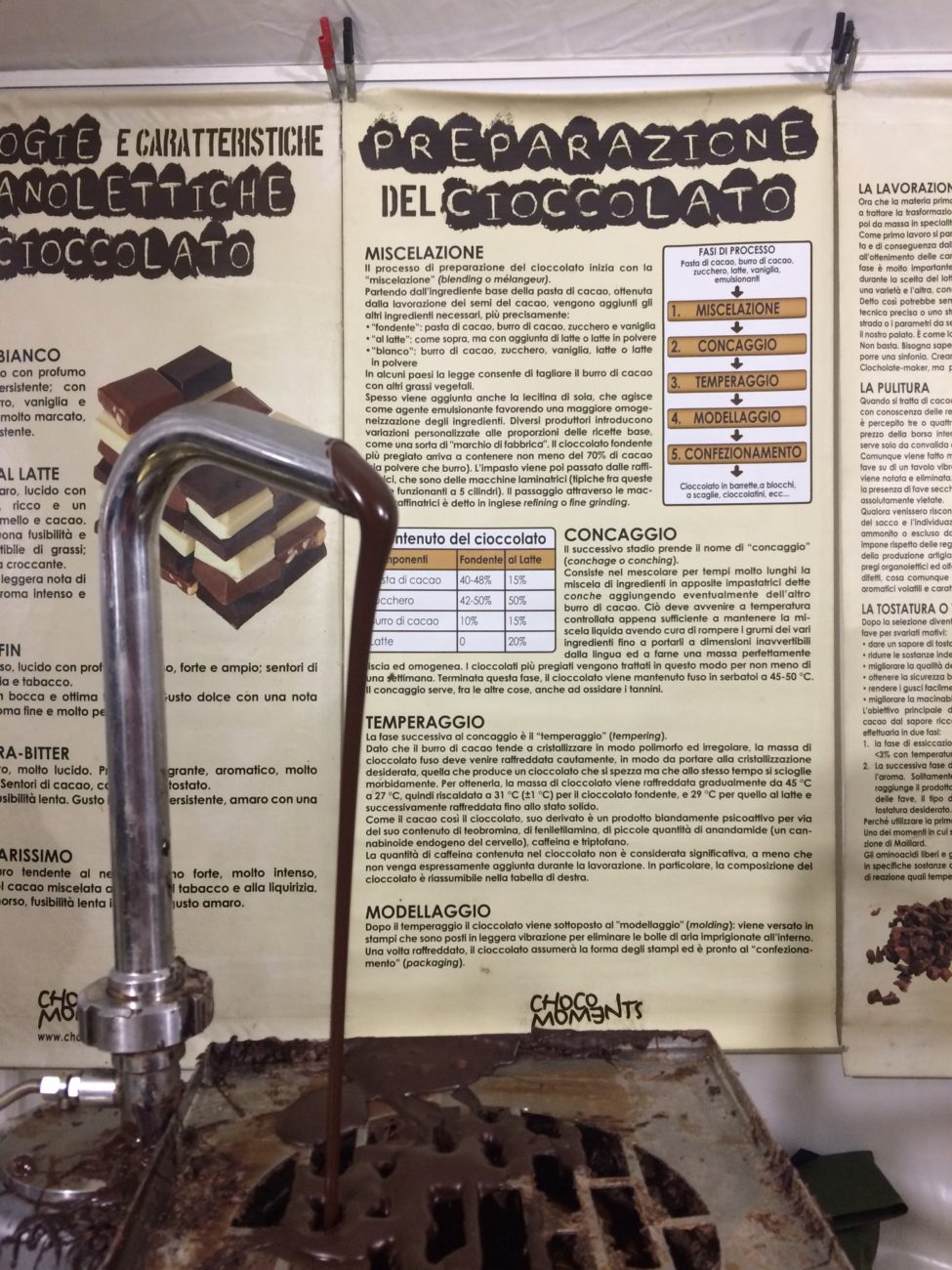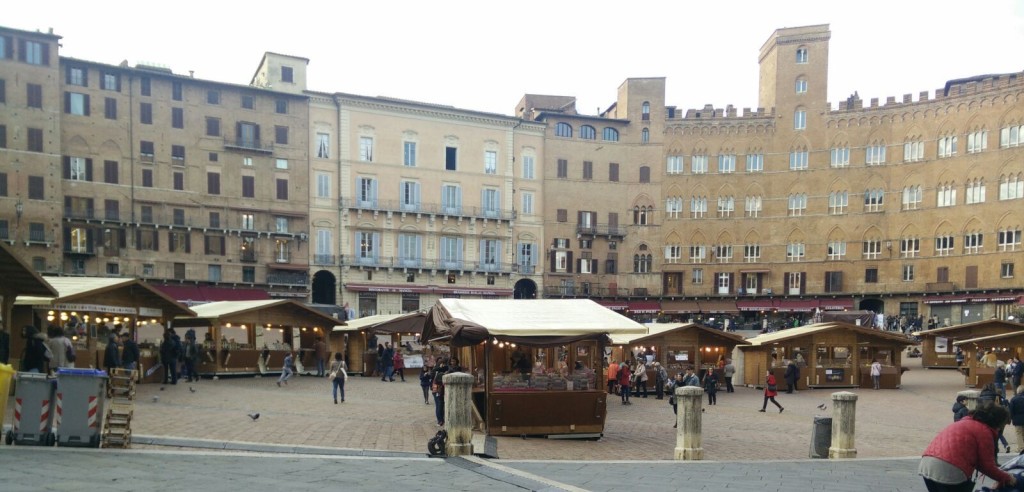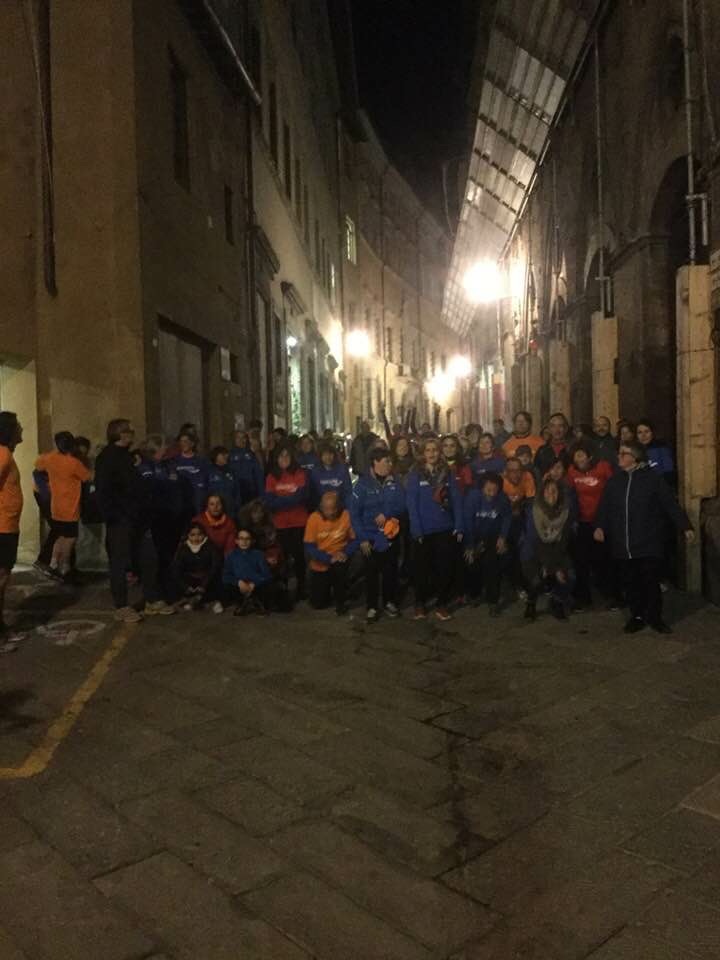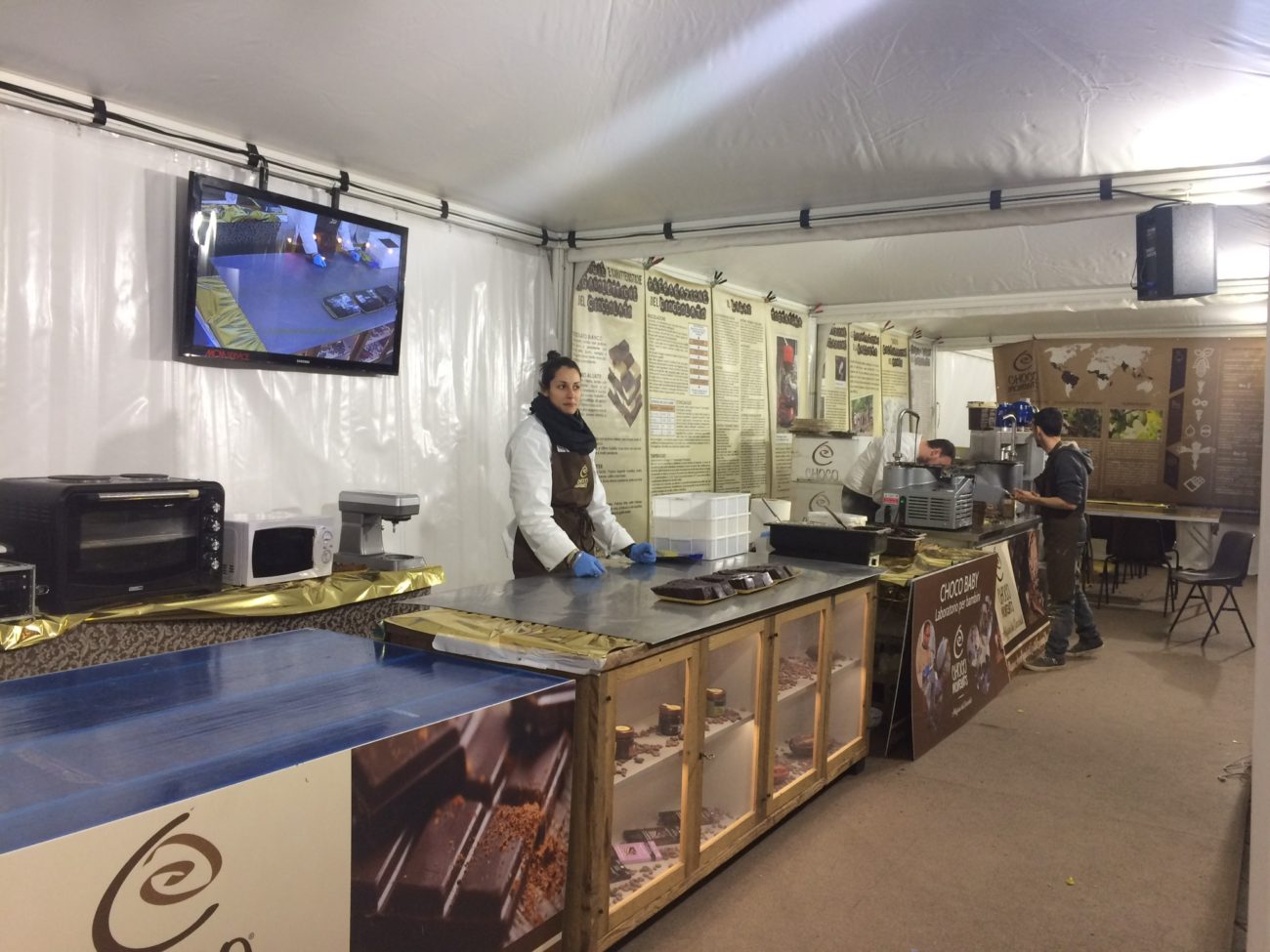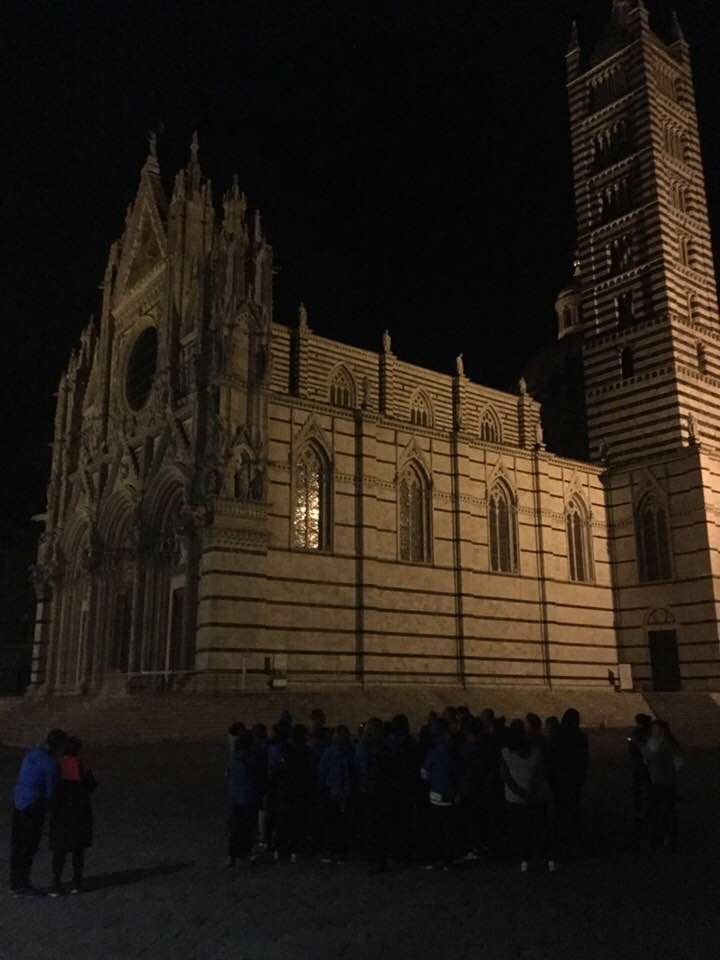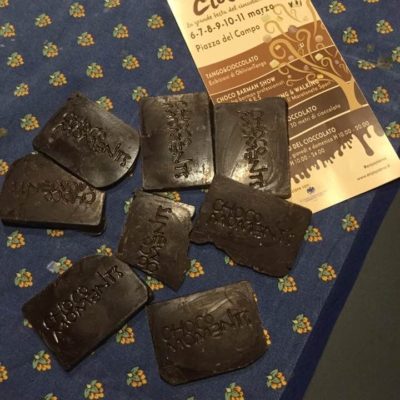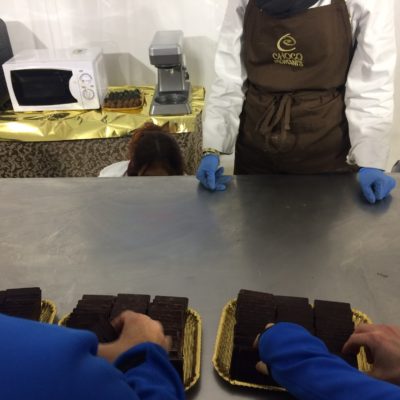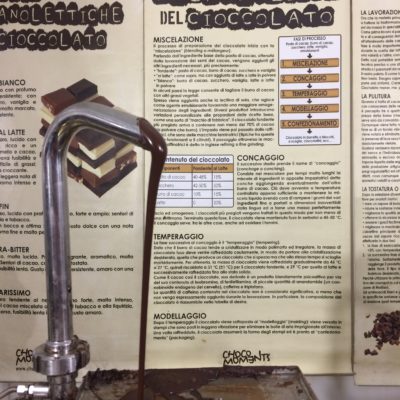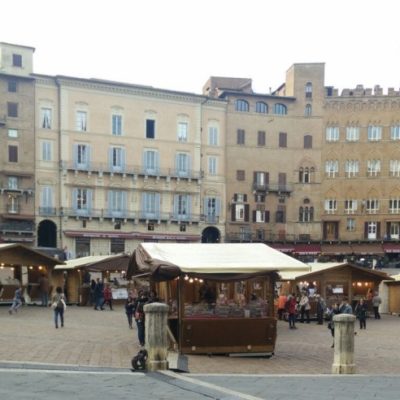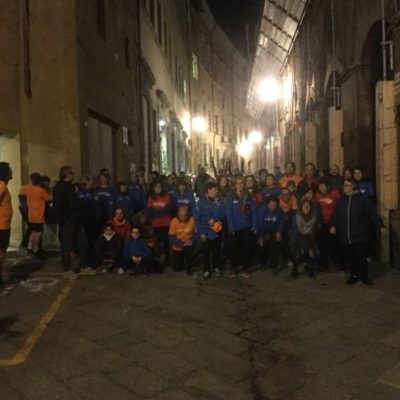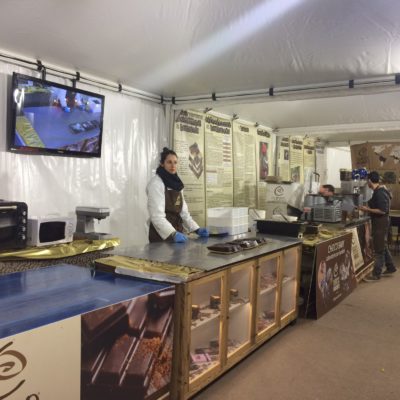 Piazza del Campo in these days has been transformed into an open-air laboratory  with a market where you can taste the finest creations of the best Italian chocolate.
The program includes many events: tastings, challenges between chocolatiers, performances, lessons for adults and workshops for children.
http://www.enjoysiena.it/export/sites/siena/documents/Programma-Ciocosi-2018.pdf
Yesterday I partecipated
with my Running and Walking Group headed by  "Maratoneta" shop. They organised every Thursday a walk and a  run within the town of Siena, rediscovering old paths that sometimes even a native as me doesn't know… I will let you know something more about this project because it could be combained with a special cooking lesson…Stay tuned ! 😉
Meanwhile enjoy the chocolate !!!