A nice cooking class with new friends!
Join us and enjoy !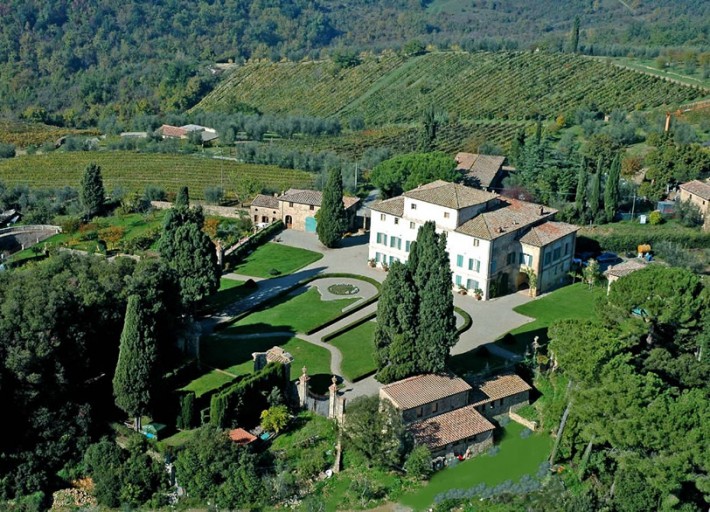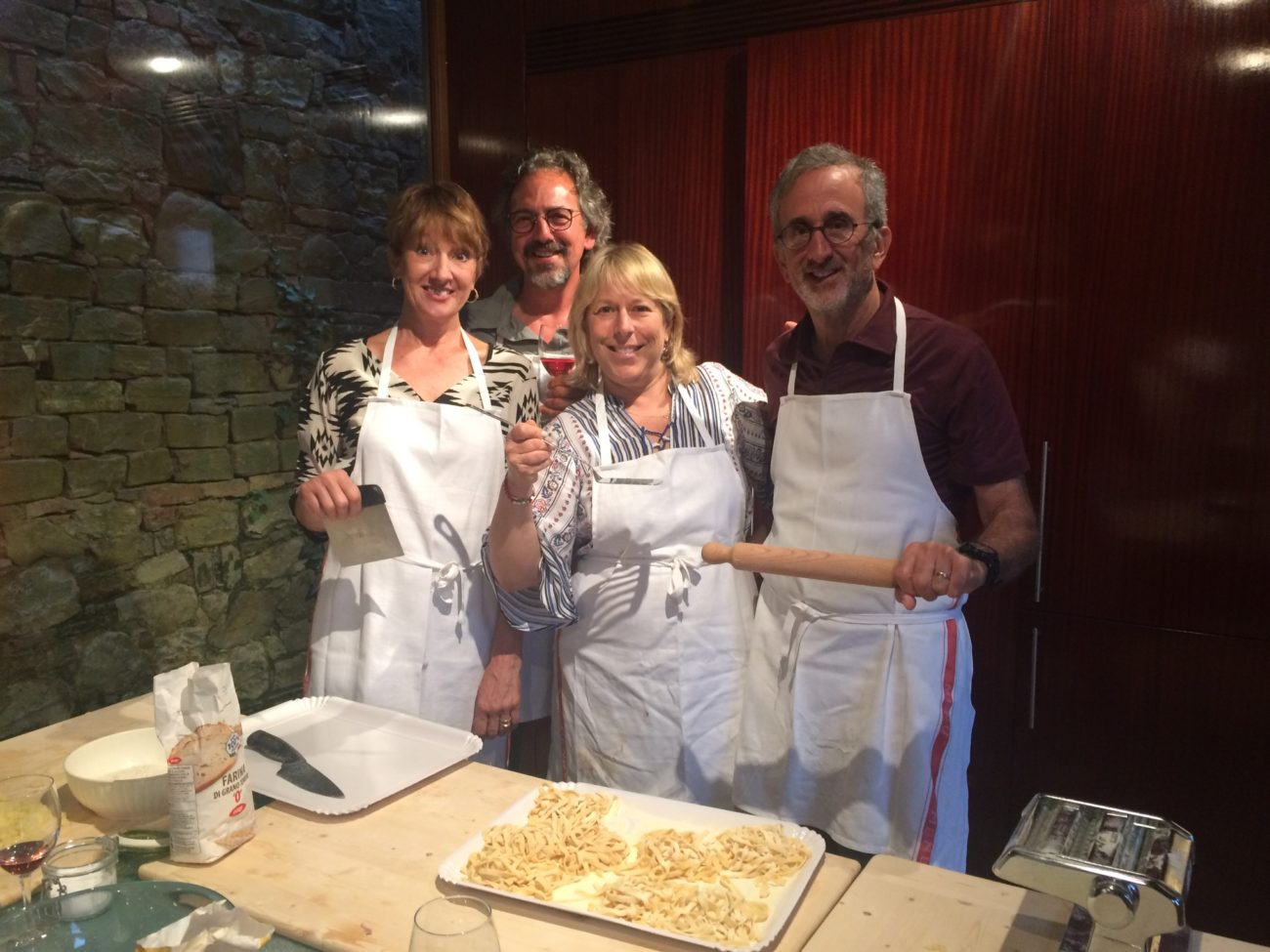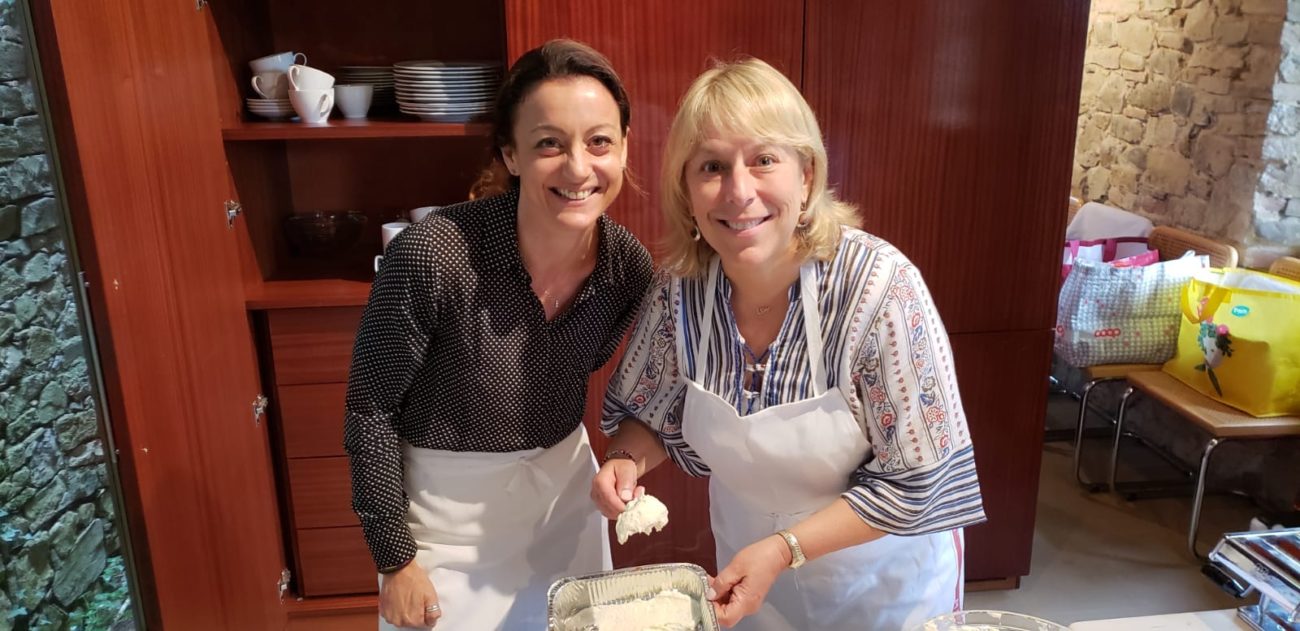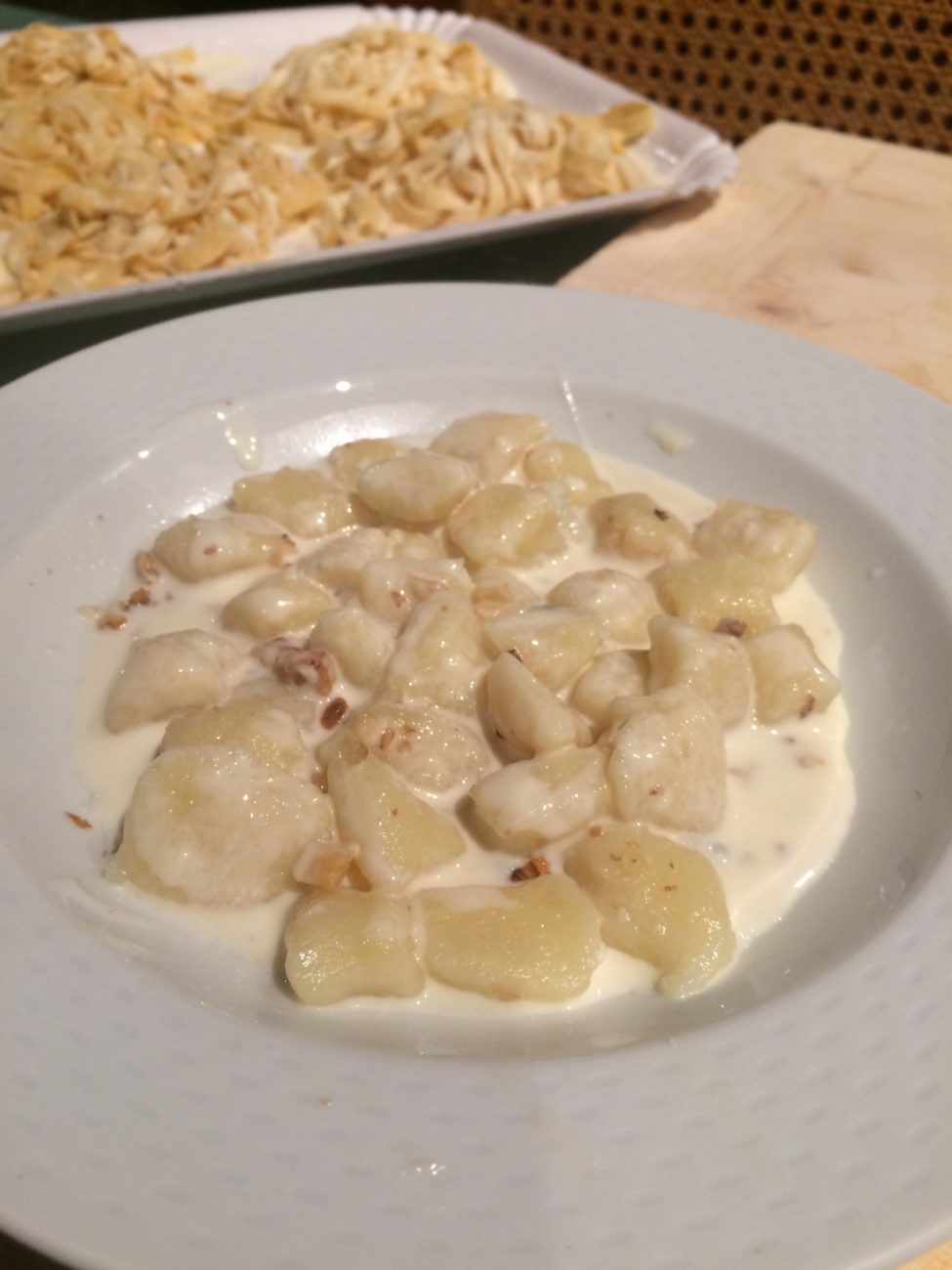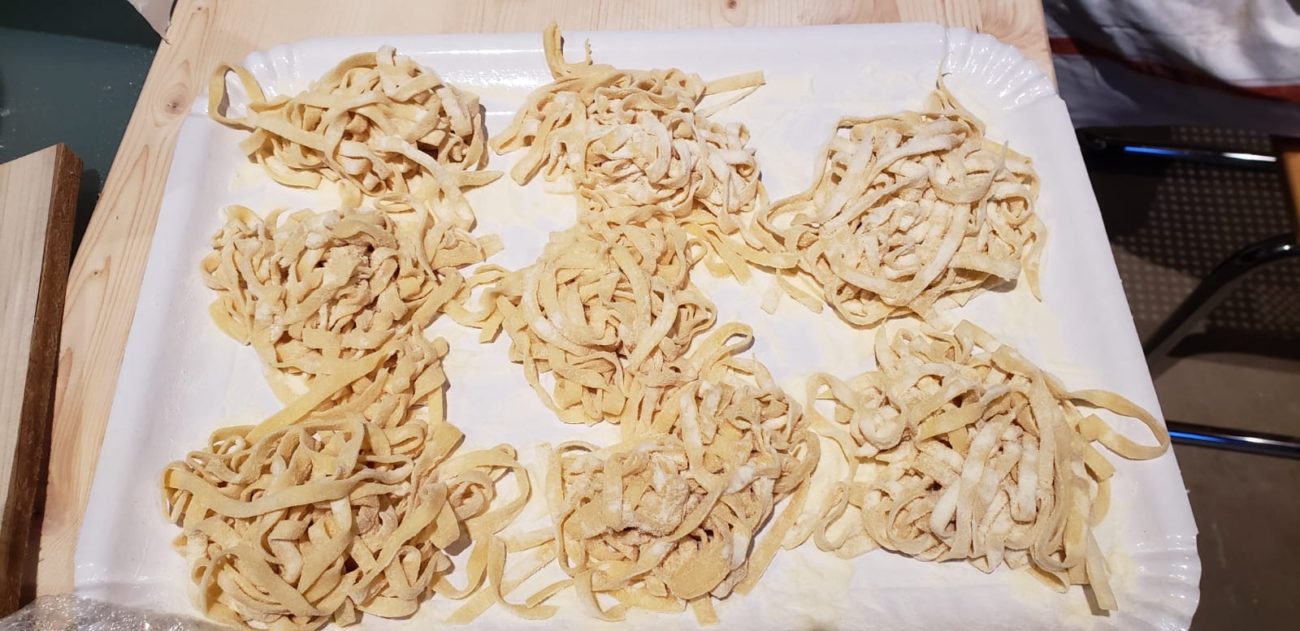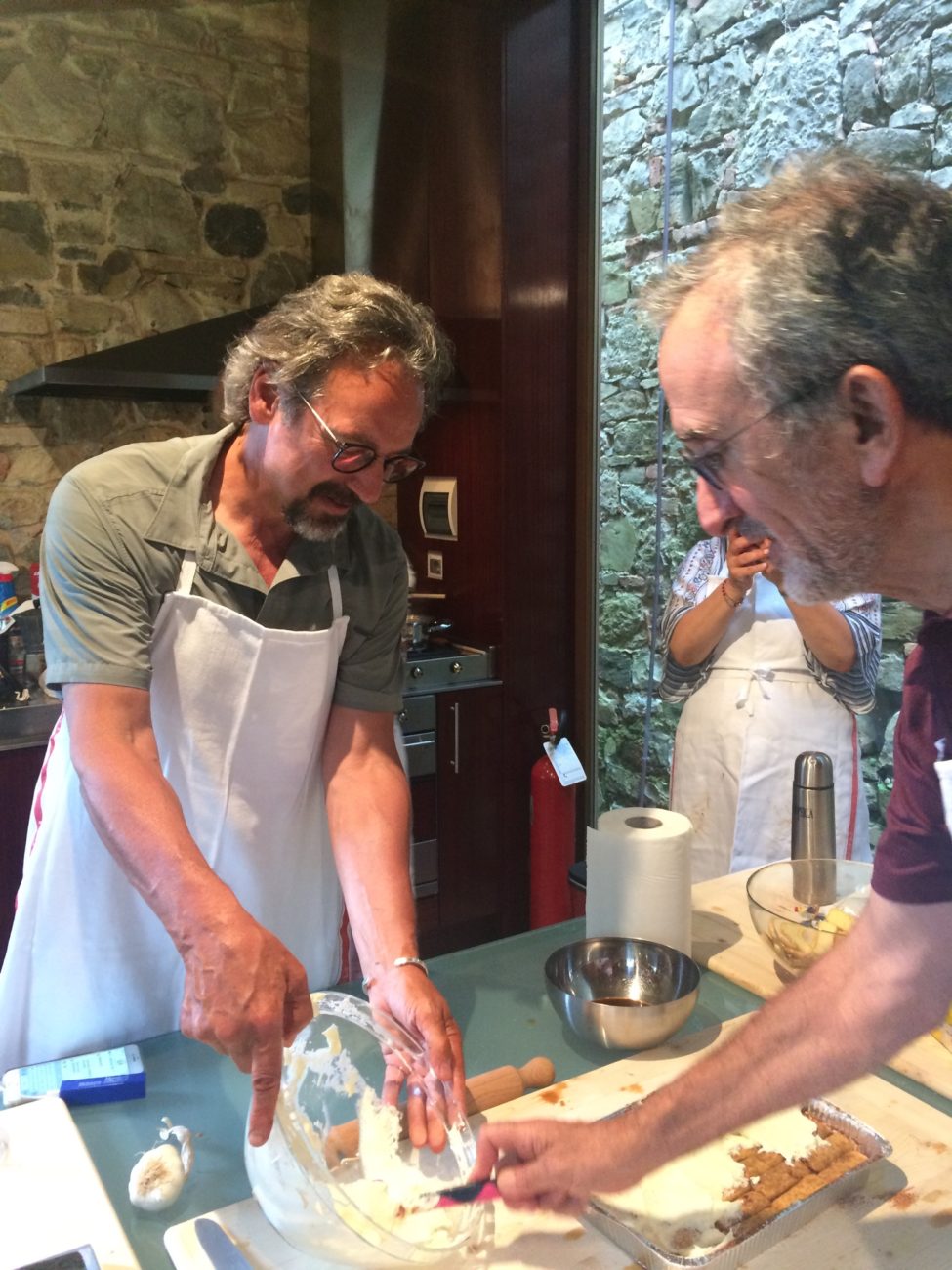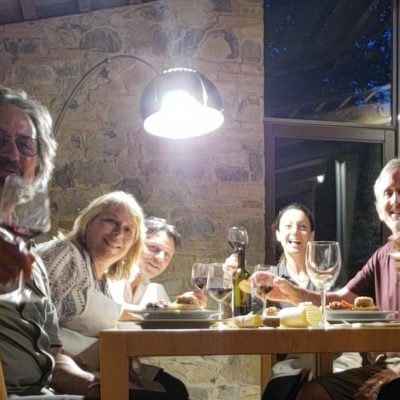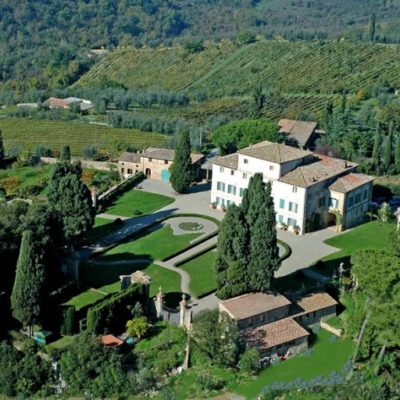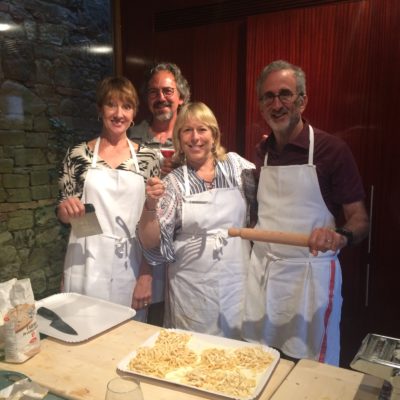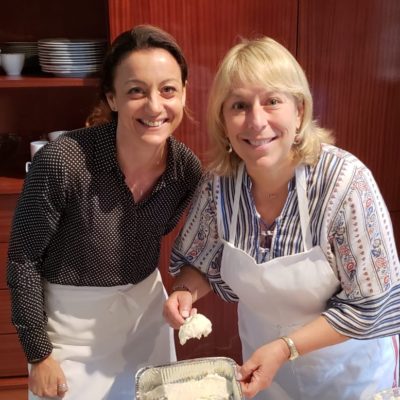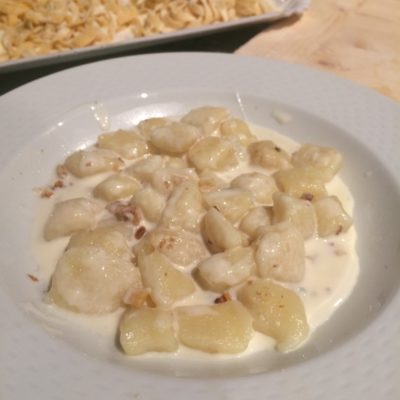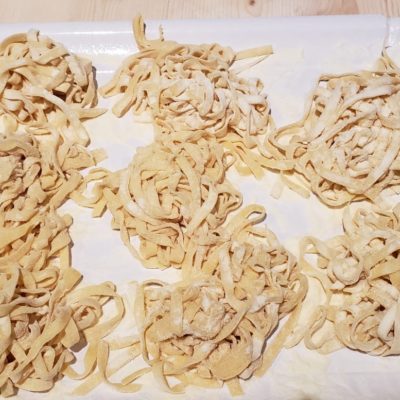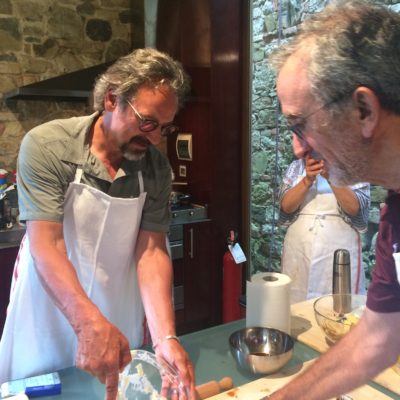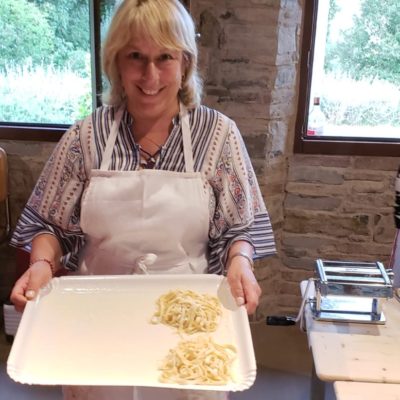 All of you know that Chianti Classico is a region of Italy world famous for its wines, natural beauty and rich history.
You can find all of these features in Villa di Geggiano. The Villa is placed onto the enchanting hills of Chianti, just six kilometres north-east of Siena. They are wine producers and the average age of the vines is about twelve years, but some Sangiovese plants have been preserved over twenty-five years. The precious surrounding vineyards, recently opening two luxury guest suites for holiday visitors wanting to savour the real Tuscan lifestyle. The owner are so nice and willing and they always host nice people, like these two fantastic couple of friends which I joined in a exilarating cooking class !