An authentic Tuscan Cena …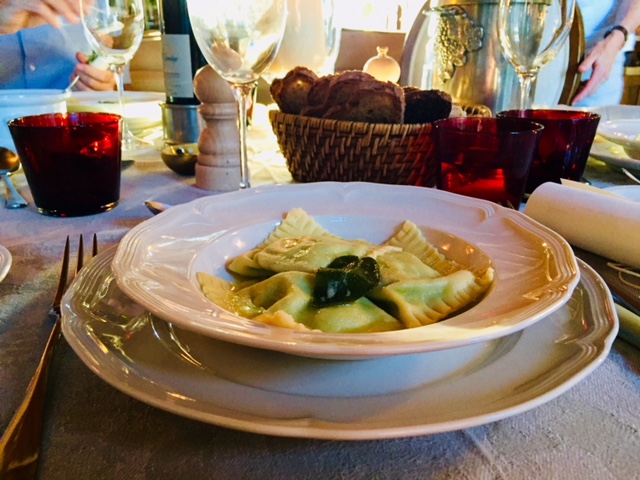 So delighted to have received this fantastic articol from this talented journalist and woman !
If you like Tuscany, savoring life and tradition of Italy, follow her blog https://carolynstuscantravels.com/
and read also the articol she wrote about me ! Thank you so much Carolyn !
https://carolynstuscantravels.com/2018/07/26/an-authentic-tuscan-cena-dinner-prepared-by-the-tuscan-chef-marta/