Brownie for a friend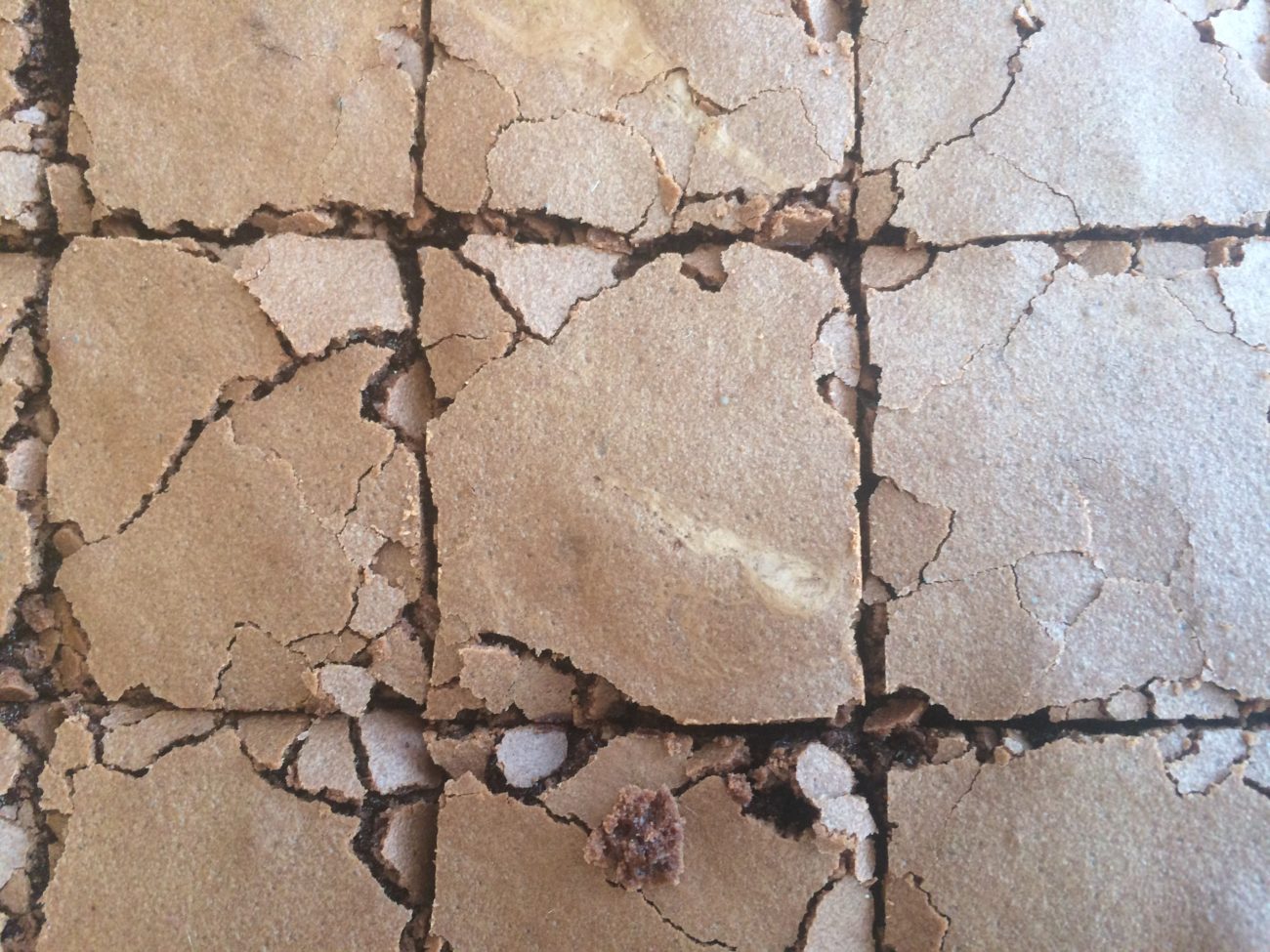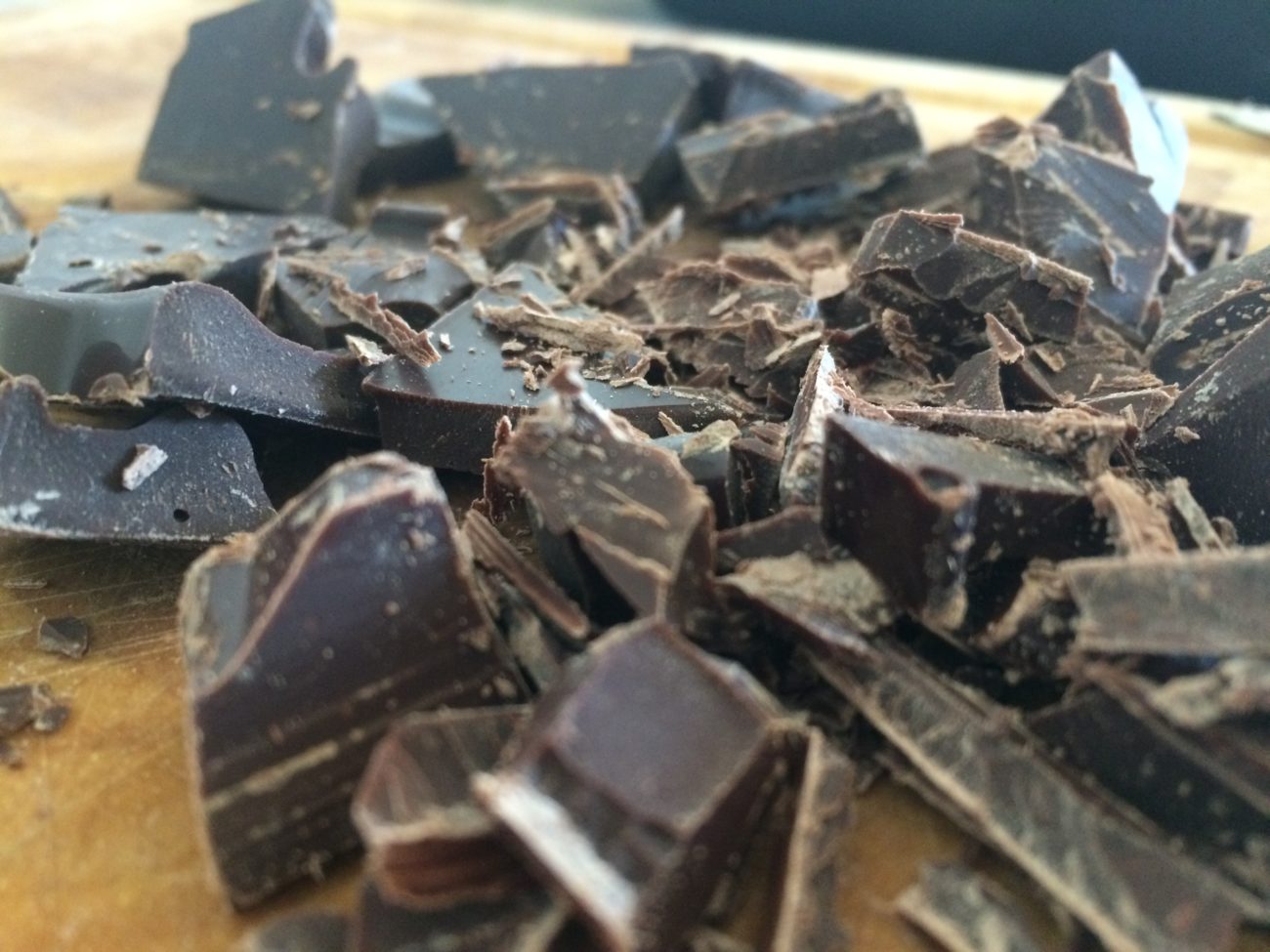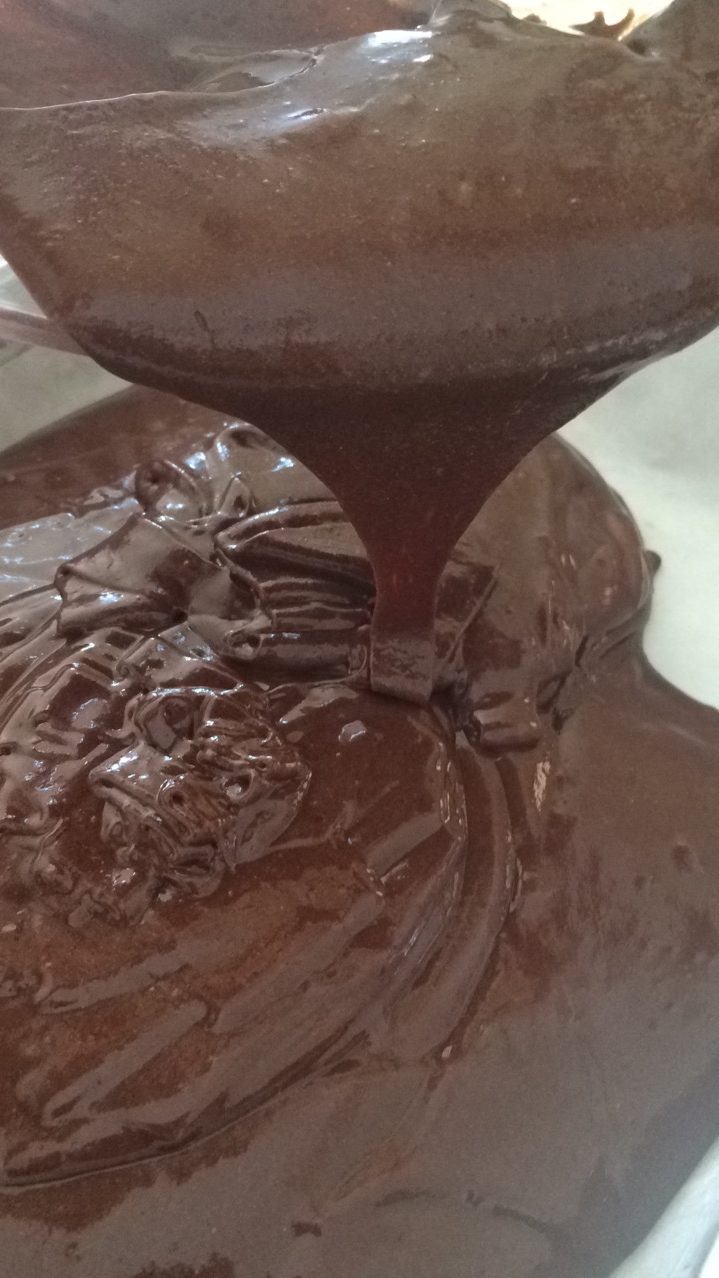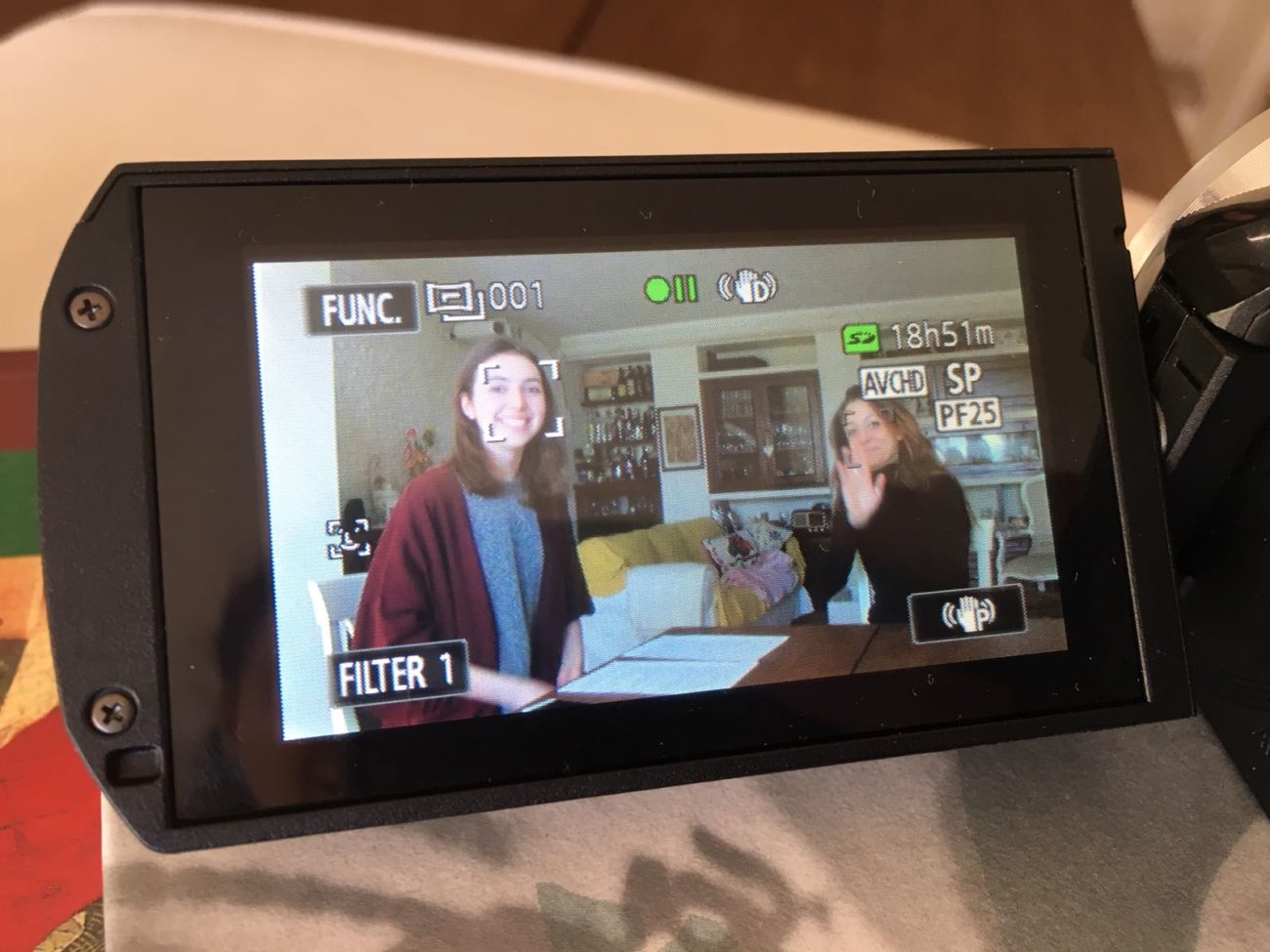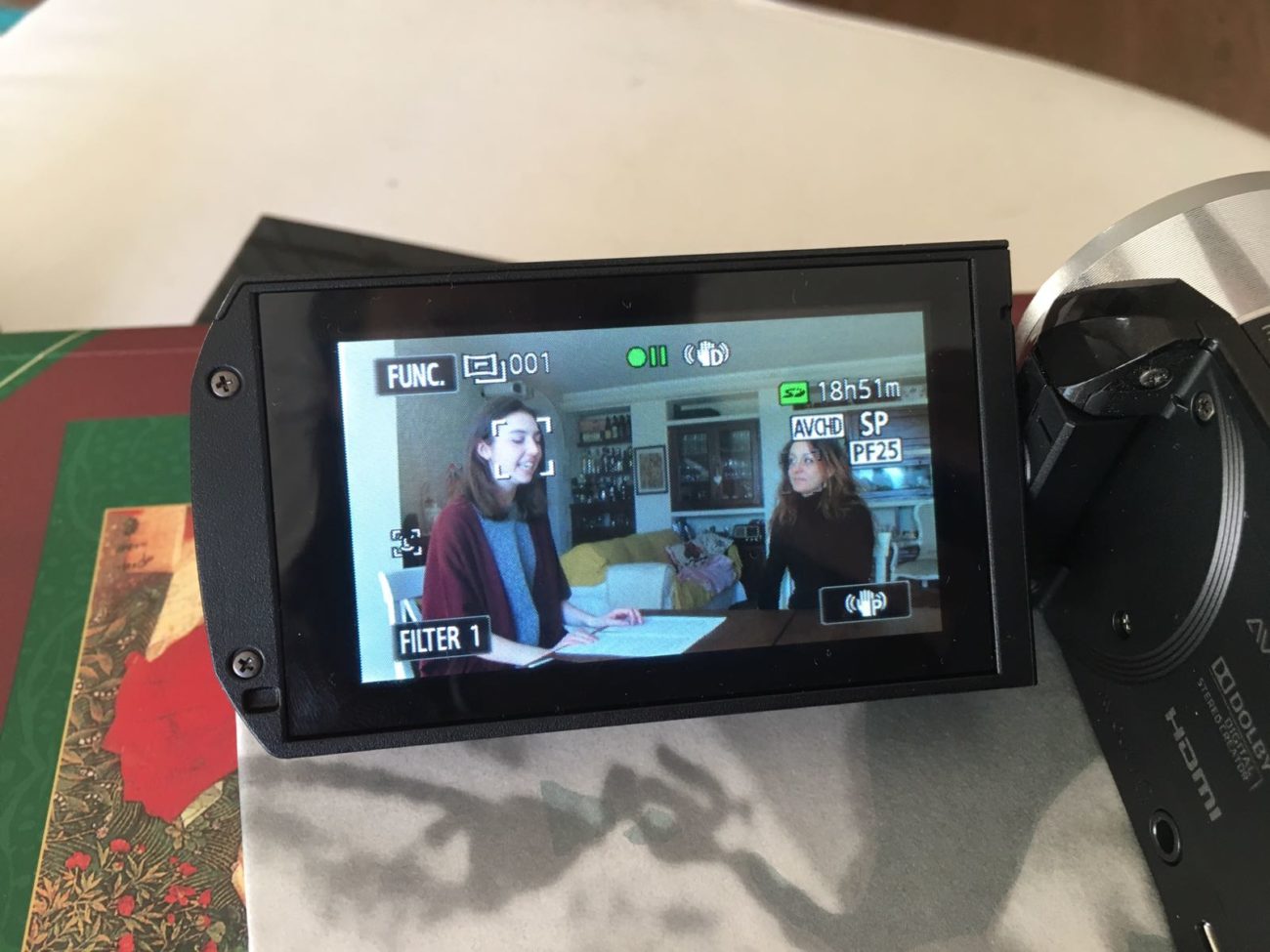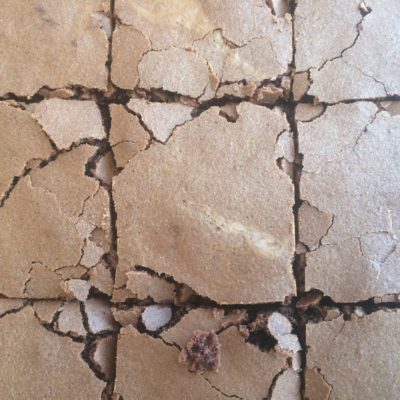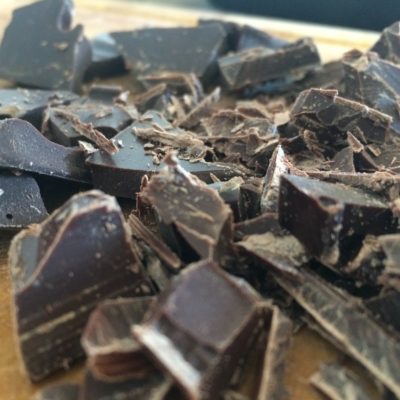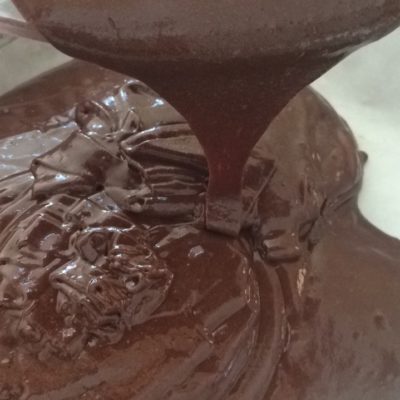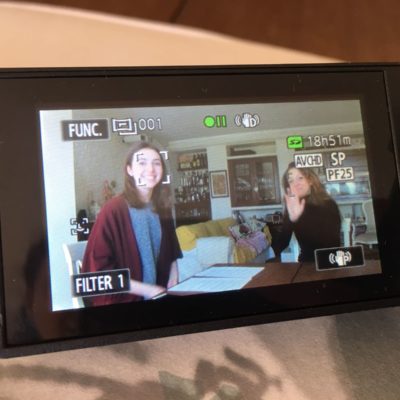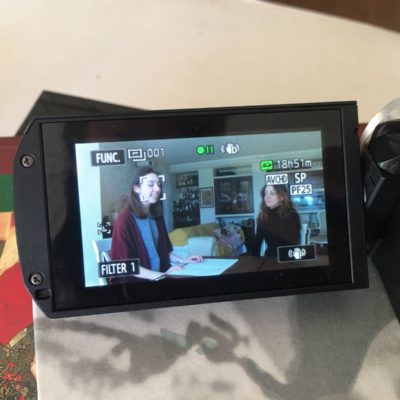 It is not what I usually cook but I reviewed this American recipe for a friend of mine who loves this cake but she is celiac (Gluten Intolerance)…
She came over  to do an interview. She is studying at the University and she has to prepare a topic about how we pass on to new generations the way we lived two decades ago and how the way of eating has changed for the last 20 years.
It was very interesting to speak with her but also a little bit embarassing…
I knew she is suffer from celiac disease and I din't know what to prepare . I don't like industrial food for celiac people even if I know it is a good way to eat…so I decided to review an old recipe from an American friend of mine. I changed the wheat flour with the rice flour and use the butter without lactose.
The result was perfect and she appreciate it !