Cheese Factory Tour at "La Magione"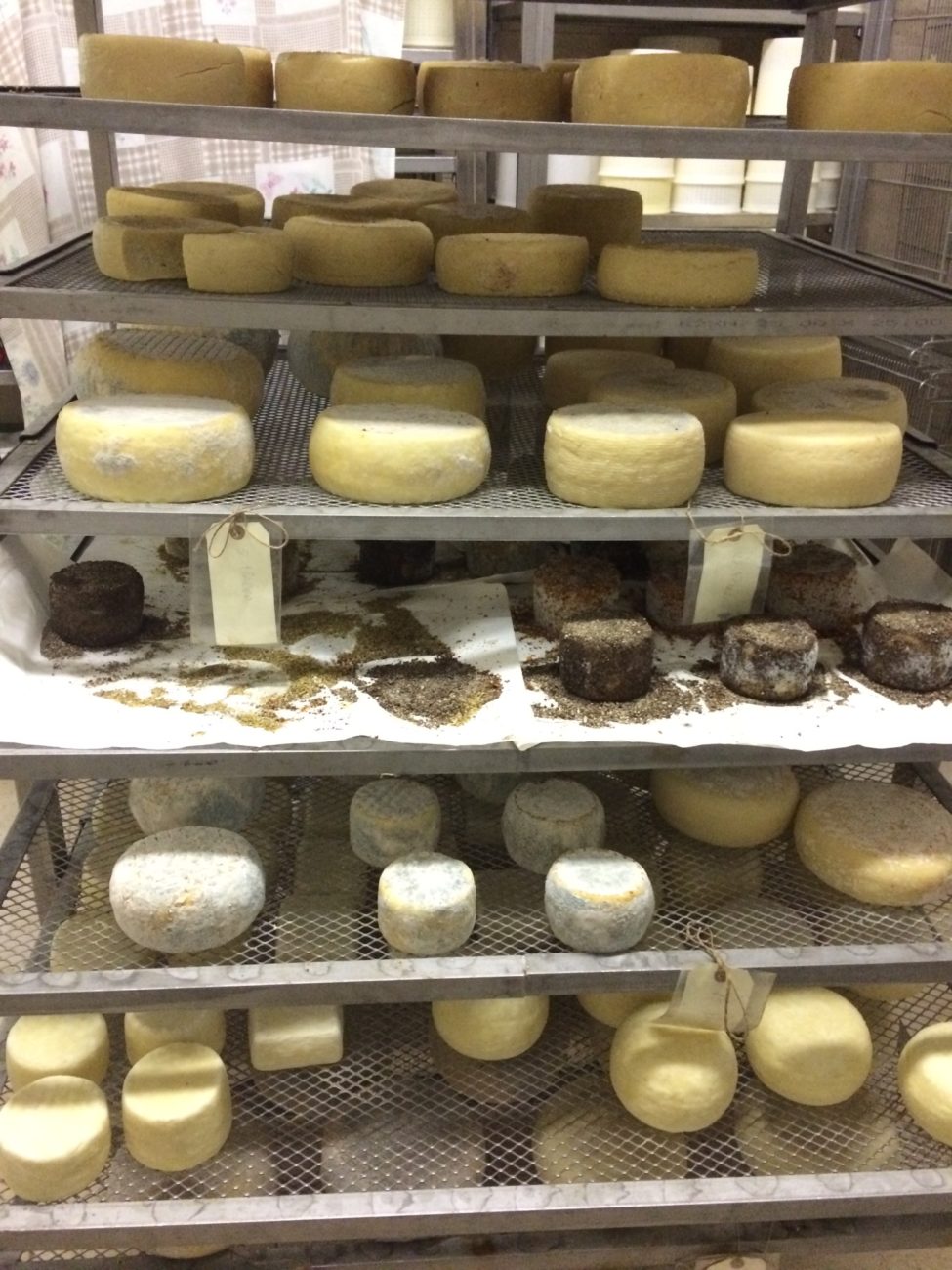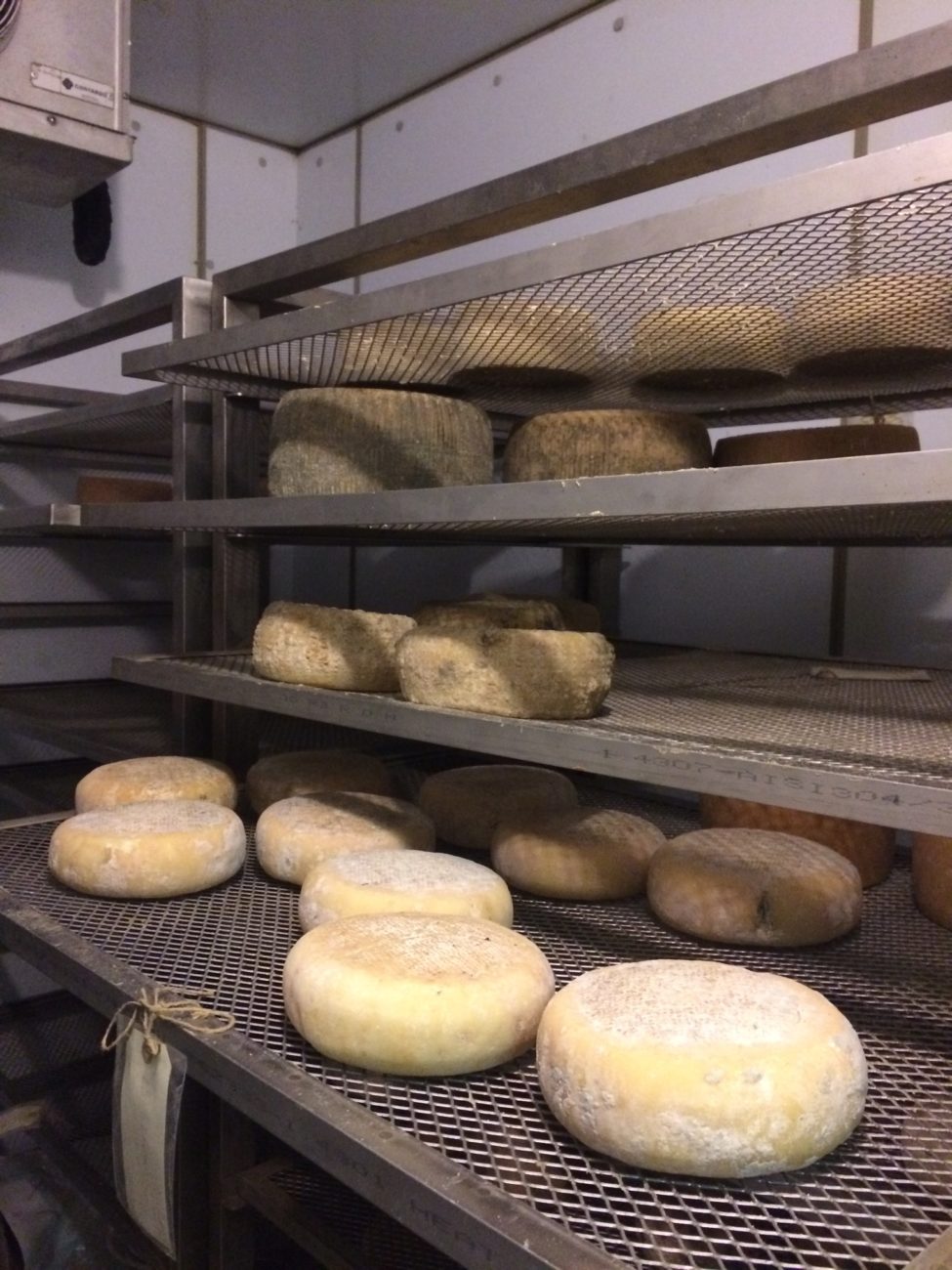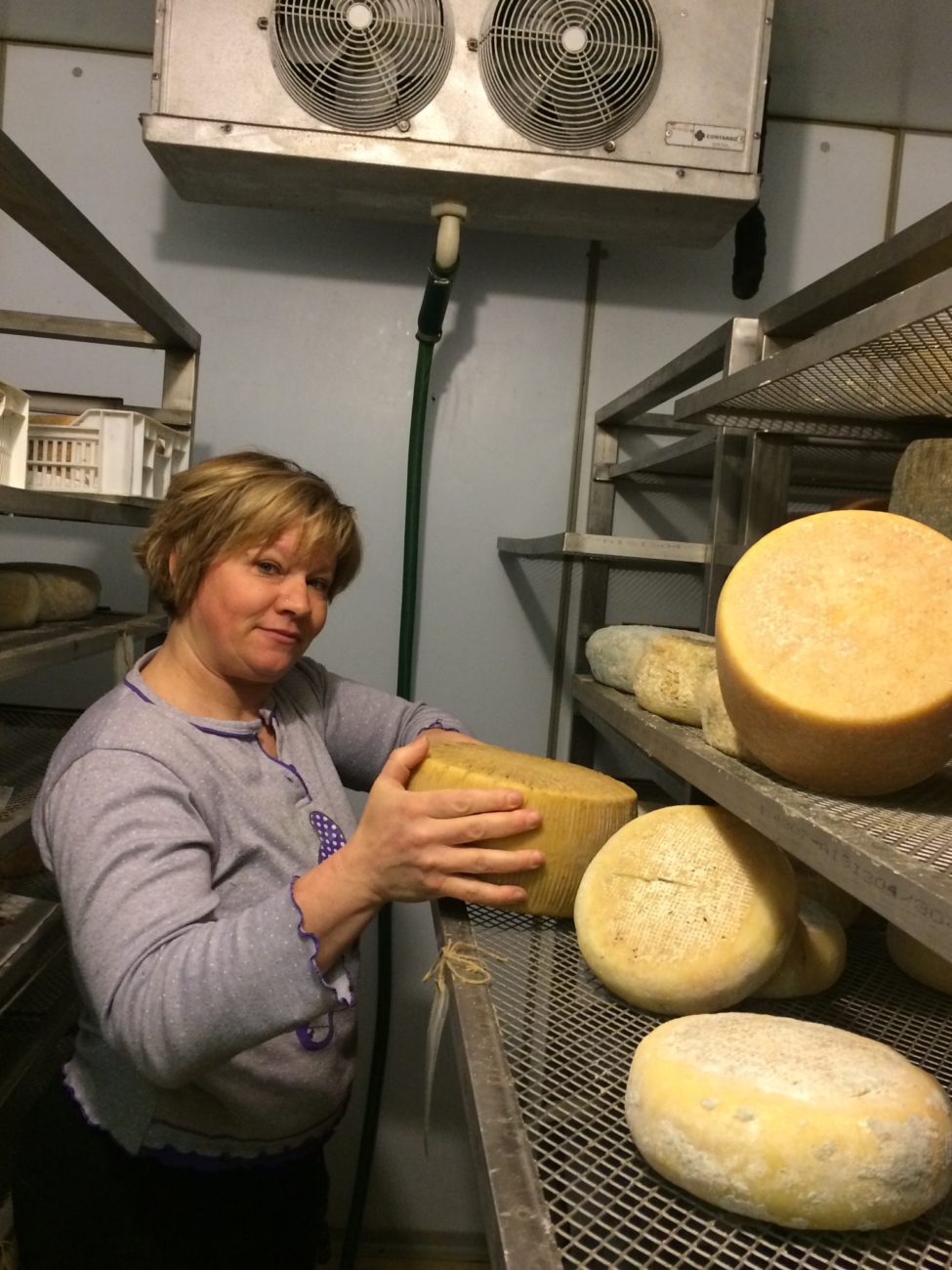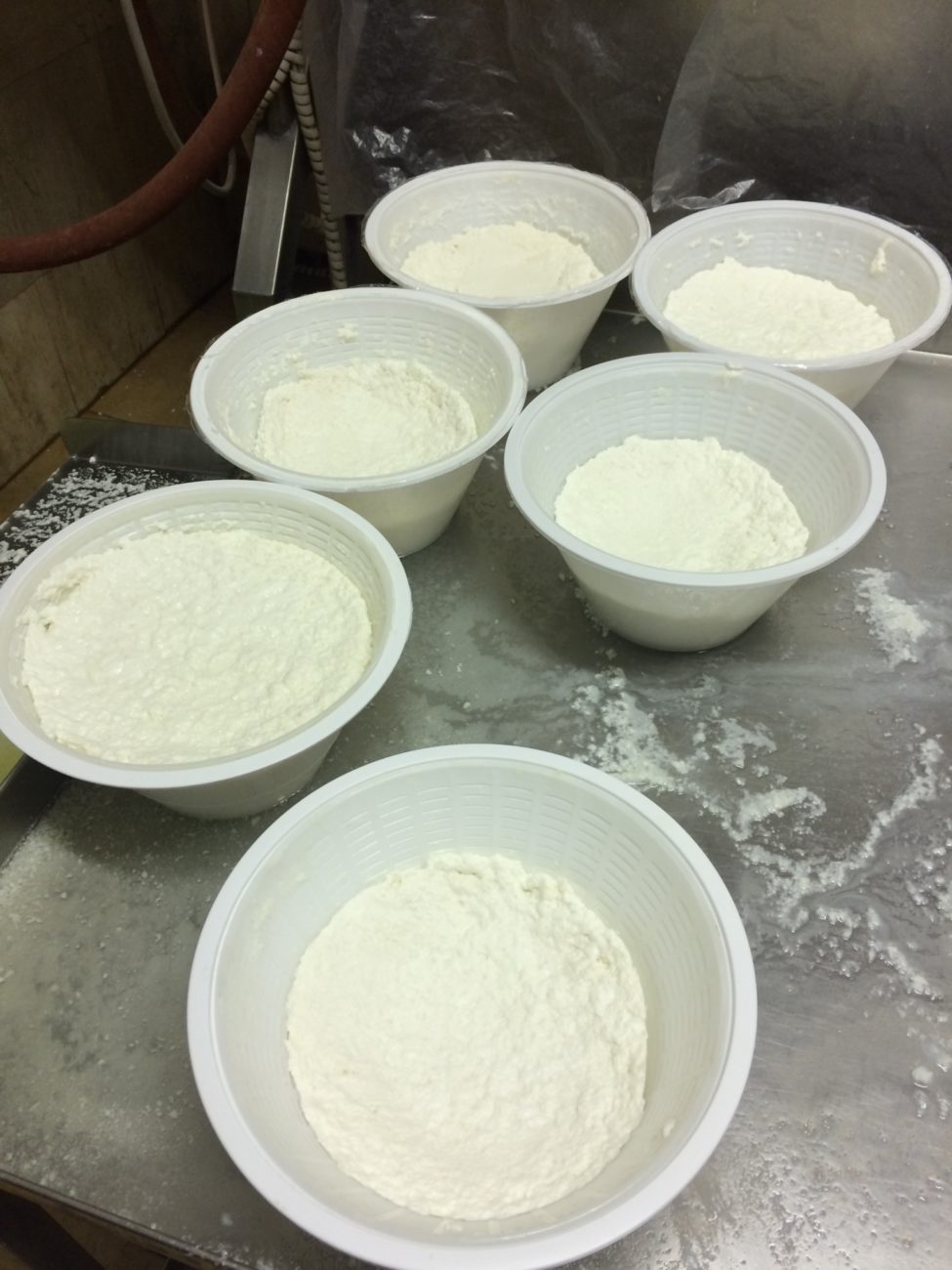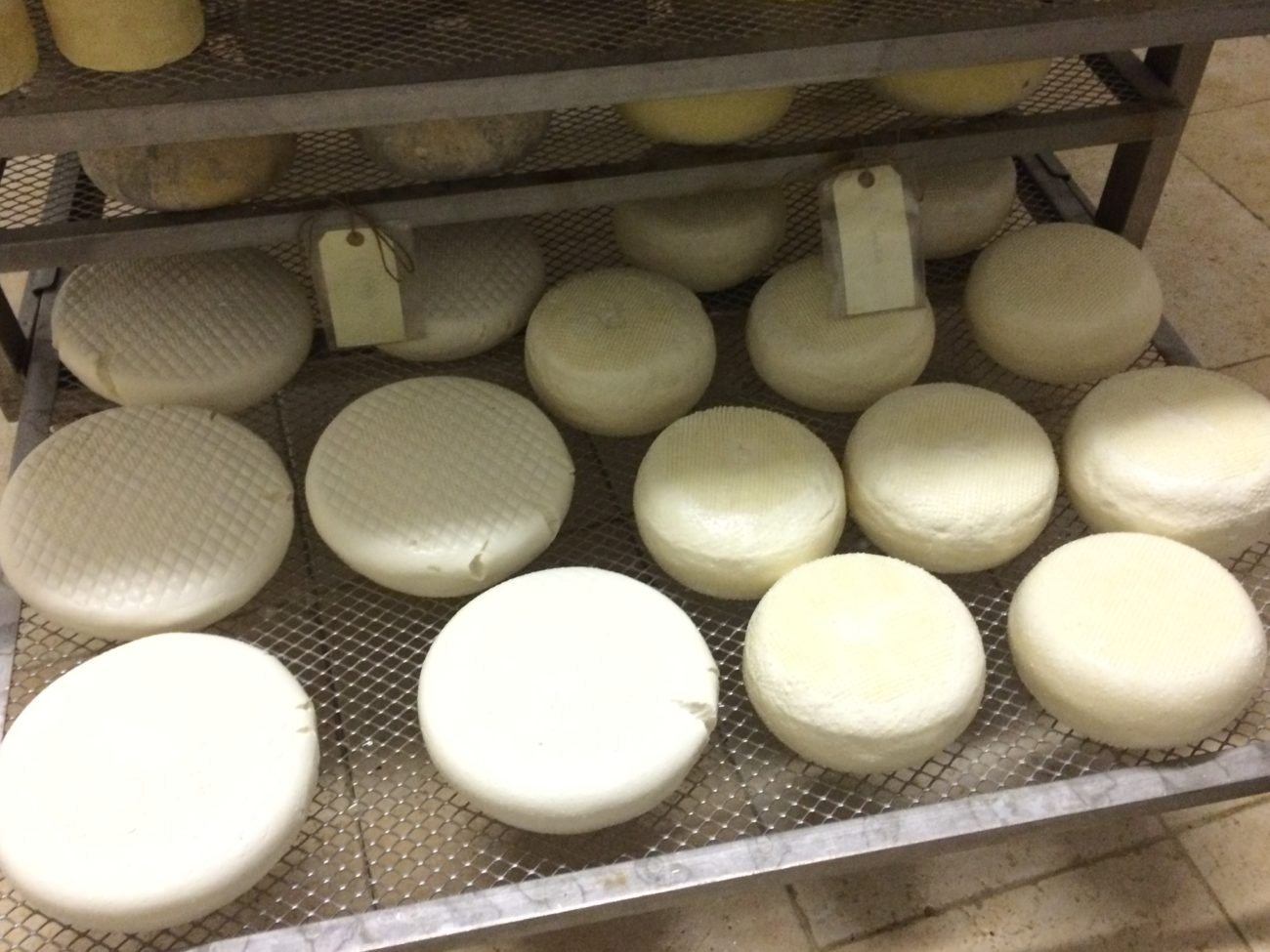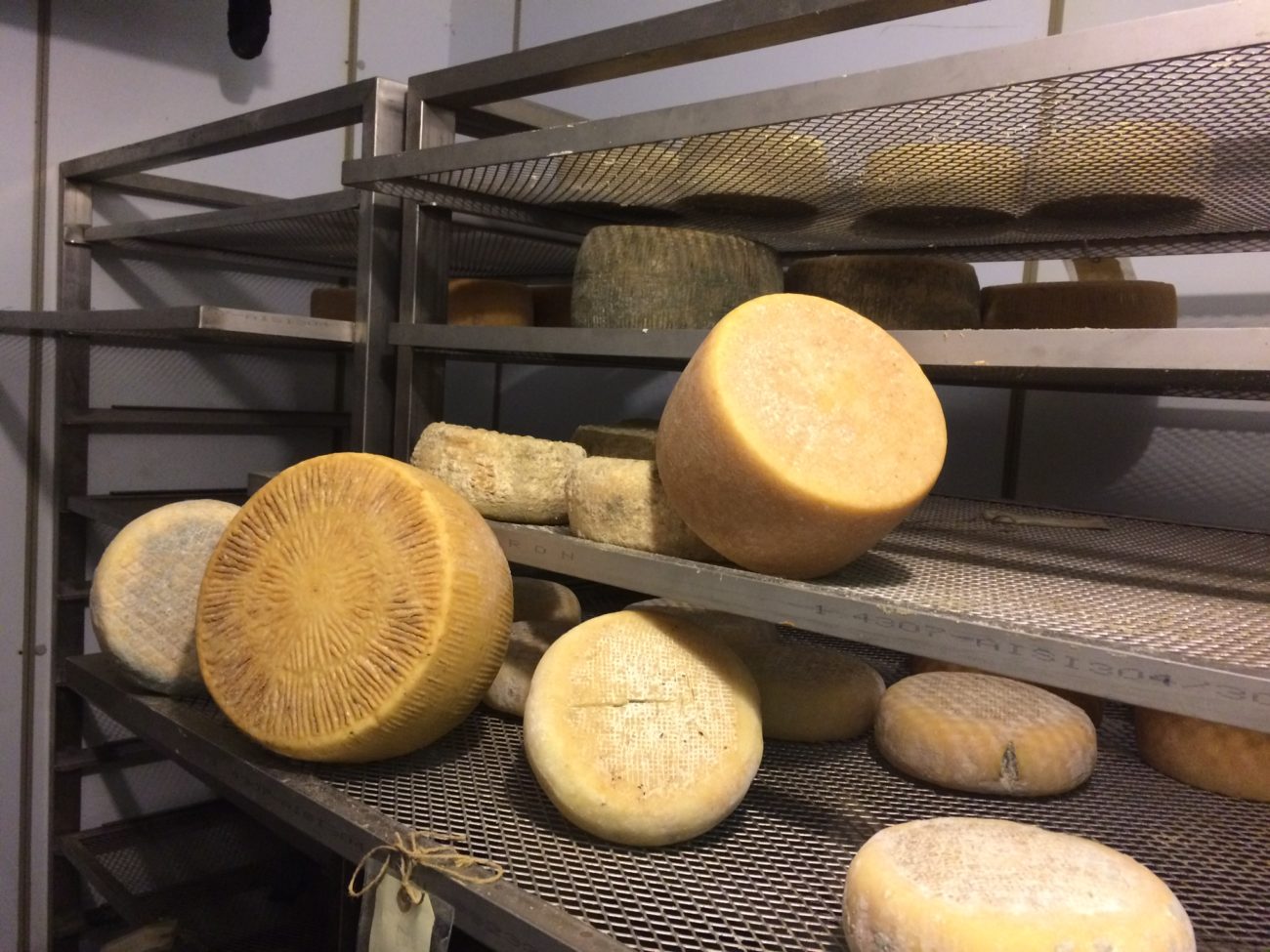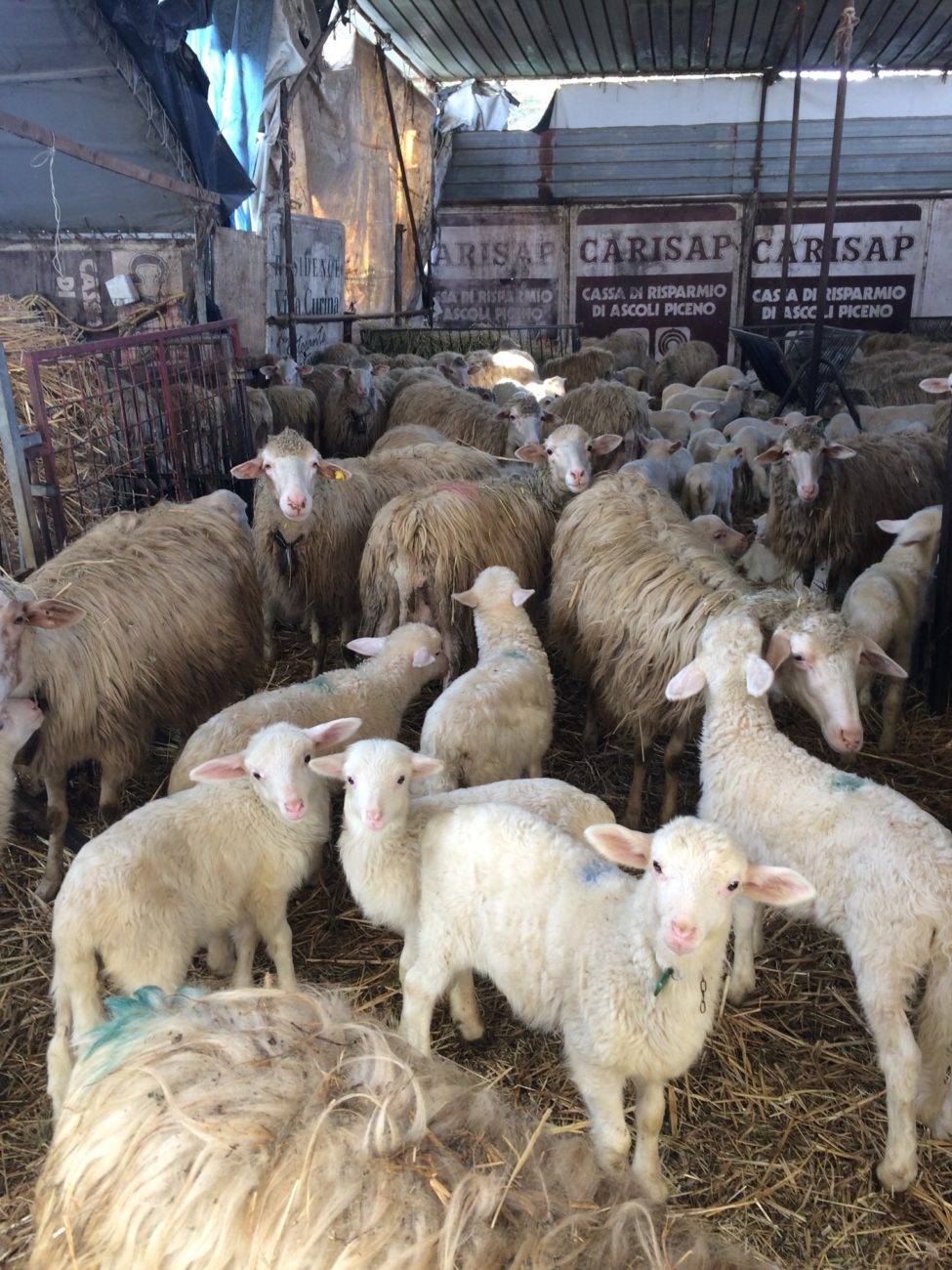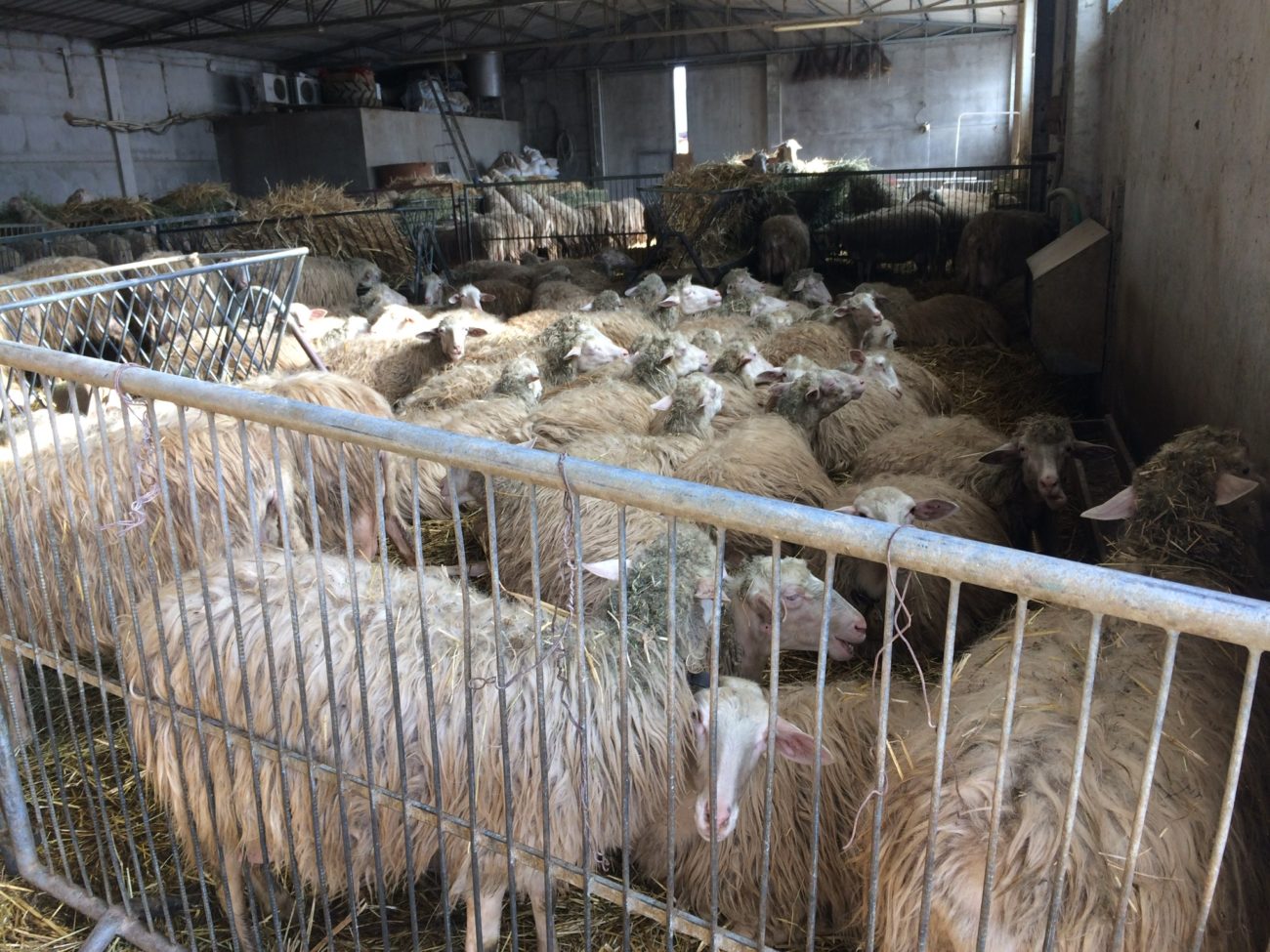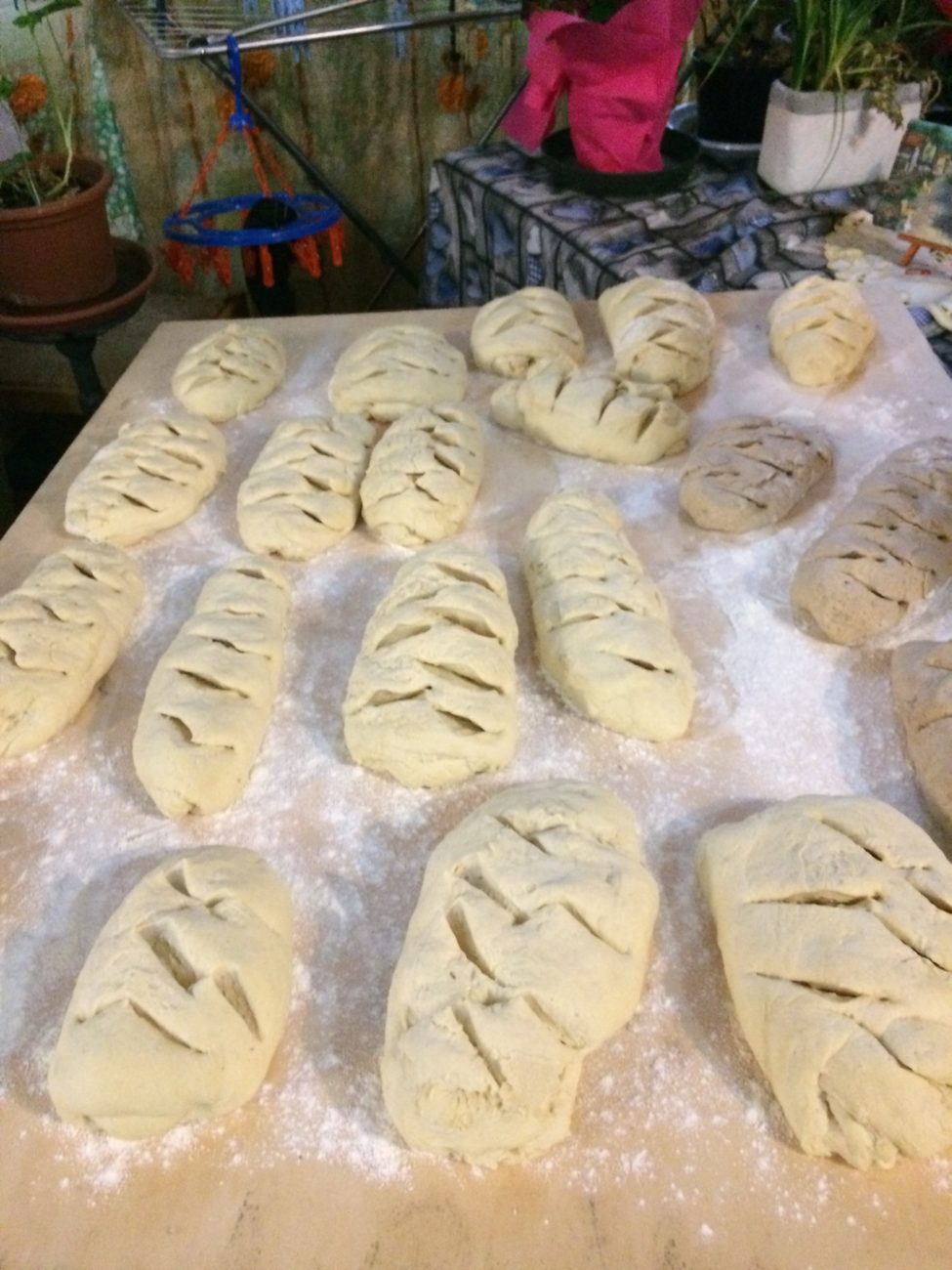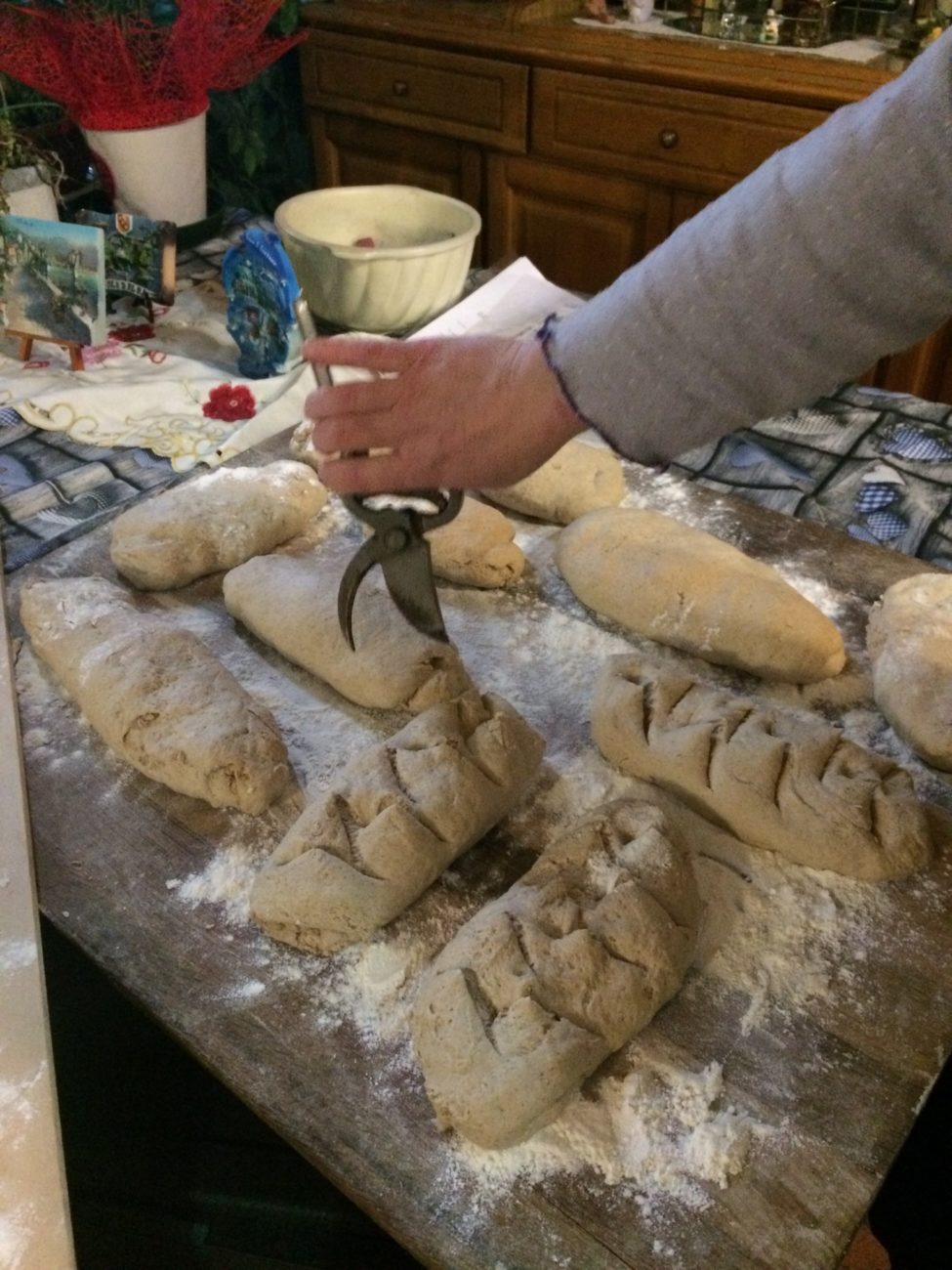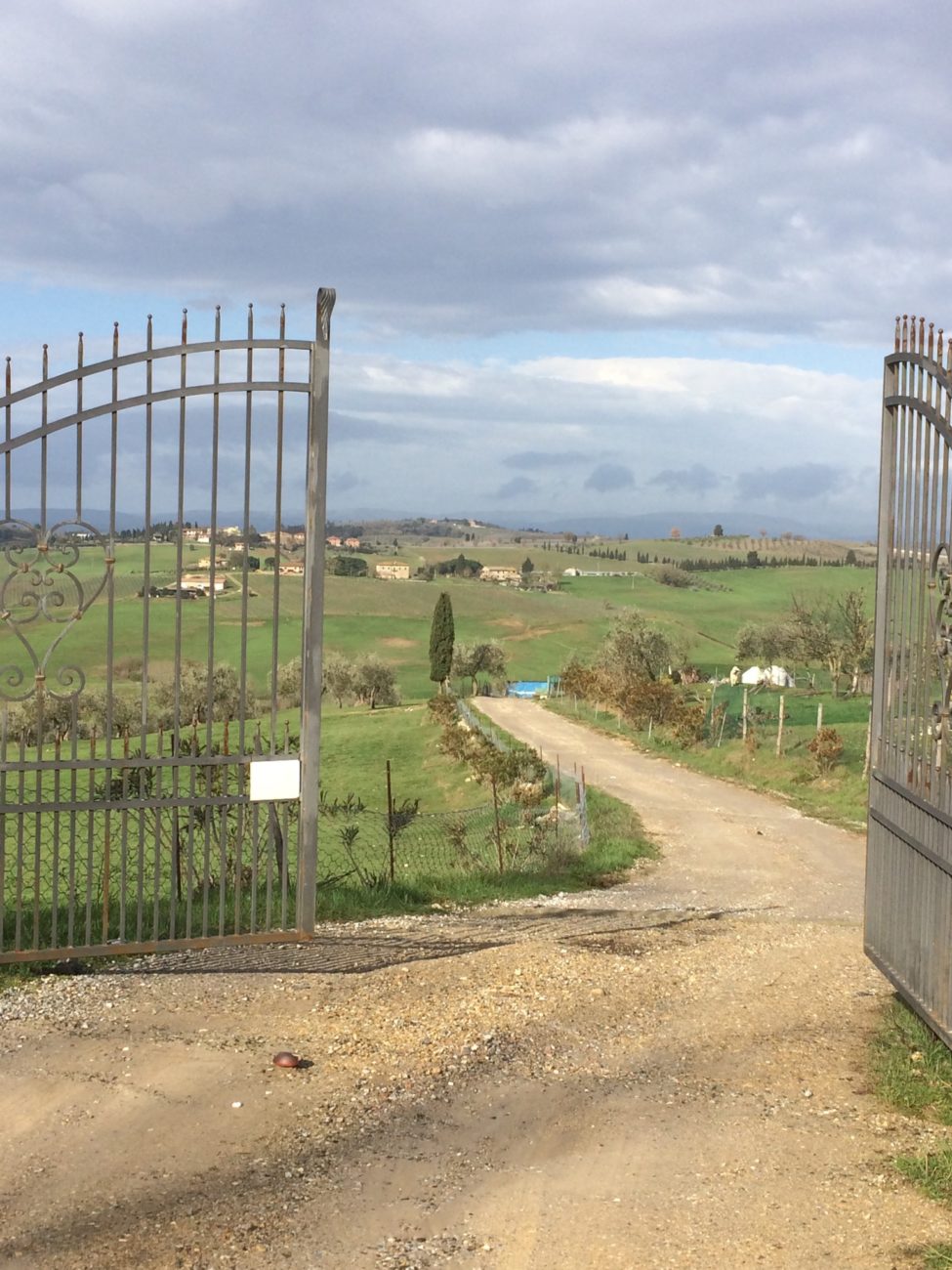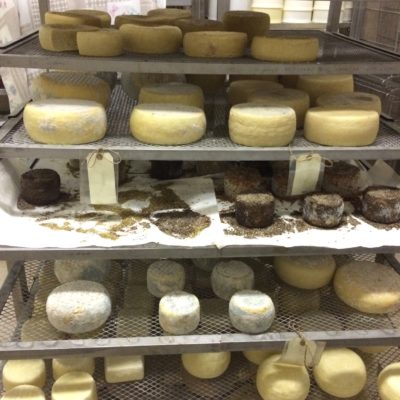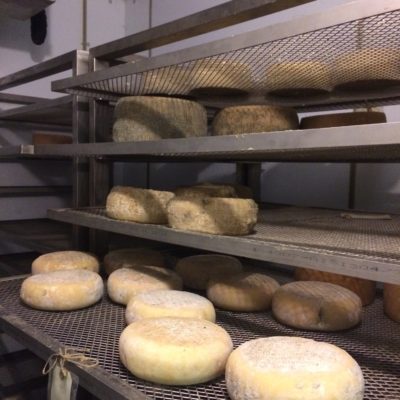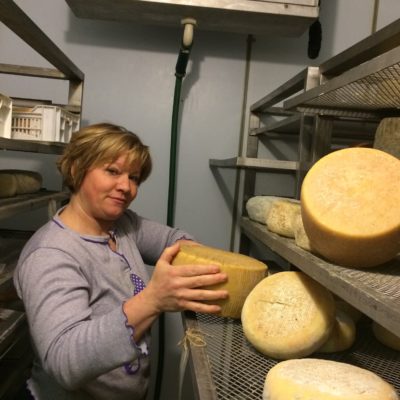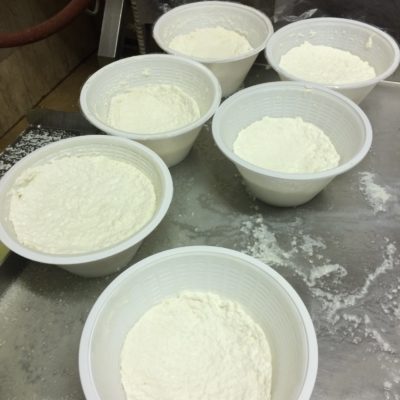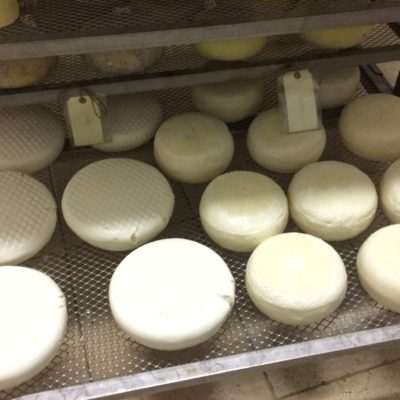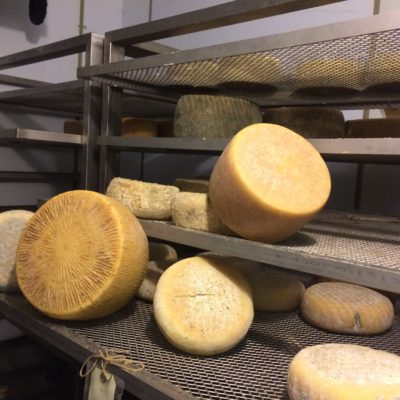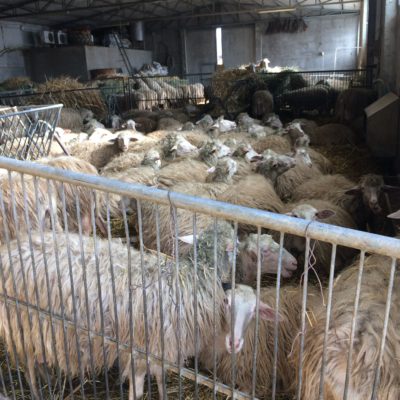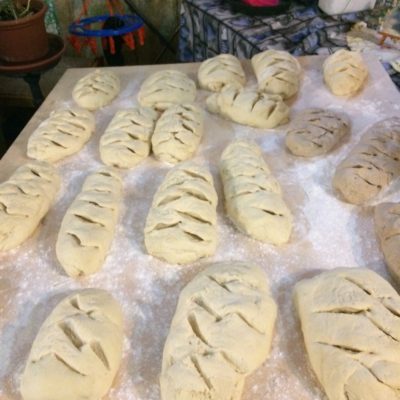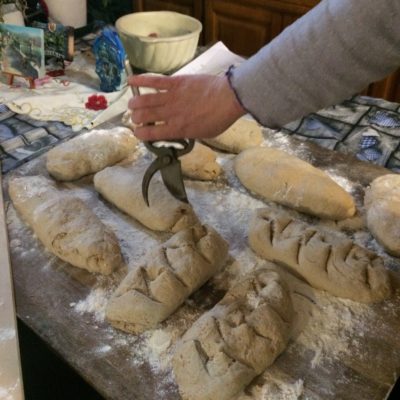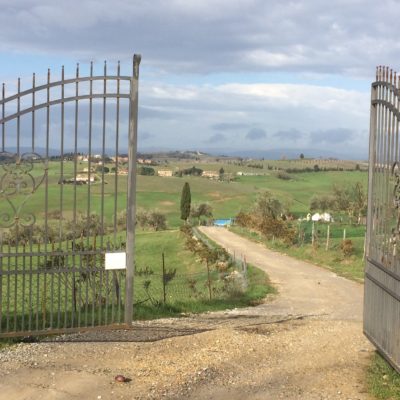 Do you want to have a memorable experience on how to make cheese and maybe tasting?
La Magione Cheese Factory (https://www.facebook.com/CaseificioLaMagione/) is the right place you have to go! Sara is the owner and one of my friend. I buy from her the dairy products for my cooking classes. She is extremely knowledgeable and receptive to your questions and you can see first hand the process. After a cheesemaking demonstration you can have a lovely tasting of variety of their cheeses (at various ages) served with local honey or jams and bread (Sara is excellent on preparing sourdough bread!) at a picnic table overlooking their incredible valley views, sipping a good glass of wine!
For more info please contact me at my email address: info@martascooking.com
A bit of Pecorino Cheese History:
Pecorino cheese, perhaps one of the more popular and common in the area, is produced from 100% whole sheep milk , and it is a culinary delight which has been gracing tables since the Etruscans.
There are several types of cheese that are made from a mix of cow, goat and sheep milk, that you will find from all over Tuscany and then there are those cheeses that are made strictly from sheep's milk that carry the DOP symbol for quality.
Those cheeses that are classified in the "DOP" category are produced with only sheep's milk that come from the pastures in Tuscany and certain designated bordering regions and communes according to the regulations. To be categorized as Pecorino Toscano "DOP," the milk is then coagulated with calf rennet.
The form is always round, with diameter of 15 to 22 cm, a height of between 7 to 11 cm and weighing in at 0,75 to 3,50 kg. On the market you will also find a semi-stagionati which is aged from 4 – 6 months.
In most cases, Tuscan pecorino cheese is the most popular cheese on the menu.