Cooking Class at Casale Montecchio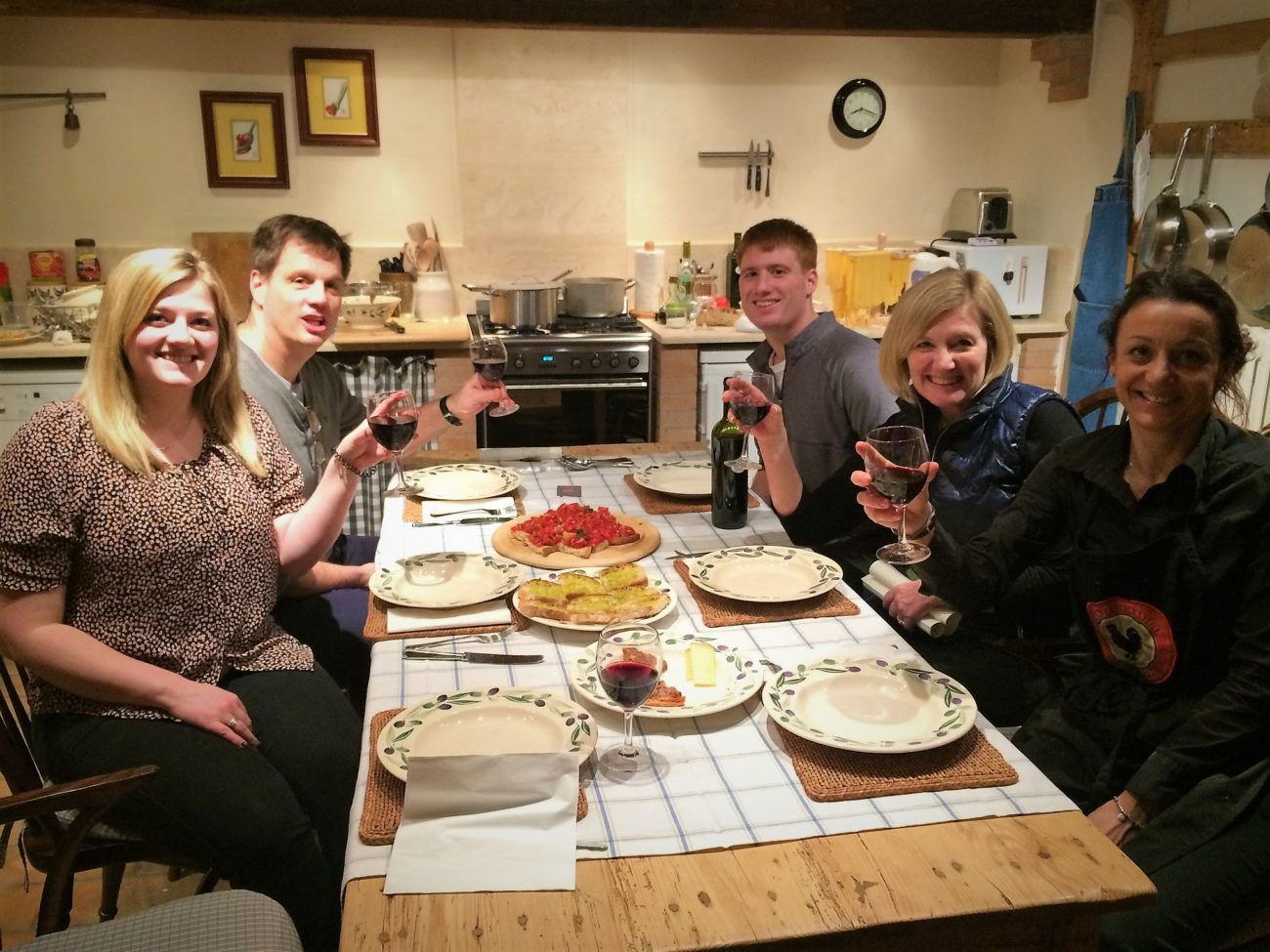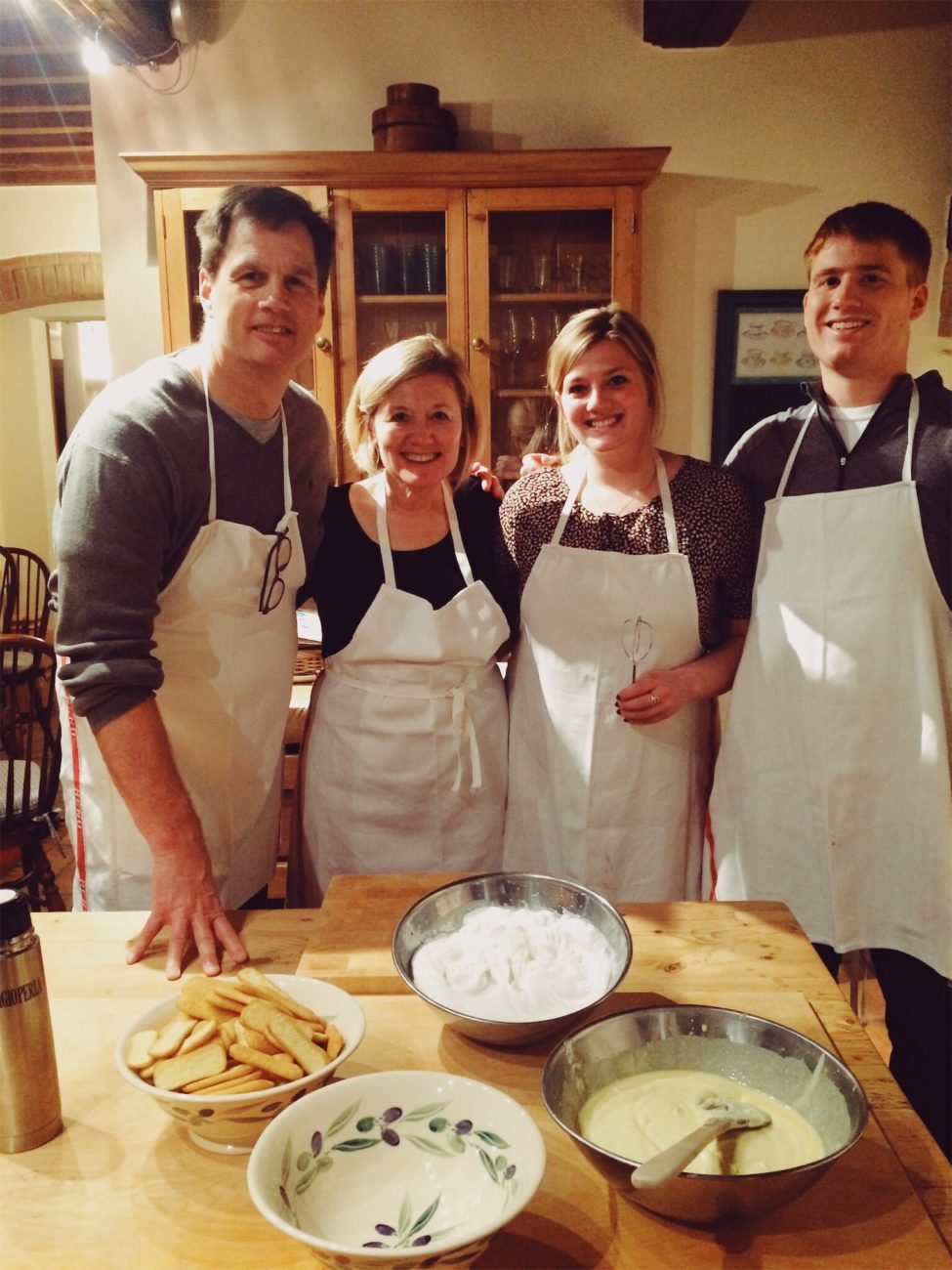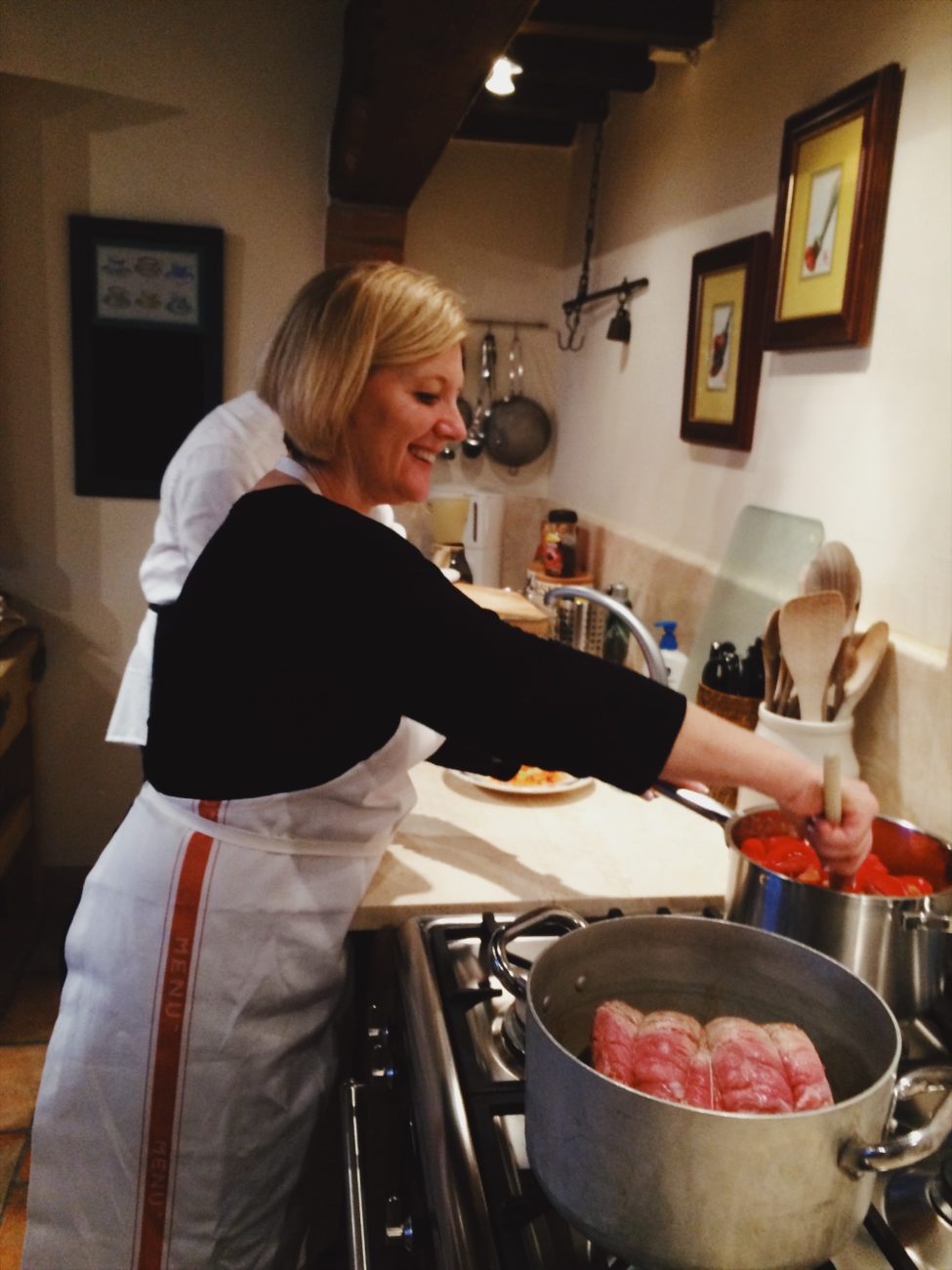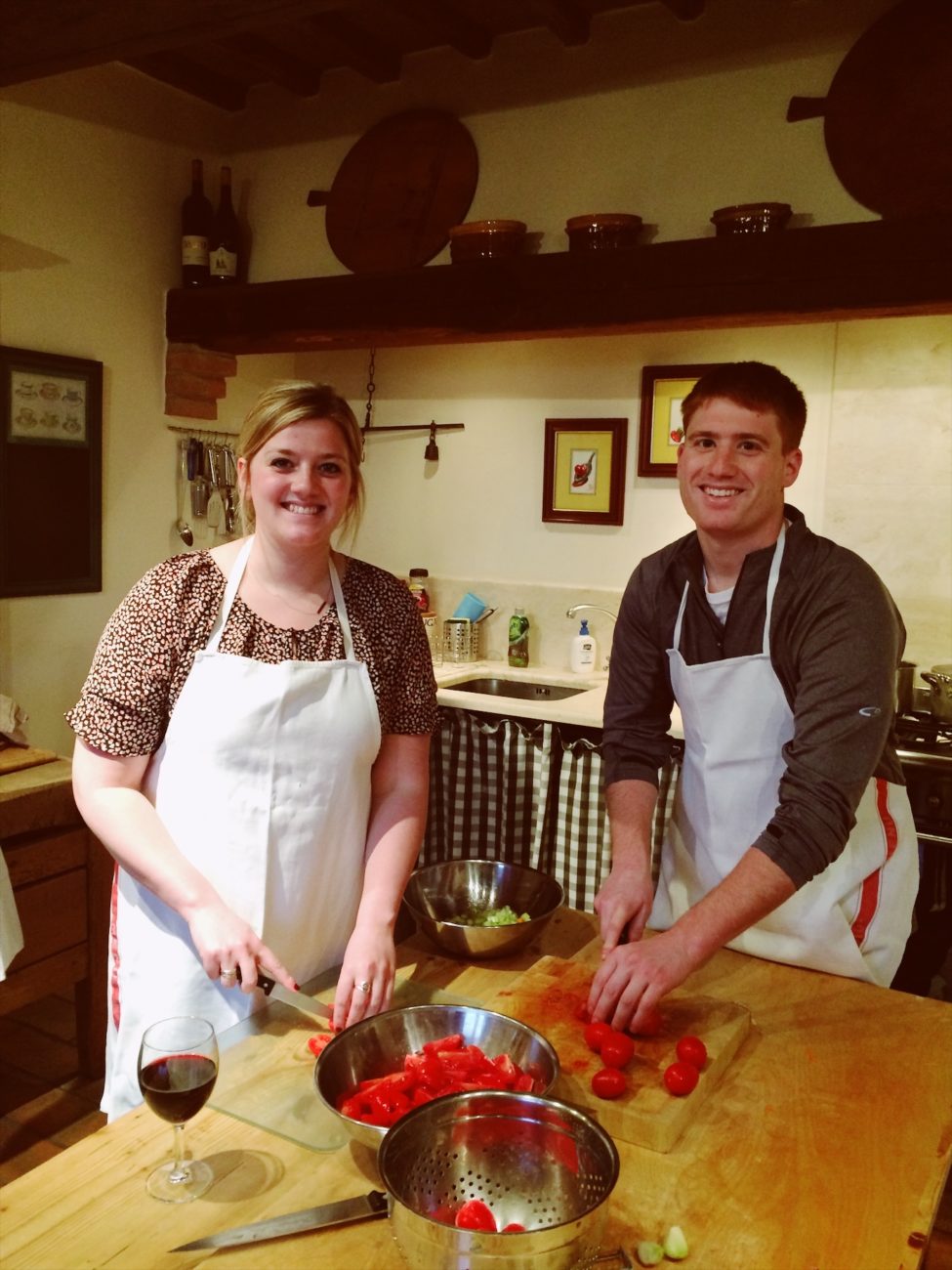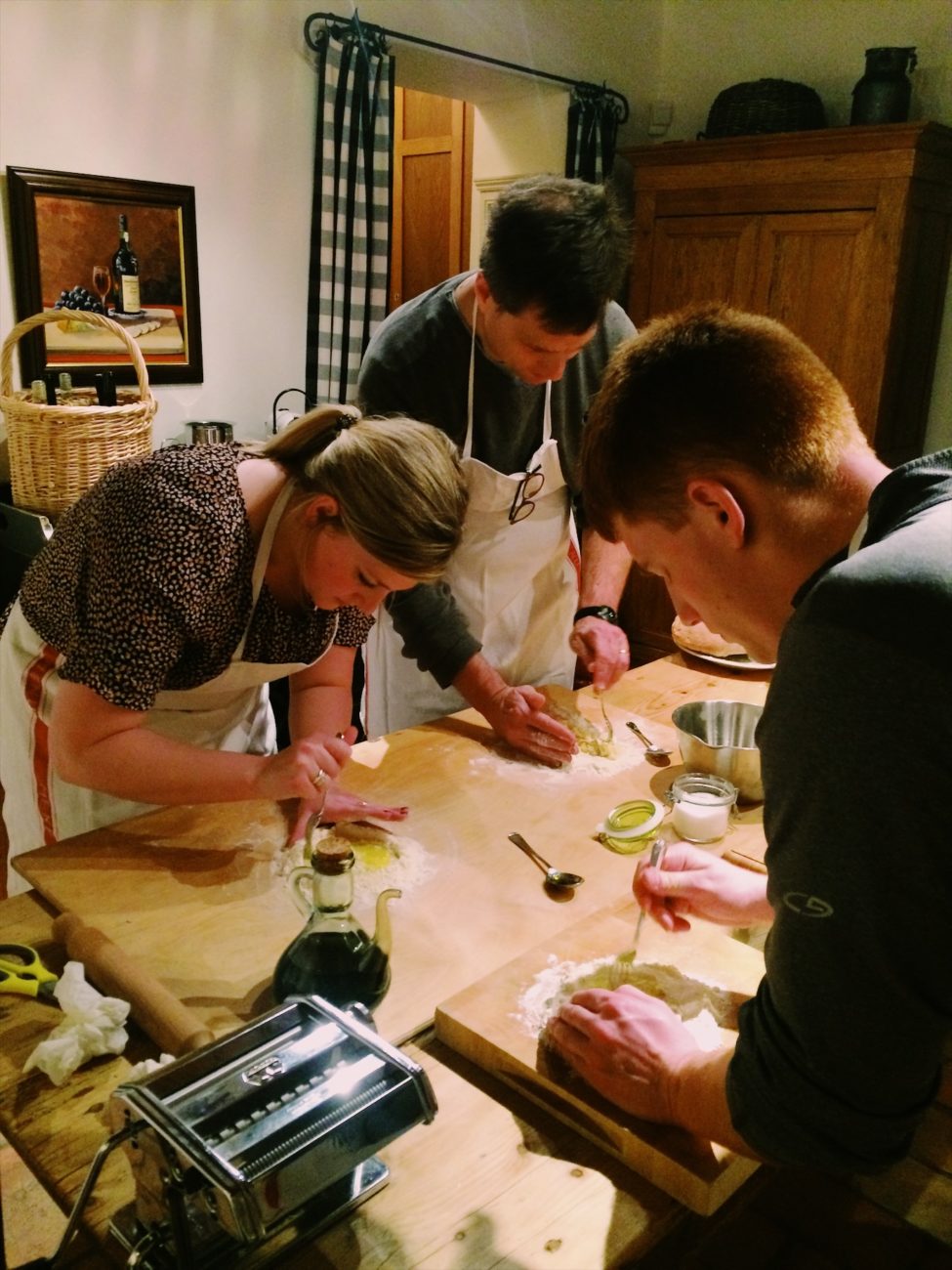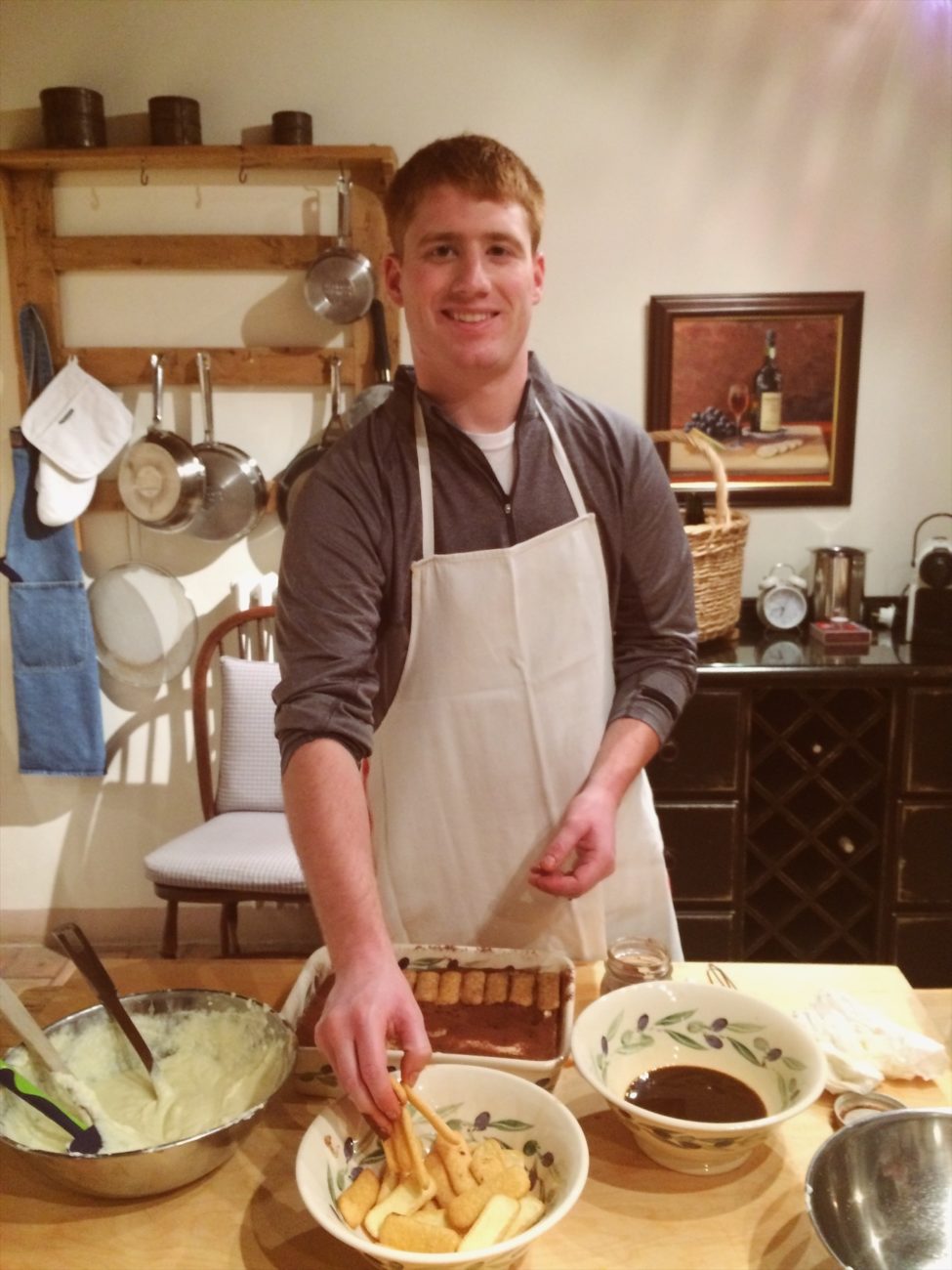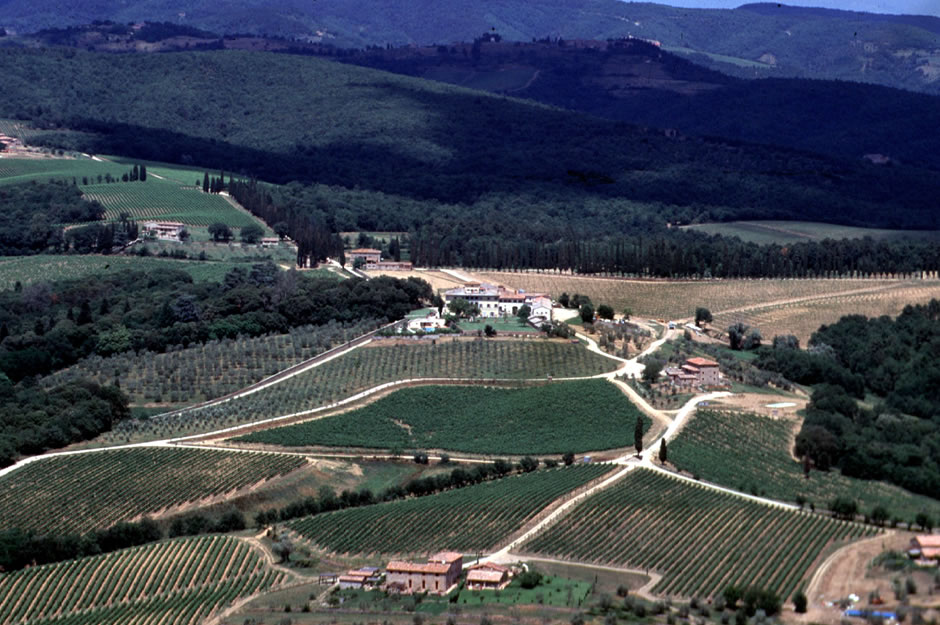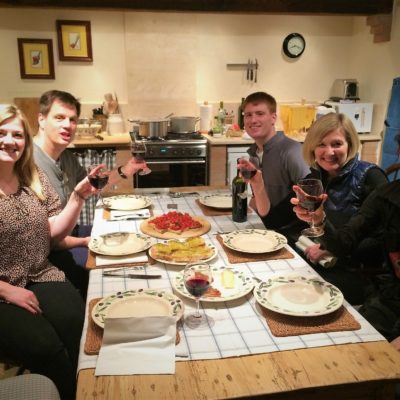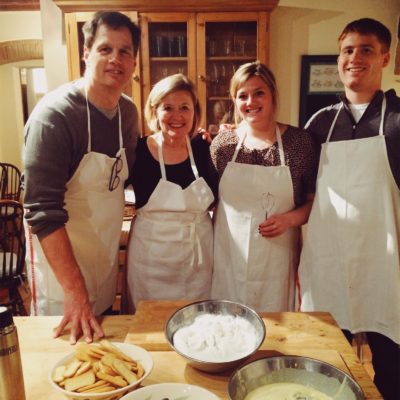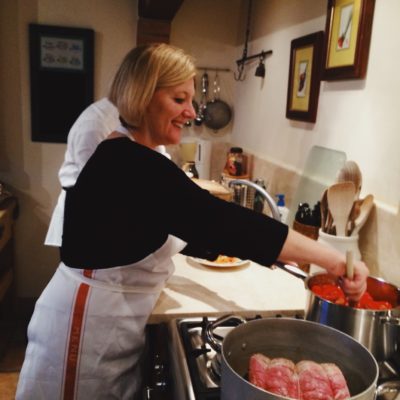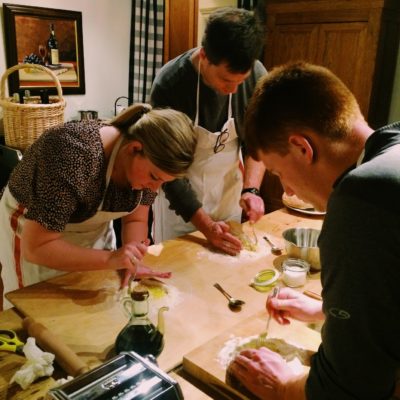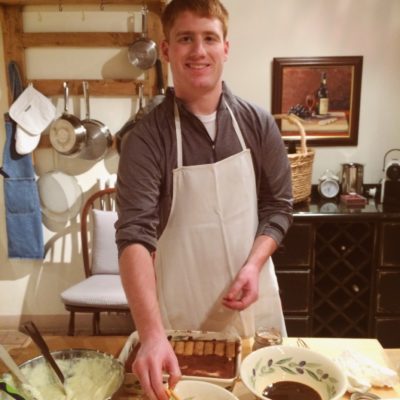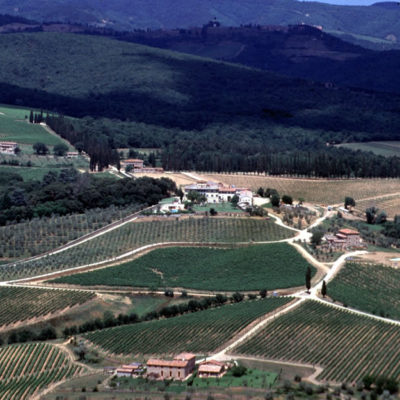 I always love doing cooking classes because I love sharing tales, recipes, but most of all meeting all of  you,  that after the class are not only people but someting resembling friendship. Yesterday night I met a close-knit family, very nice and kind and I have to thank  them because they brought me back in time. In fact many years ago, in the Villa they stay for their holiday, families from San Gusmè village used to live. I remember when I was a child and with my father we went doing mushrooms… he had his own "covoli" that means secret places where he knew for sure we had found many porcini mushrooms!
In fact the landscape around the Villa is full of woods, olive groves and wide fields of vineyards!
It is something that take your breath away the first time you arrive there. The Chianti landscape inspires every year many photographs which then become postcards and calendars distributed across the globe.
The "Tenuta di Arceno" is the area where these Villas stand and the estate has been a center for winemaking and agriculture for more than a thousand years. The estate is located near the fork of two rivers: the Ambra, which flows to Florence, and the Ombrone, which flows to the Mediterranean. In ancient times this area was a nexus of the Etruscan civilization. In honor of its history, the name Arceno comes from the Etruscan word Archè, meaning "point of origin".
If you want to have a wine tasting or you are looking for a stunning accomodation please contact me. This is the website of the Tenuta for more details.  http://www.tenutadiarceno.com 
And now the most enjoyble part ! The pictures taken by me and as soon as possible the ones taken by my new "cooks friend"! 🙂