Cooking Class at "Il Piaggione di Serravalle"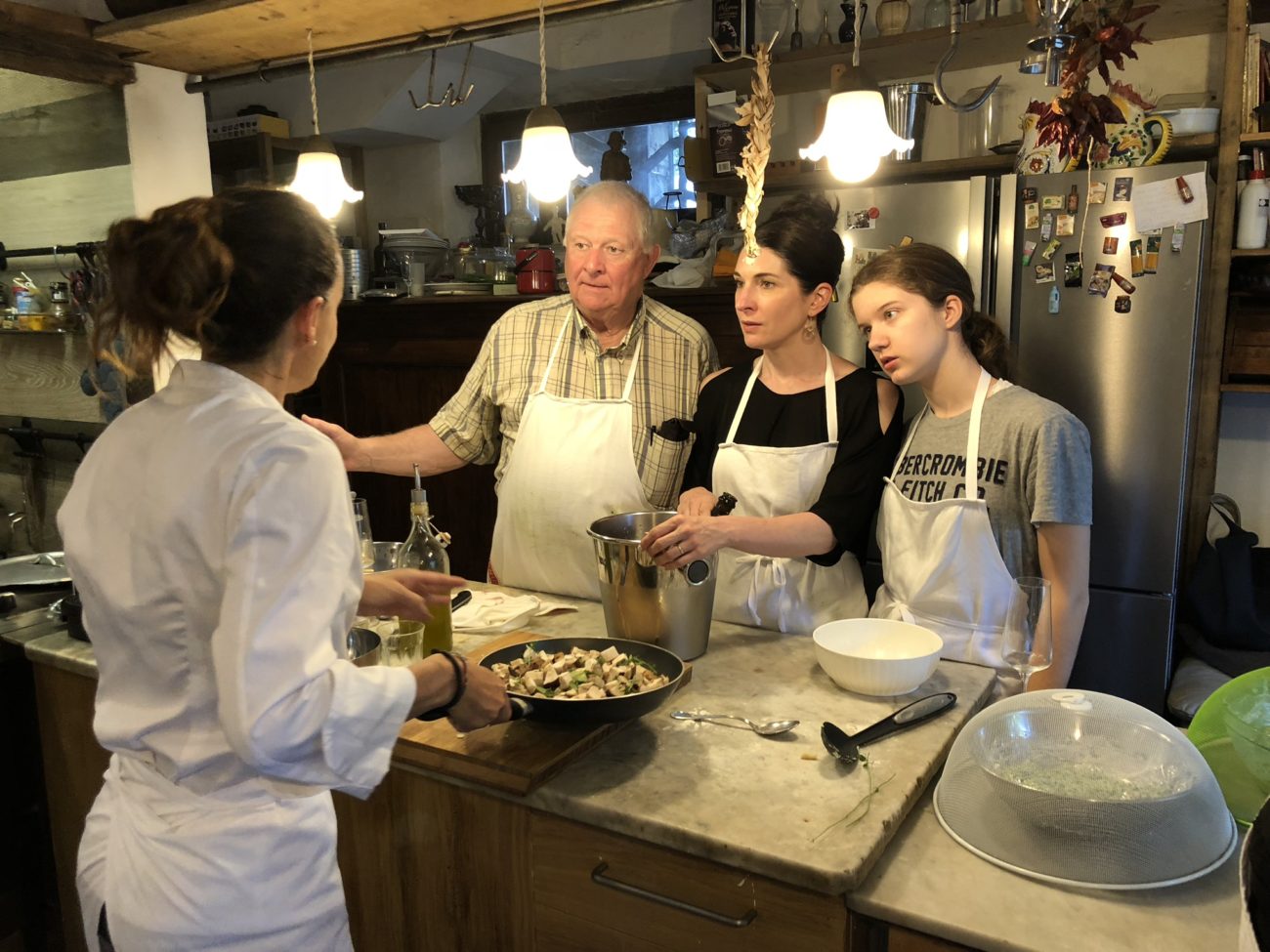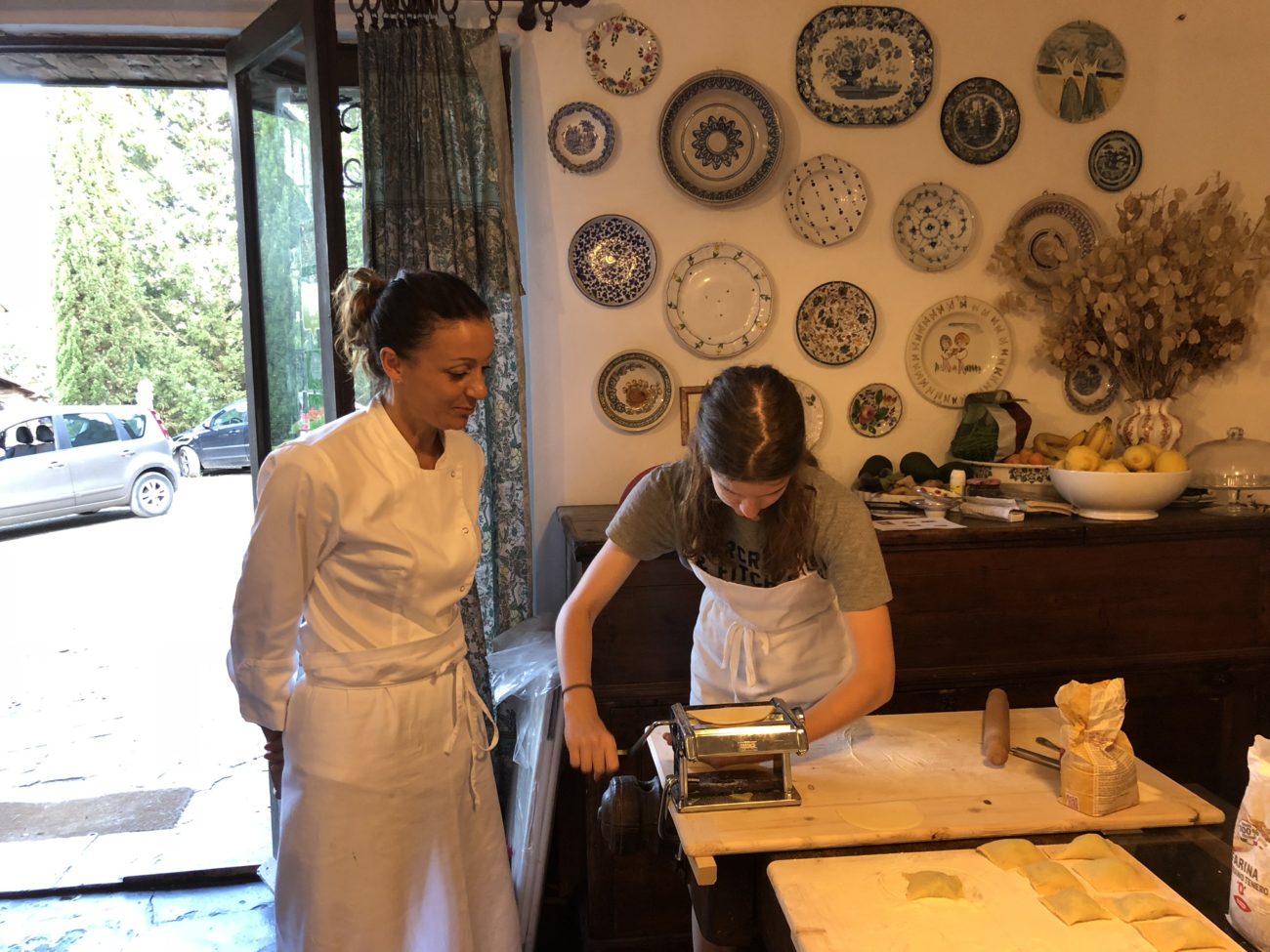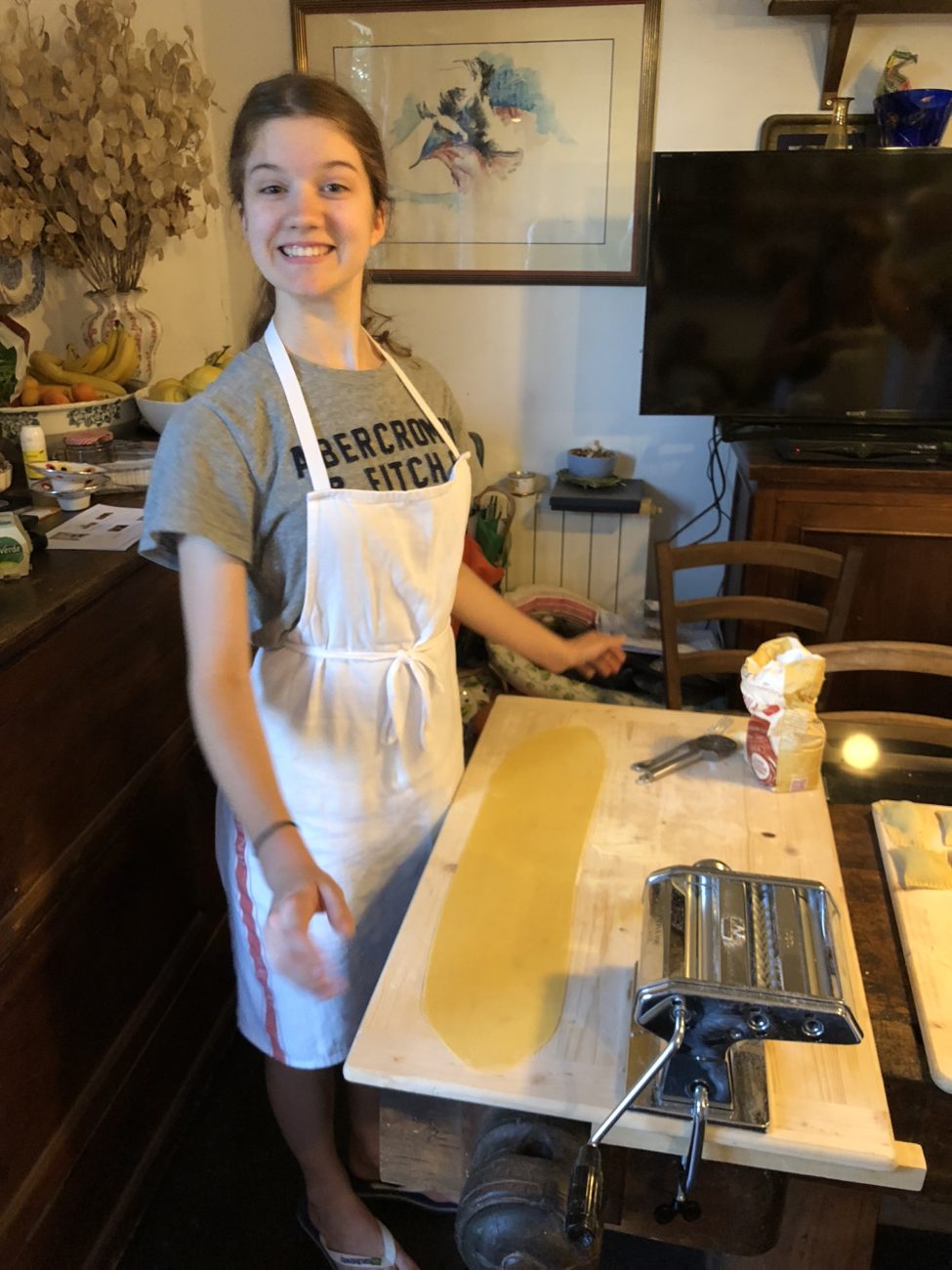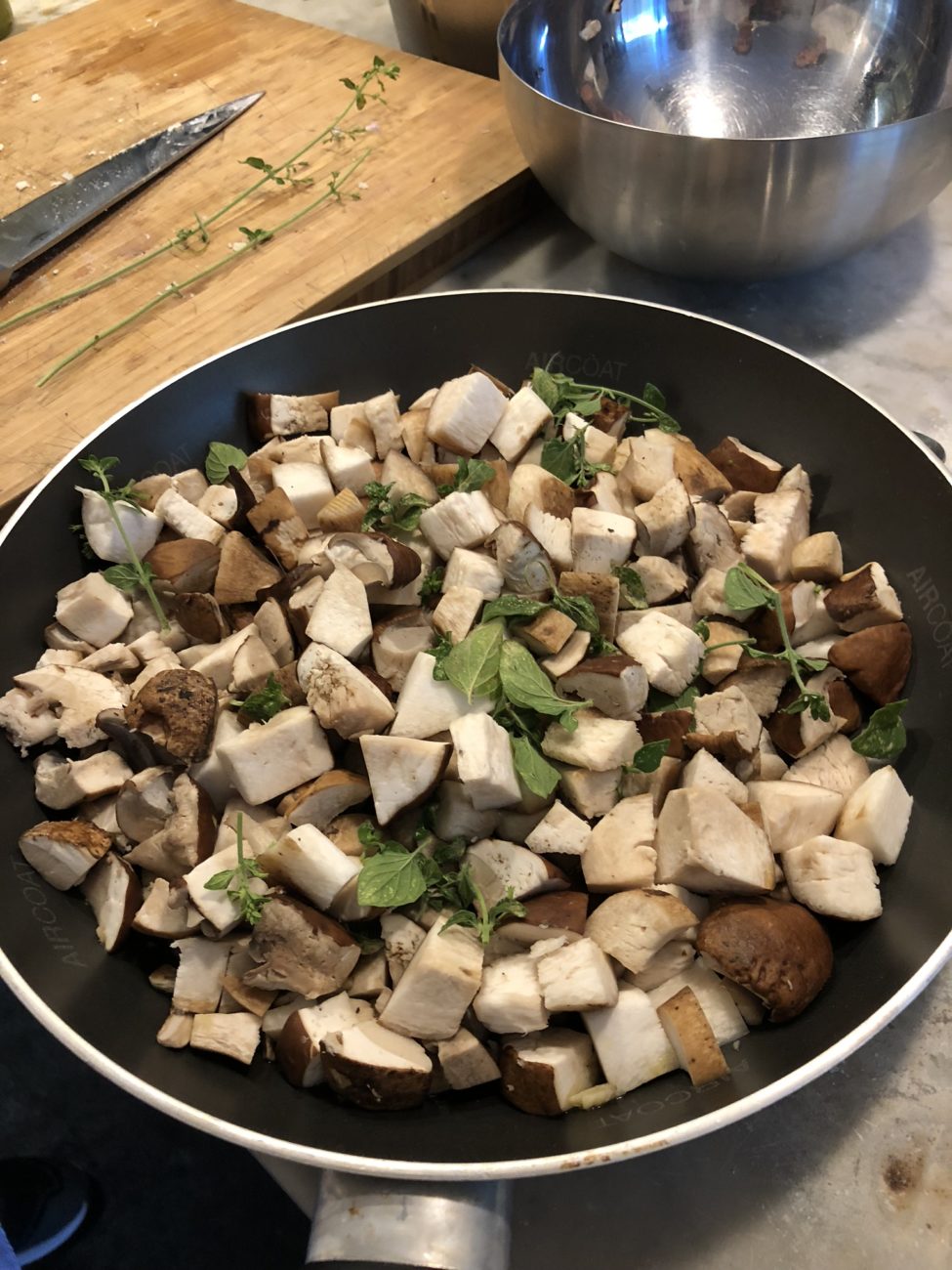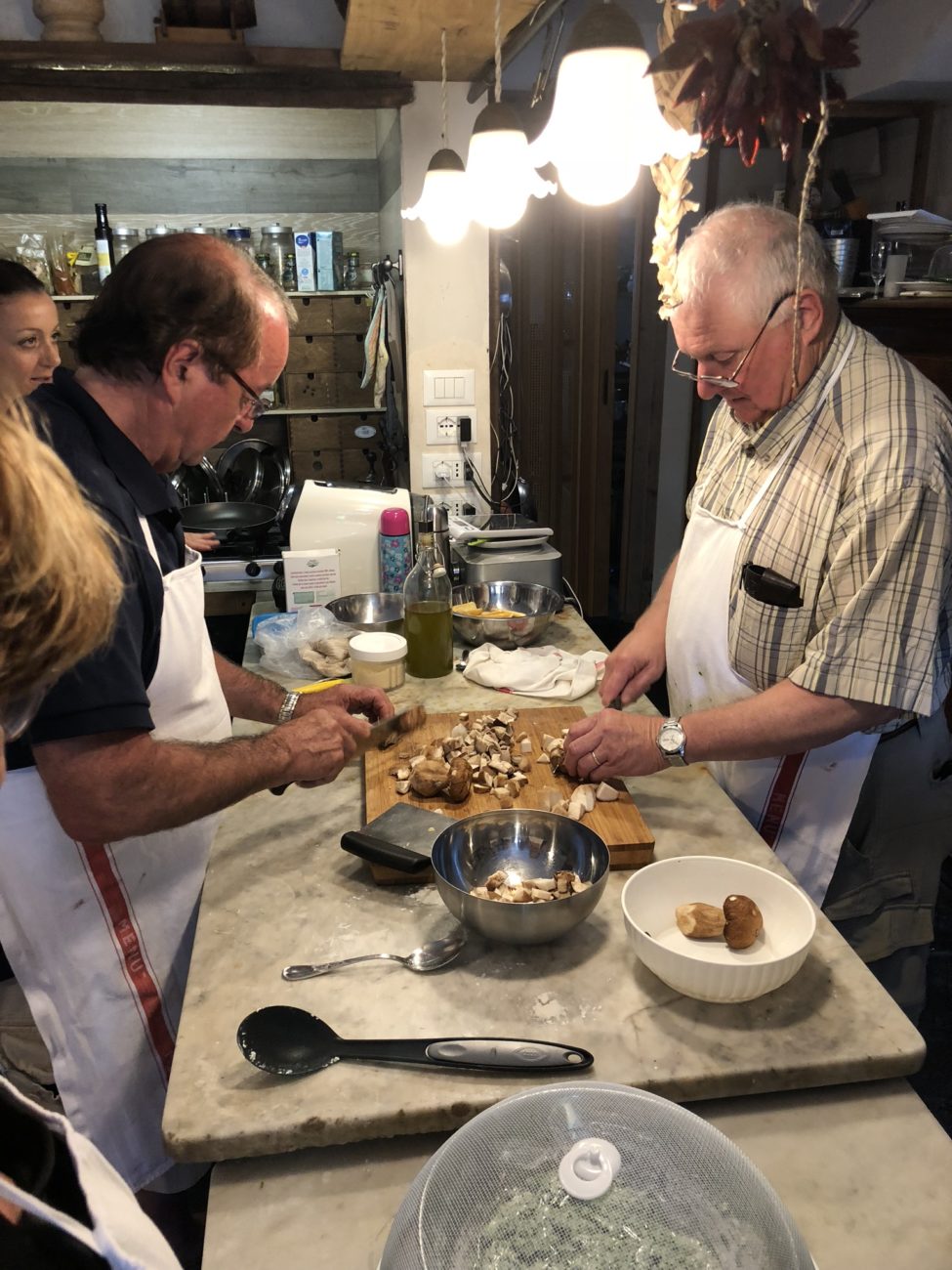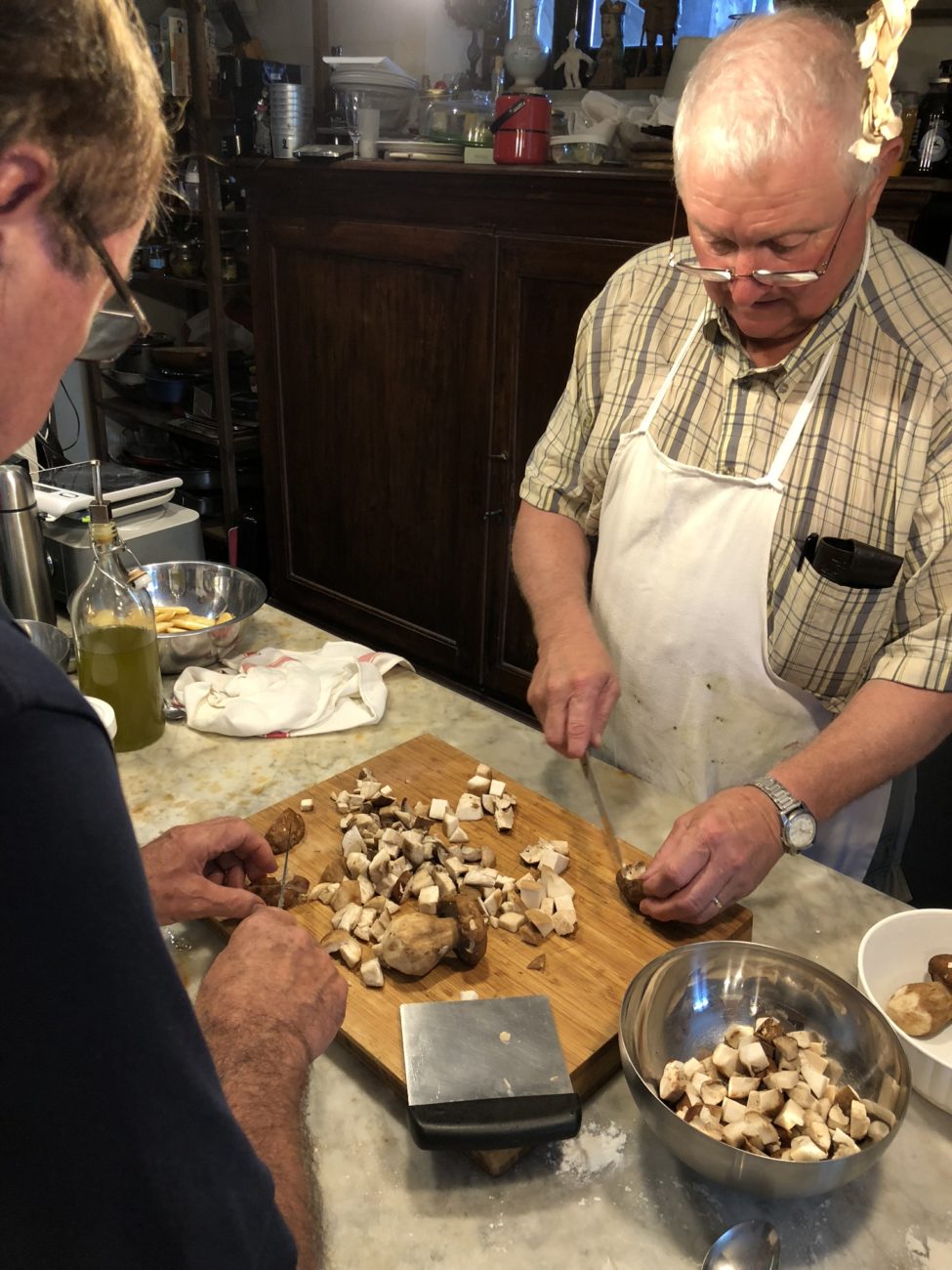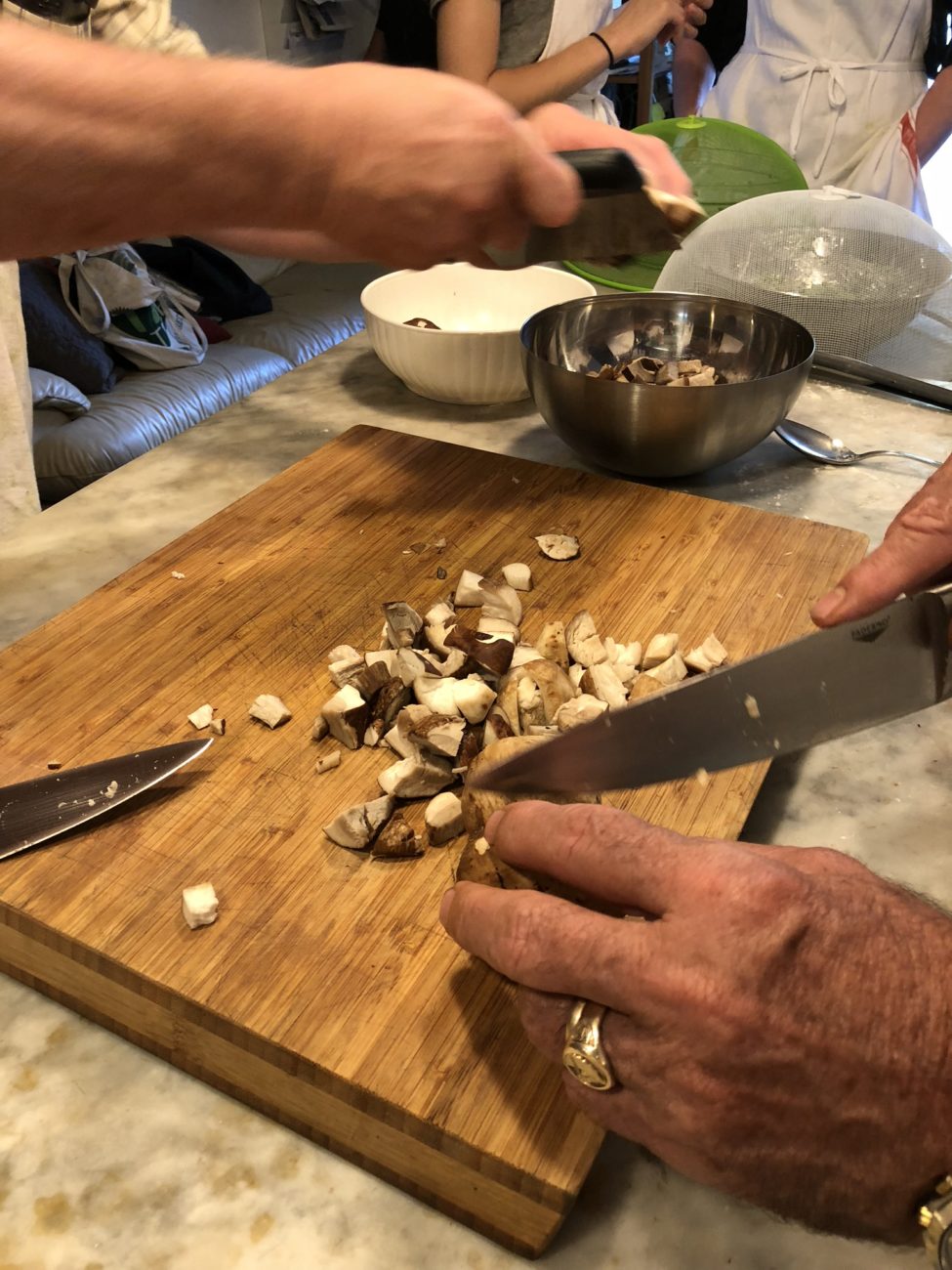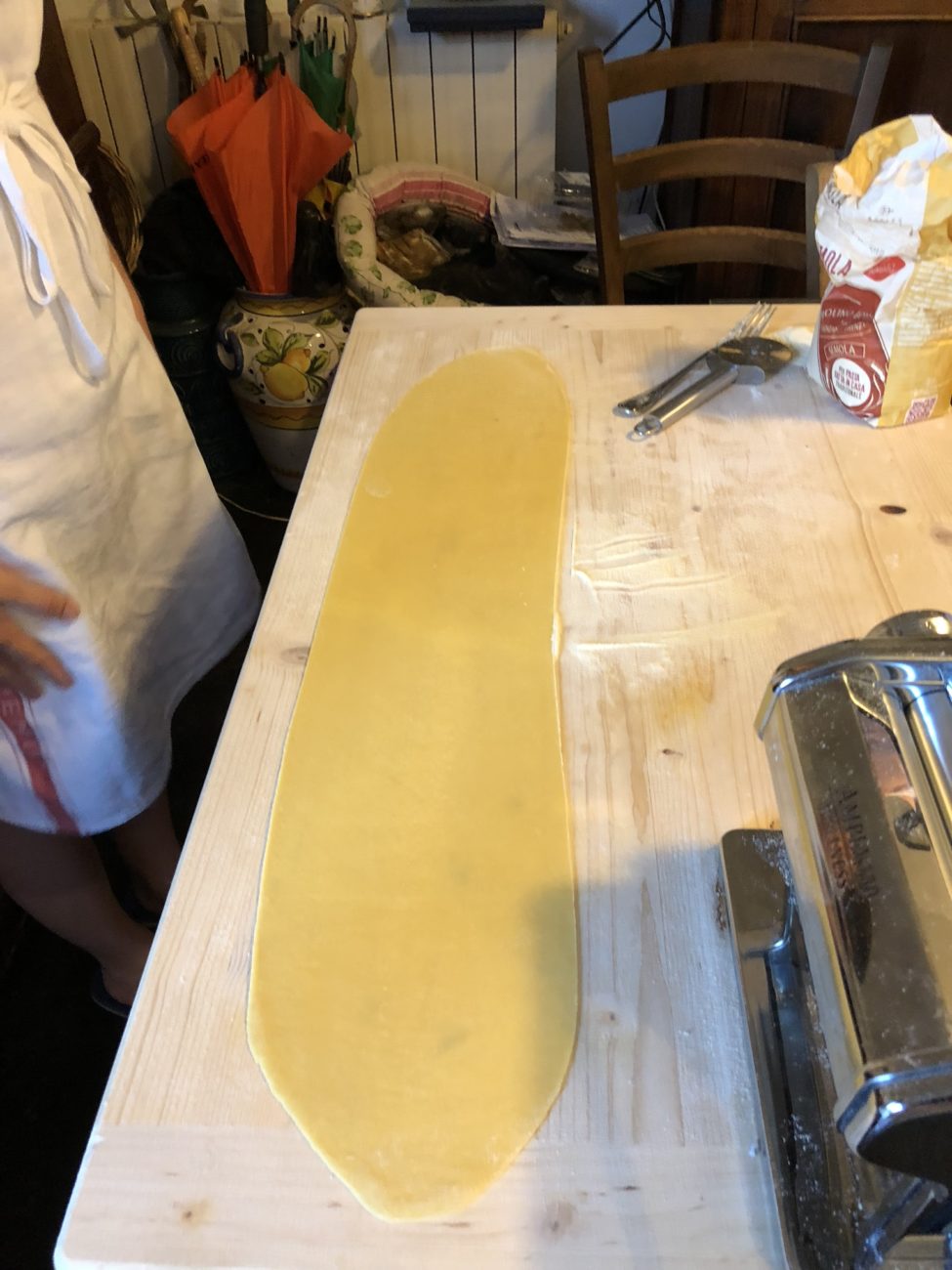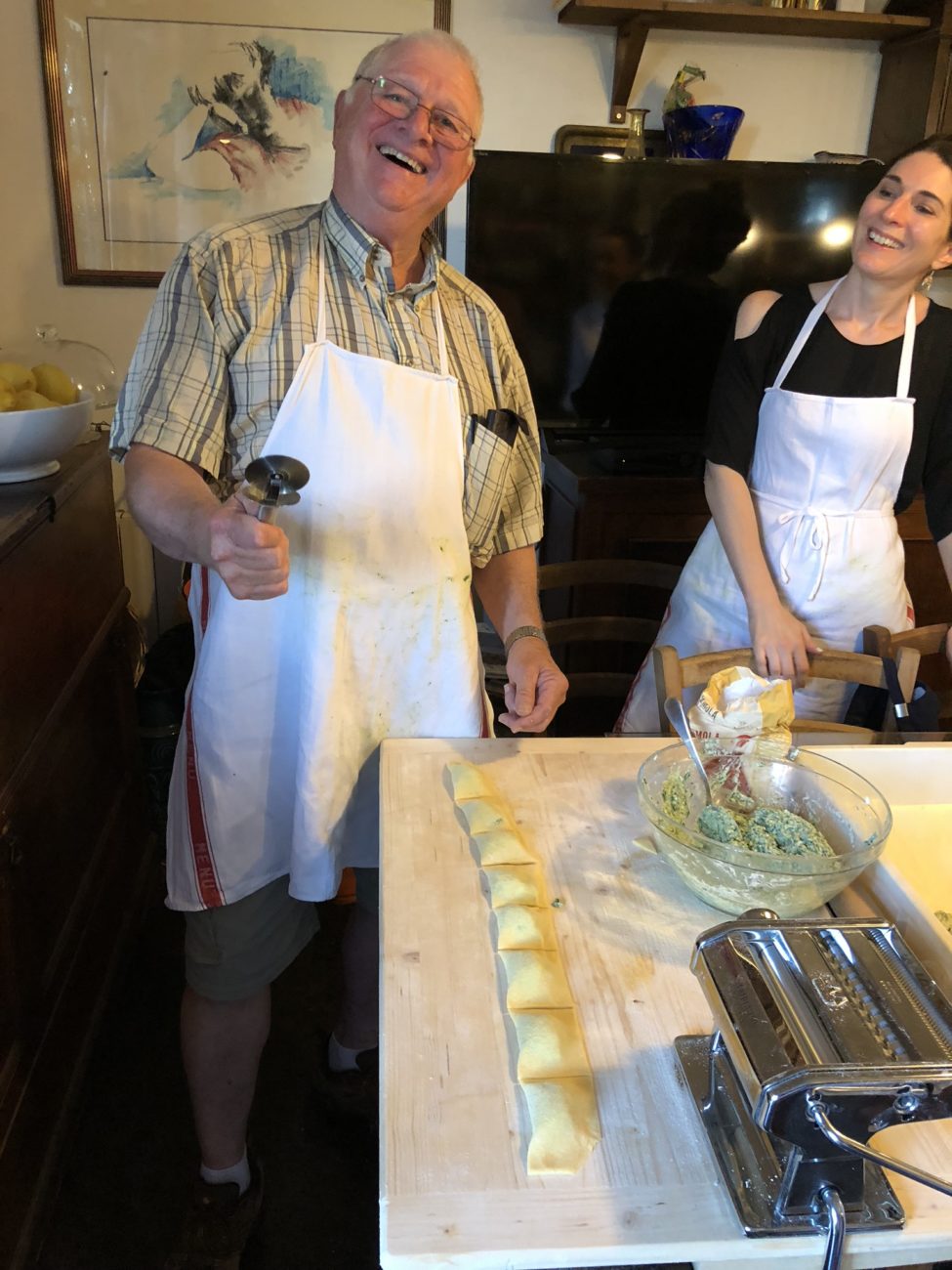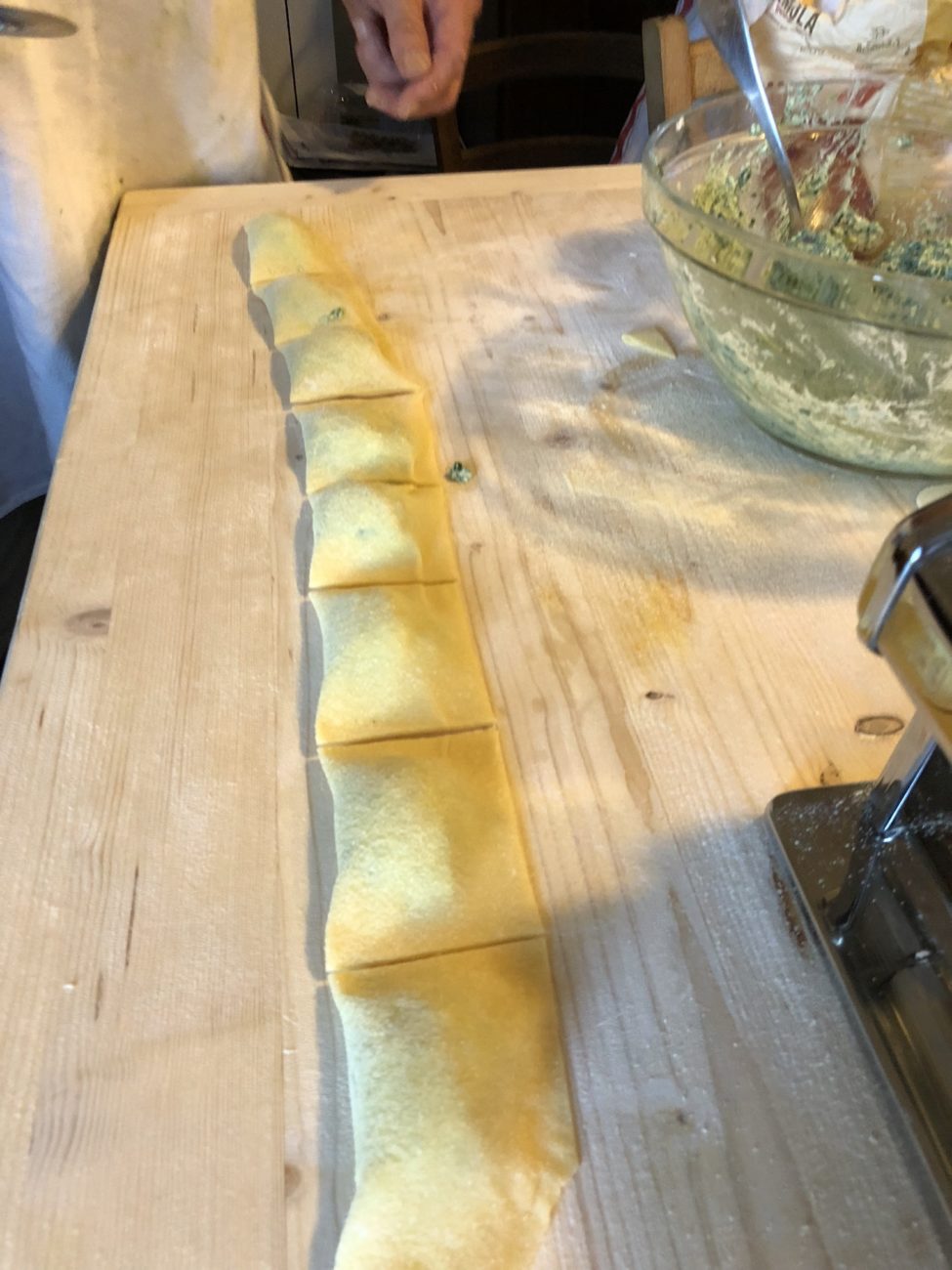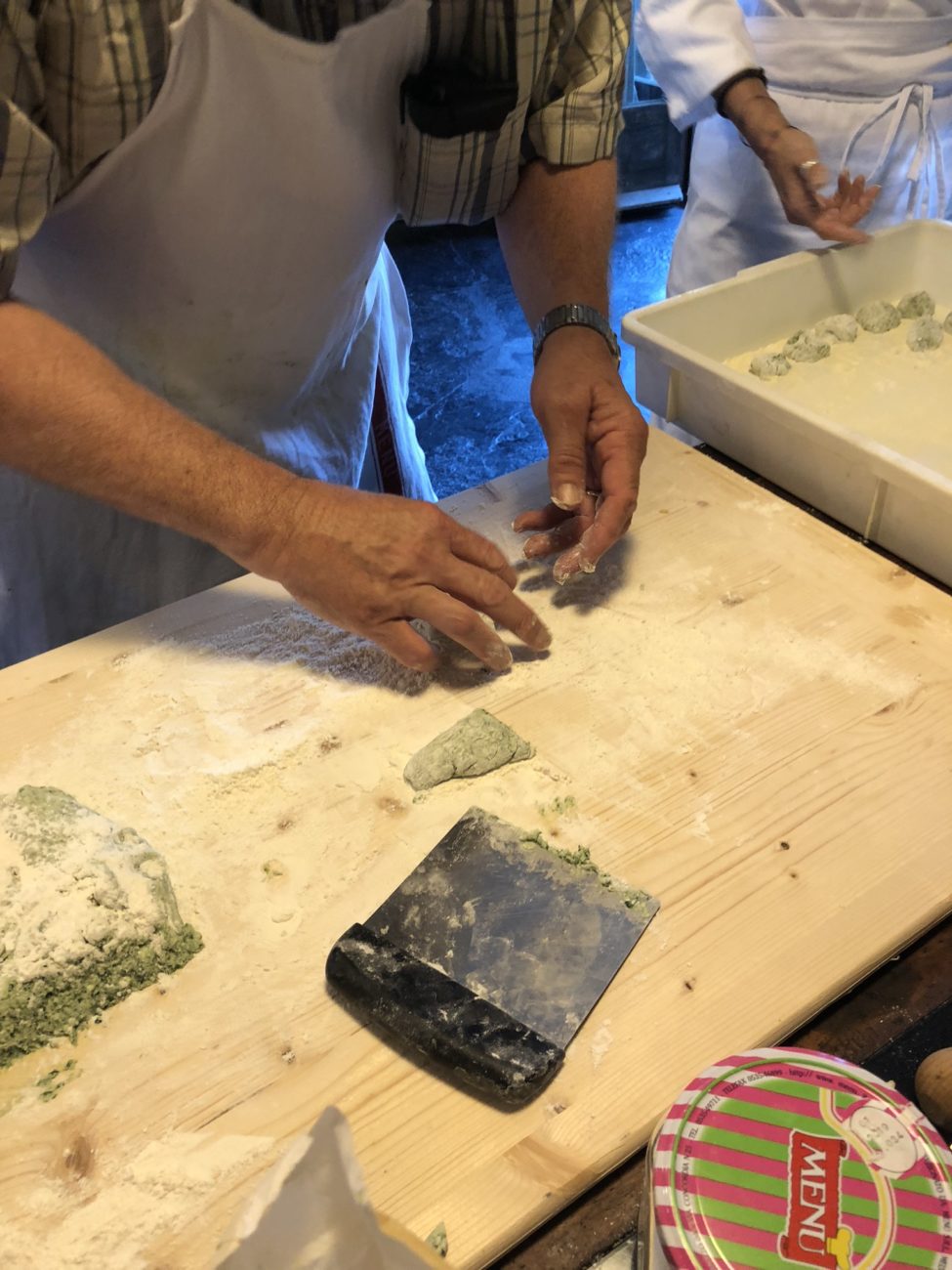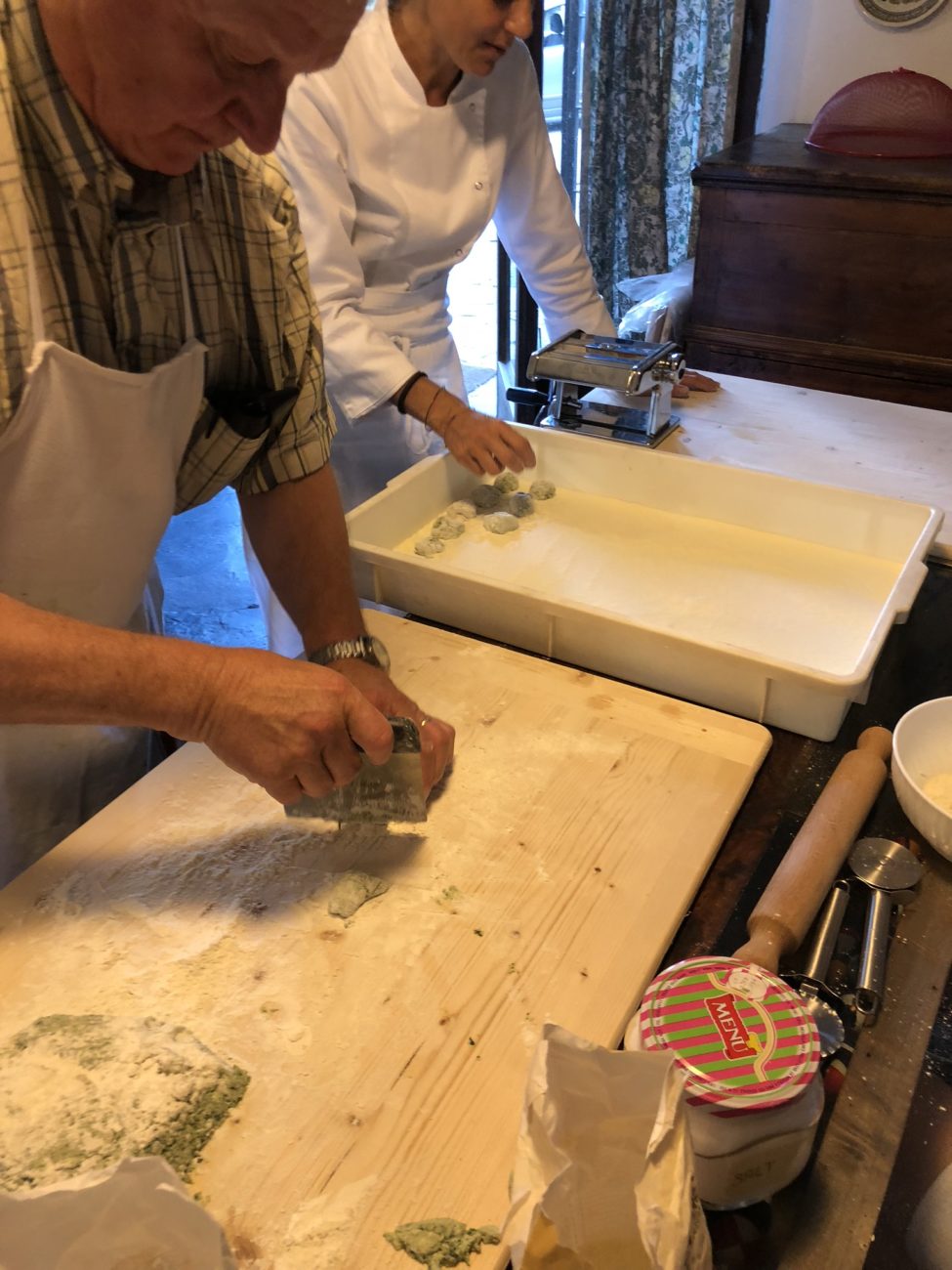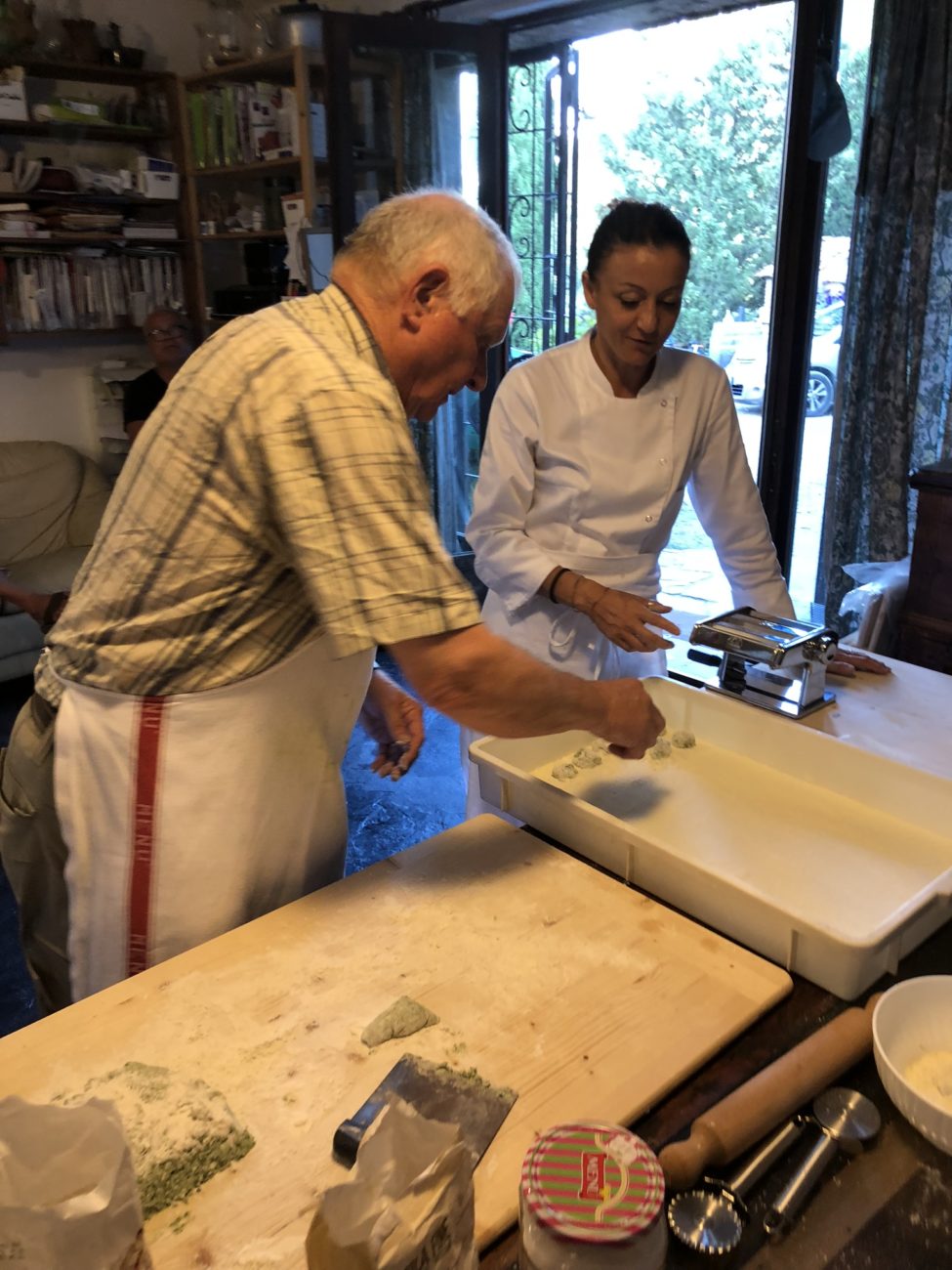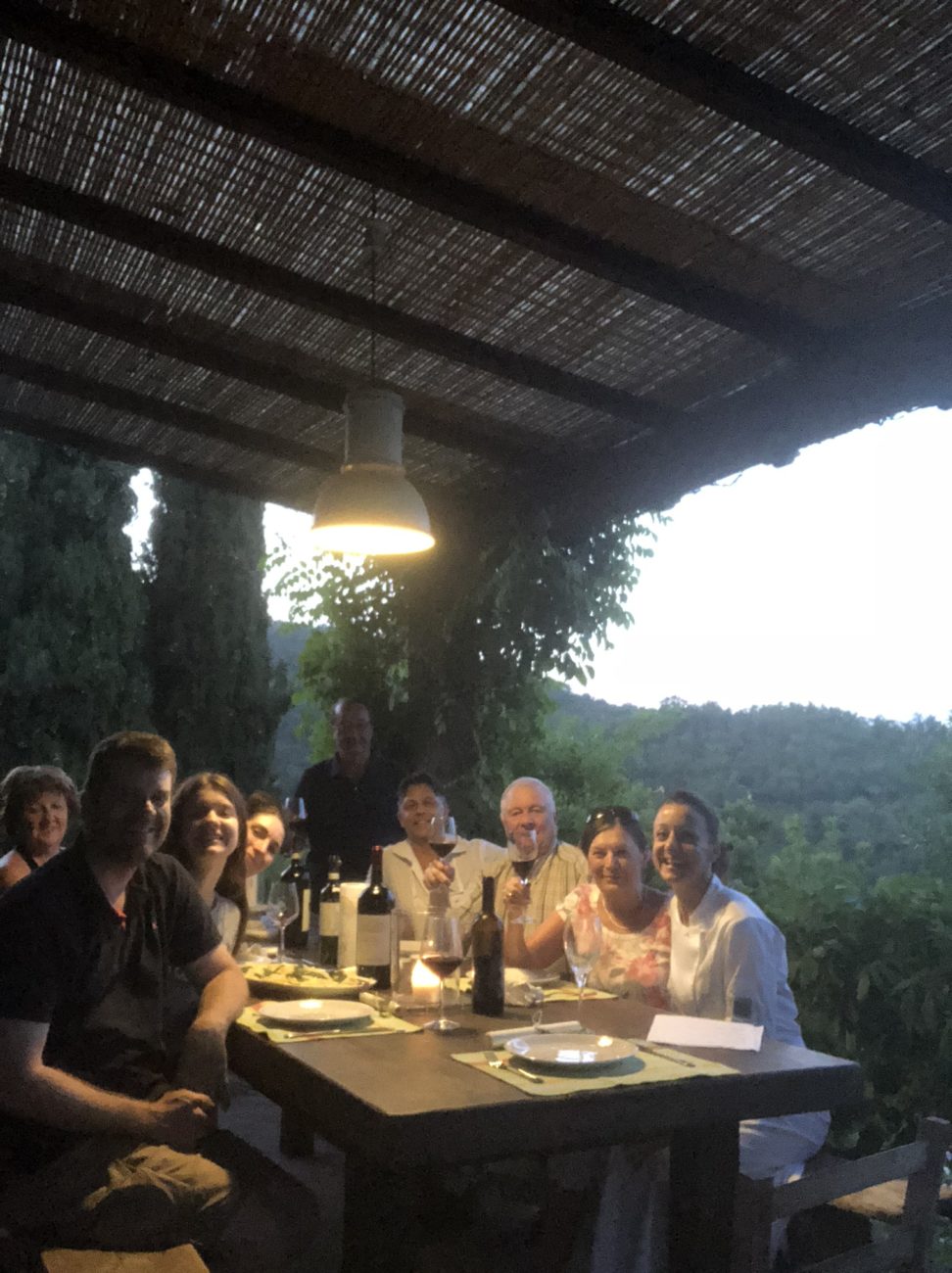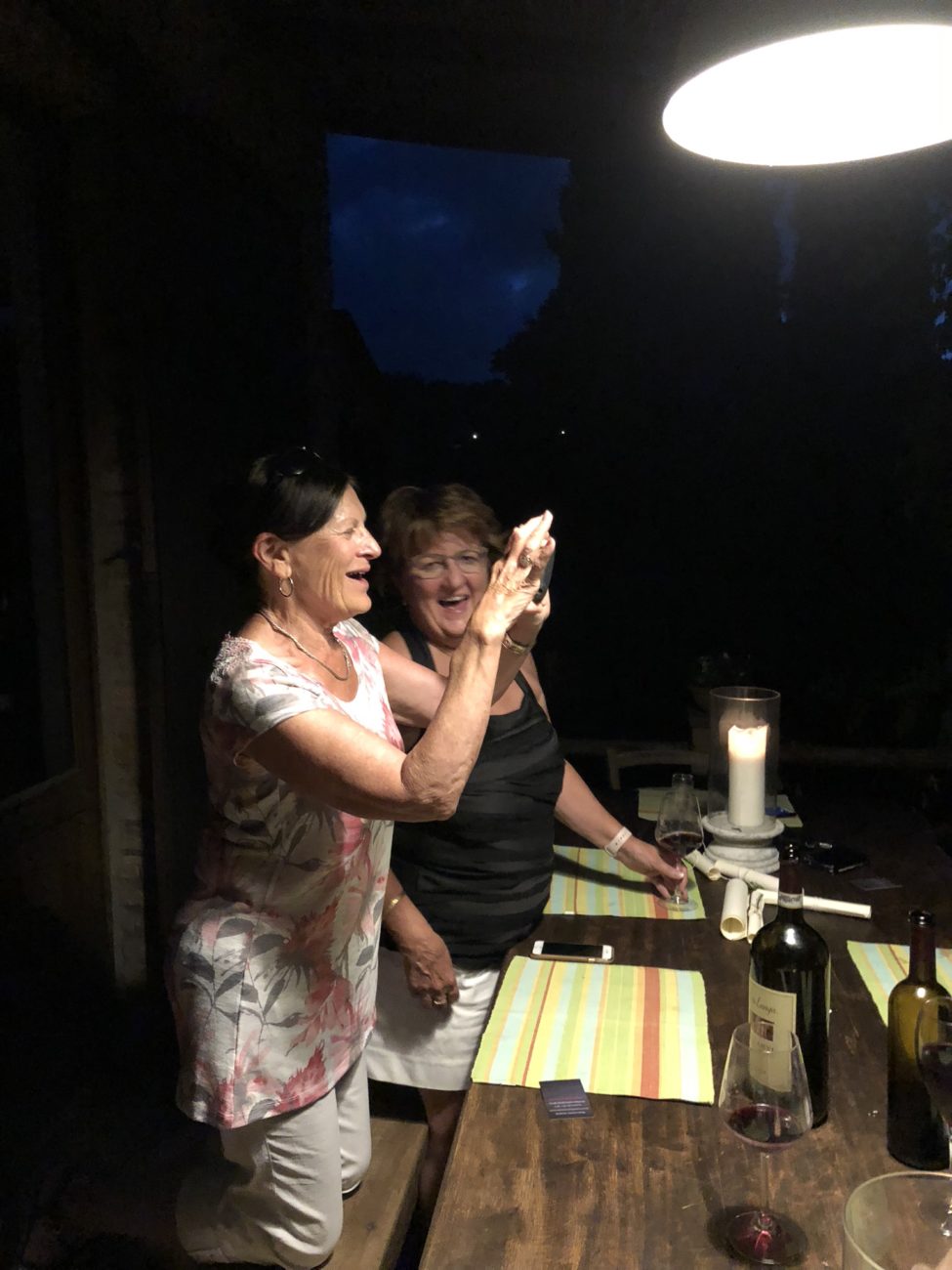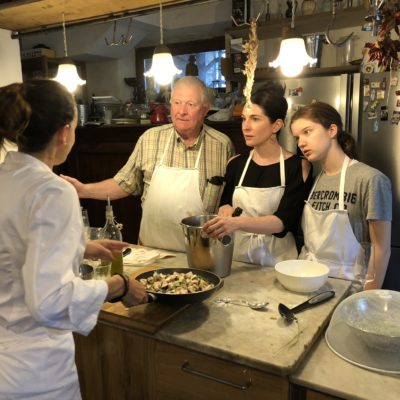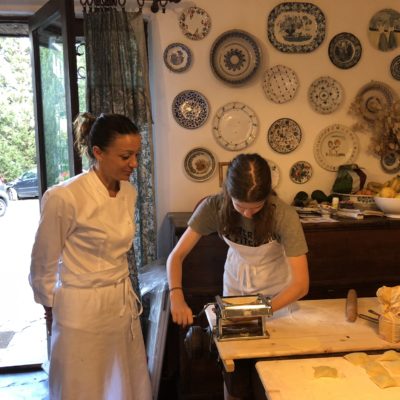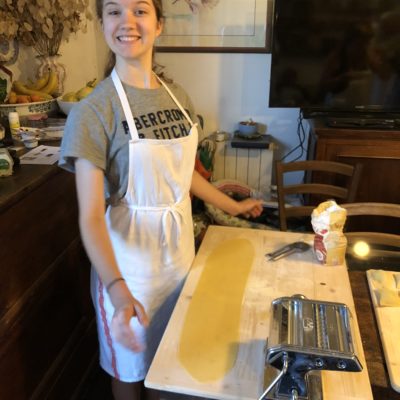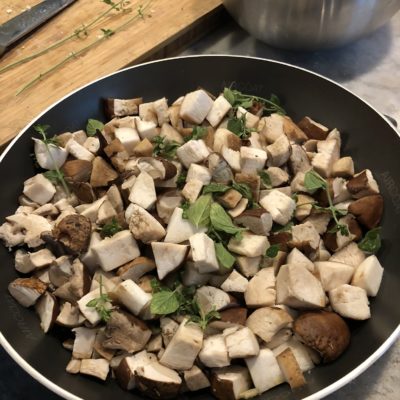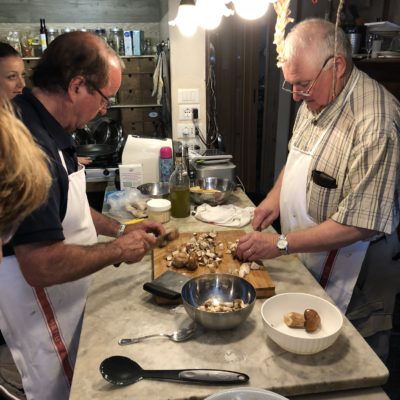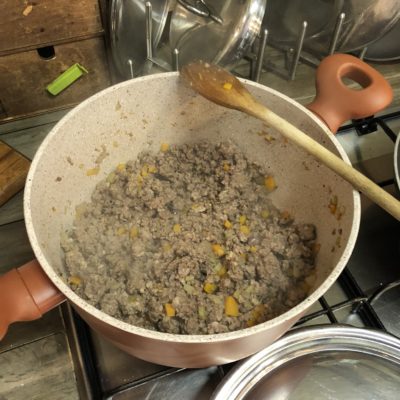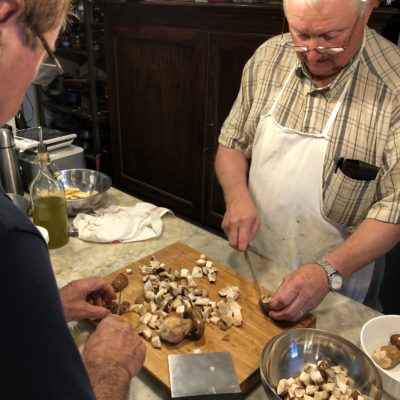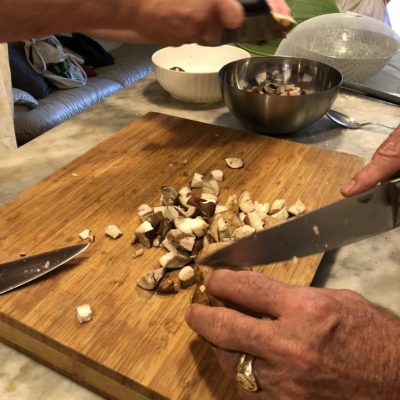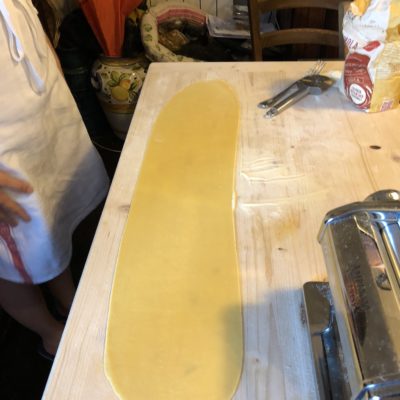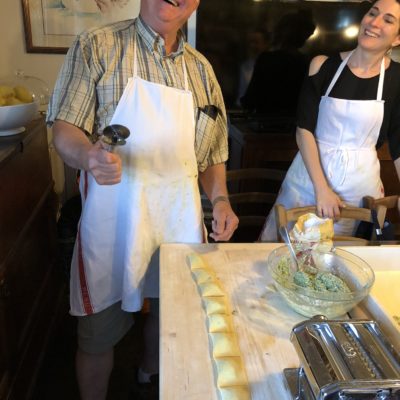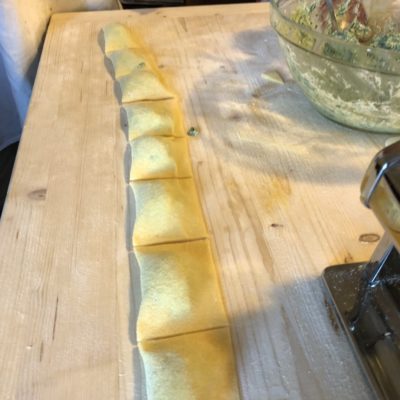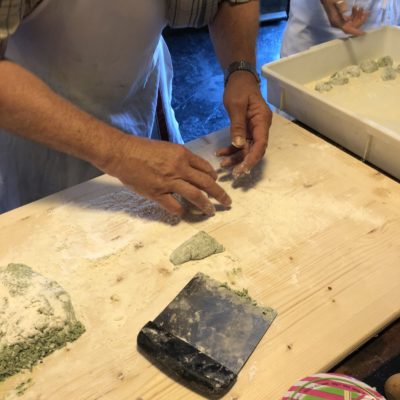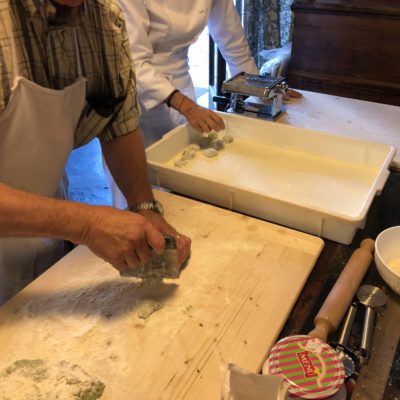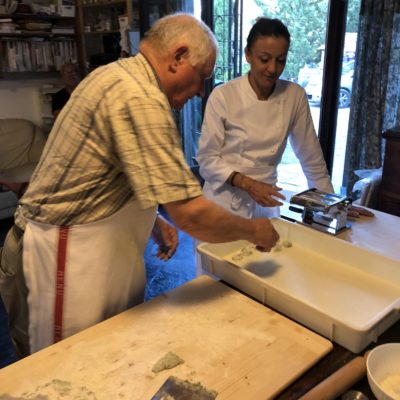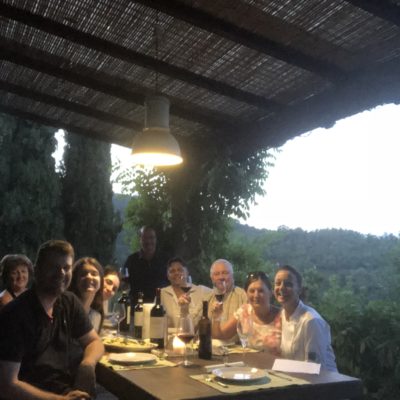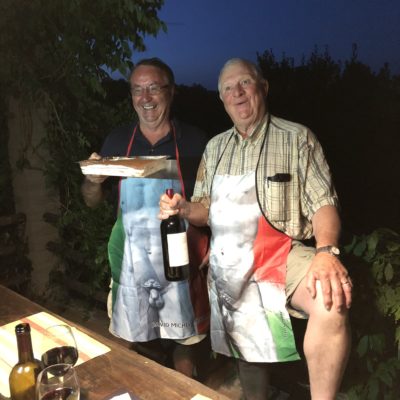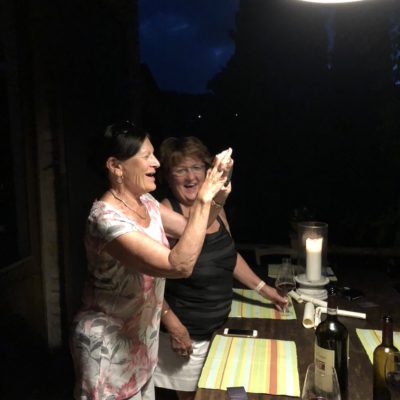 I feel so lucky to live here, surrounded by this fantastic countryside. Making cooking classes with many structures and Agriturismi give me the opportunity to share with the clients the view and the beautiful places.
The Piaggione di Serravalle is a pearl set on the summit of Chianti, quiet stillness, enclosed by the shadows of the holm oaks and surrounded by the green of the olive trees and vineyards. The owners are both so nice and welcoming and Alberto is a local and famous artist which sculpures  accompany your walks along the pleasant paths. This time I share with the clients also a new recipe  🙂
I have had the pleasure to meet this warm family and I really enjoy to work with Annika the youngest and the most curious of the group, and having a lot of fun with James and Dave the two "David" men !!!