Cooking Classes in person are back …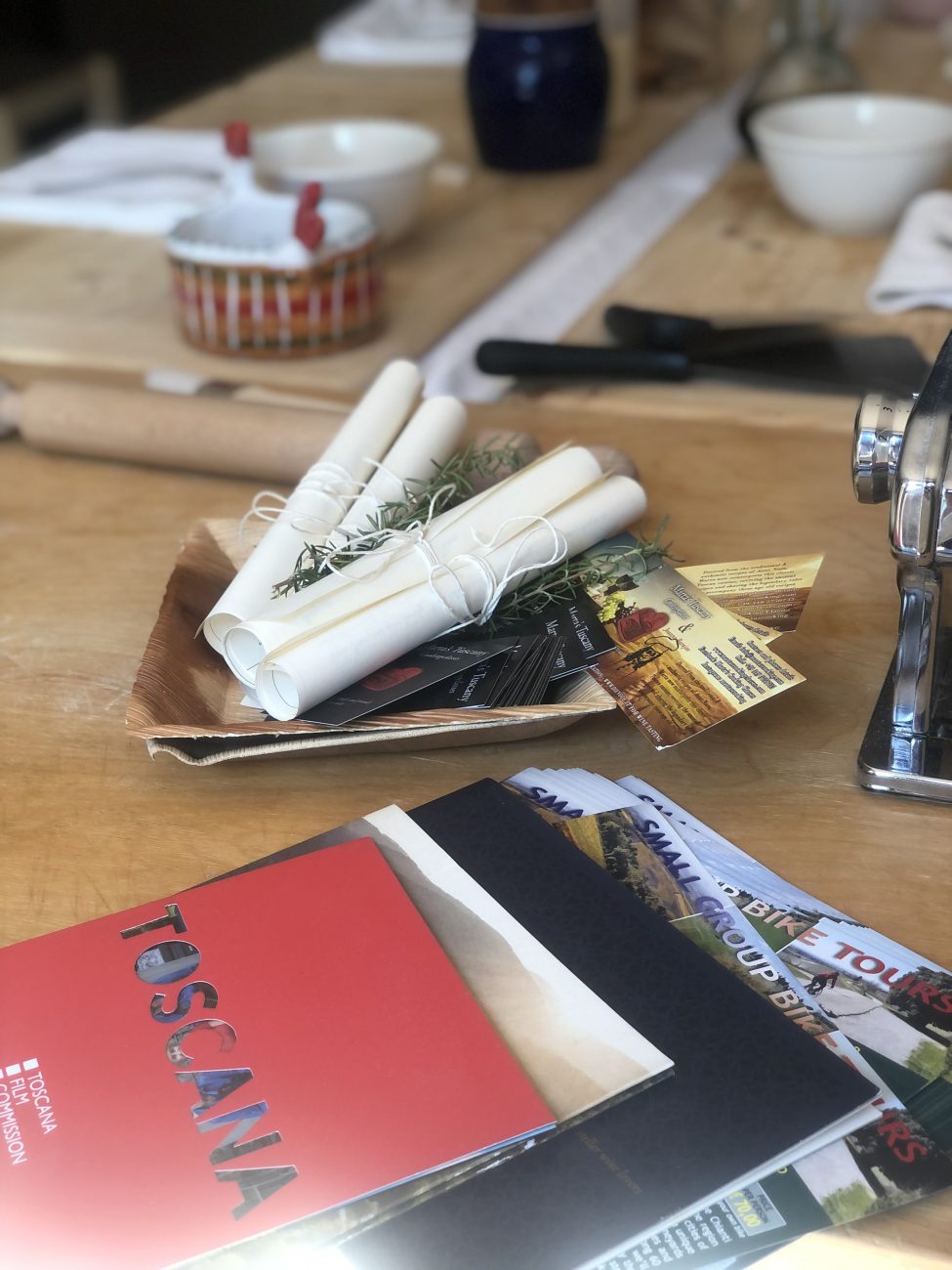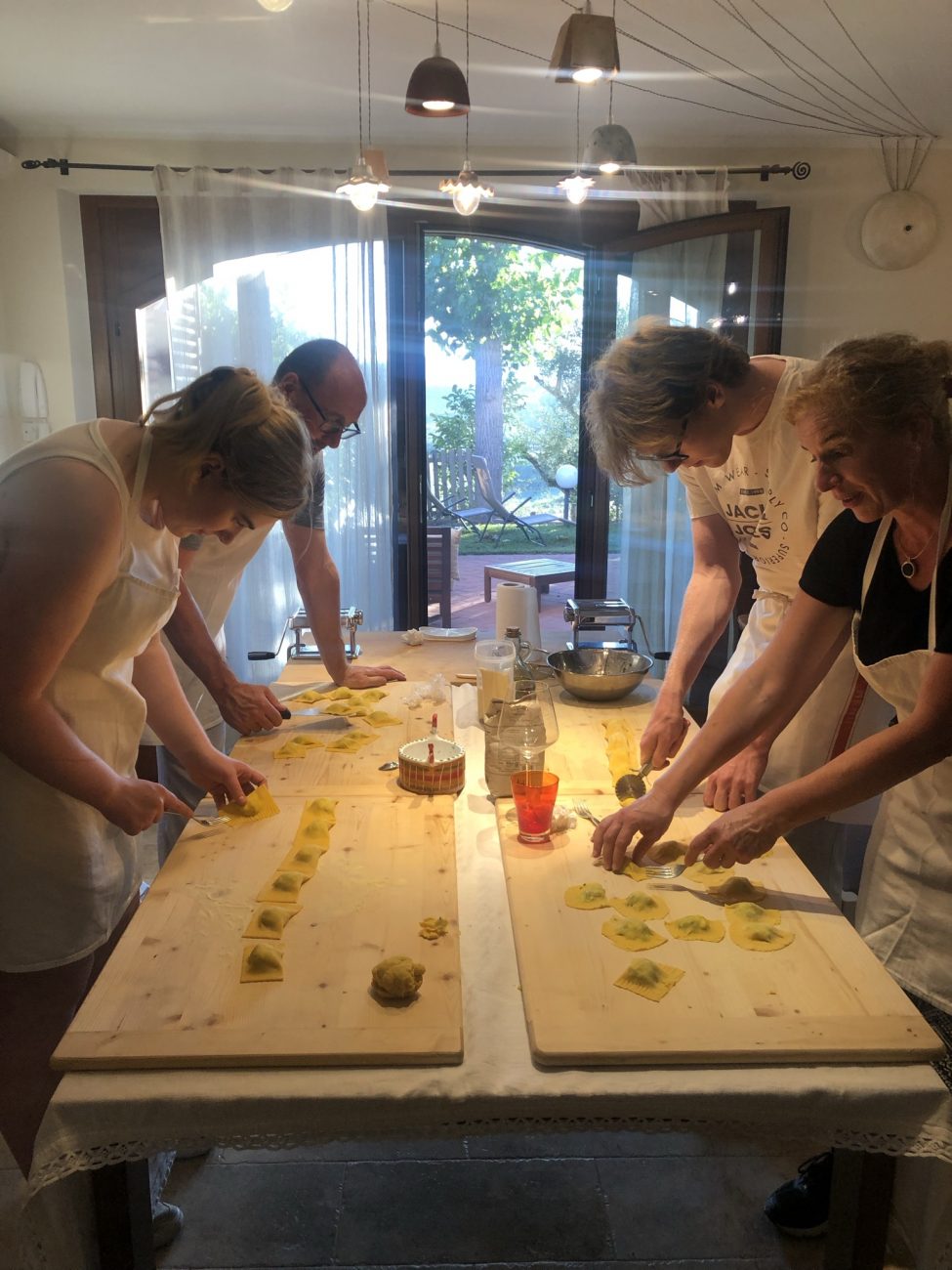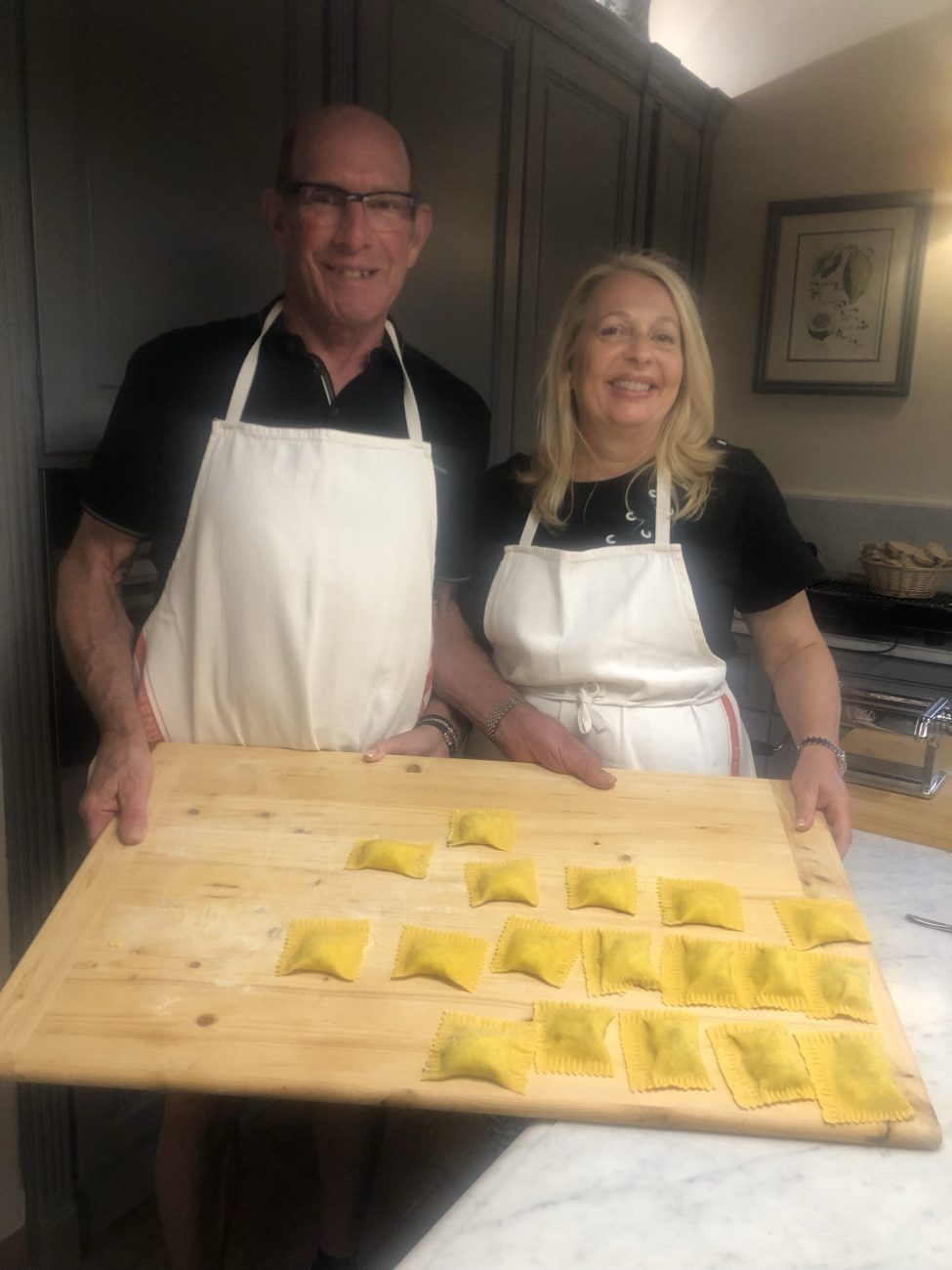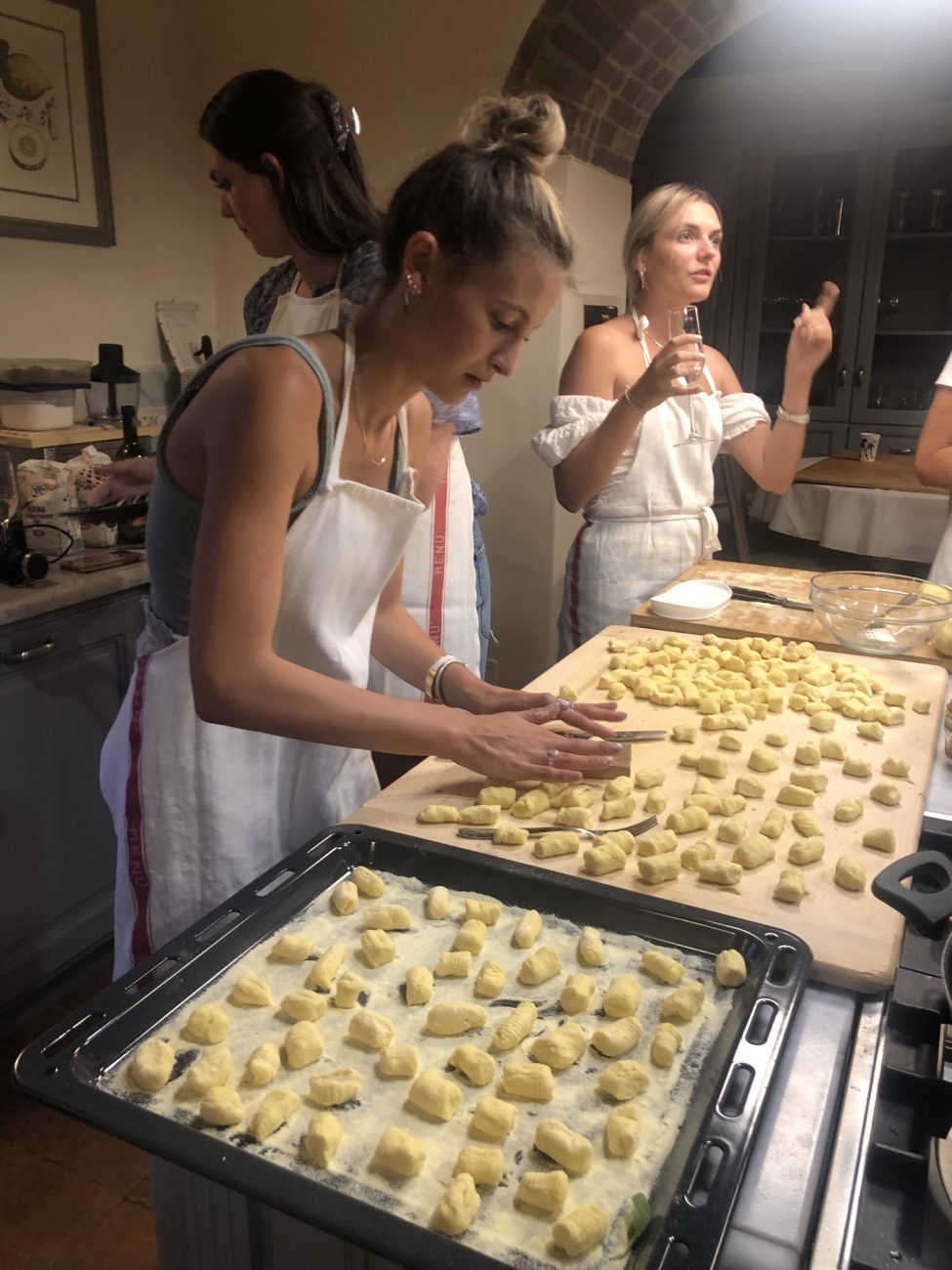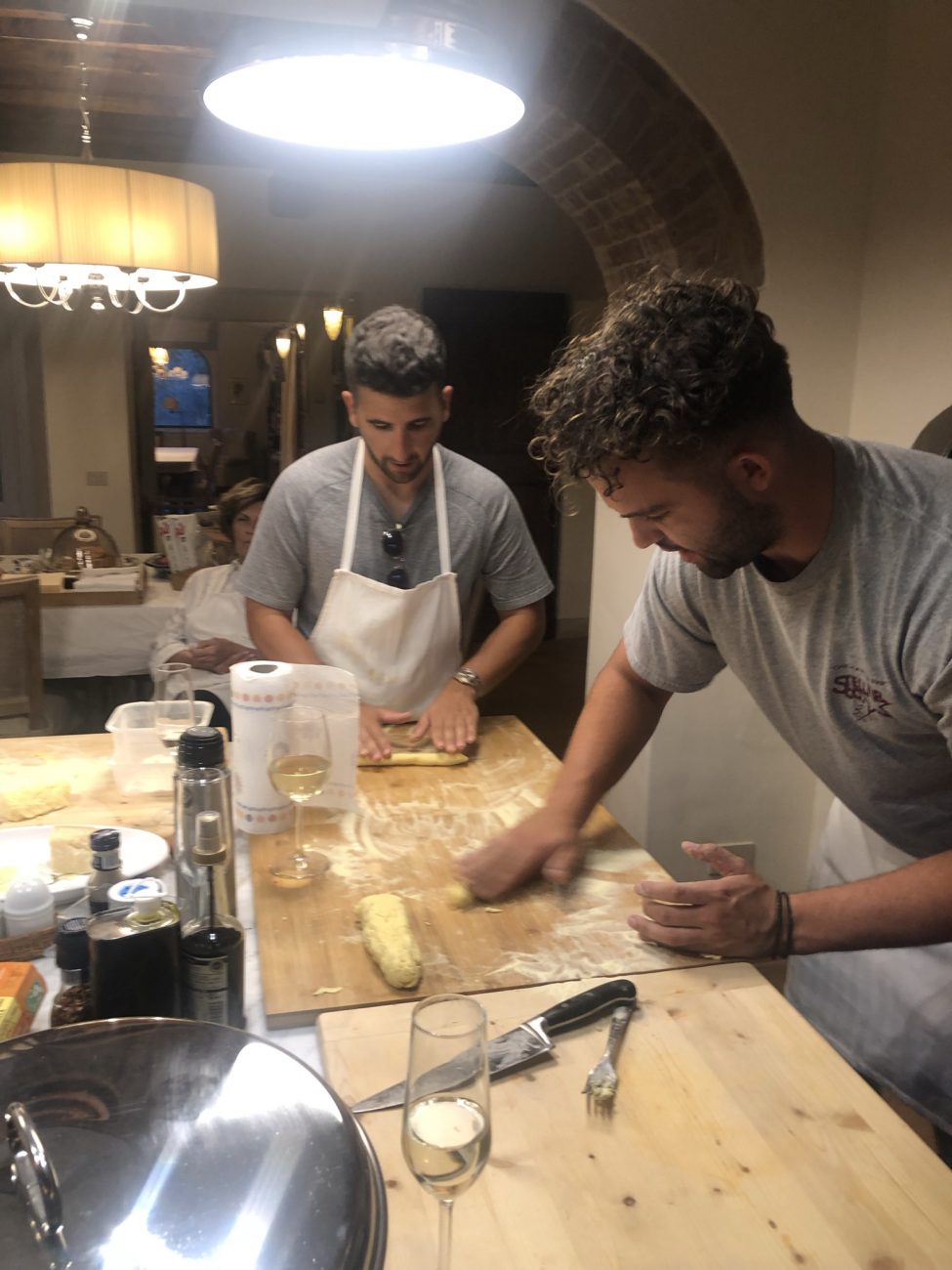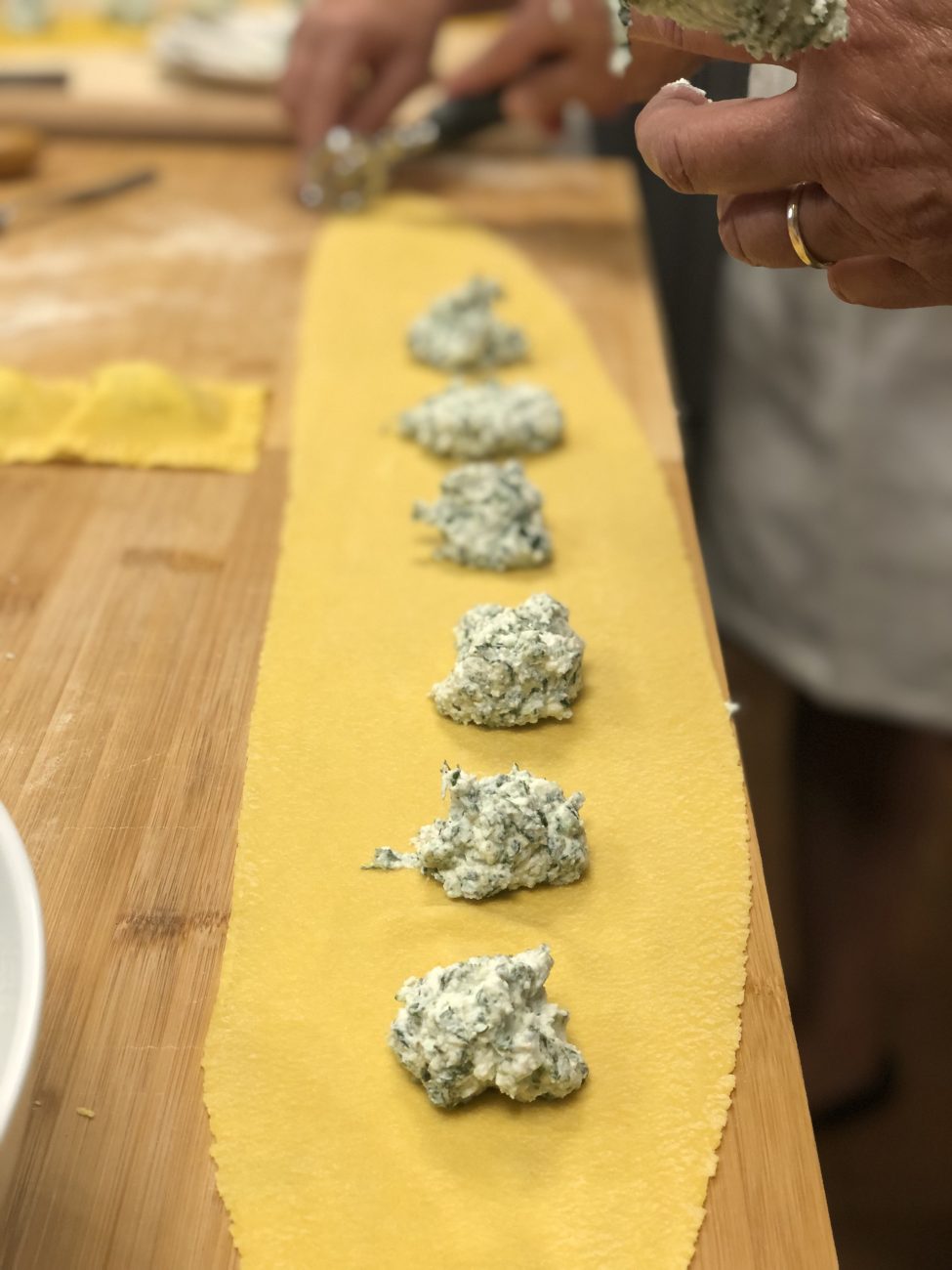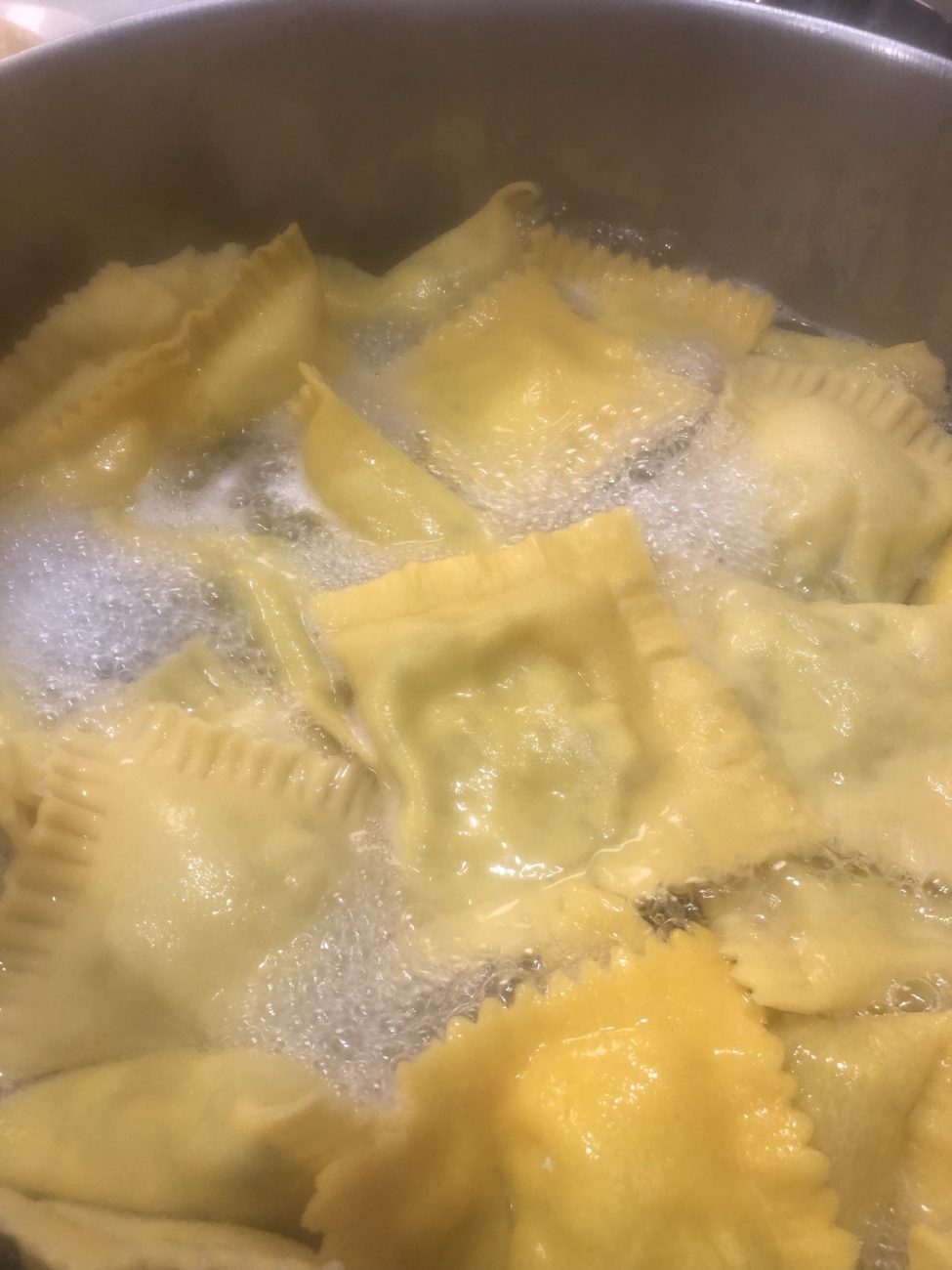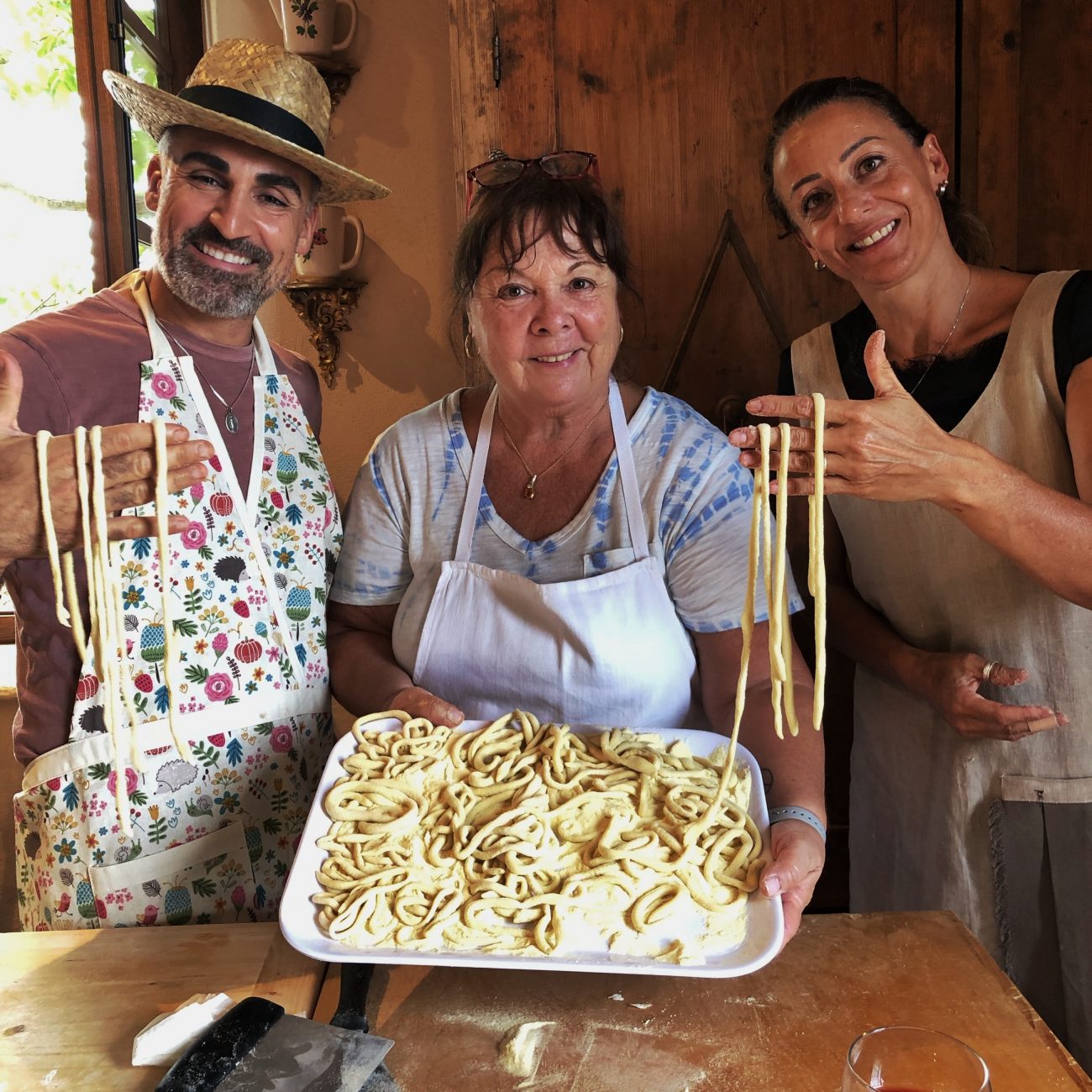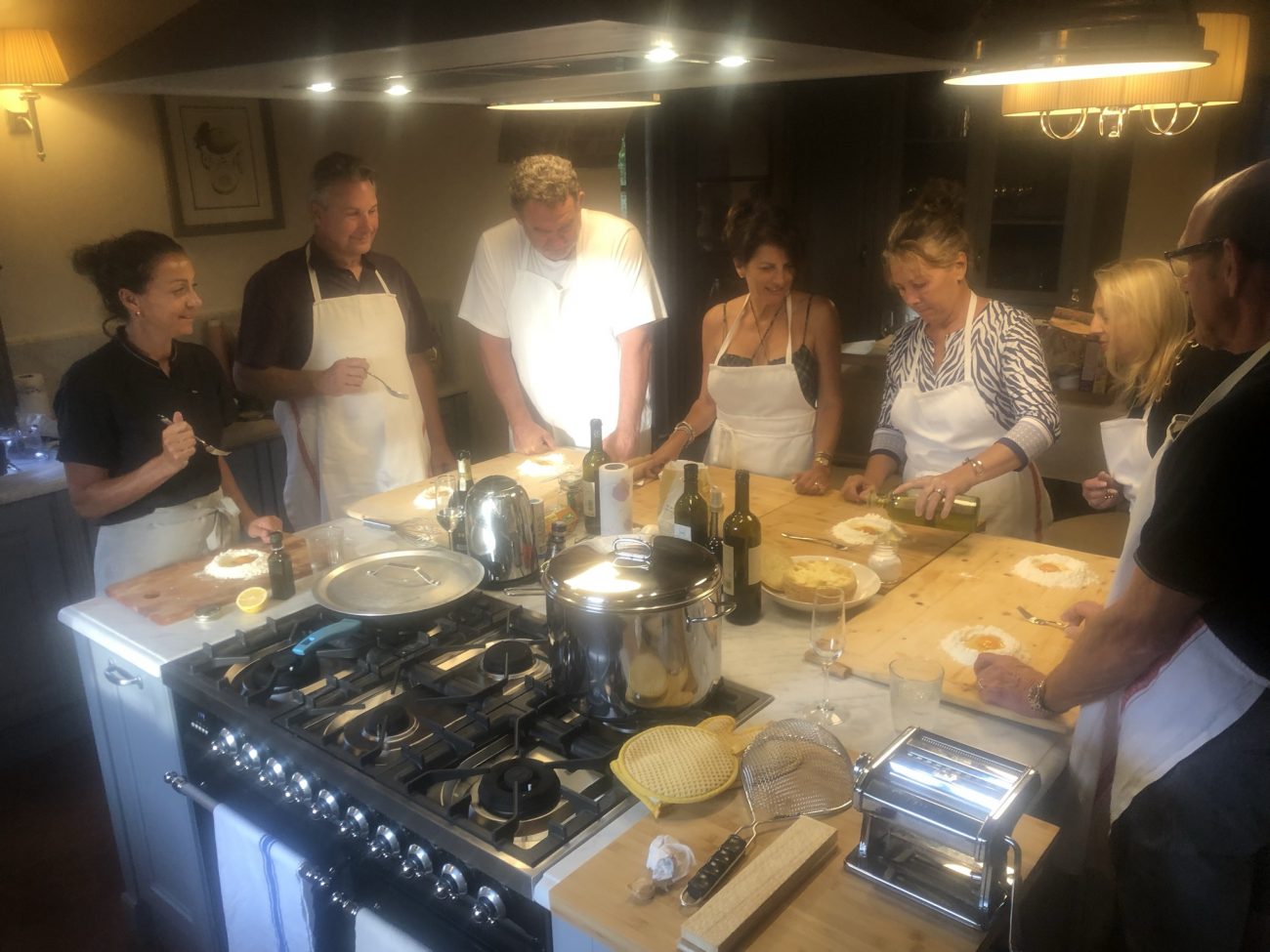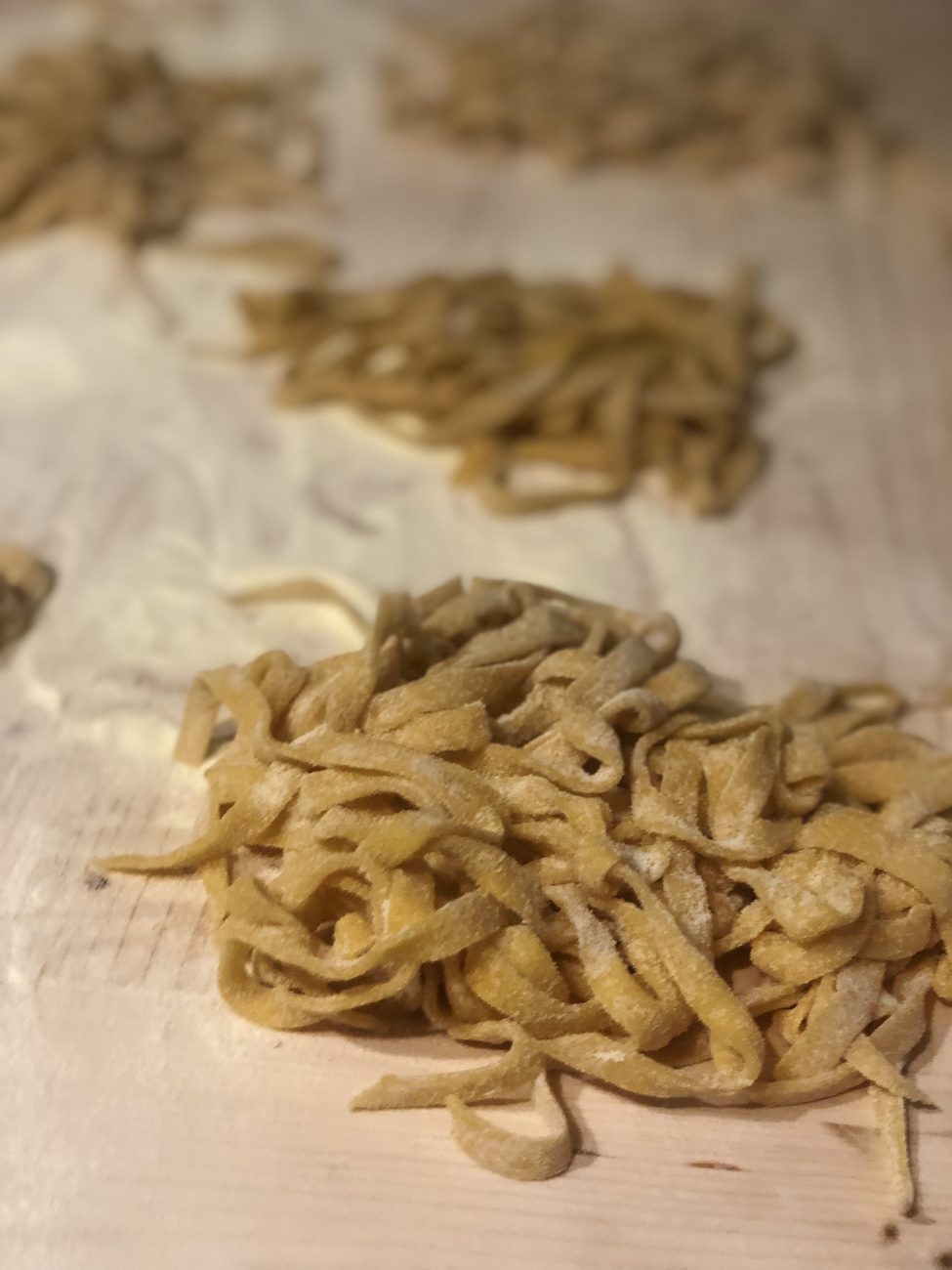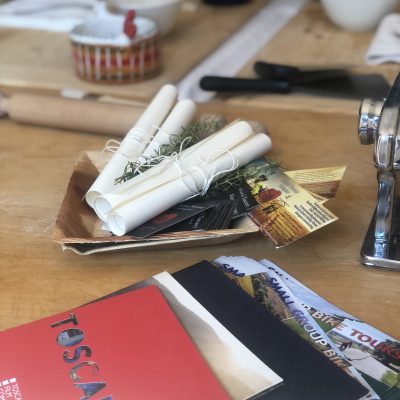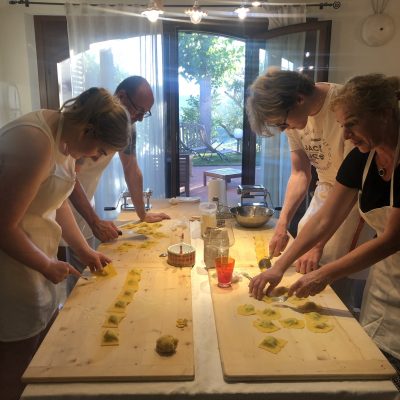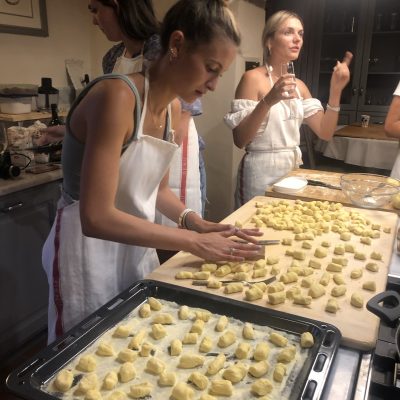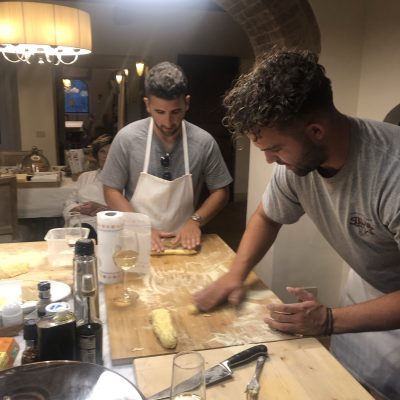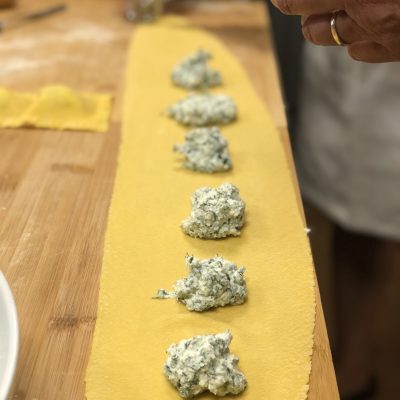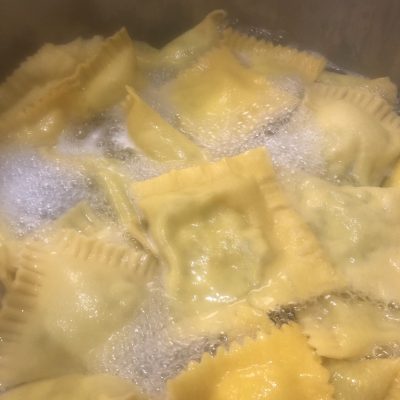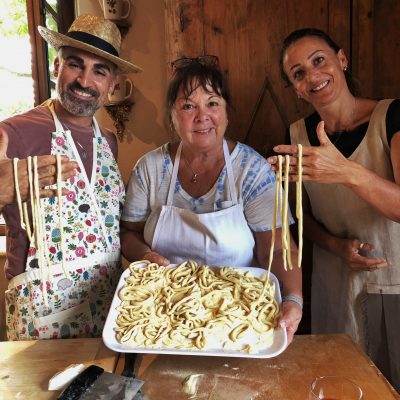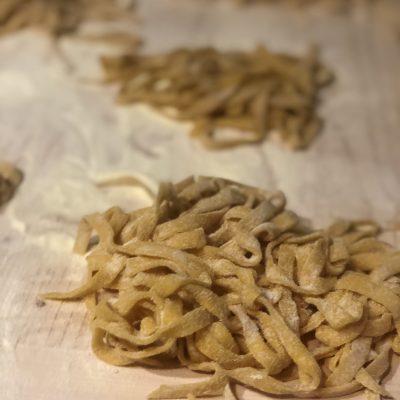 Finally, I have the opportunity to cook in person again with you!
We will prepare recipes that don't require above-average culinary skills. Easy to find, easy to make, ready to eat.
My cooking classes are hands-on, in English, or in Italian and they require no previous culinary experience.
If you are spending your so long wished holiday in Tuscany and you like to have an authentic Cooking Class experience,  don't hesitate to contact me with the date you are interested in cooking at info@martascooking.com.
The classes are all private and adaptable to any dietary requirement (vegan, gluten-free, dairy-free). Just let me know when you contact me.
Hereunder are some of the recipes we can prepare together:
Bruschette ( and not Bruscette 🙂 )
Tagliatelle with Chianina beef ragout
Tagliatelle with fresh tomatoes
Ricotta and spinach Ravioli in butter and sage
Gnudi in butter and sage or beef ragout
Gnocchi with fresh tomato sauce
Pork fillet with sage and prosciutto
Chicken in olives
Tiramisu
Panna Cotta
Virtual Private Groups Cooking Classes continue to be available.
See you soon!