Cooking Classes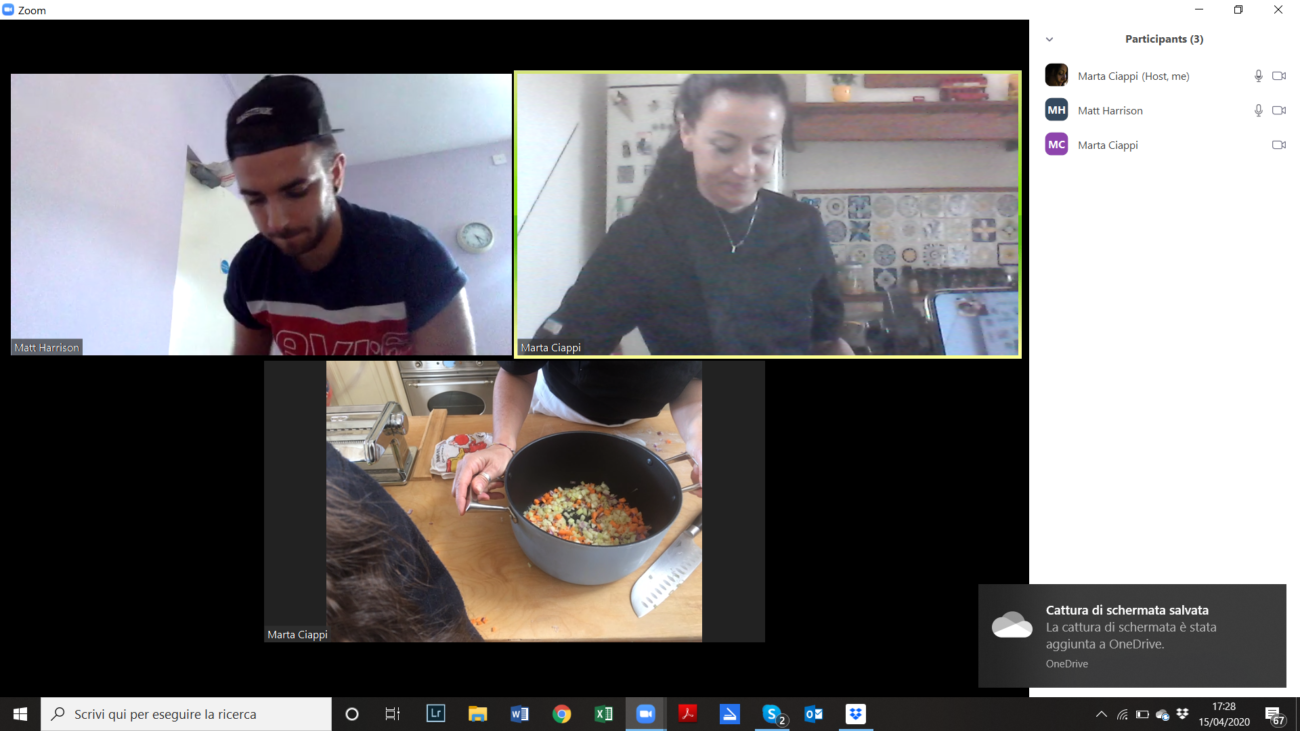 Hello, my friends! How are you all?
I miss you so much and I miss sharing our experiences and recipes! Unfortunately, this time of social-distancing leads us to change completely our lives and for this reason, I decided to open my home for you in a virtual way! You don't have to travel to have your private cooking class, all you need is a device (PC, Laptop, Tablet, Mobile) and a platform (like Zoom).
This means you can cook with me from anywhere in the world whilst getting more 1-2-1 attention than any other course on the internet today!
Sound good? Then don't be shy, think about what you would like to cook, choose from 1 dish to a complete meal and send me a message at:
info@martascooking.com
we will agree upon a date, time and price!
Don't let me cook alone!