Risotto con crema trevigiana a piece of Italian culture
Sharing Recipes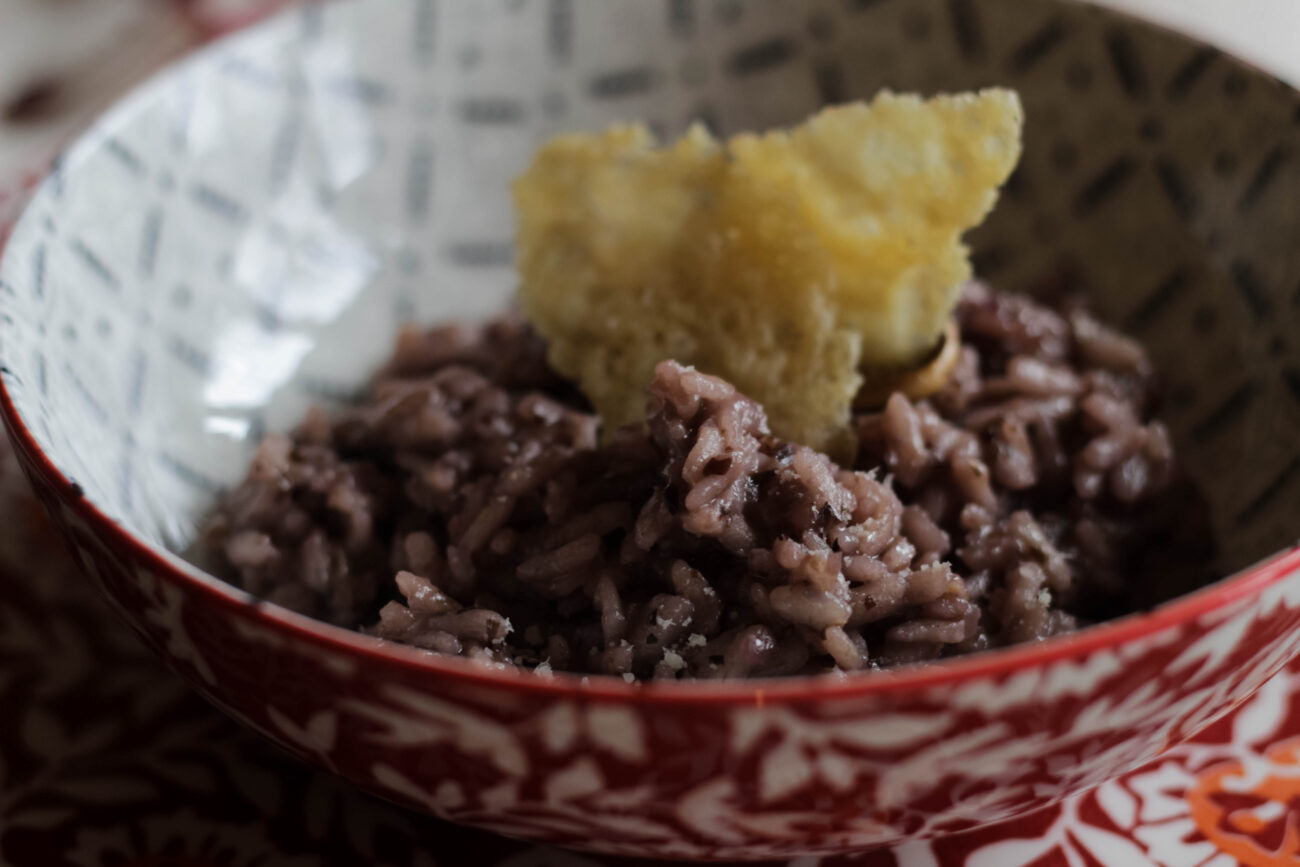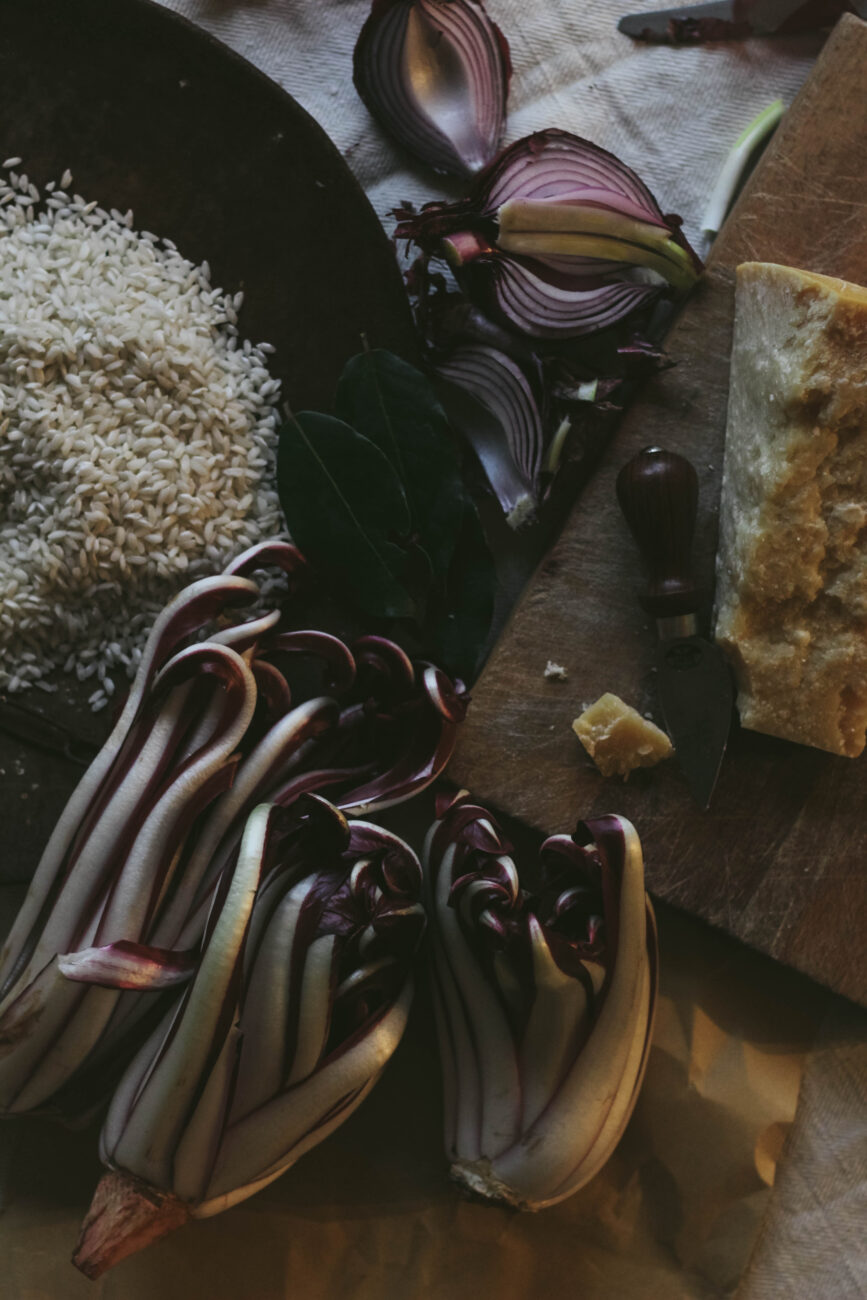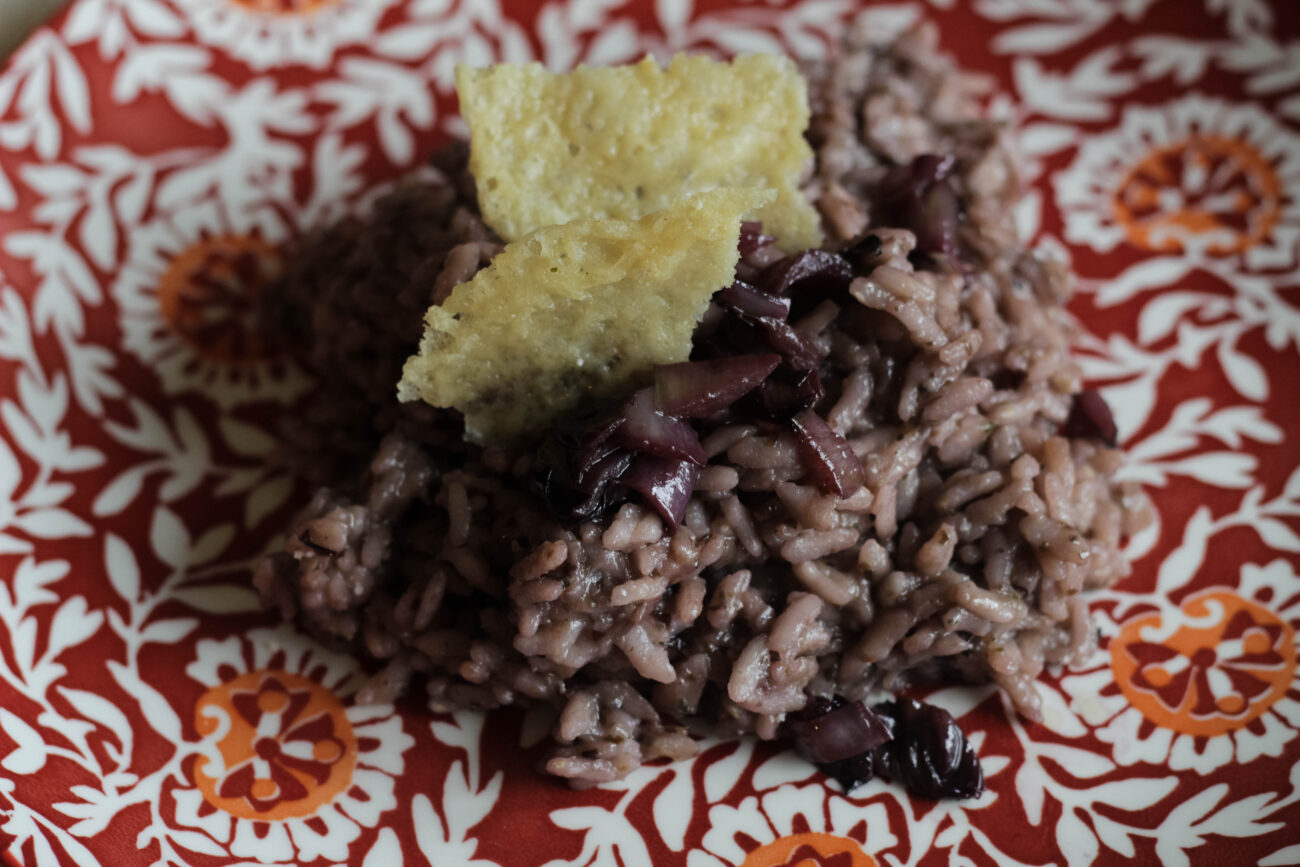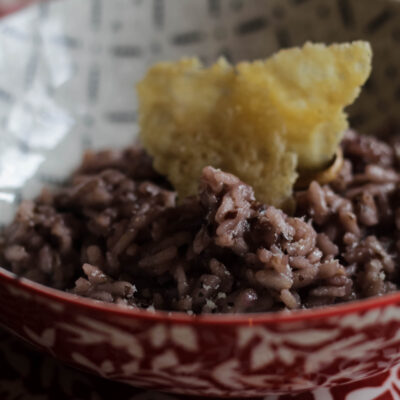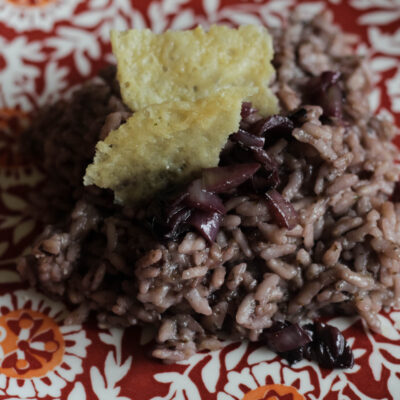 People who are familiar with me know that I love sharing.
Today I wanted to share a recipe from the North of Italy.
I met Nicky and Laura behind www.cucinedalmondo5.com thanks to Instagram and we decided to share our cultures through a recipe.
Treviso is a beautiful town in the Veneto region.
For those who don't know one of their most renowned ingredients is the "Radicchio Rosso di Treviso tardivo".
This kind of Radicchio is famous for its long "coste" that could be translated as stalks or leaves. They are long, crunchy, and purple-red, and with a slightly bitter taste. You can cook it in many ways: raw with balsamic vinegar, stir-fried in a pan, roasted with bacon, or the dish par excellence the Risotto alla Trevigiana !
For those who want to try the original recipe, you can find it on my IG profile and you can visit their website for more delicious recipes!