A special dinner with a beautiful wine producer and a special singer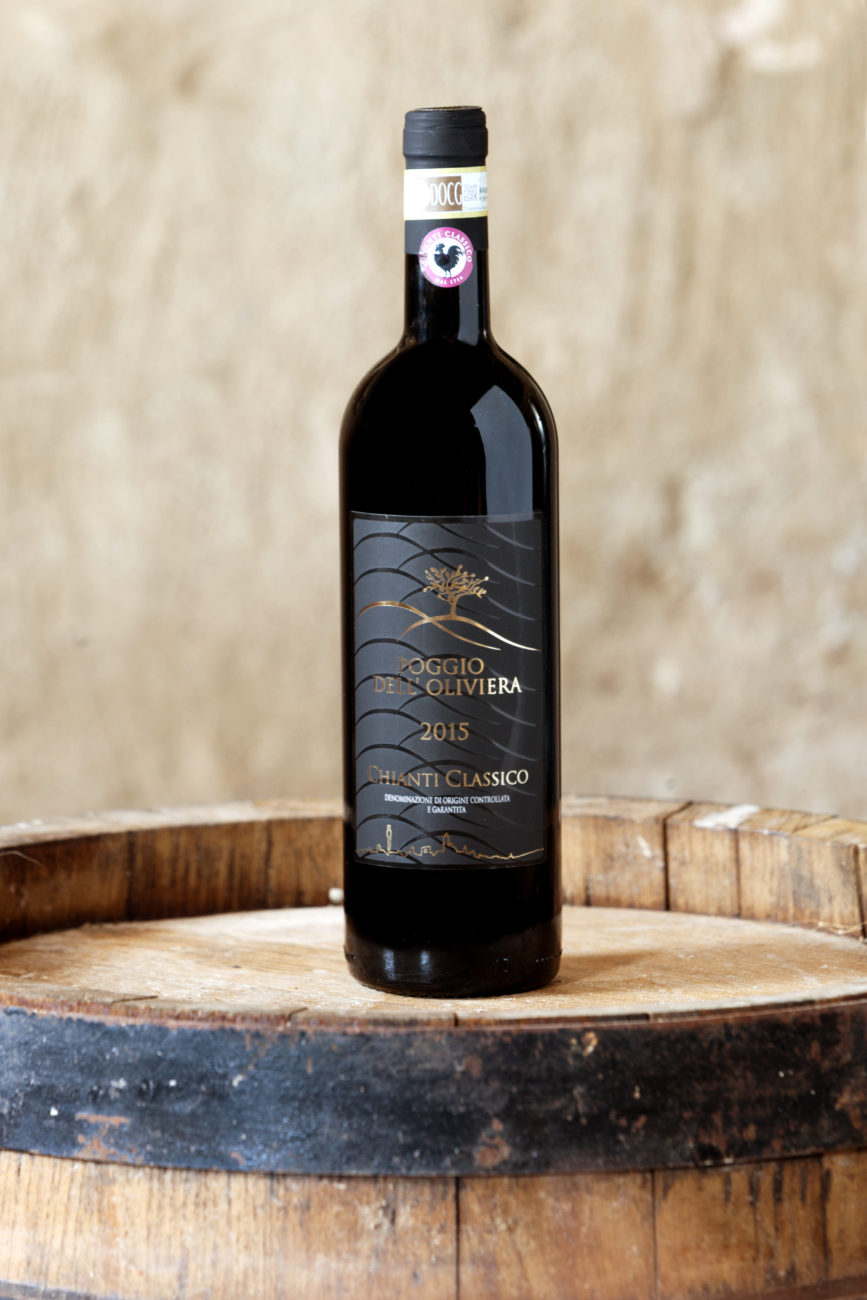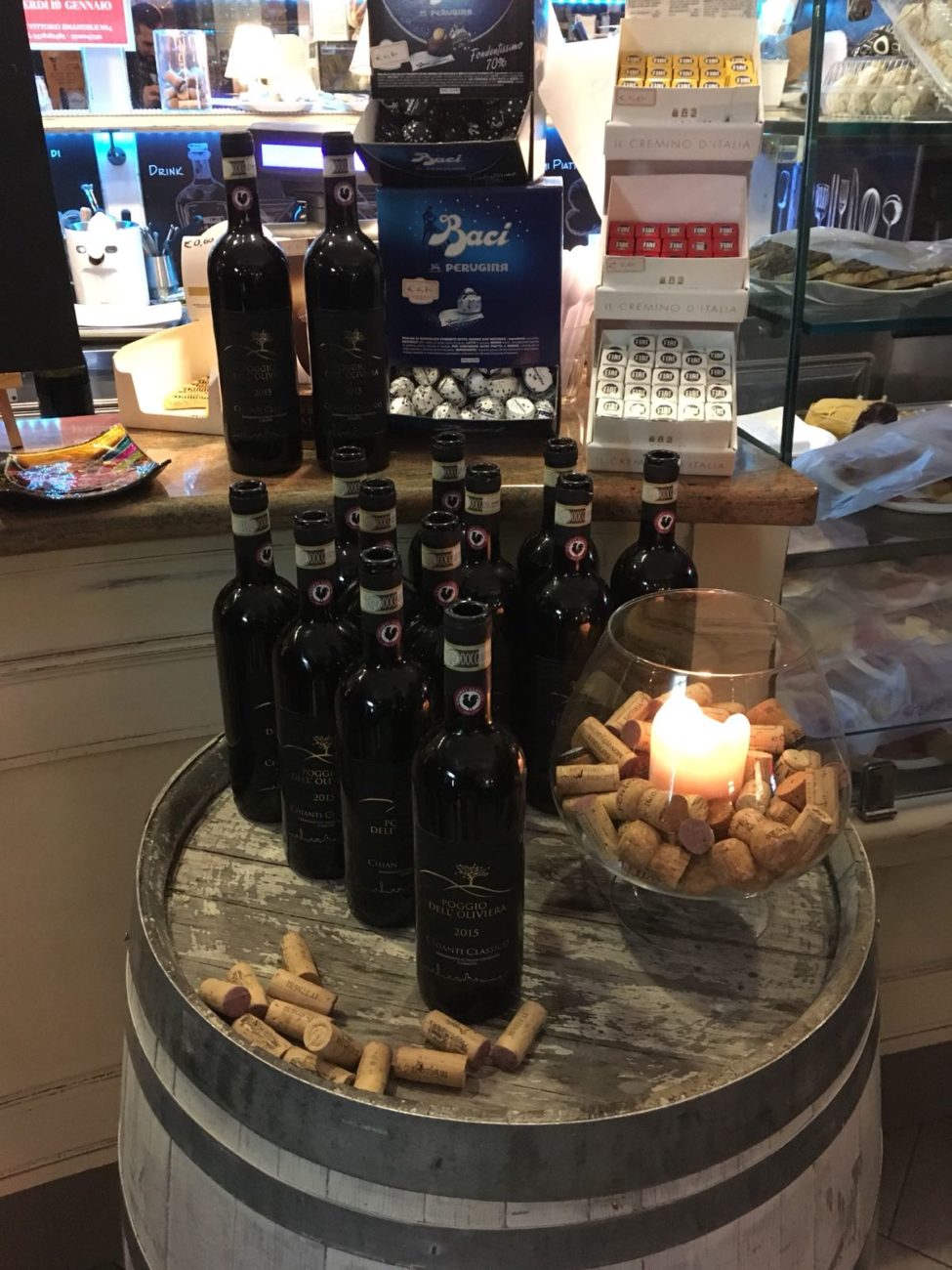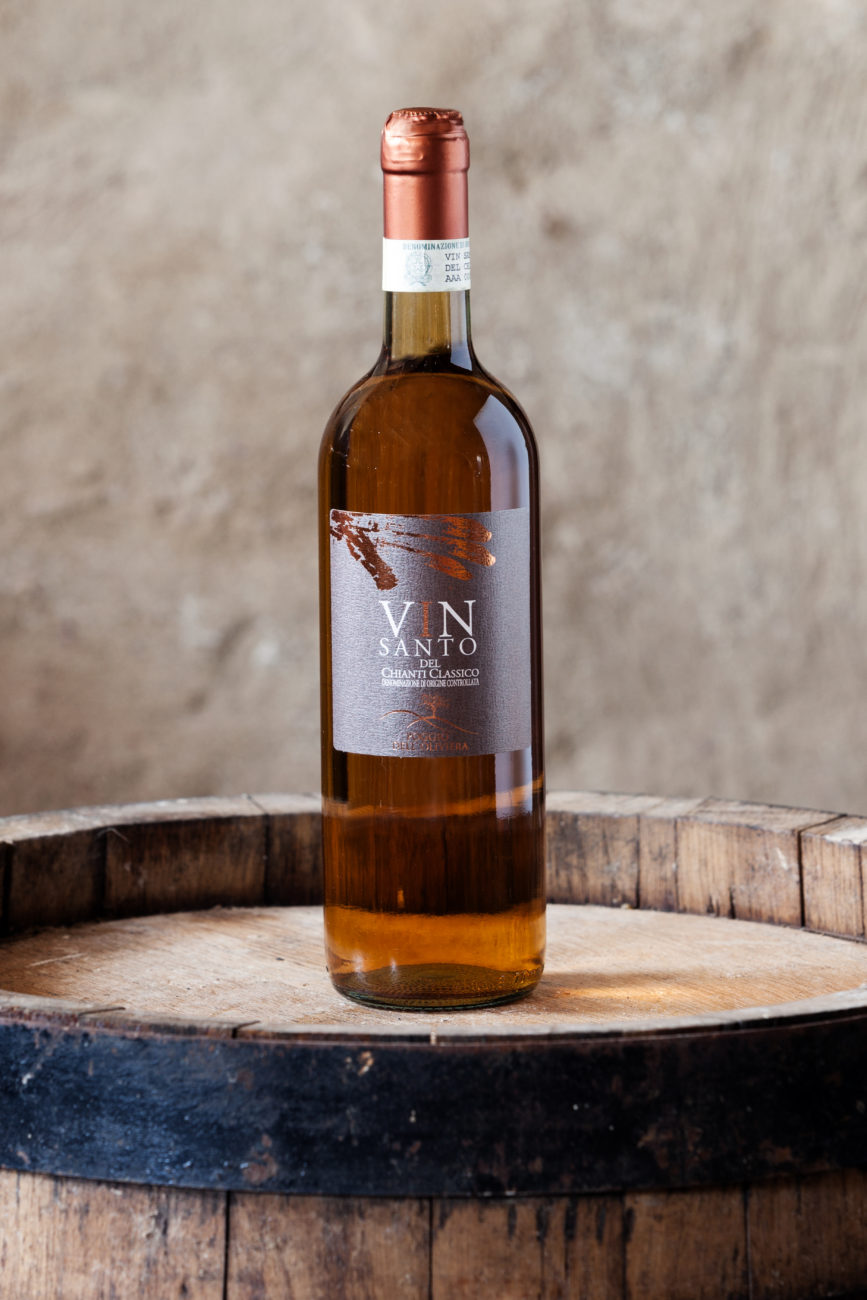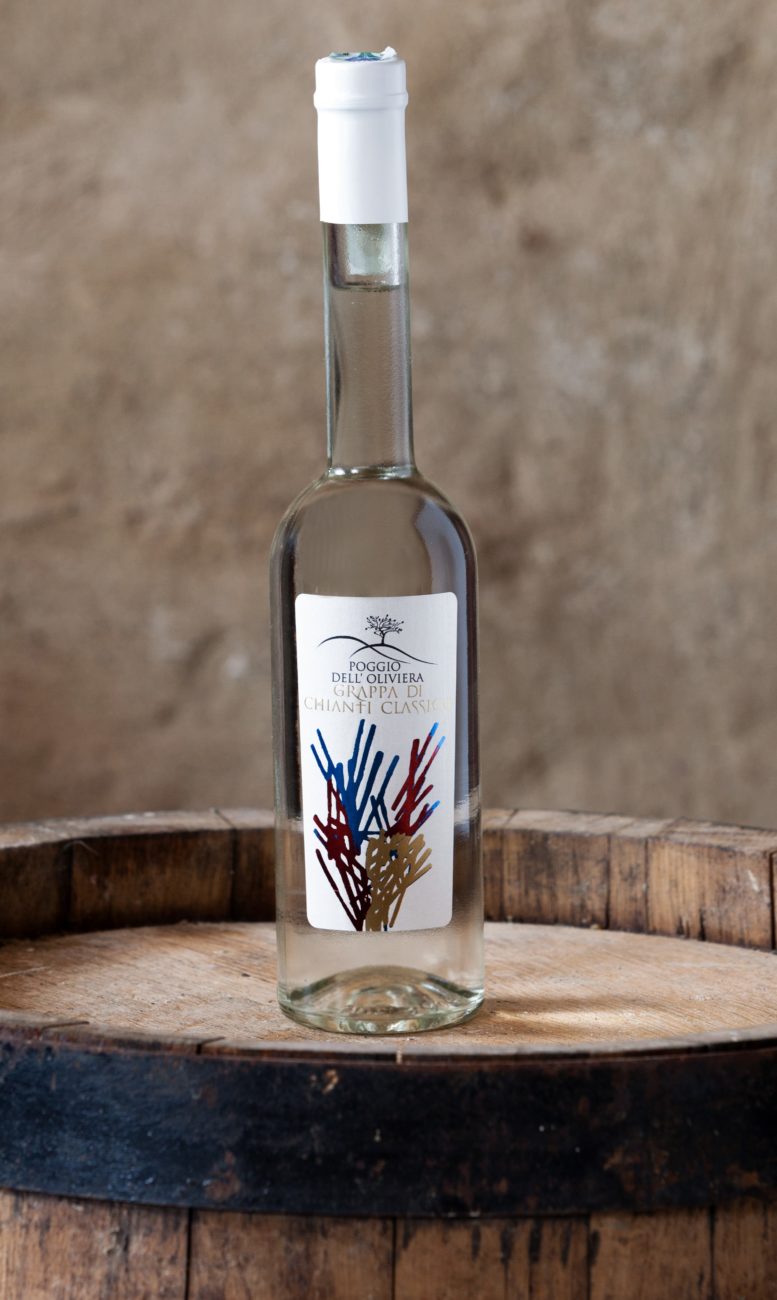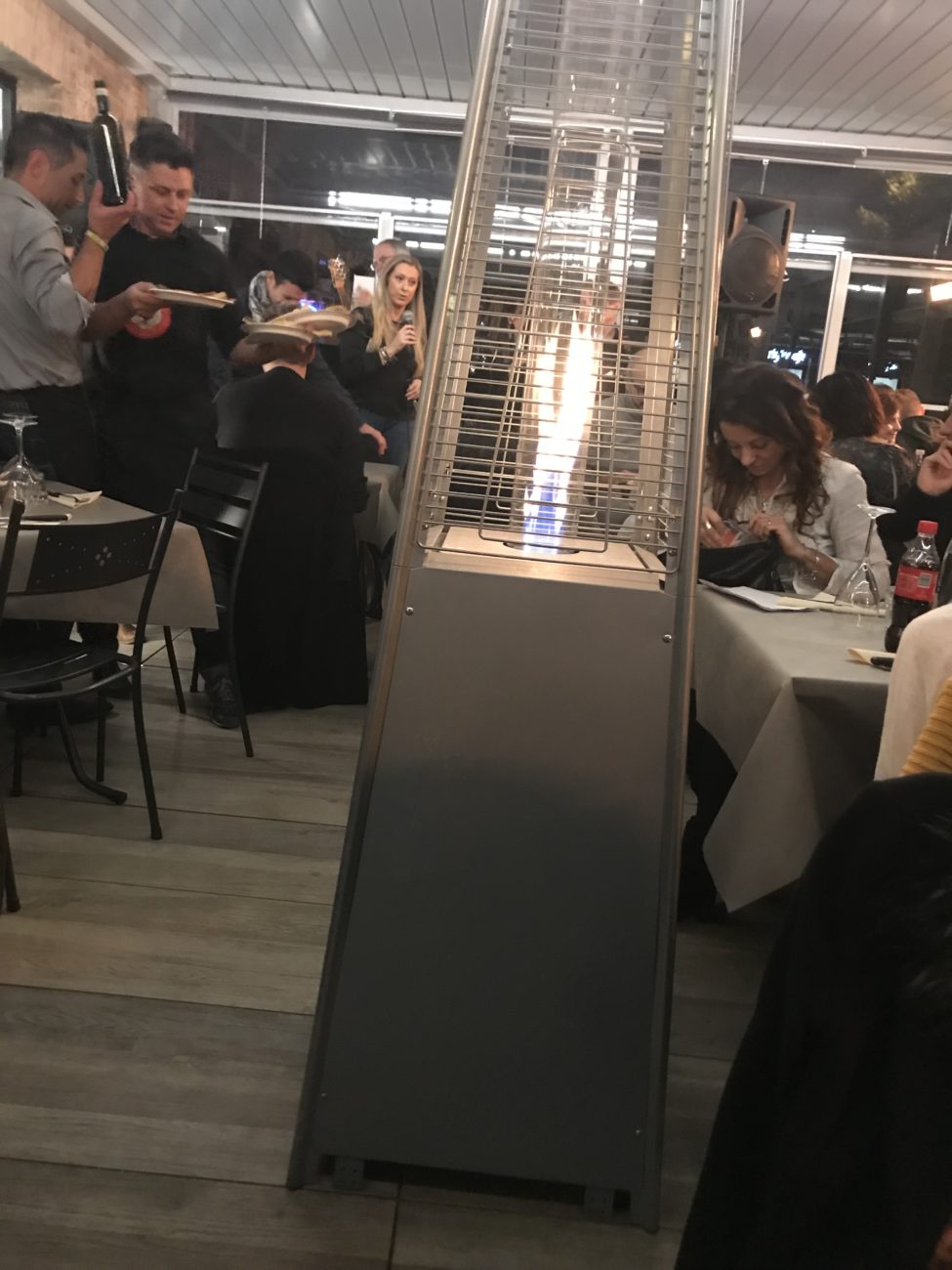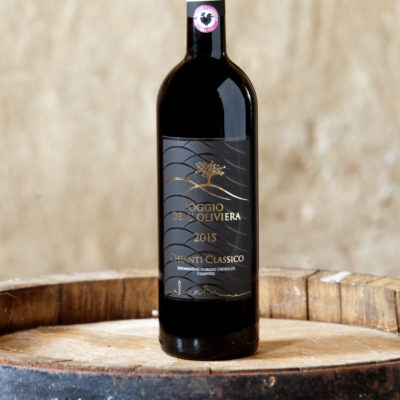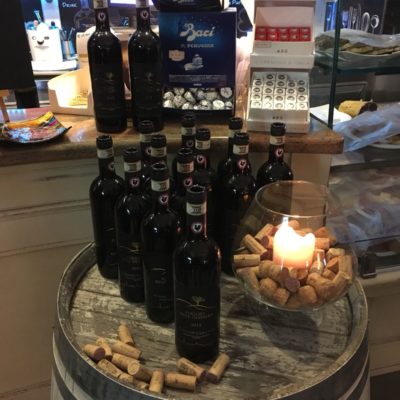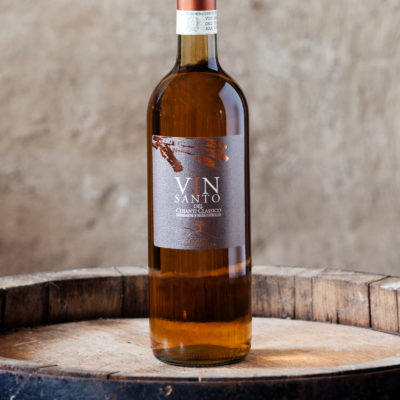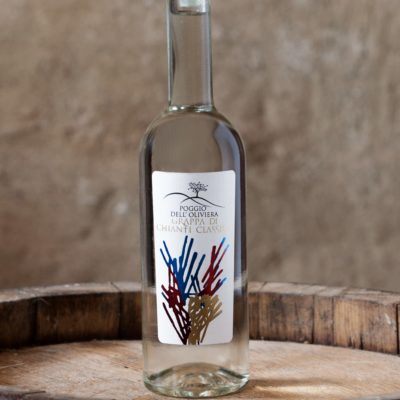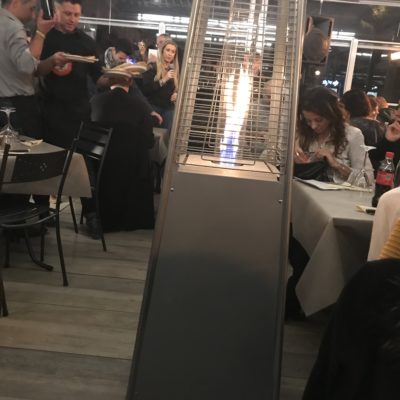 Yesterday night I met Laura Bandini the owner of Poggio dell'Oliviera that is a winery located near Siena, where I live.
She is a nice and well prepared woman and she explained three kinds of wine during the dinner I attended to my husband's bar.
We both didn't have time ta take some pictures but I have some of the bottles.
It was a really special night with a fantastic band which singer is…my sister!!!
If you want more information about  the wine you can visit her web site http://www.poggiodelloliviera.it/