The secrets of pasta making & everything you need to know to enjoy your pasta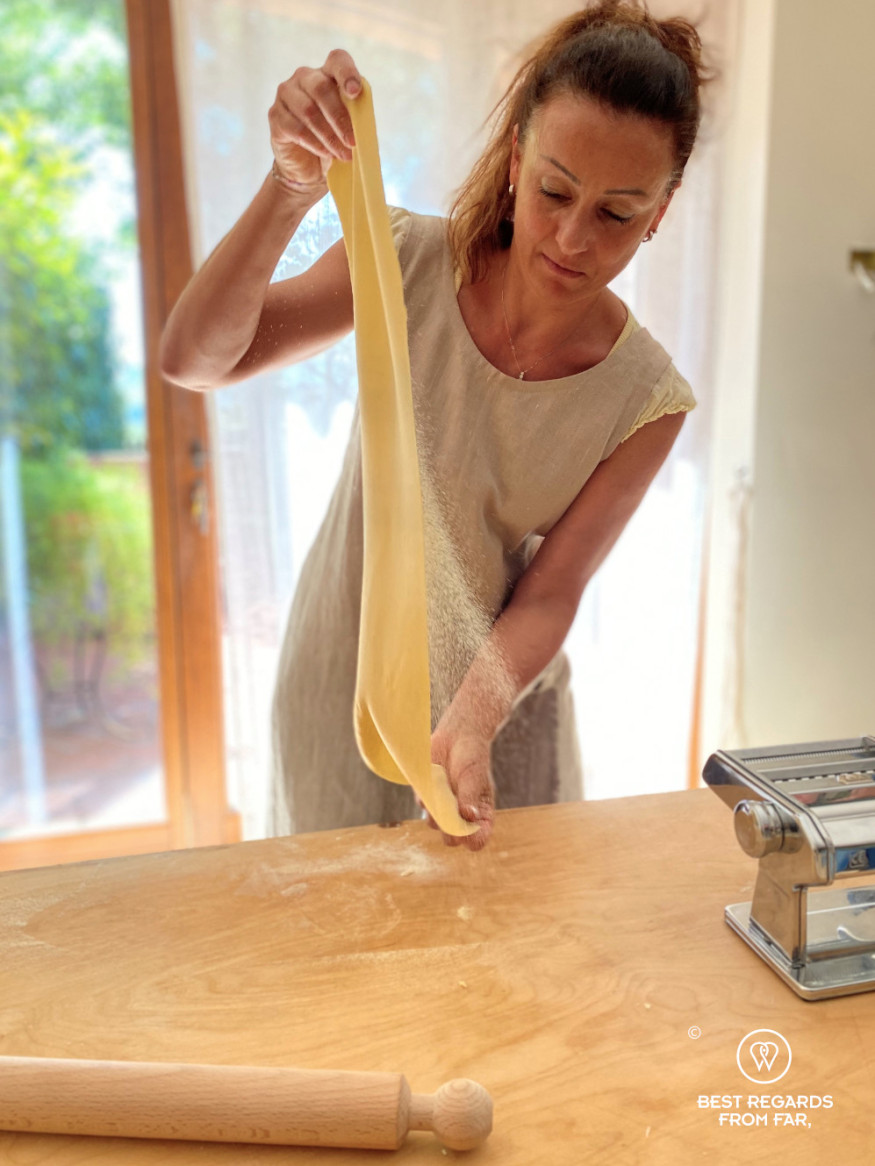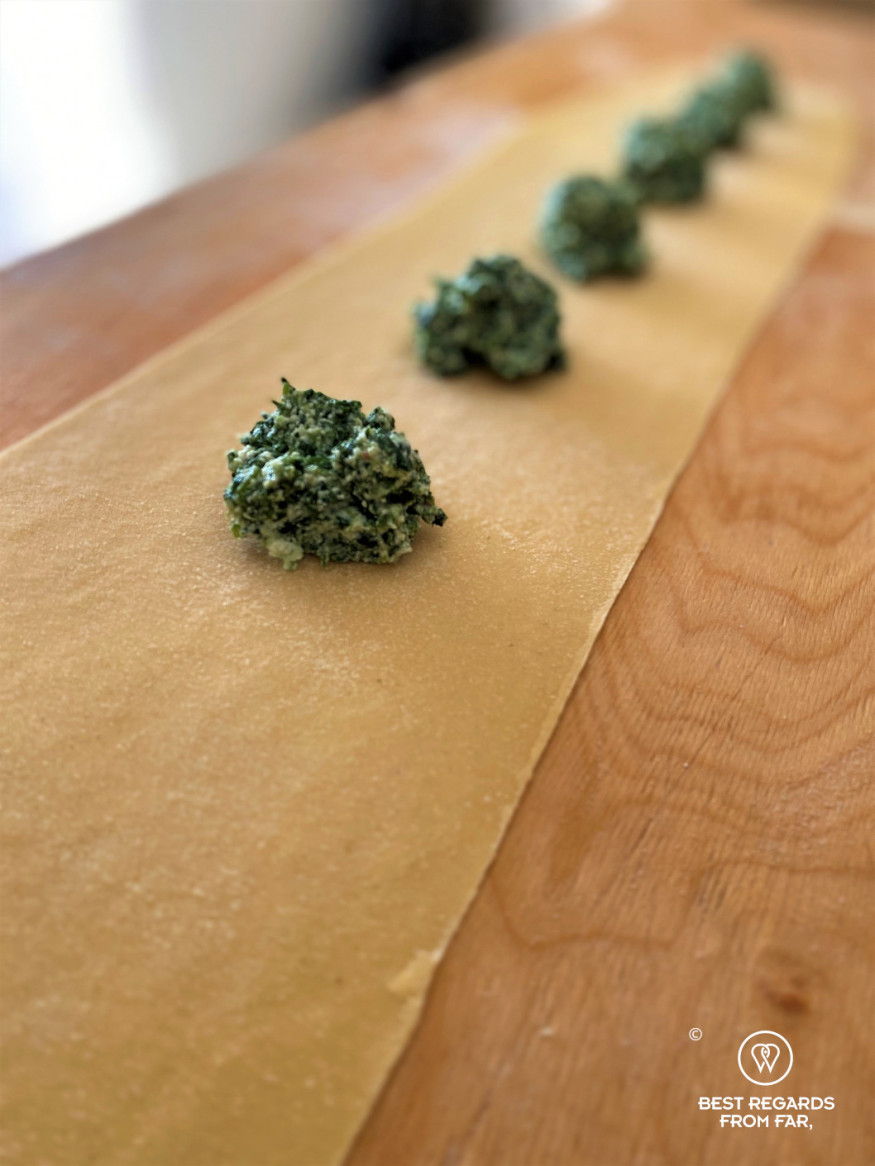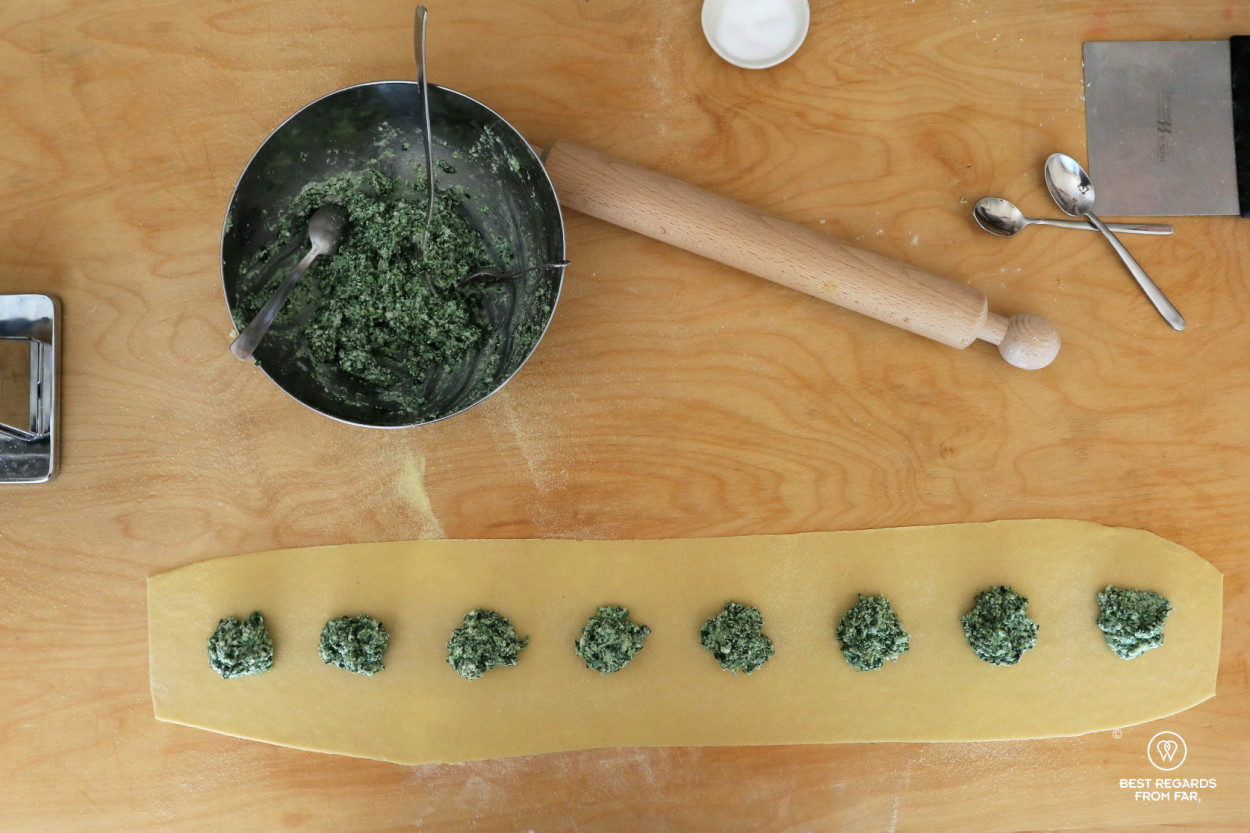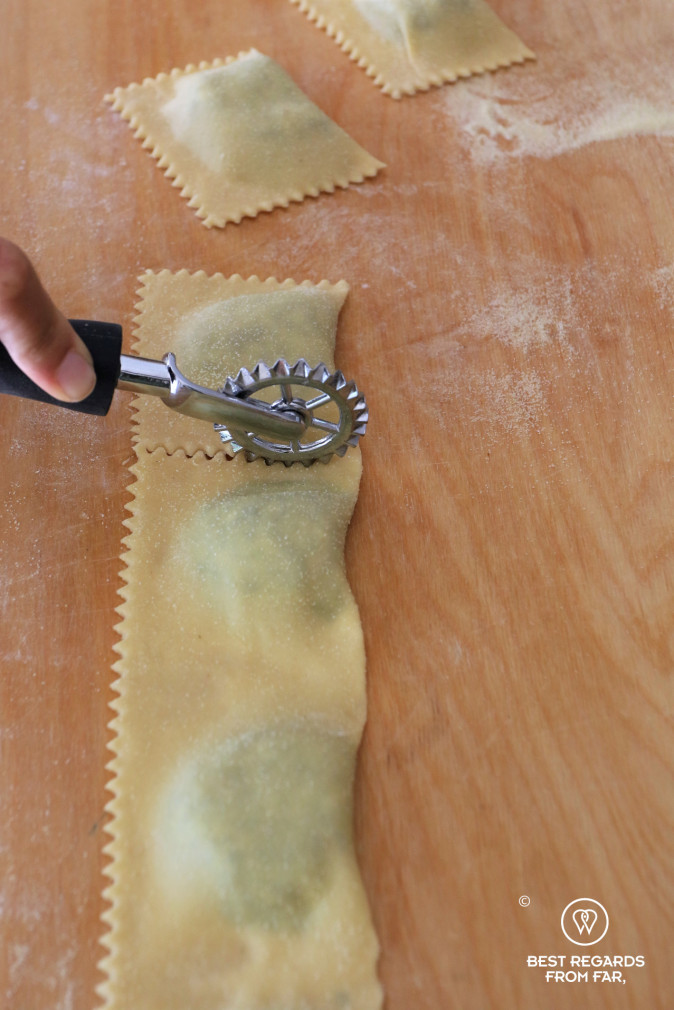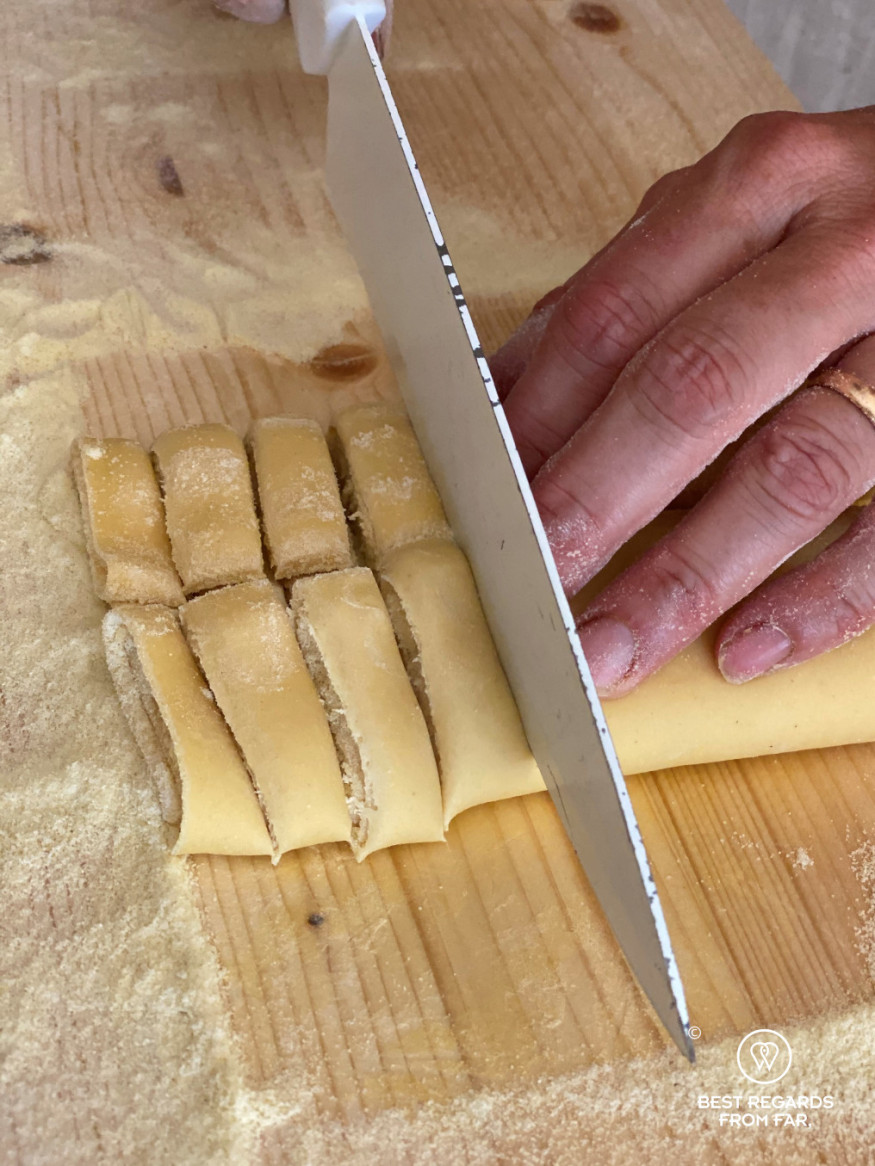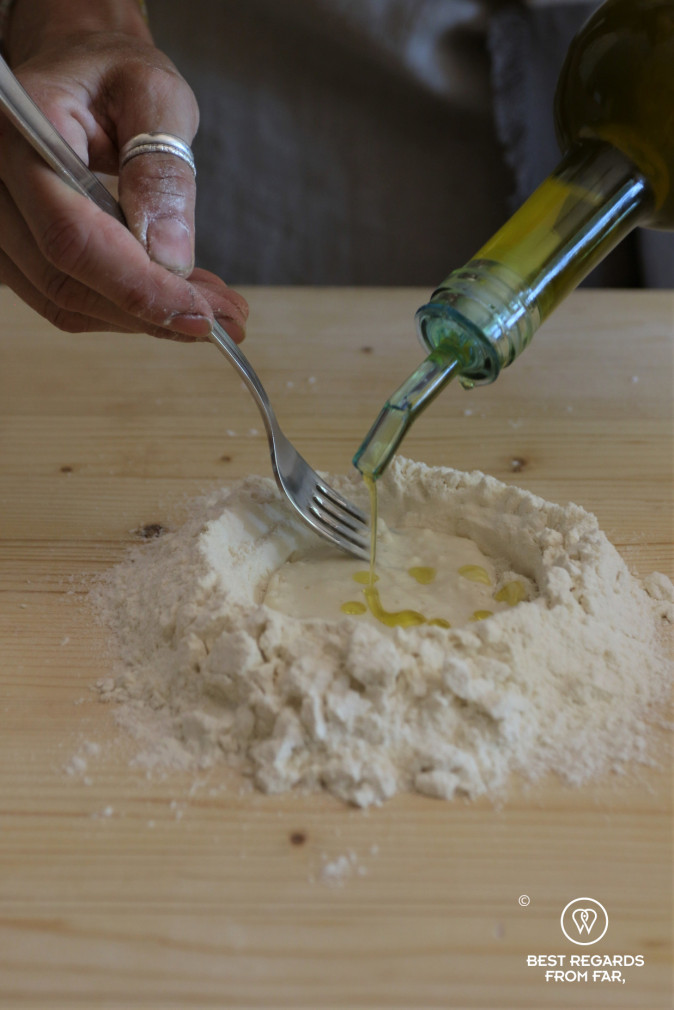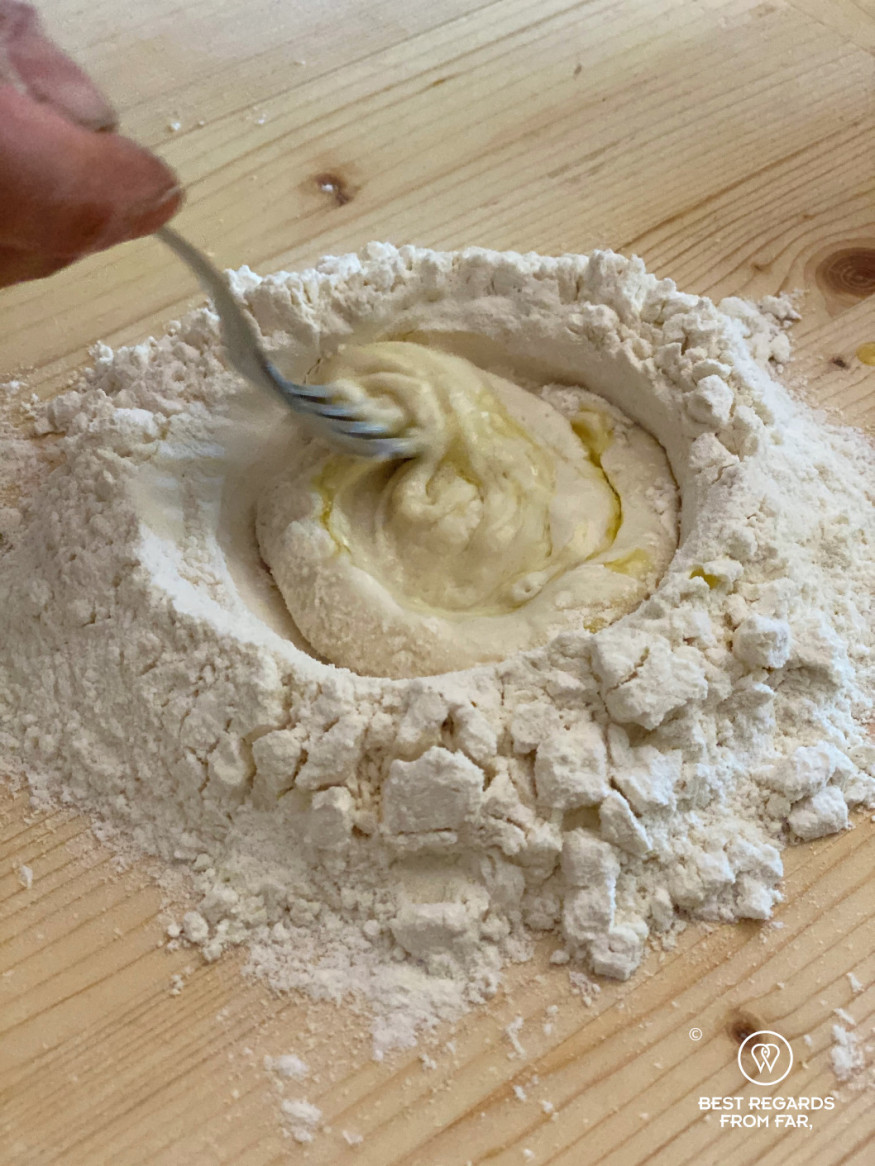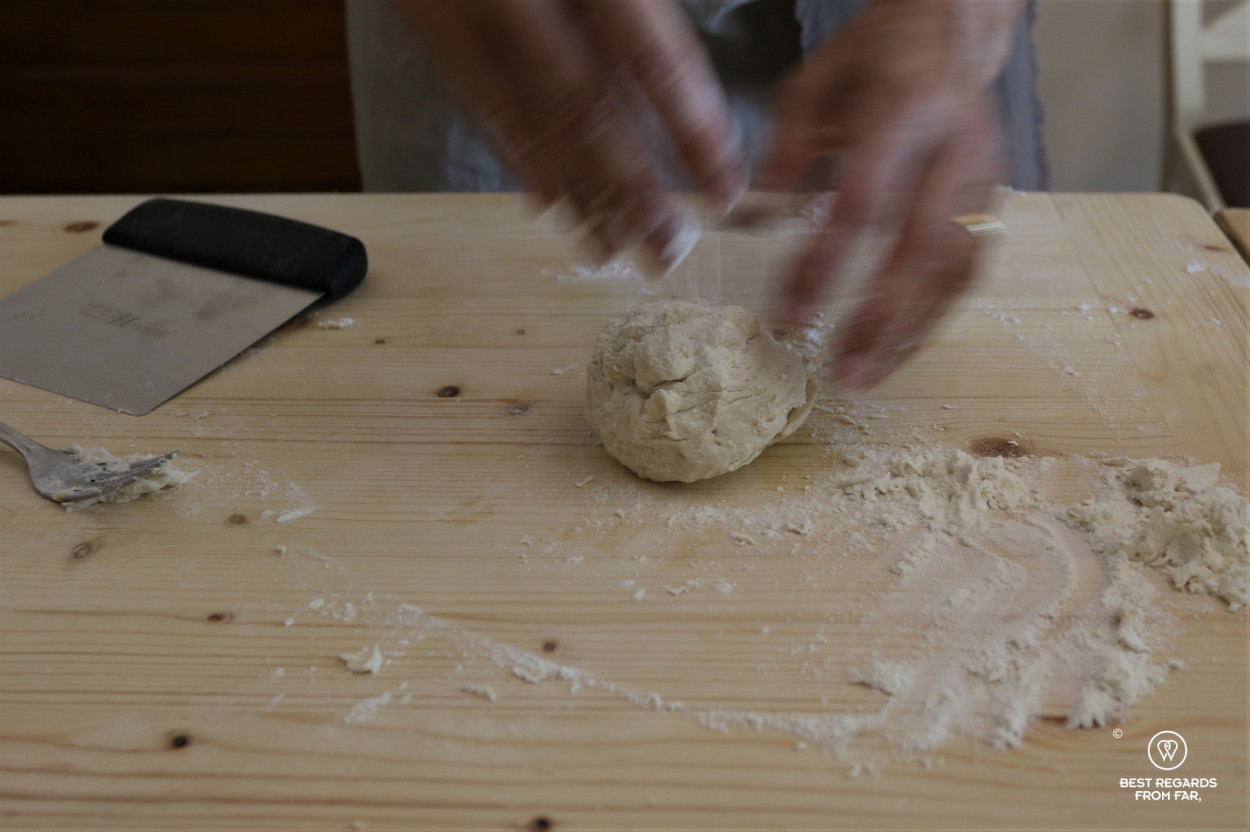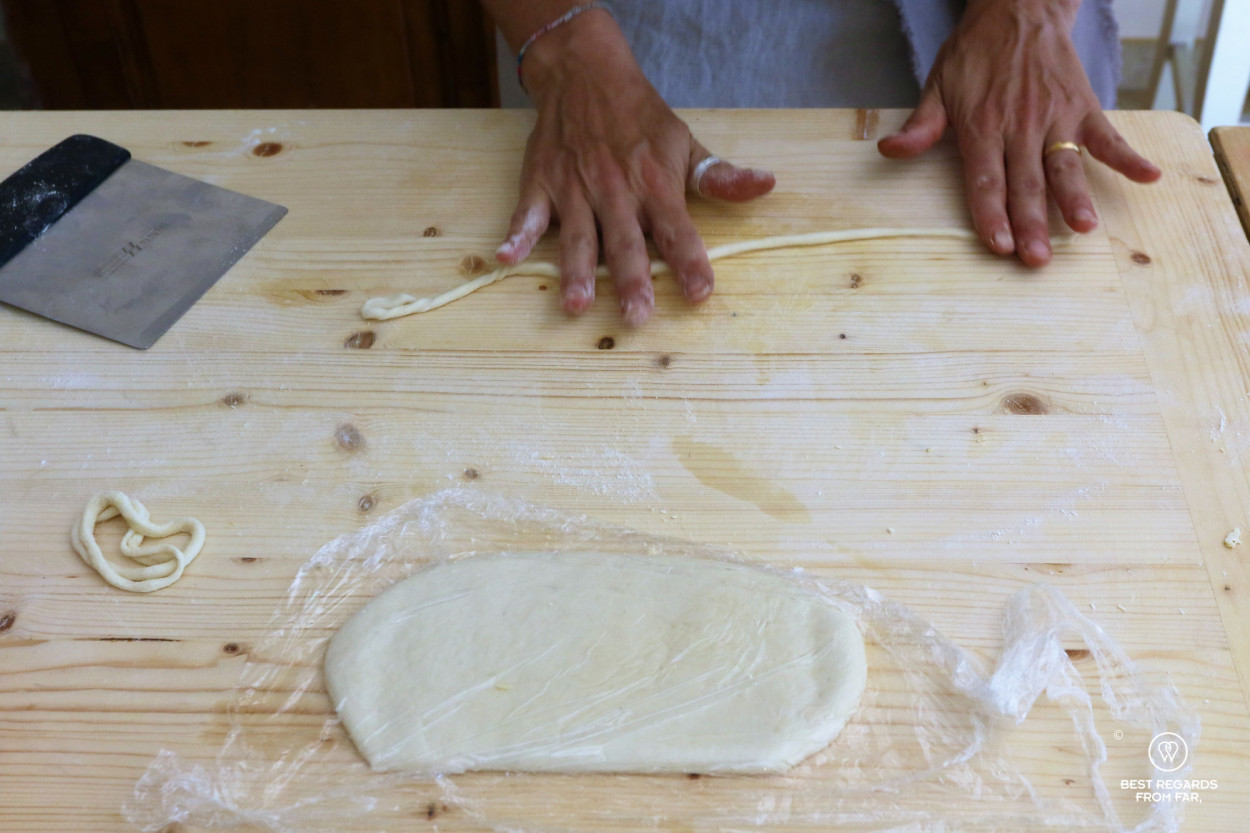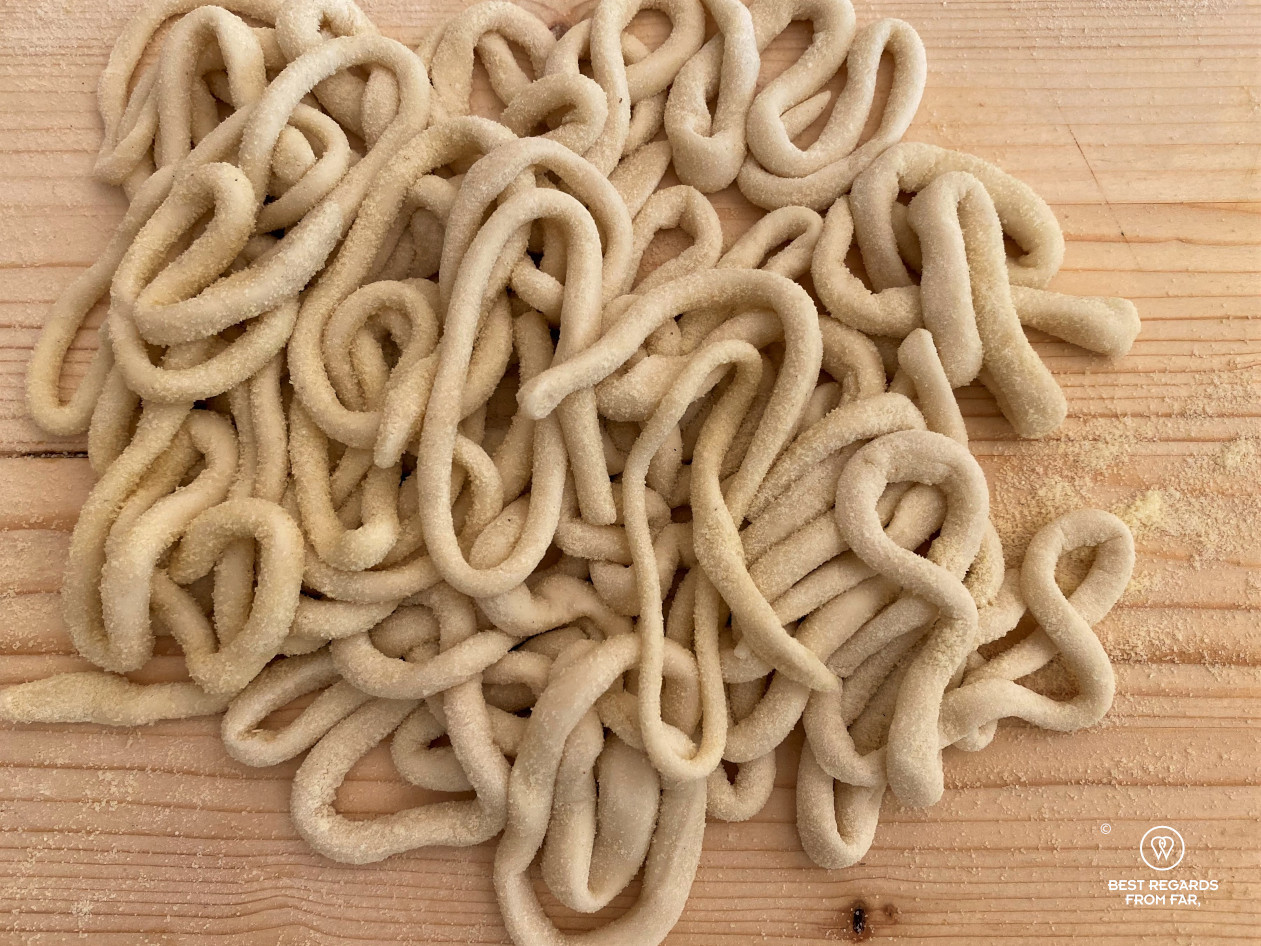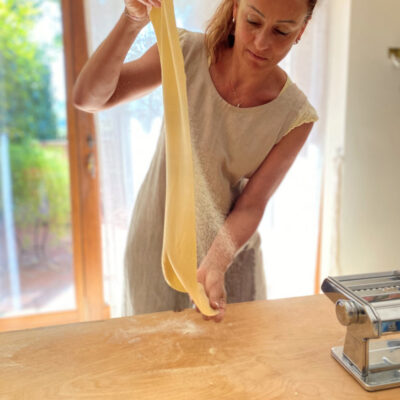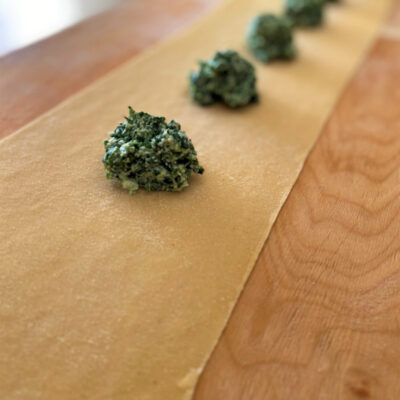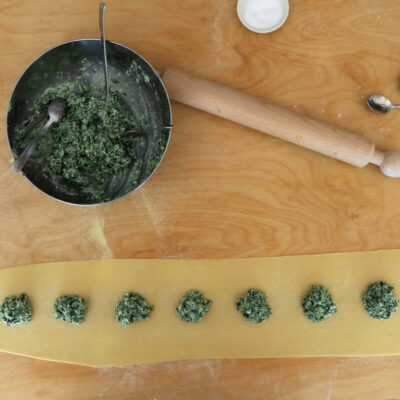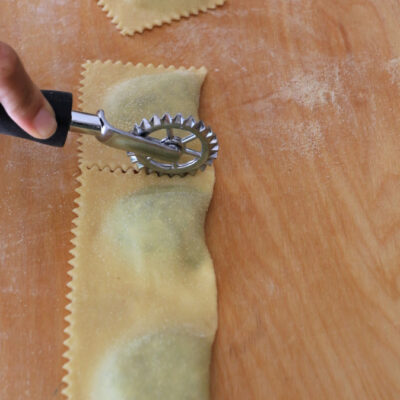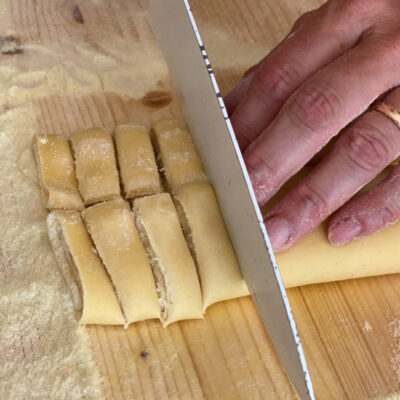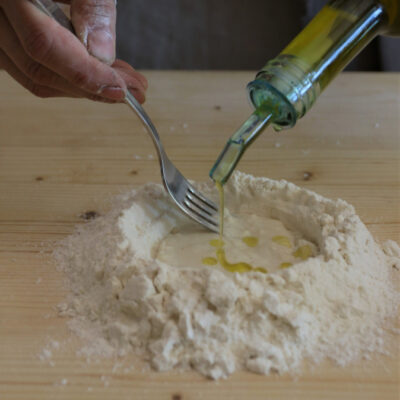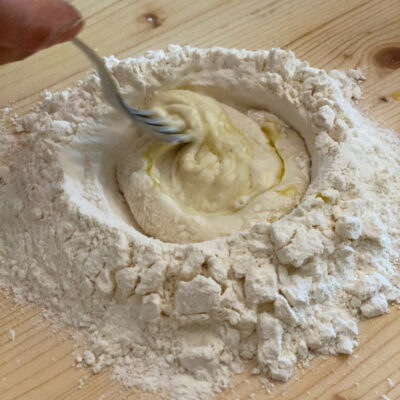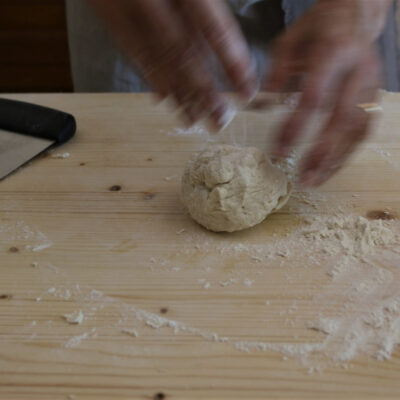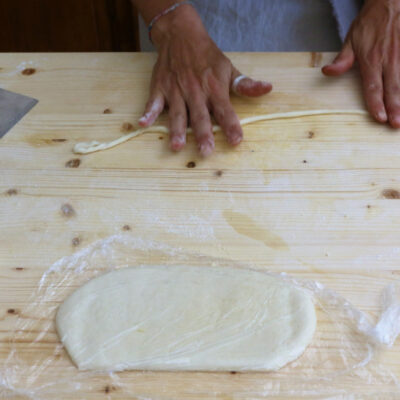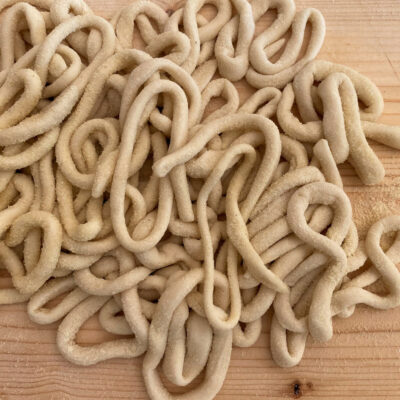 And this is the second time Marcella and Claire wrote about my cooking classes and me in Siena.
 Marcela and Claire are experienced journalists, travelers, writers, and photographers, and the founder of "Best Regards From Far." 
https://bestregardsfromfar.com/
Their initial goal was to inspire readers and take those who cannot travel along. This time their article's topic was "Pasta" and the secrets of pasta-making.
 While we prepared pasta from scratch, I explained to them that we have many kinds of flour and, consequently, different pasta types in Italy. Tagliatelle, spaghetti, pappardelle, ravioli, tortellini, trofie, pici, and almost all of them have their traditional accompanying sauces.
I repost here under an extract of their article that I would invite you to read
https://bestregardsfromfar.com/2020/10/27/pasta-making-secrets-italy/?fbclid=IwAR3W-W9REPOeiqymvF7IEVnrcTBMaAemujx4Rz90S_eggzHA48Am-cmxIp8
Why does the cooking matter?
Whether they are homemade, artisanal, or industrial, the way to cook pasta matters beyond their taste. Pasta needs to be cooked slightly al dente to be digested better. Overcooked pasta has a glue consistency because the gluten shield that traps starch is dissolved in the cooking water. The carbs get straight to the stomach giving the enzymes an overload of work and putting you to sleep! When the pasta is al dente, the gluten shield allows gradual and slower assimilation of the carbs, avoiding a glycemic peak.
Please visit their website if you want to have the right suggestion about your next trip!
https://bestregardsfromfar.com/