A triumph for Antipasti !!!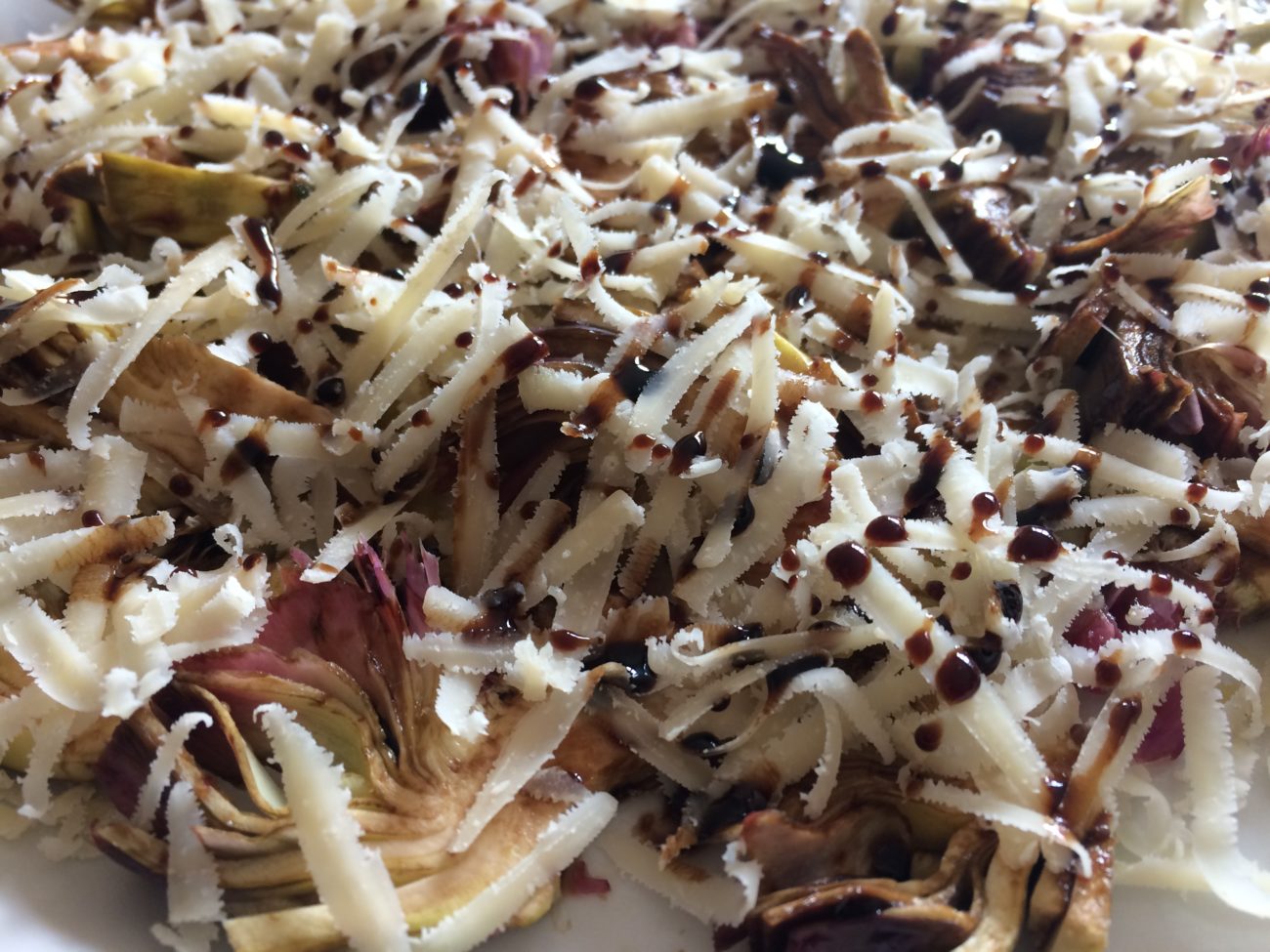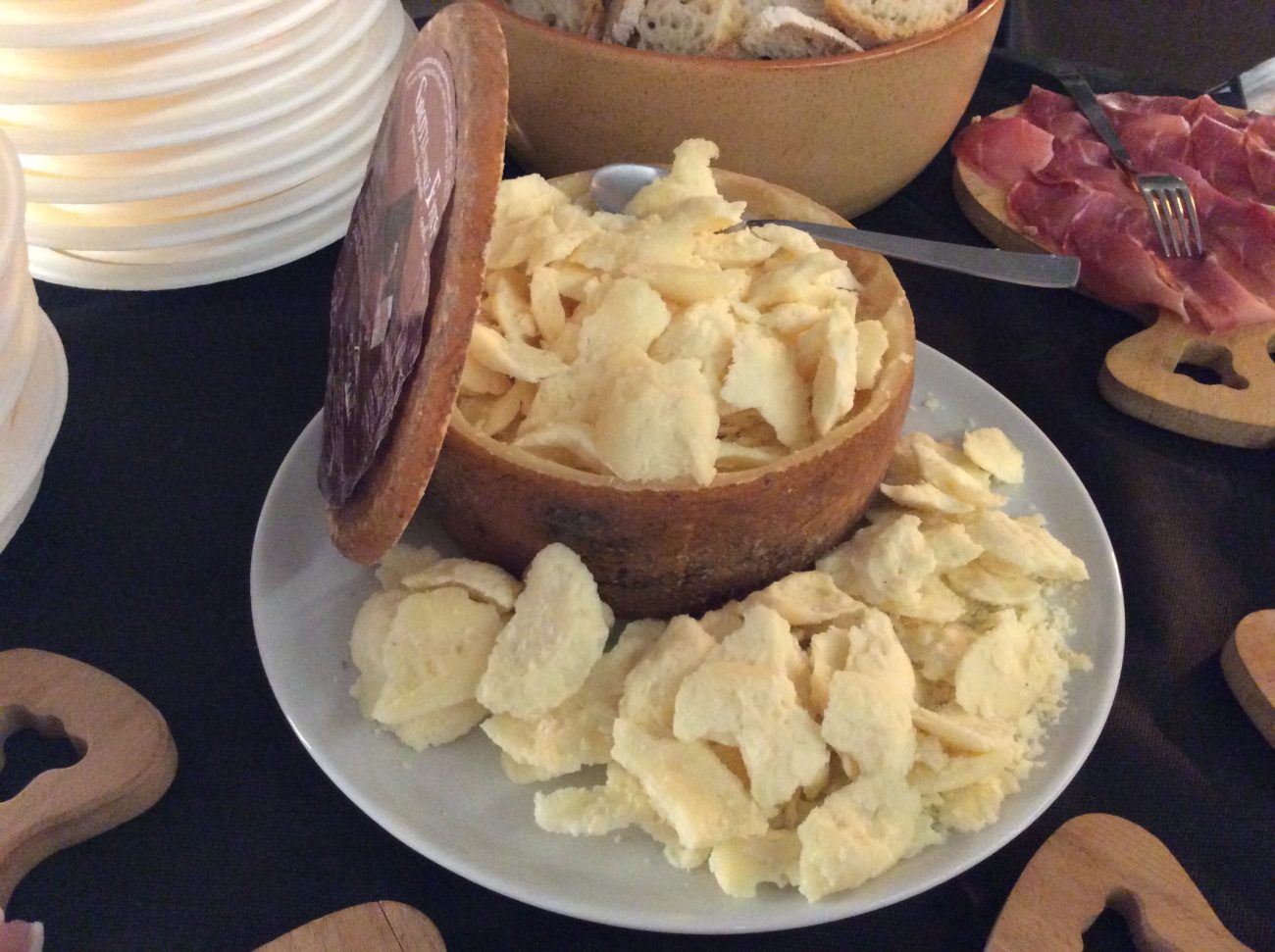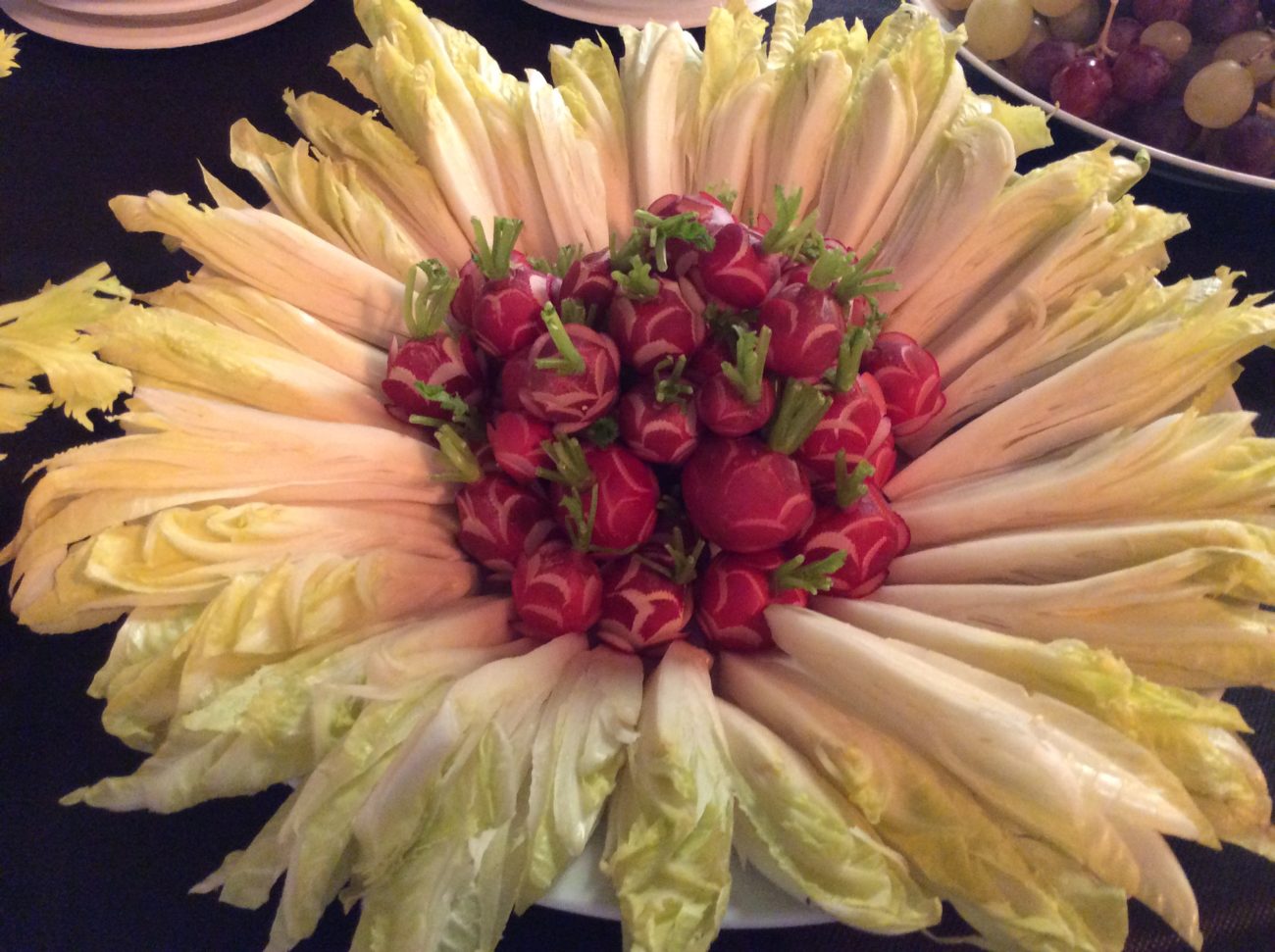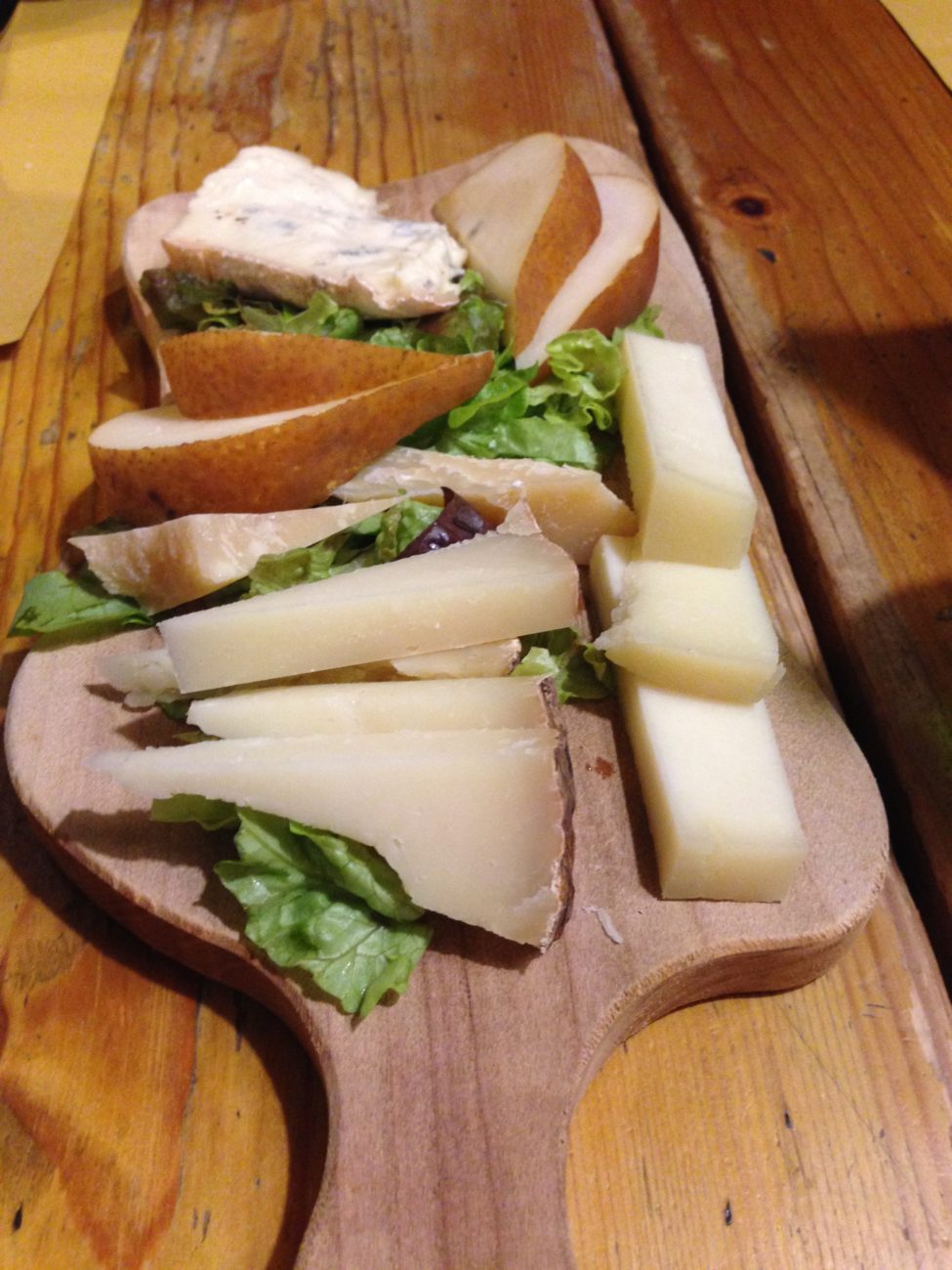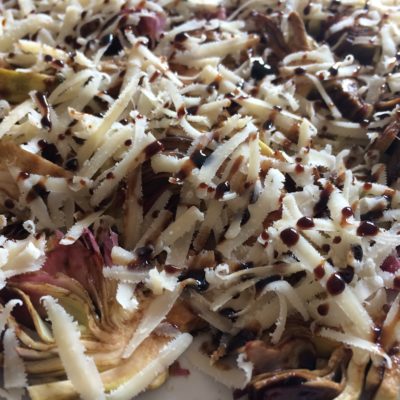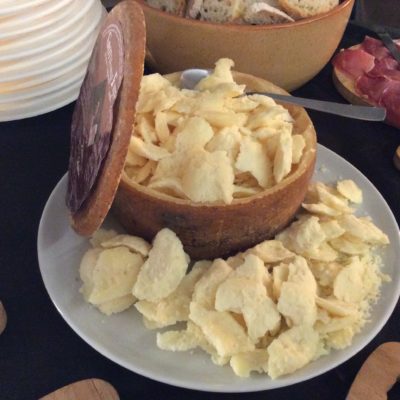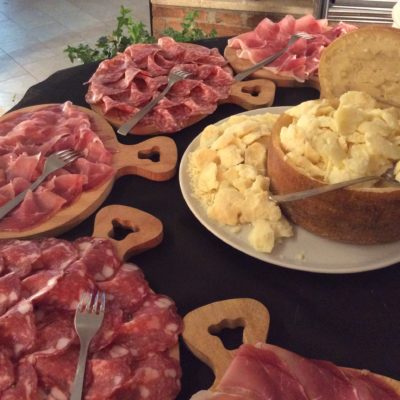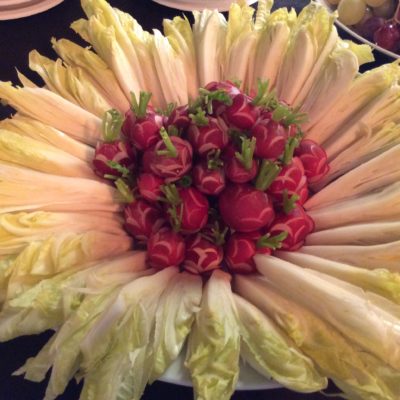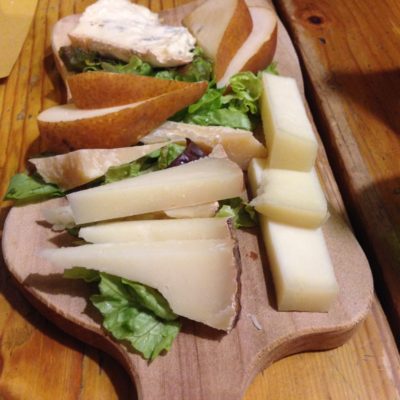 There is any recipe for these greedy "antipasti"…you need to come to Italy to taste them !
Yesterday I had  an "Antipasto -Party" and it was a lovely and tasty moment
I add just few word for making Carpaccio Artichokes :
Cut two or three raw artichockes in thin slices and put them into a bowl with water and a lemon juice. Then lie down in a tray, and grate some Parmesan Cheese in flakes on the top. Pur some drops of Balsamic Vinegar of Modena, aged, and 3/4  table spoon of extra virgin olive oil. This dish can be eaten like this, if you want to have a light meal or as an "antipasto" or a side dish.