Online Cooking Classes
Virtual Cooking: a good way to remain joined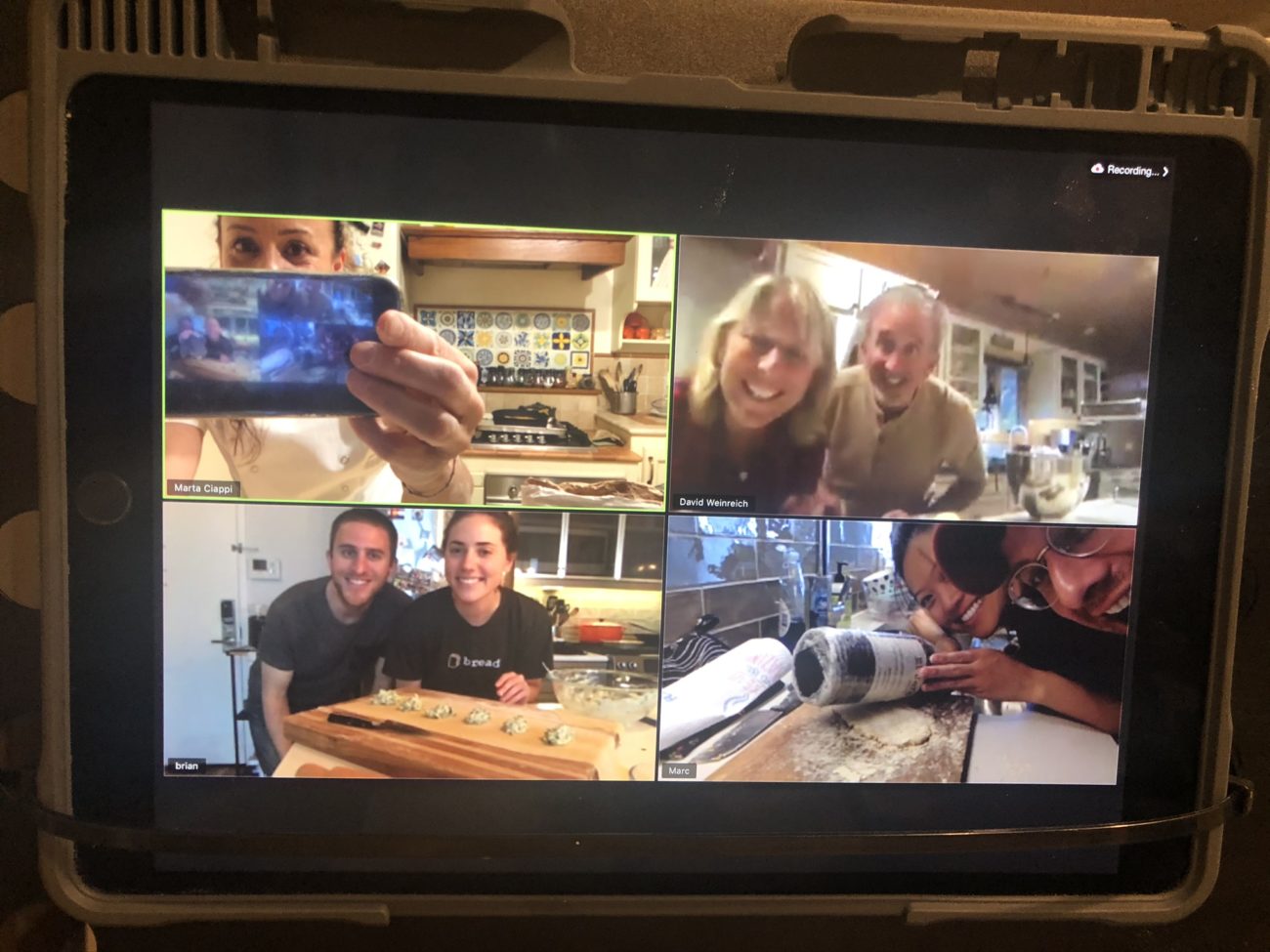 Forget travel ban, forget social-distancing- I am taking you all to my kitchen in Tuscany, Italy- VIRTUALLY!
You will fly with Zoom and land to my home in Italy, explore my kitchen, and prepare an Italian meal for your date/family along with me! Doesn't get more authentic than this:)
This is how a Virtual Cooking Class works:
Write an email to info@martascooking.com and book your day. You can join me with your family, friends or other people you are not able to see during this period, to create an opportunity to spend some hours together;
we will decide also the time that is better for you, we can adjust different timezone well-matched with your needs;
I usually propose two dishes in two hours or sometimes also a three-course meal. You can choose from my menu or you can ask me if you want to prepare something particular;
Once you have booked the class, I will send you the files with the recipes and a Zoom invitation and we will meet up on the date and time given.