Wine tasting in Lornano winery
Book a unique wine tour and taste the 2nd best Italian Red Wine for Chianti Classico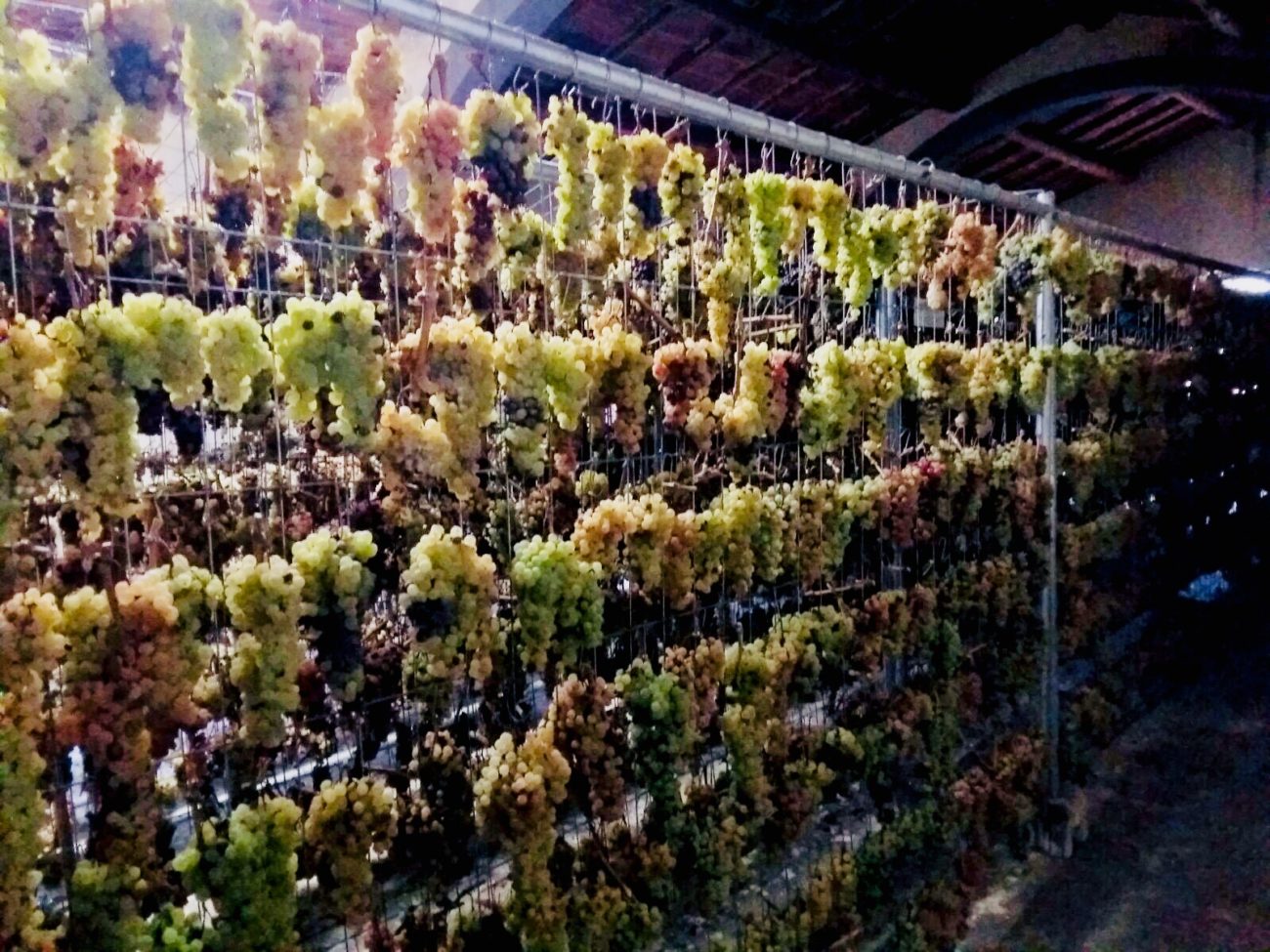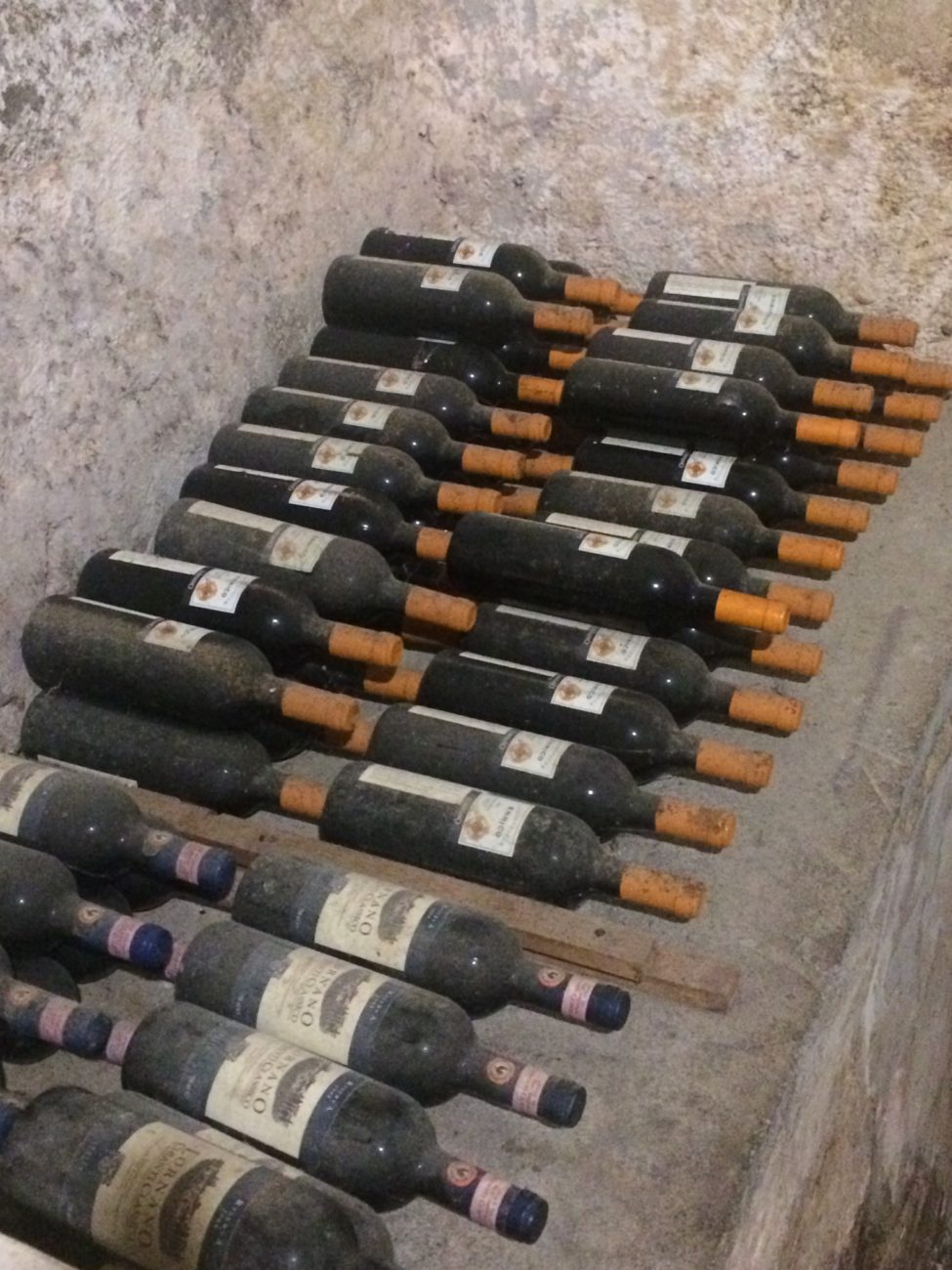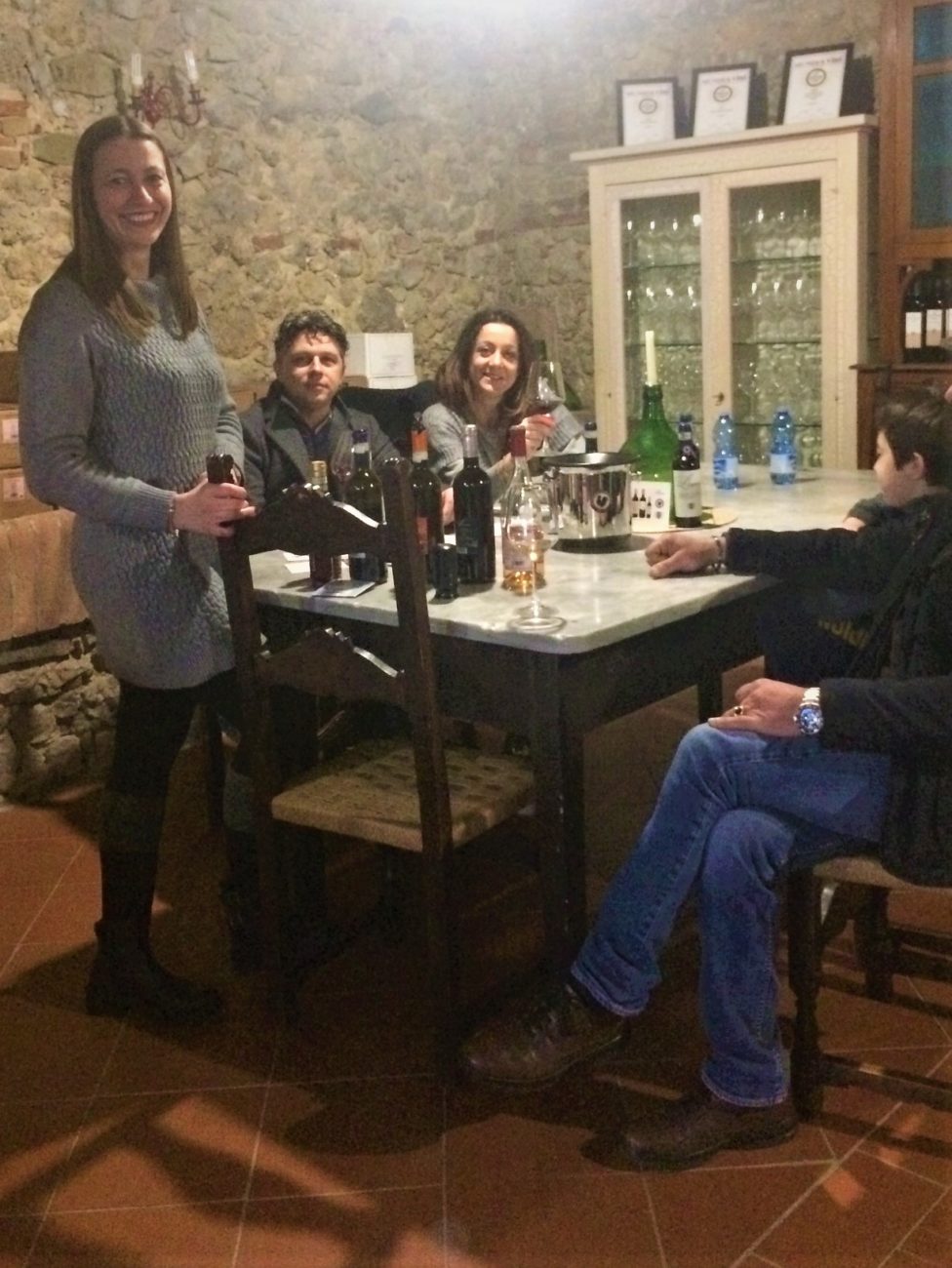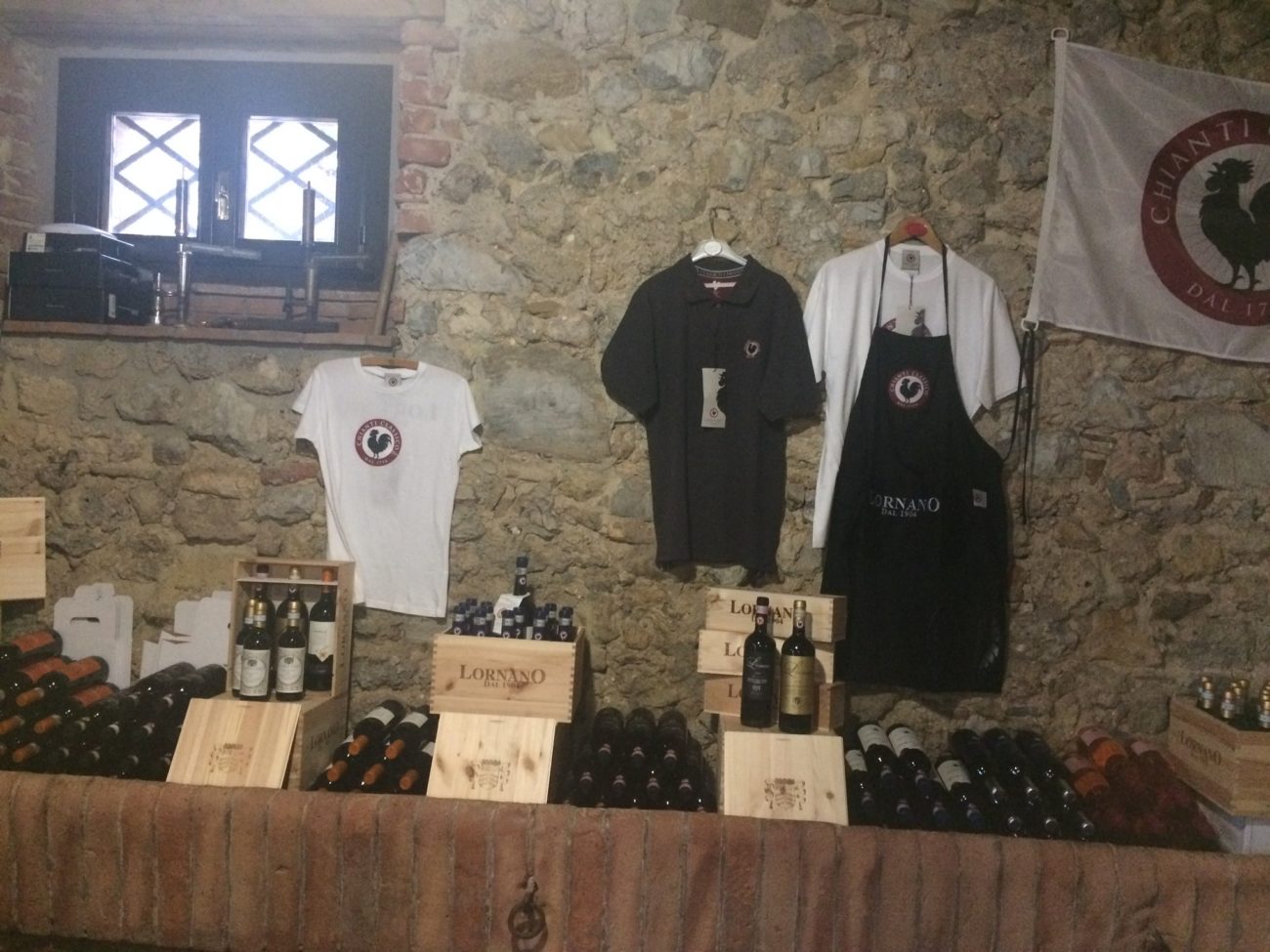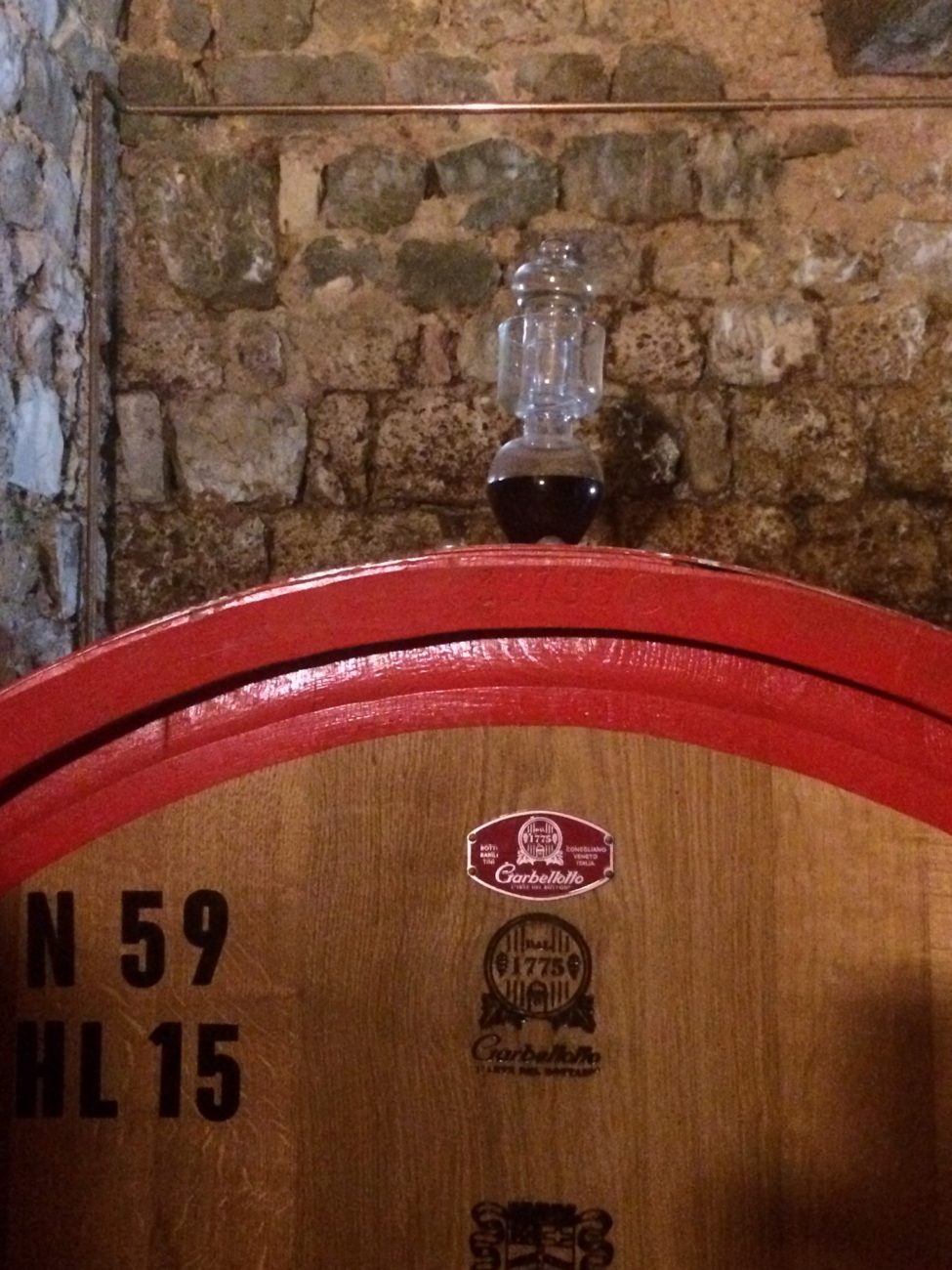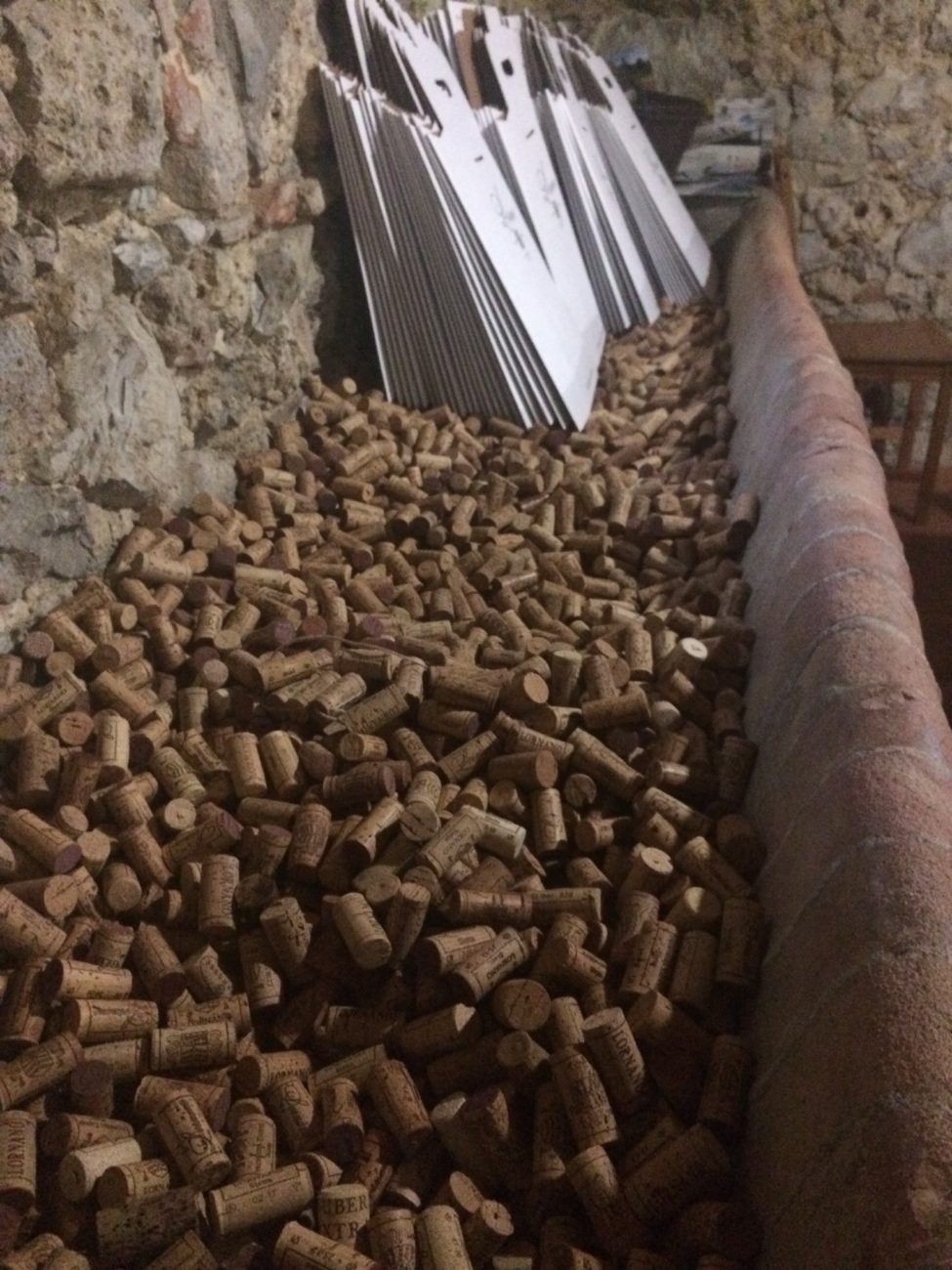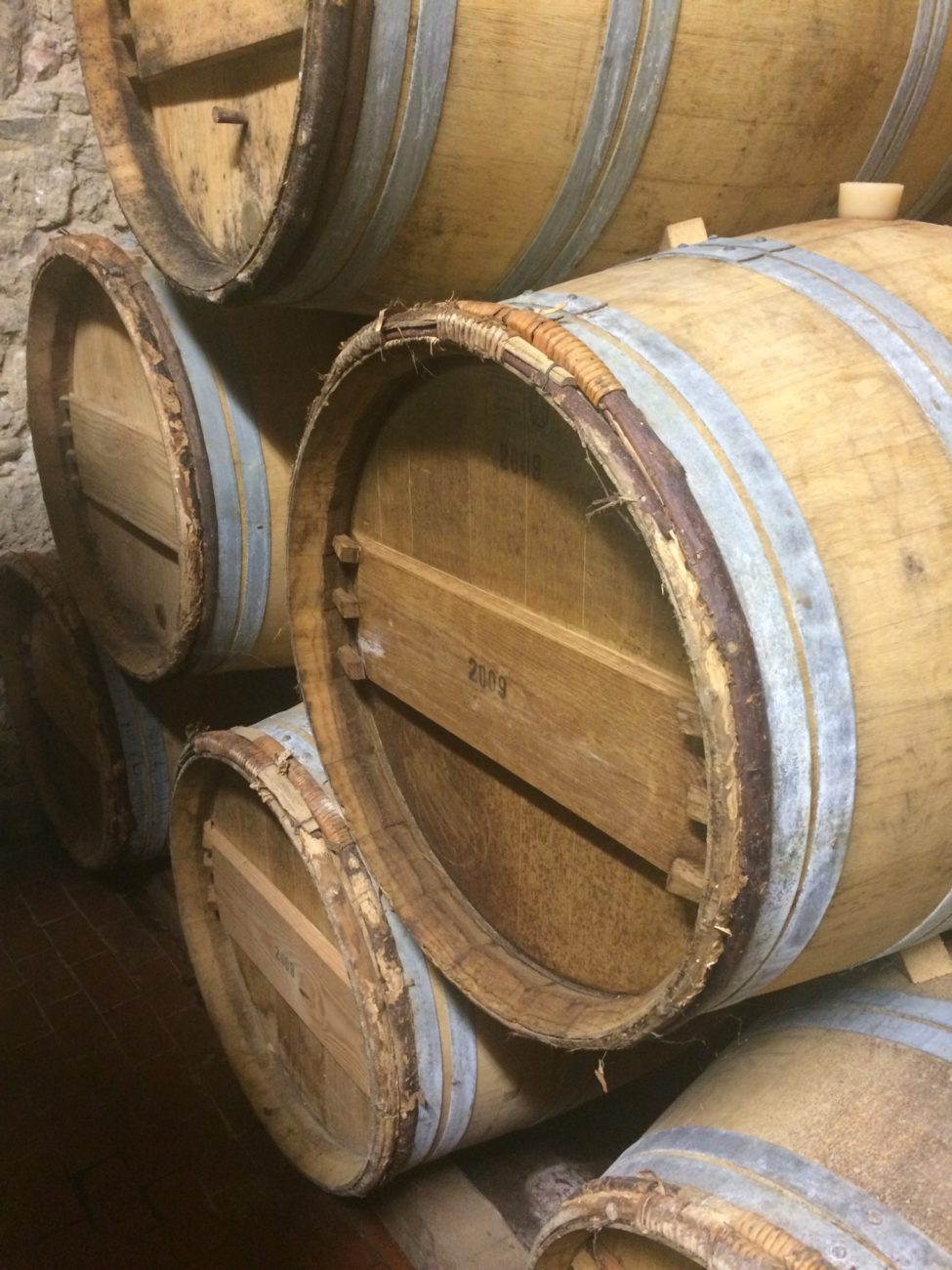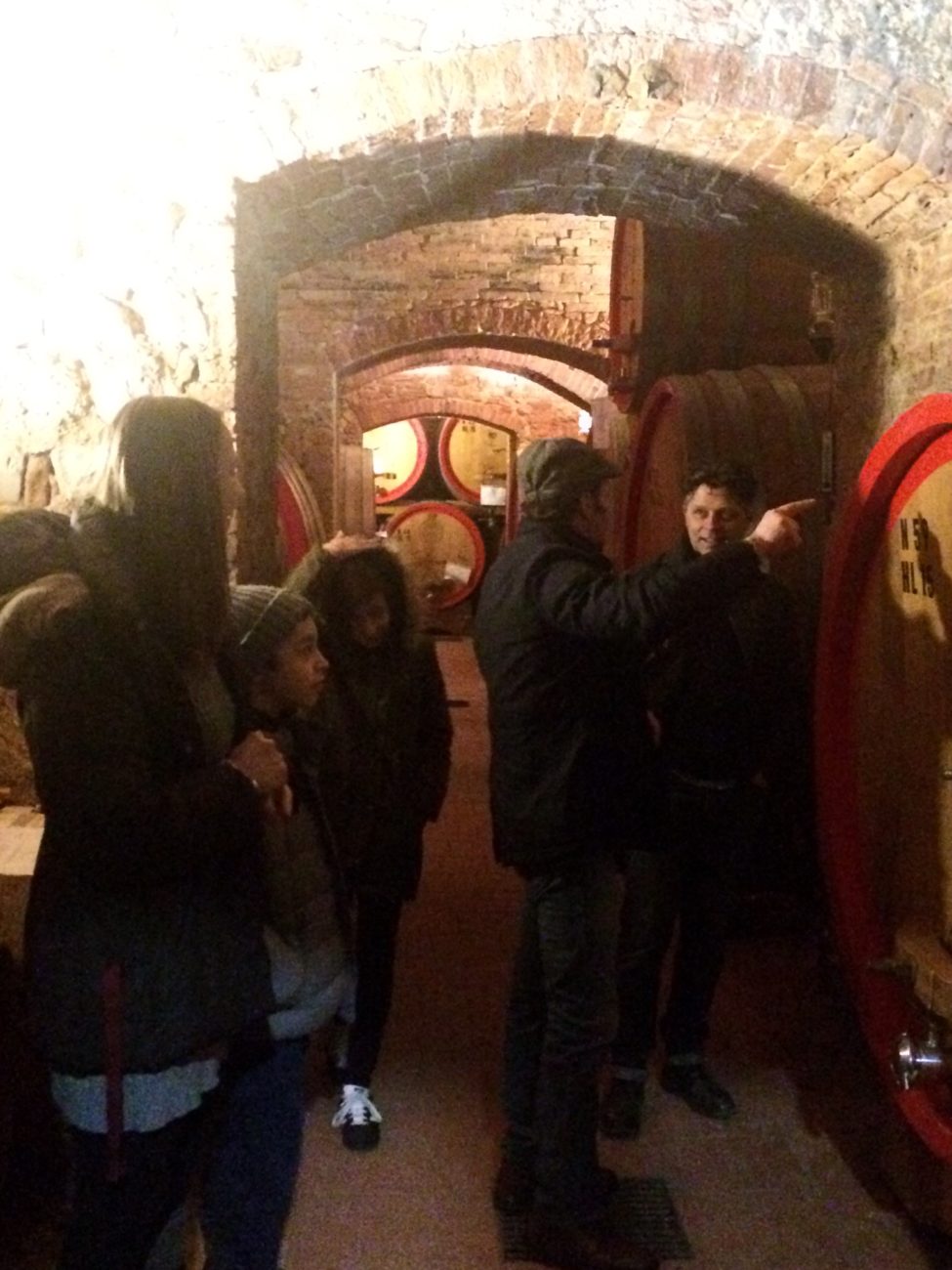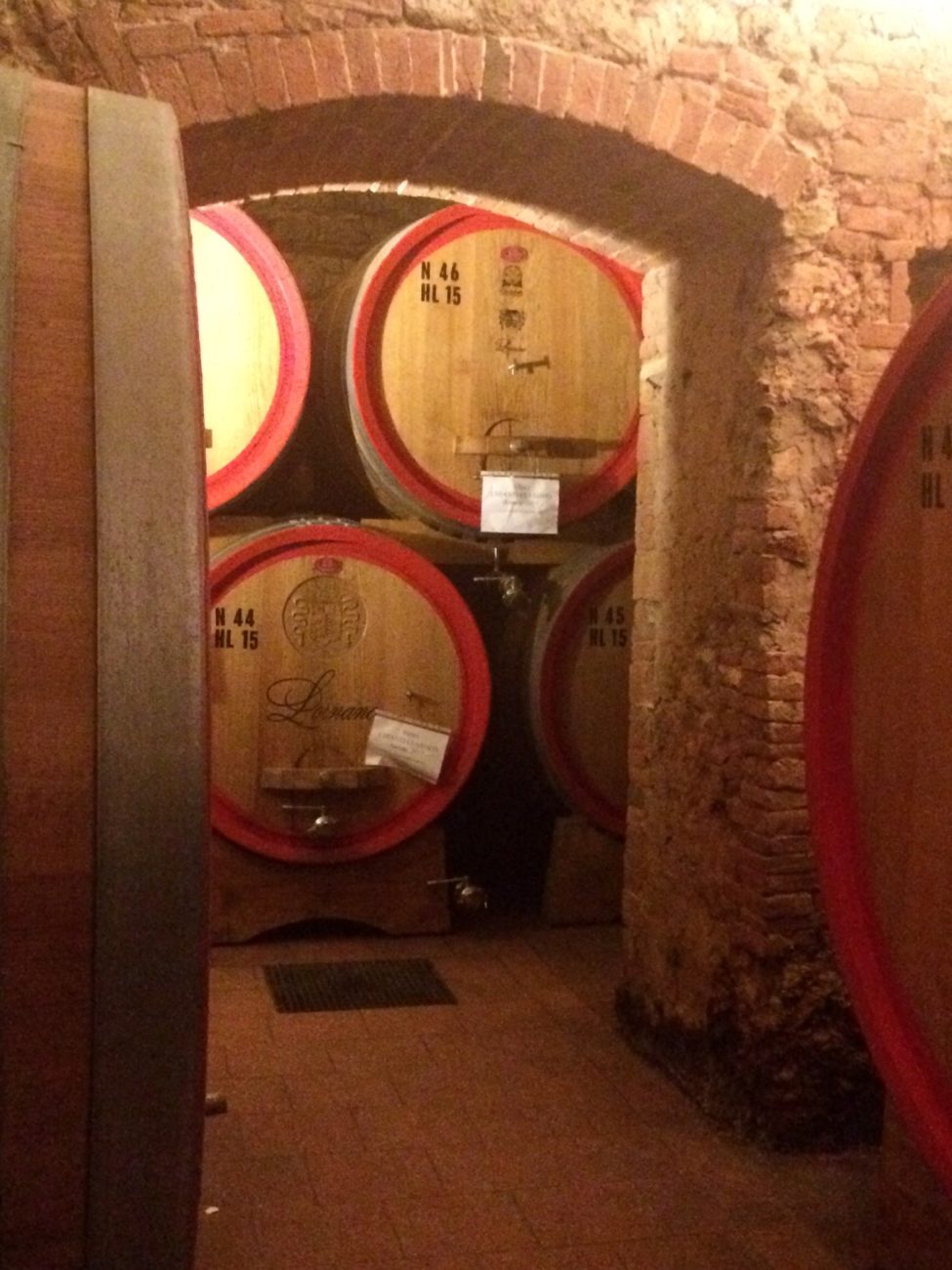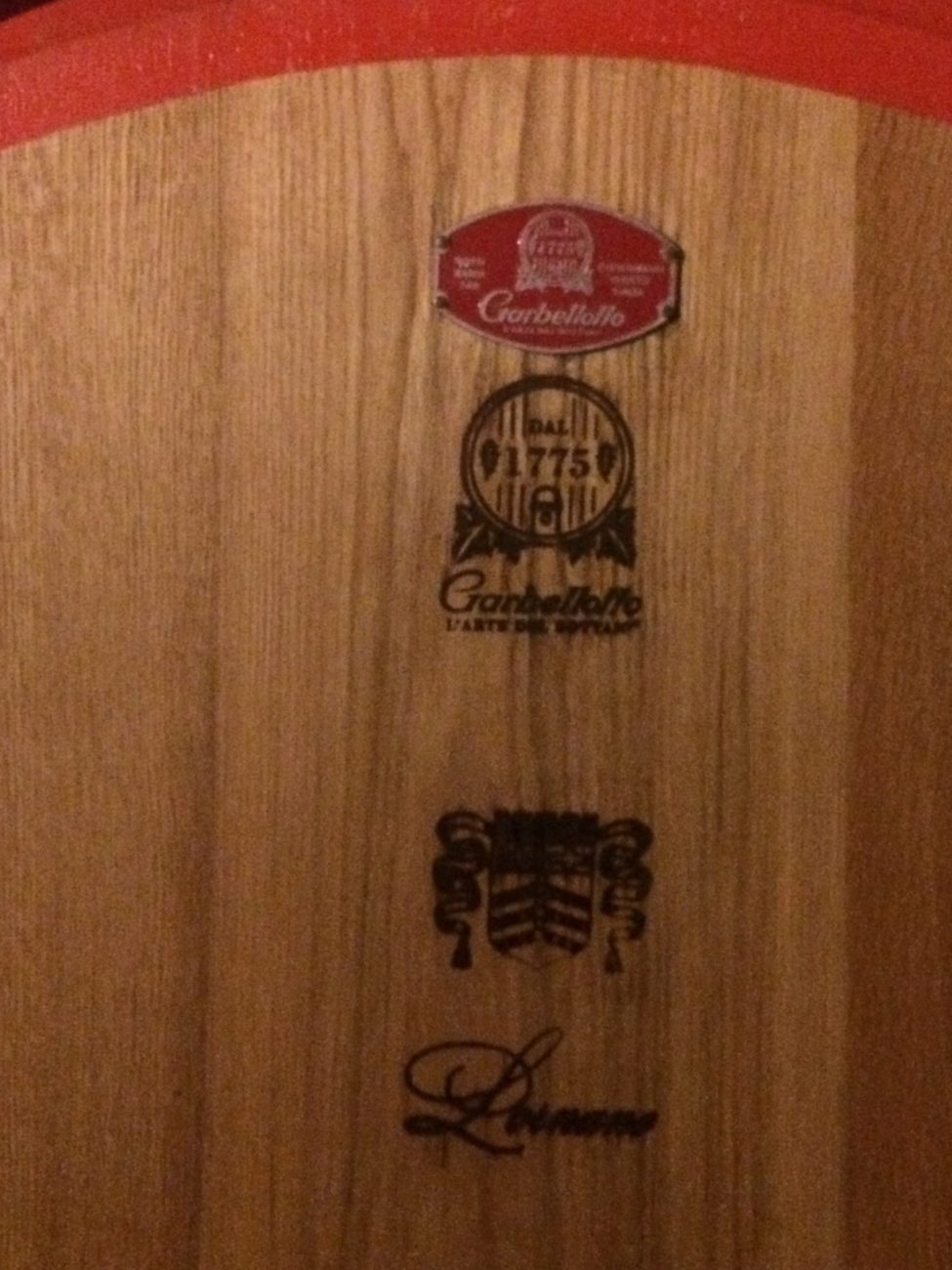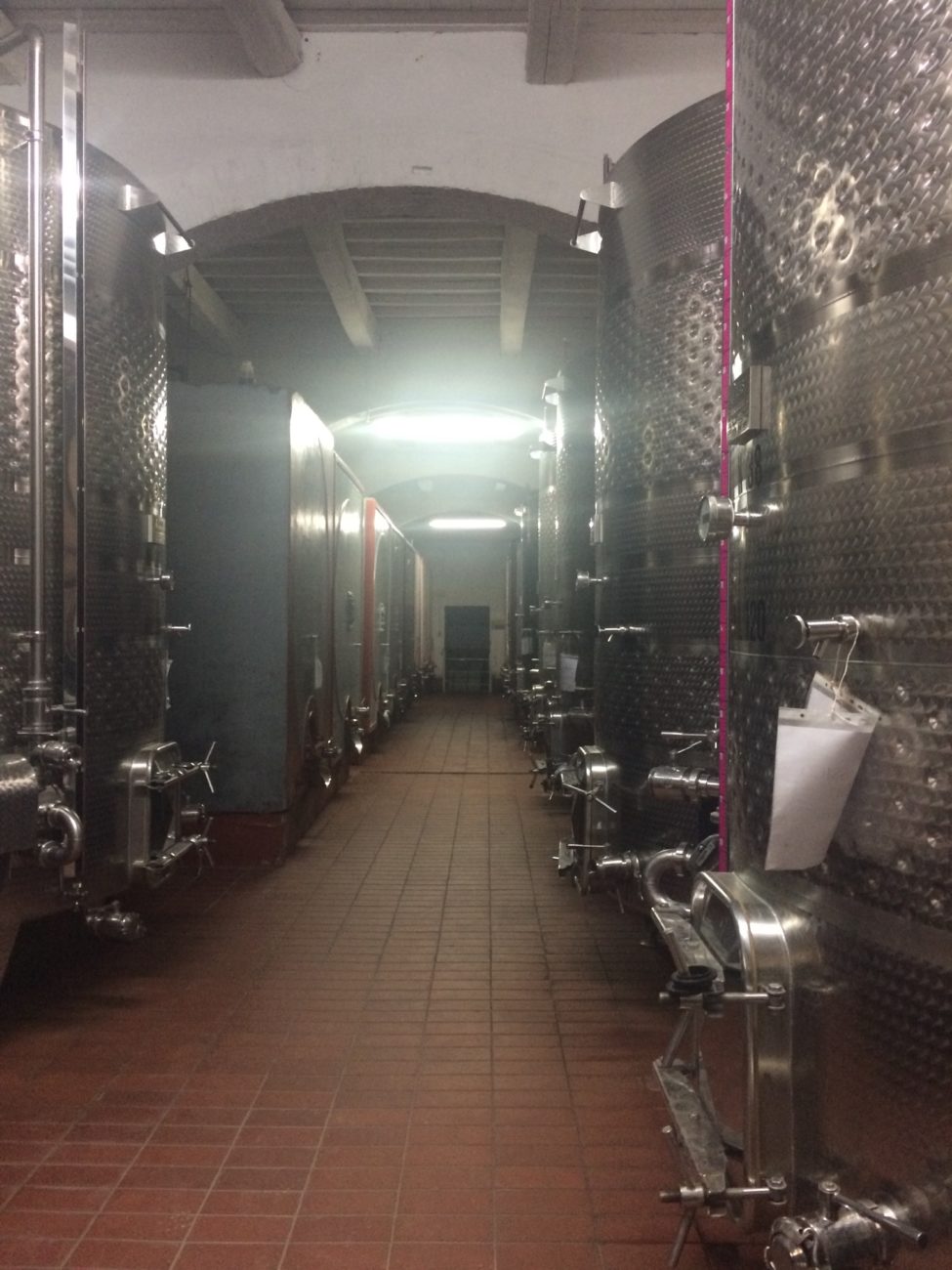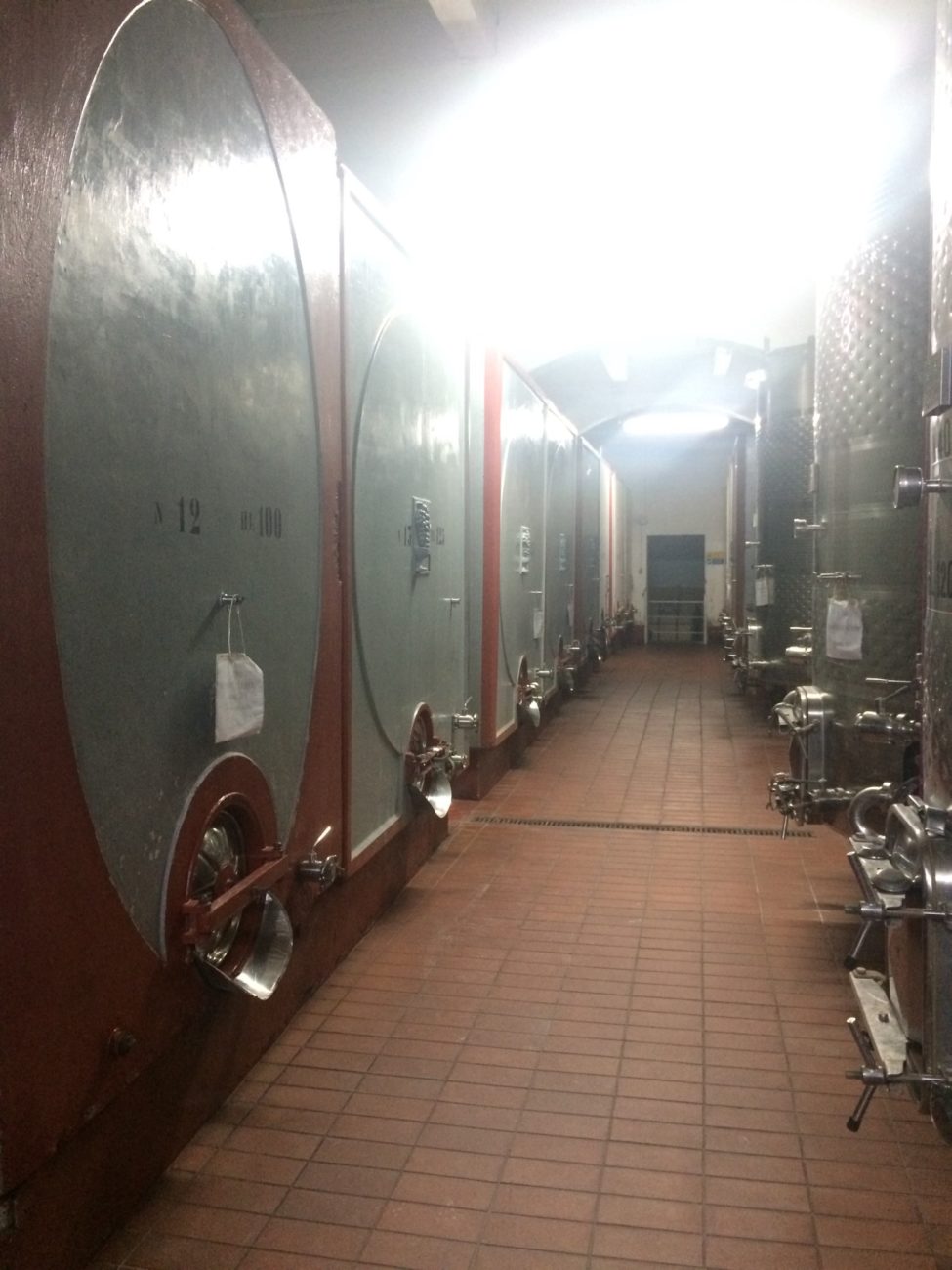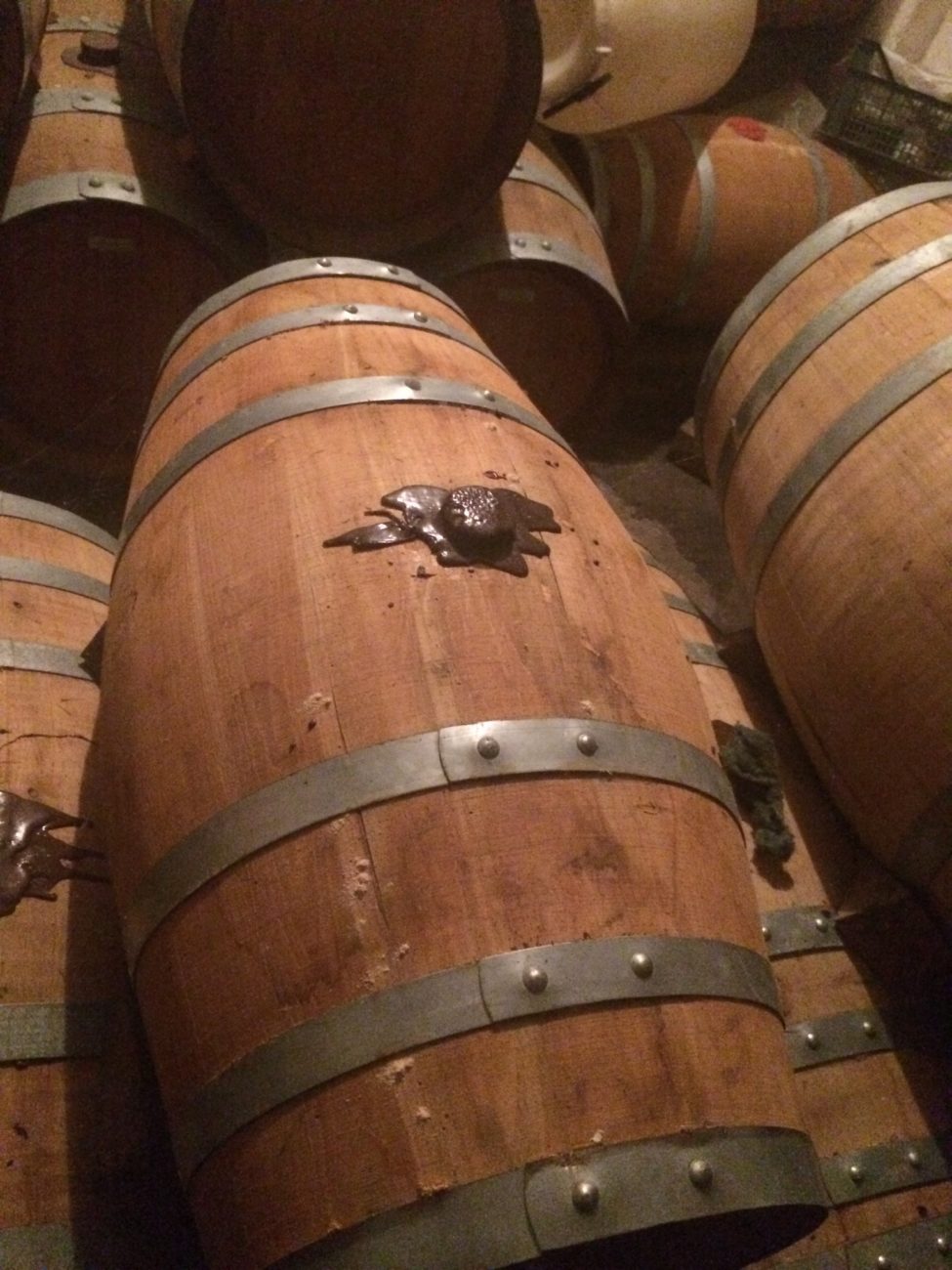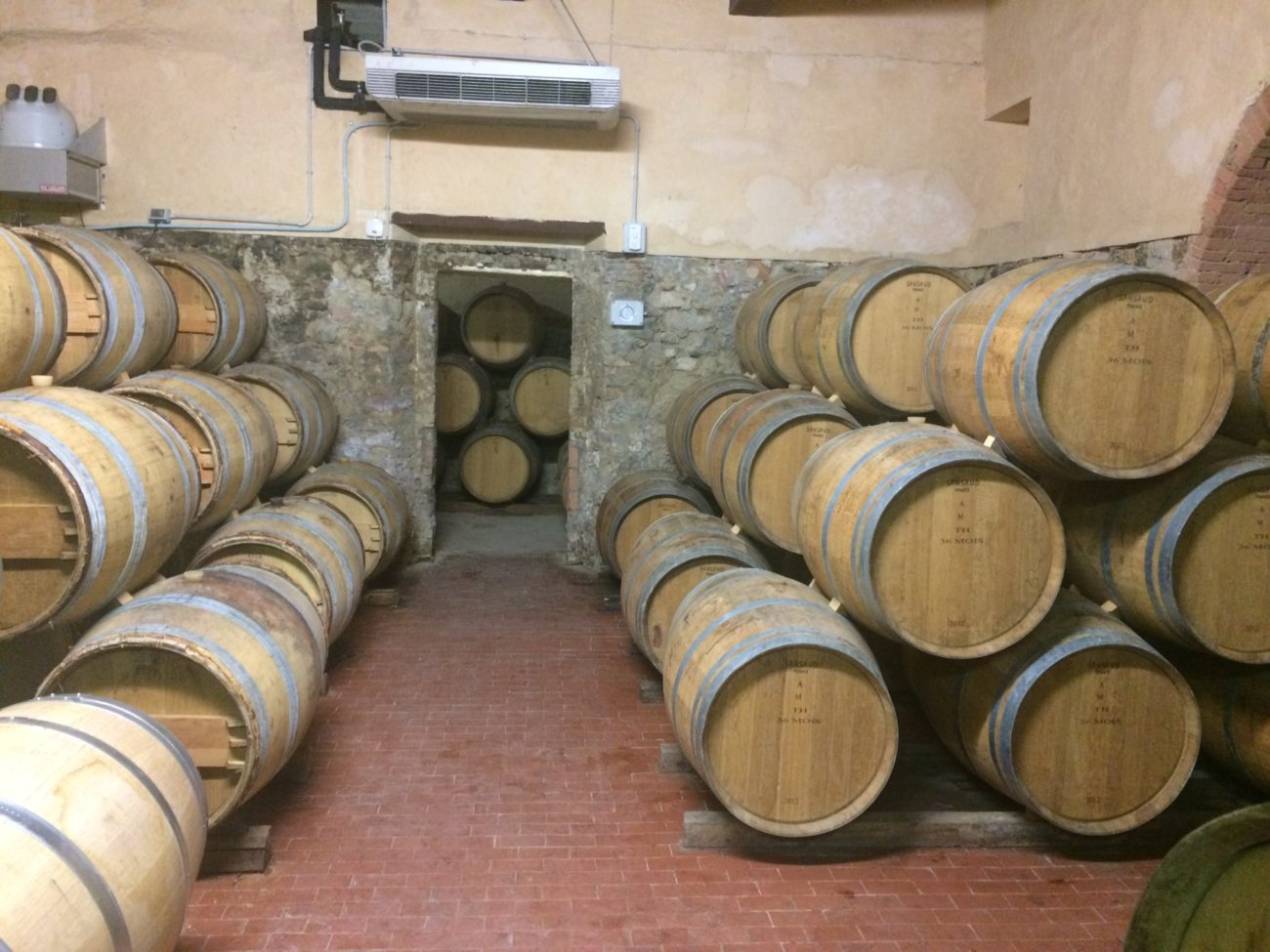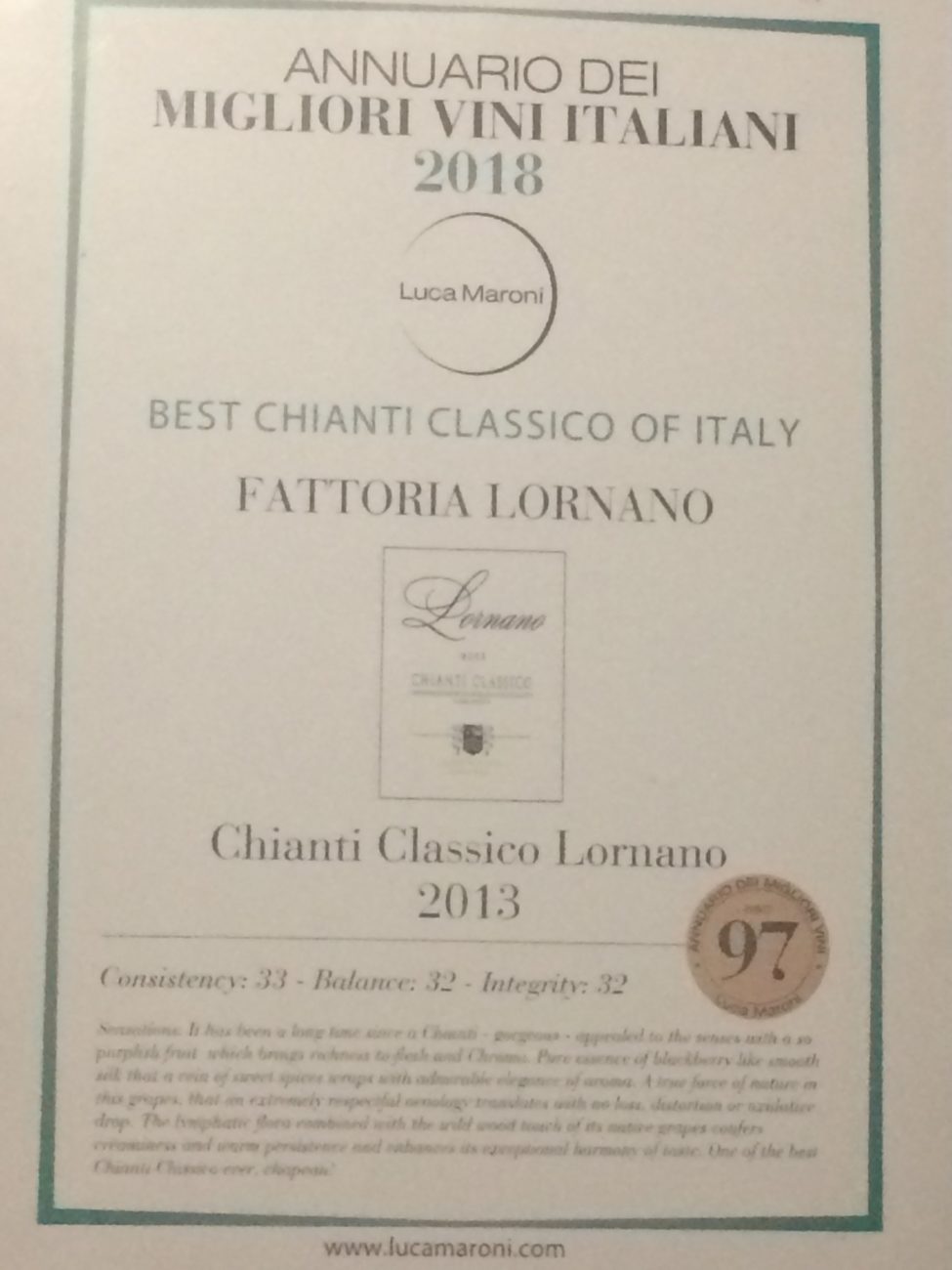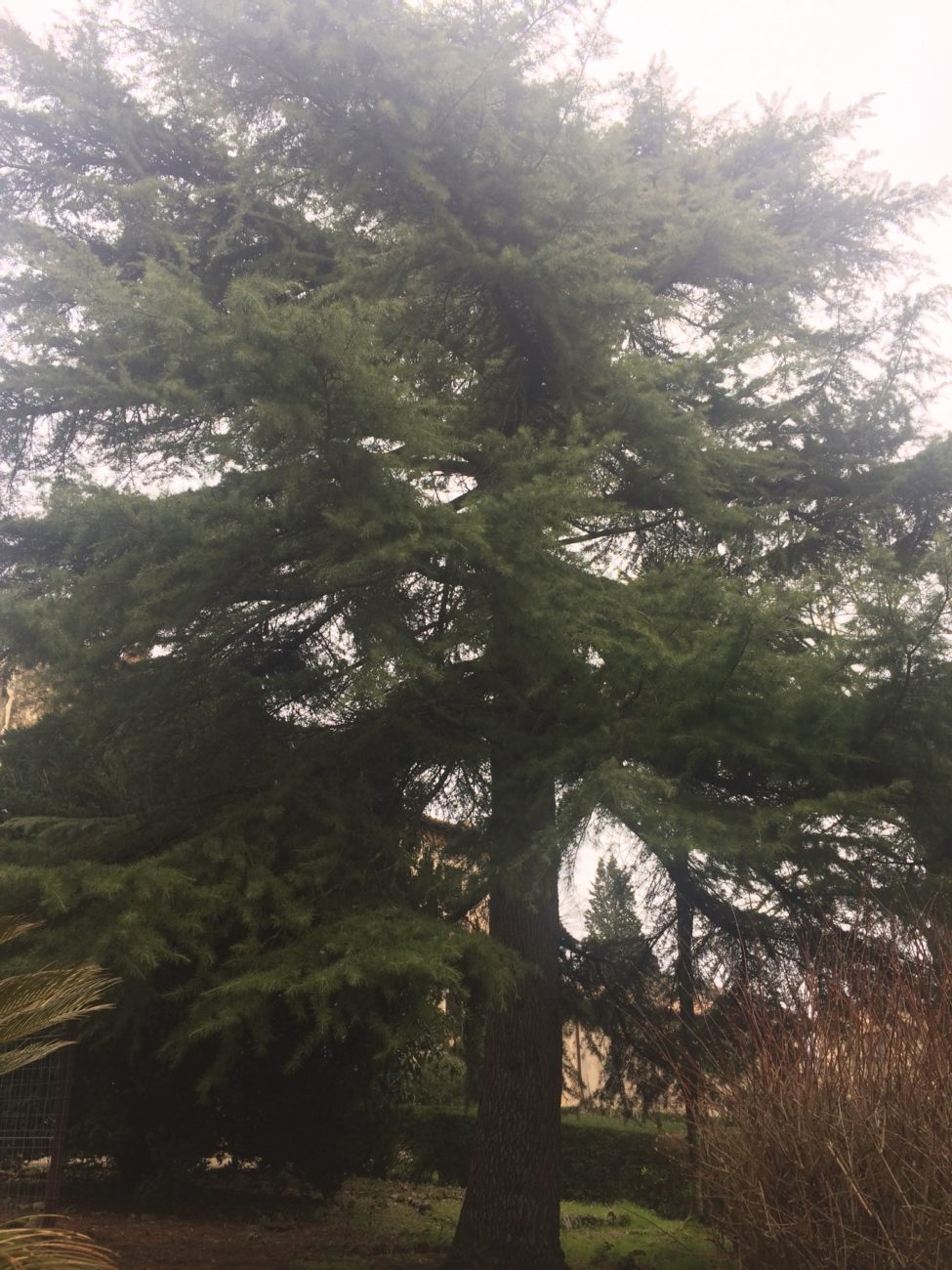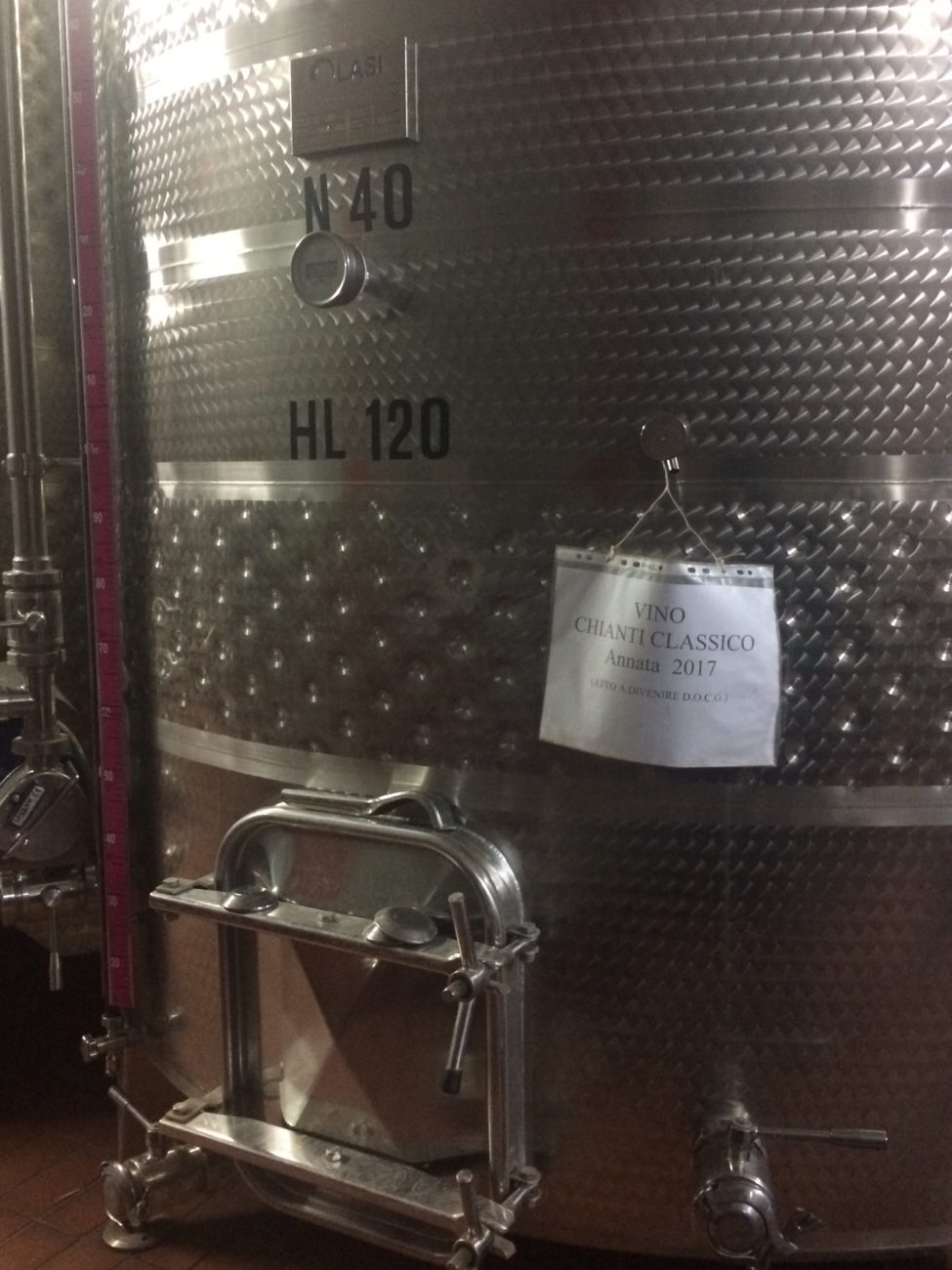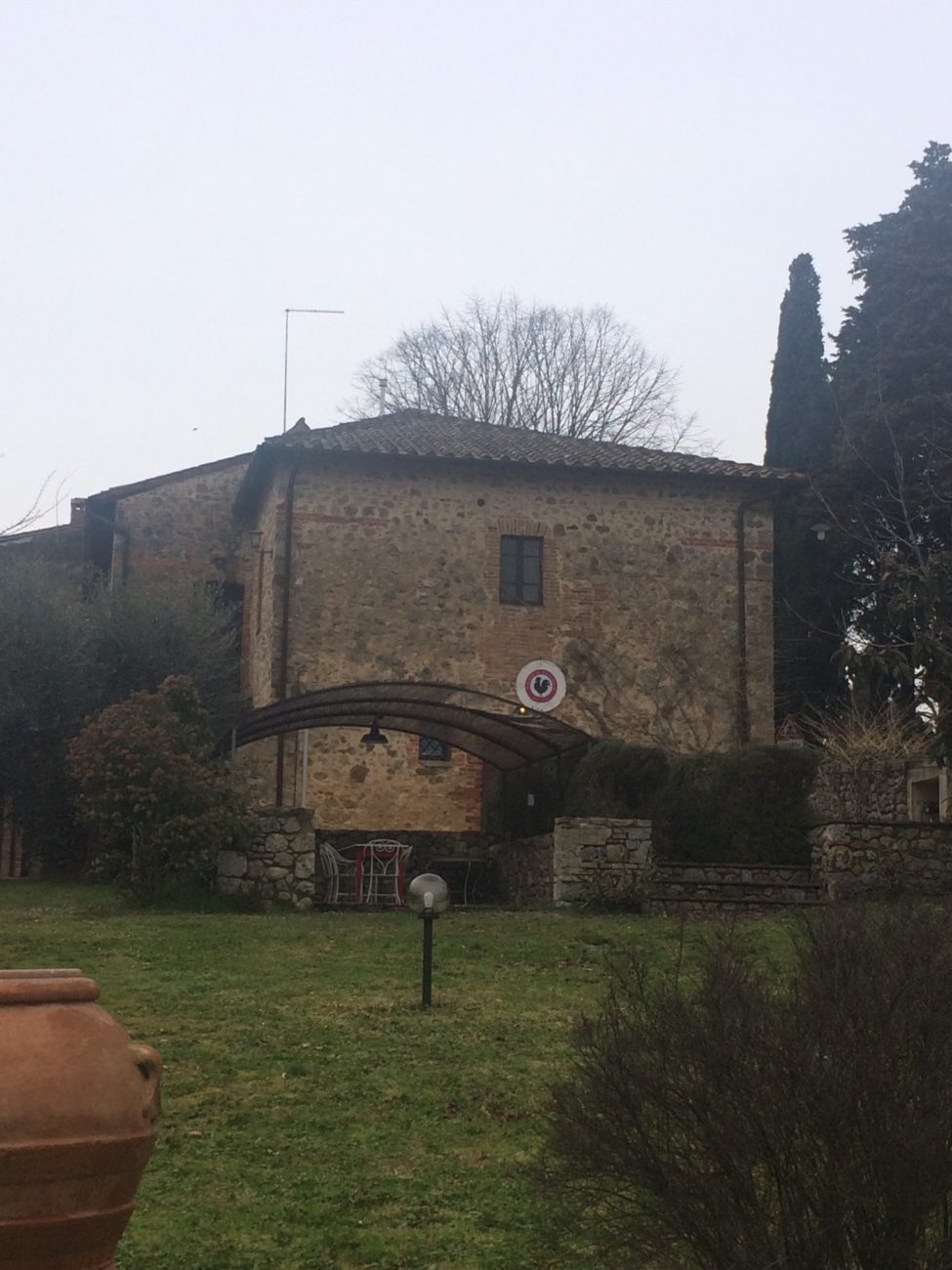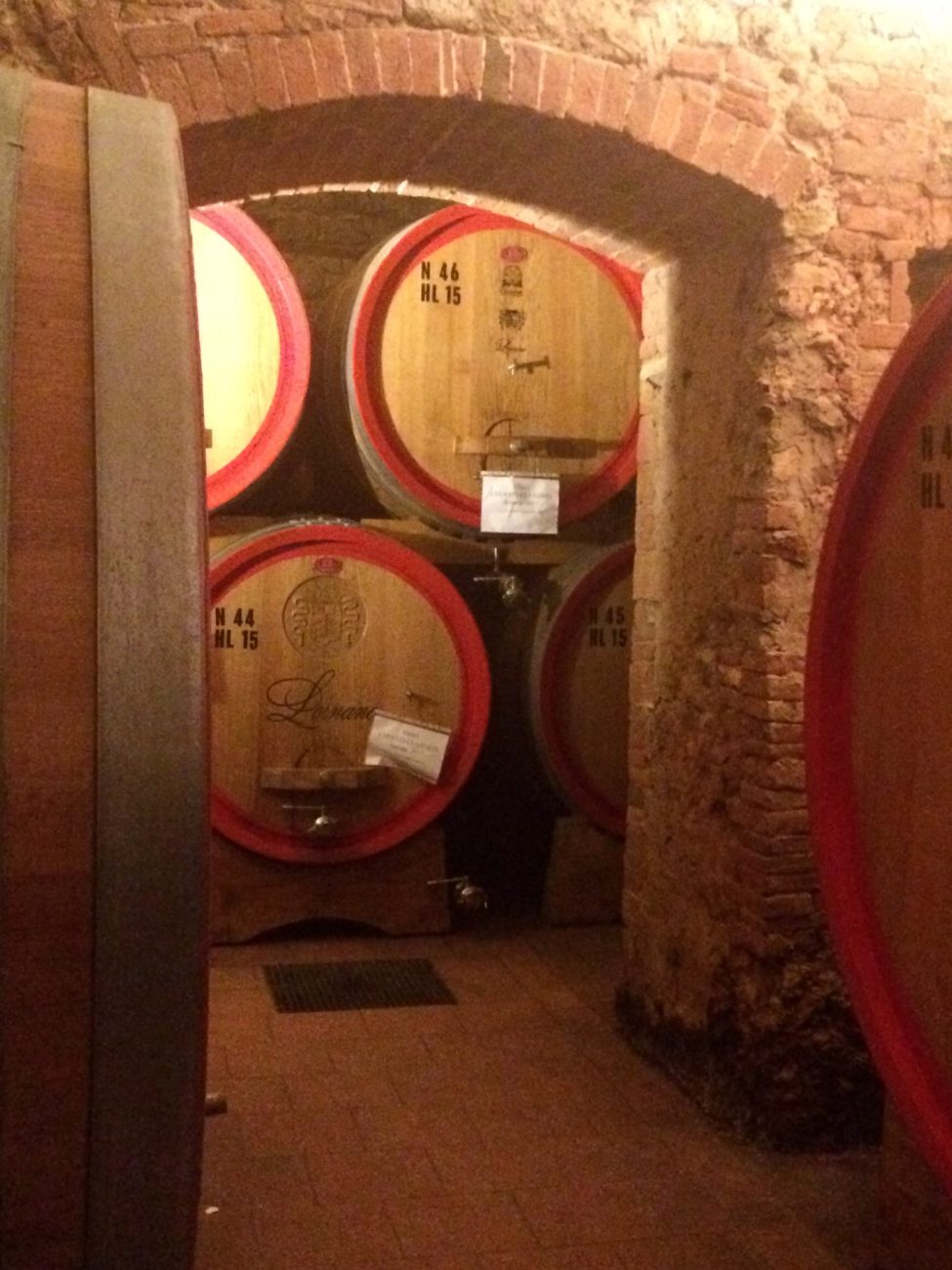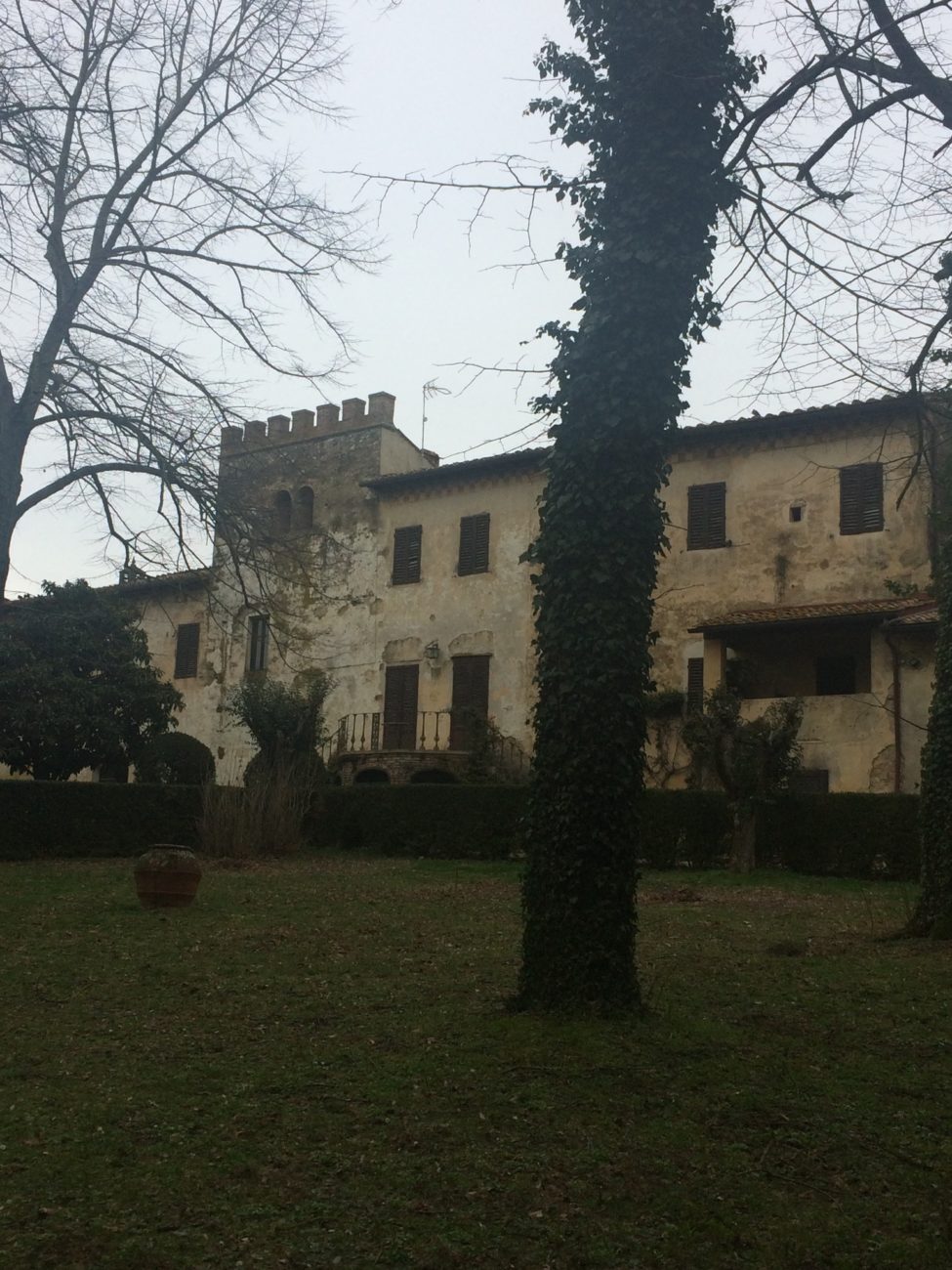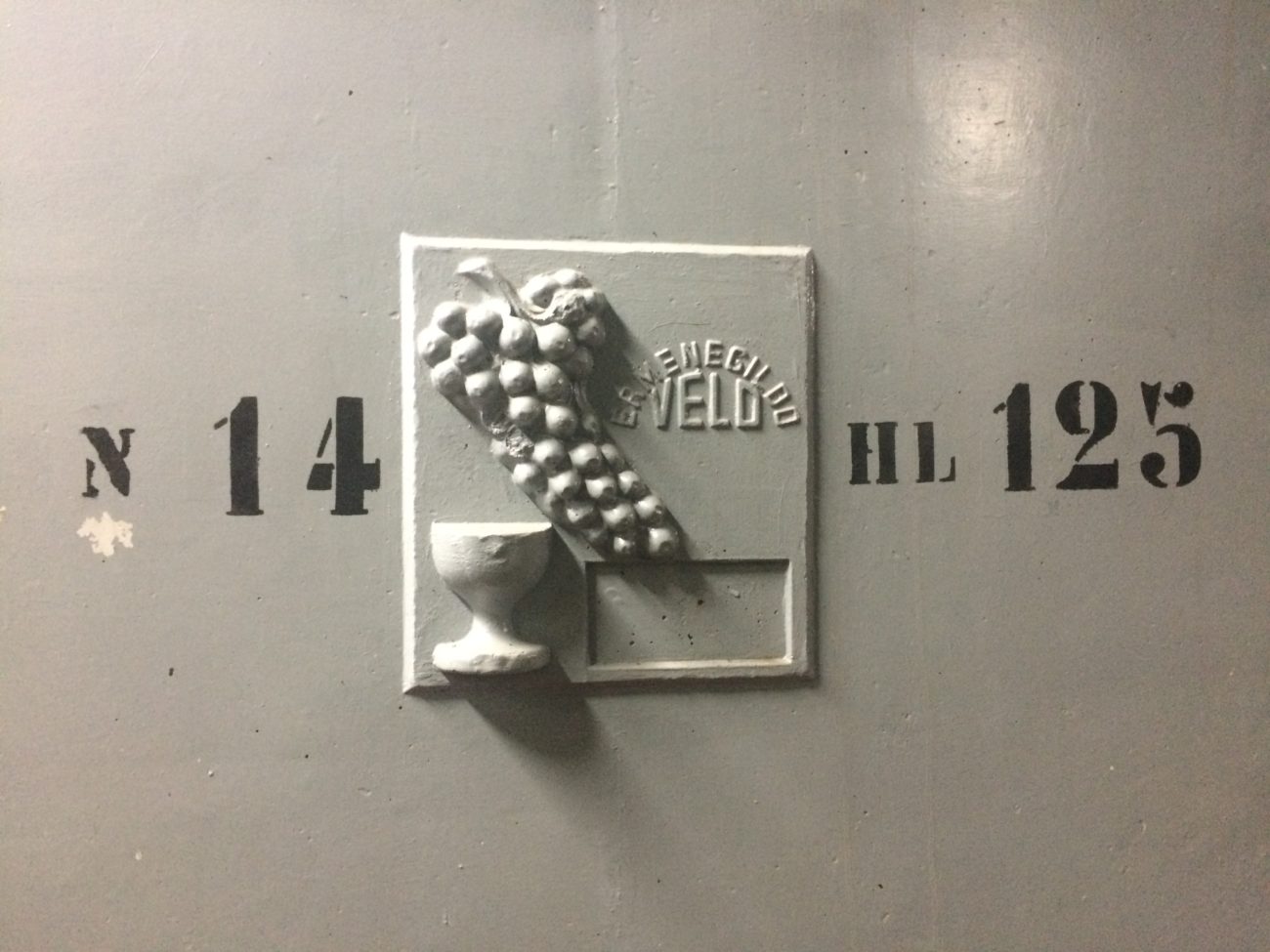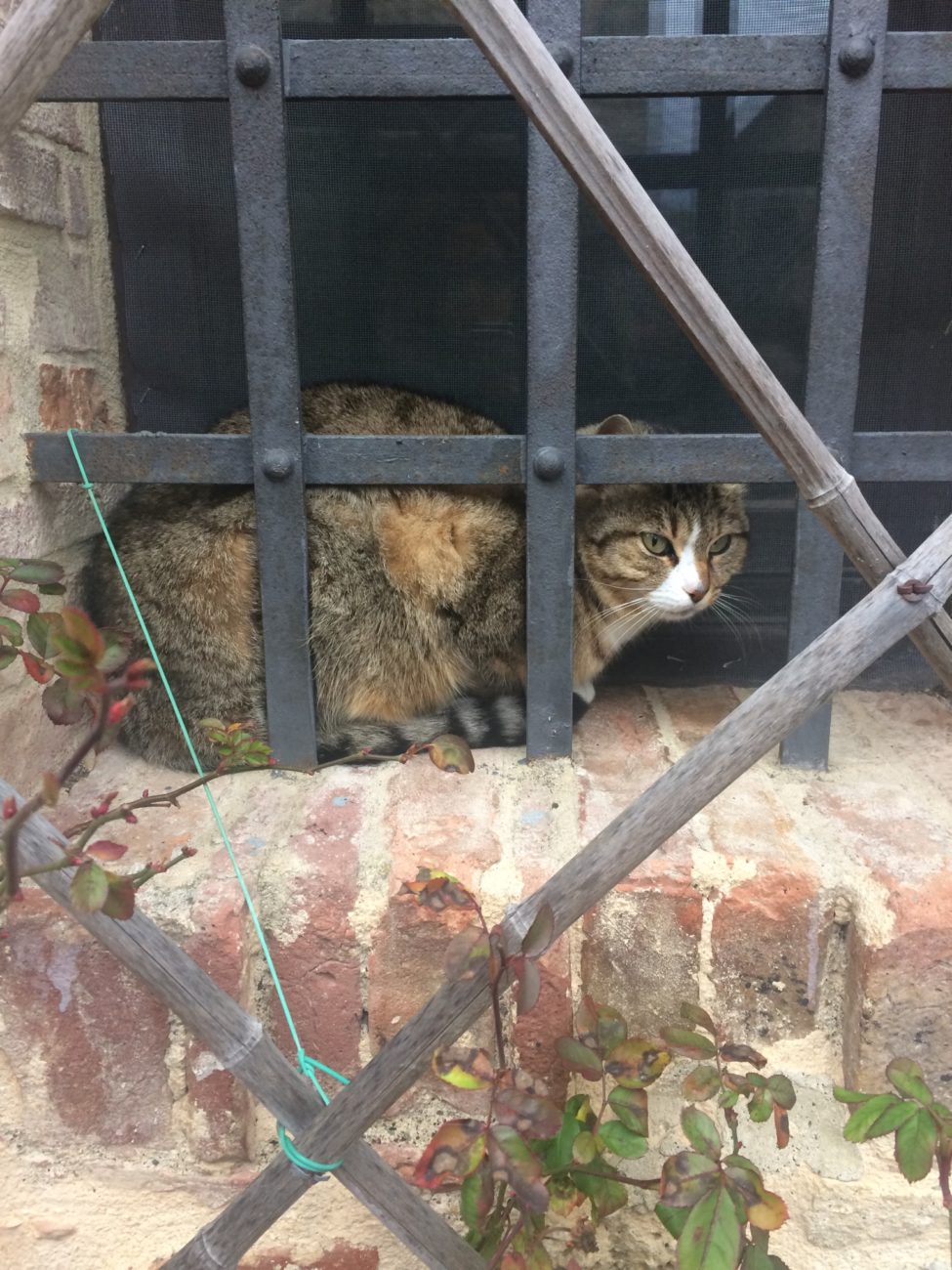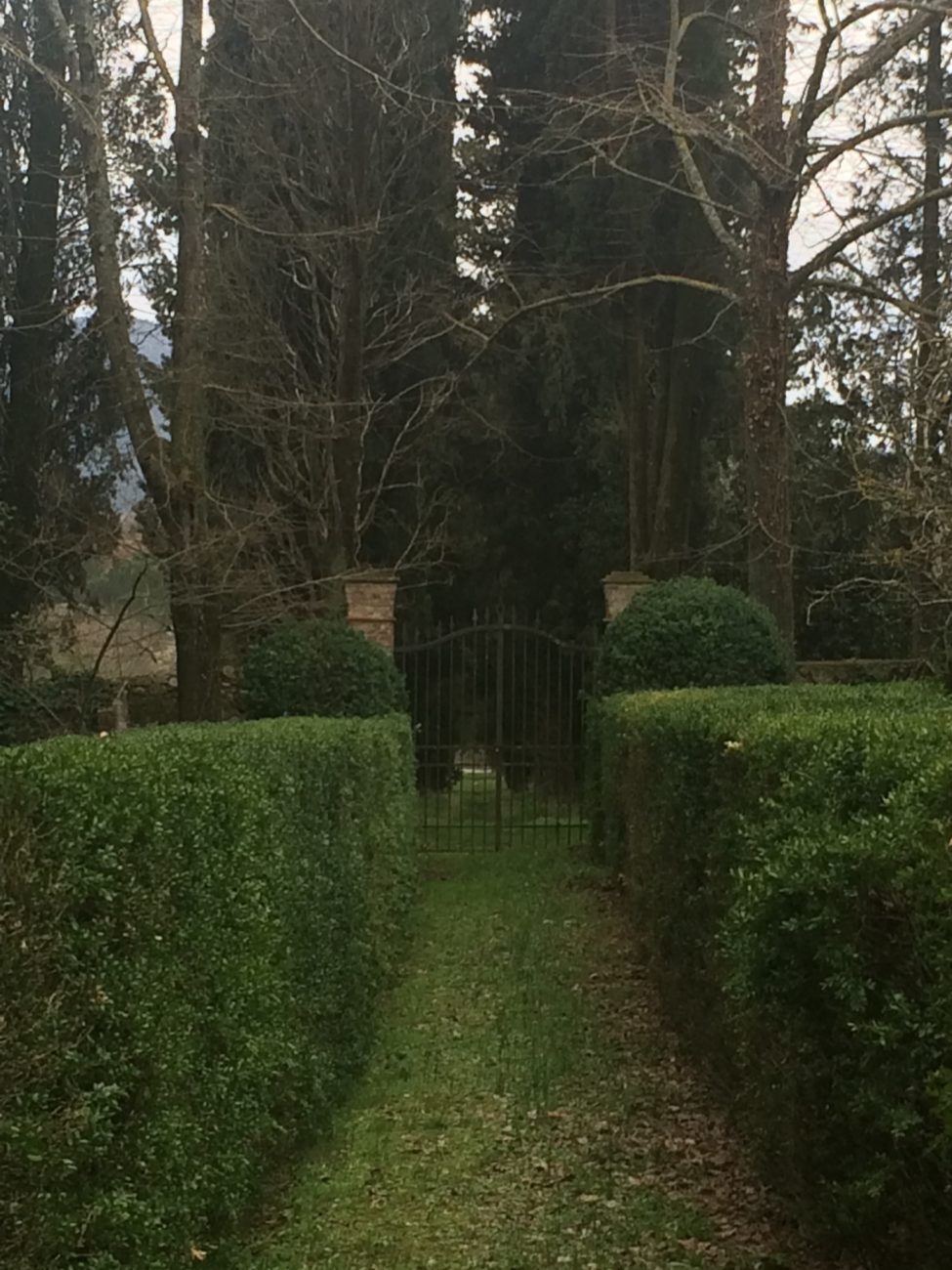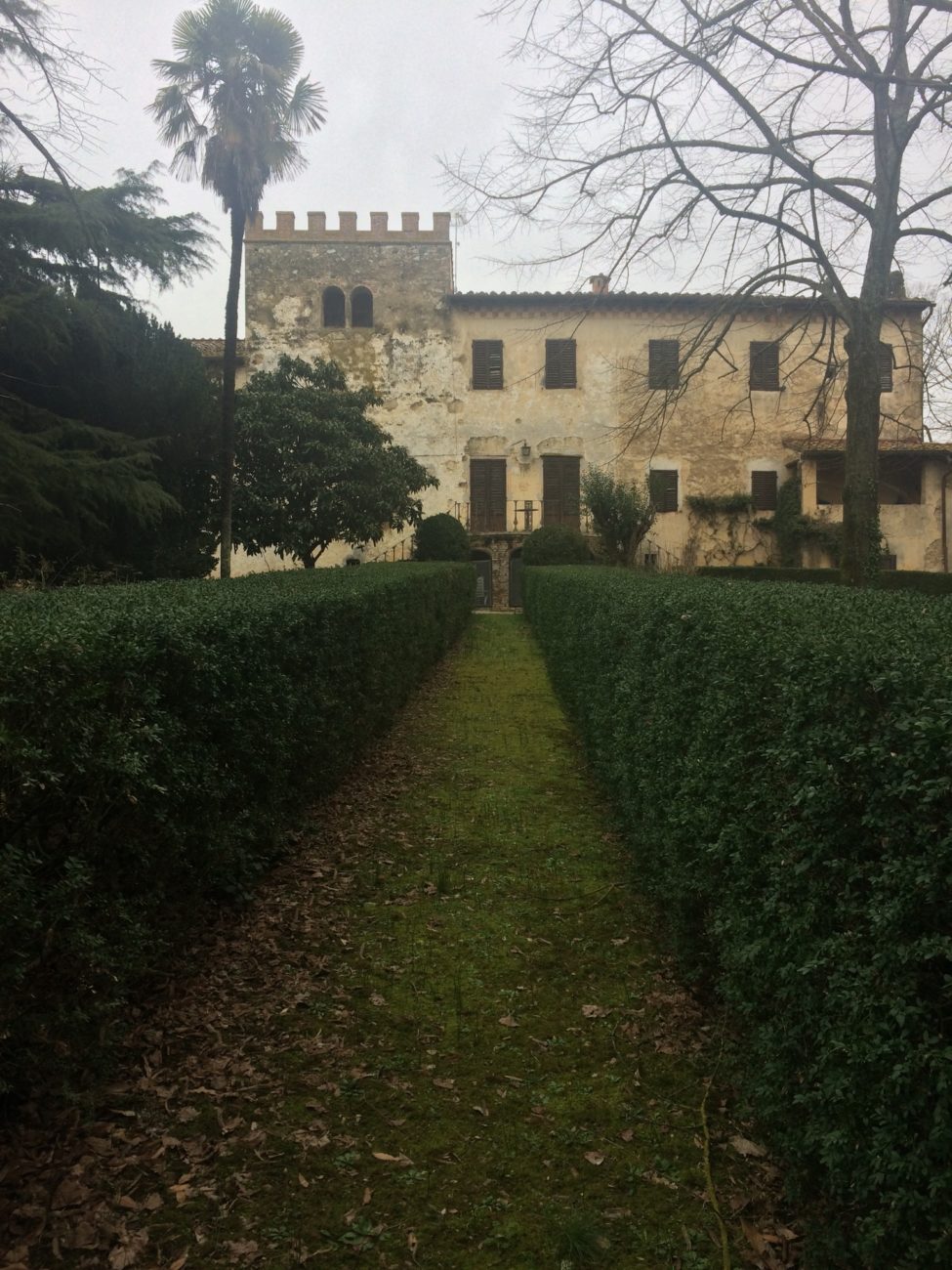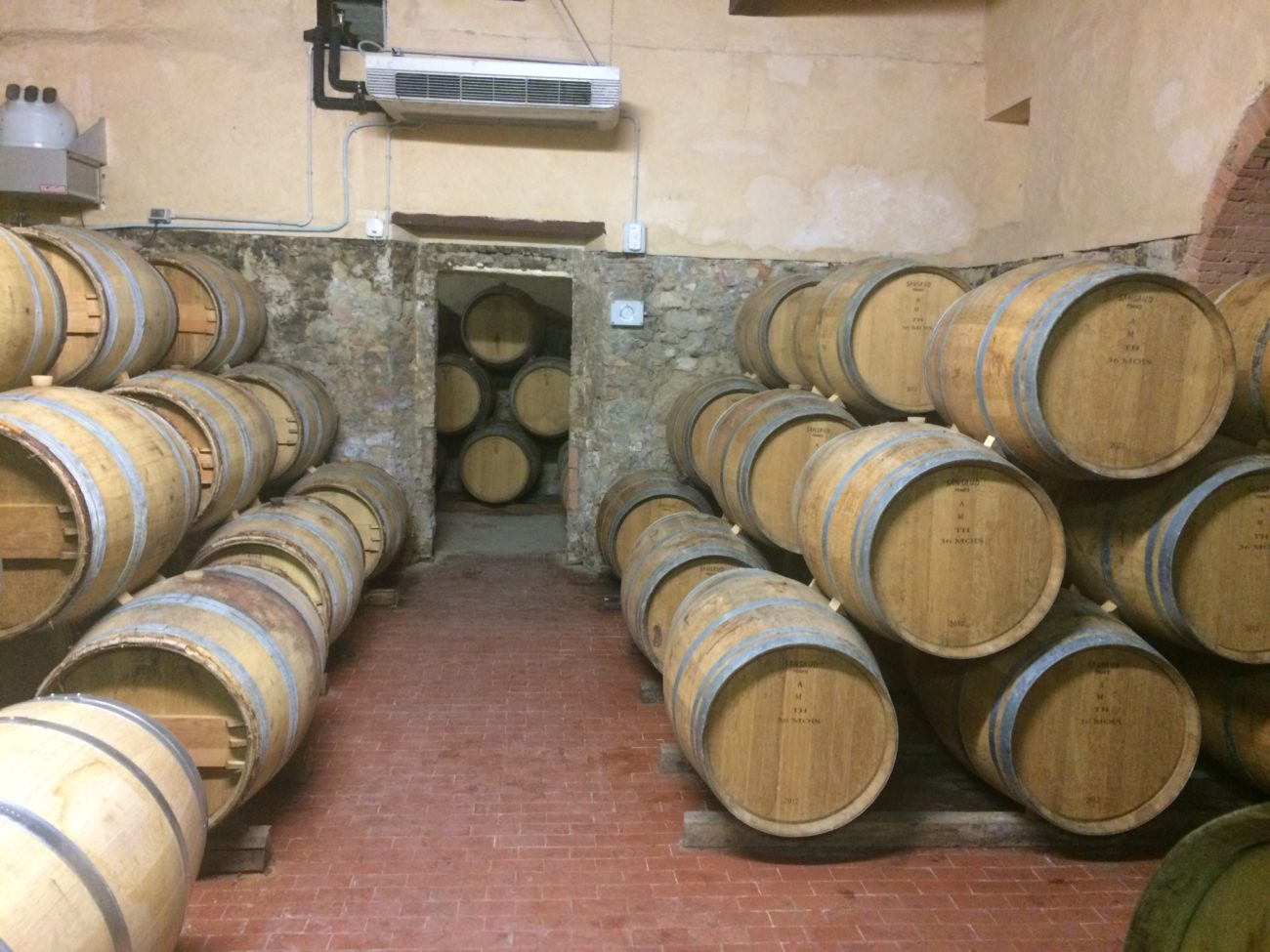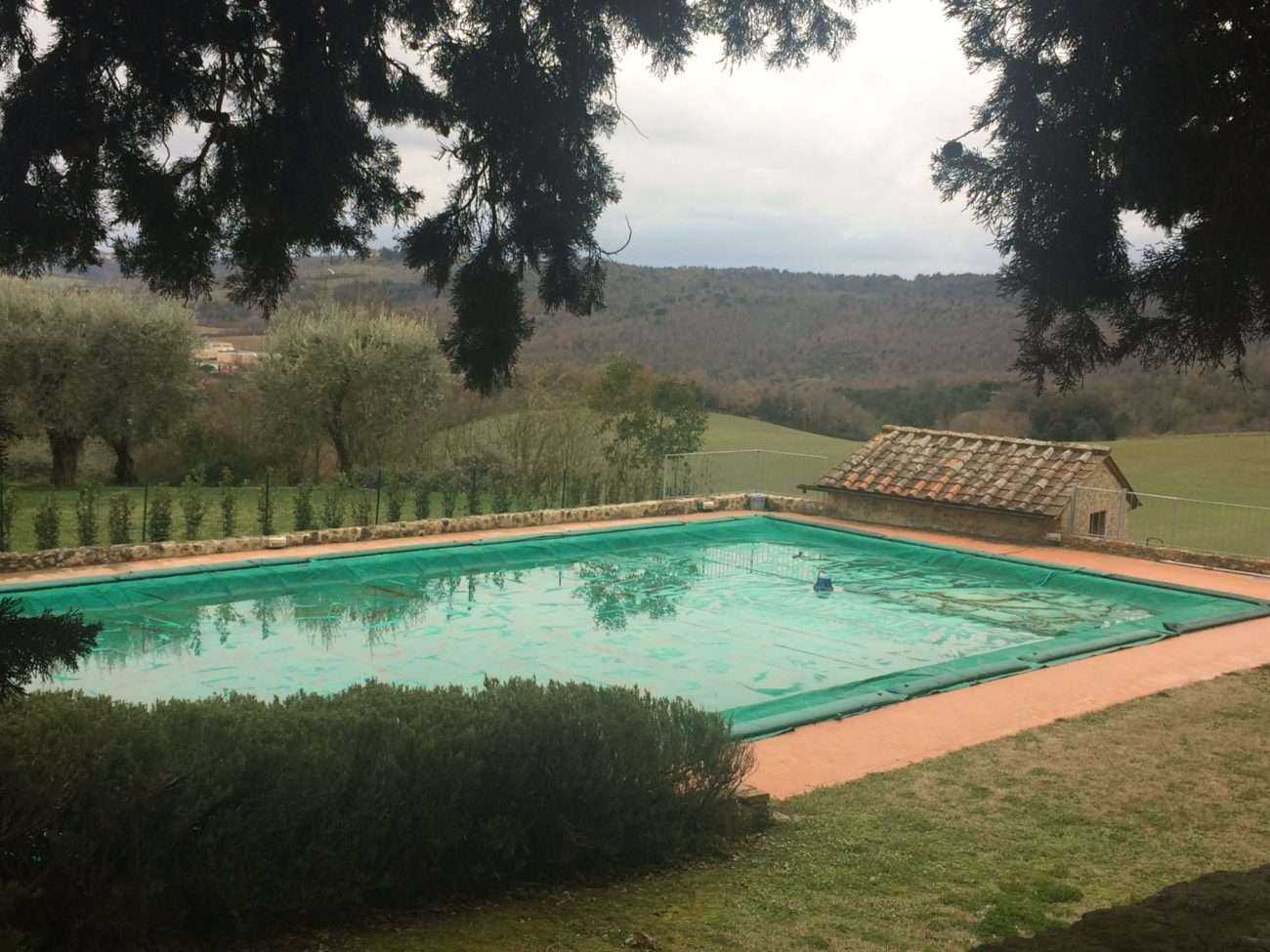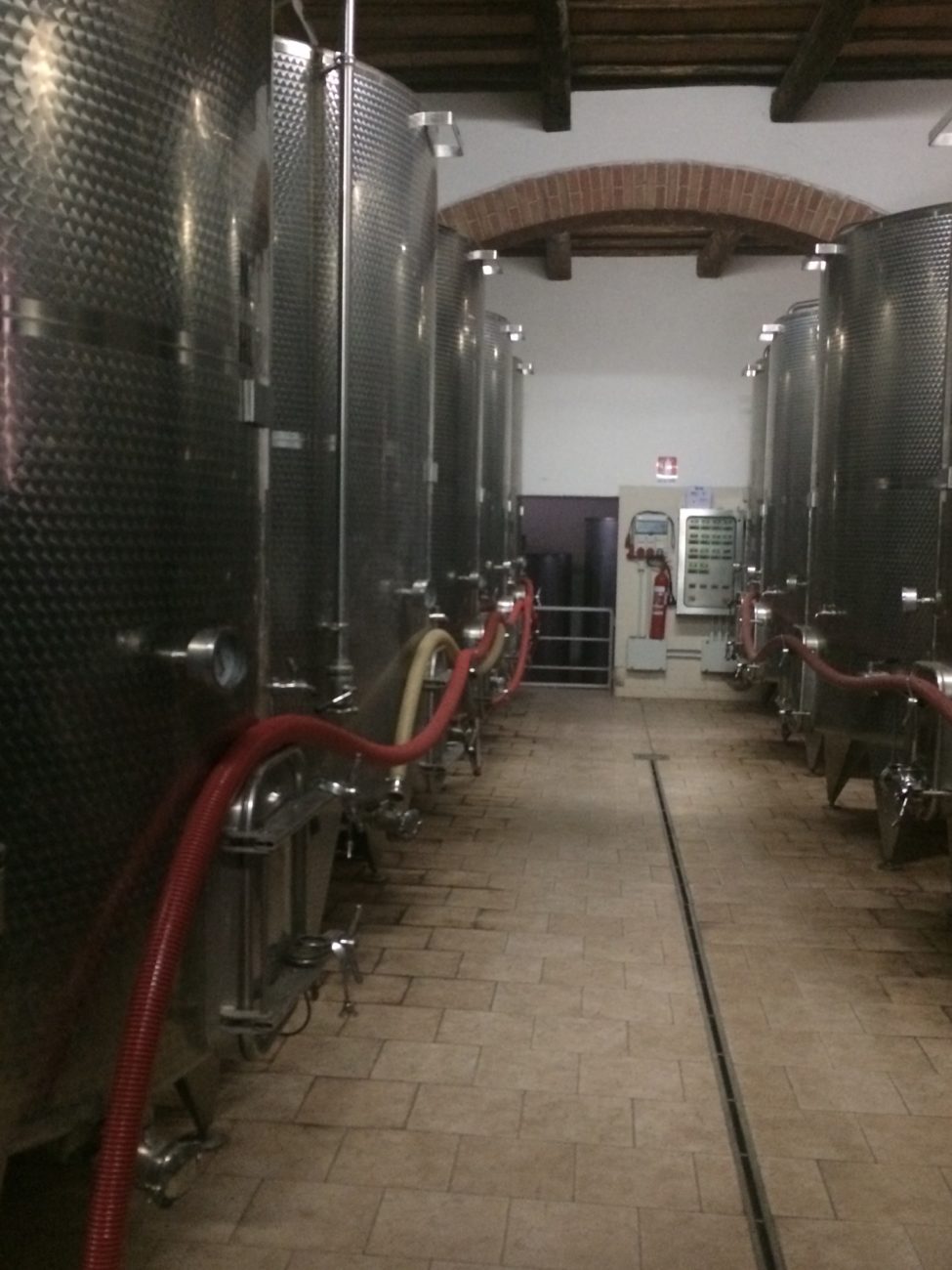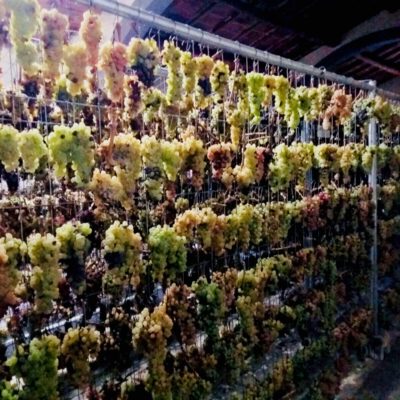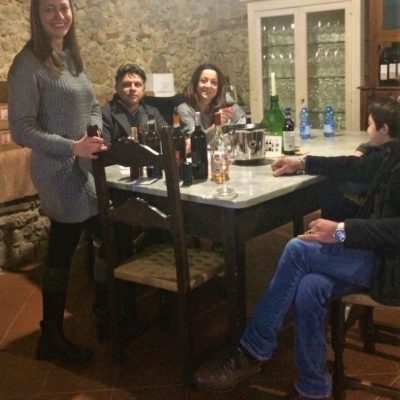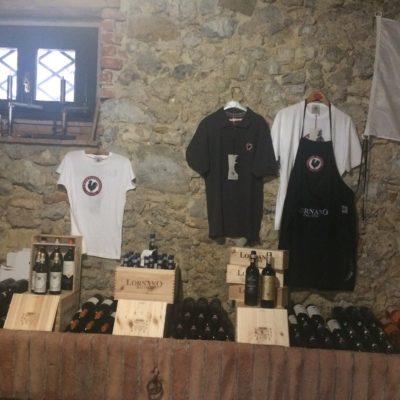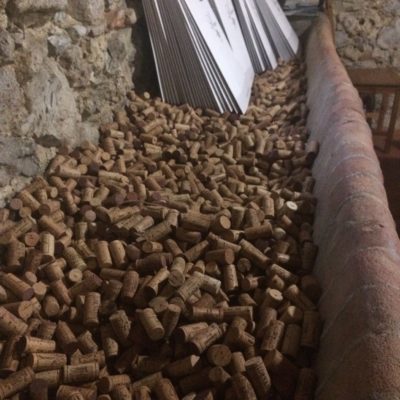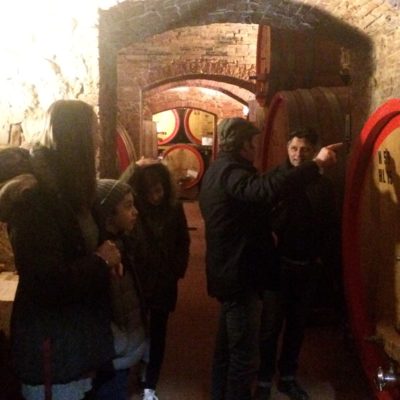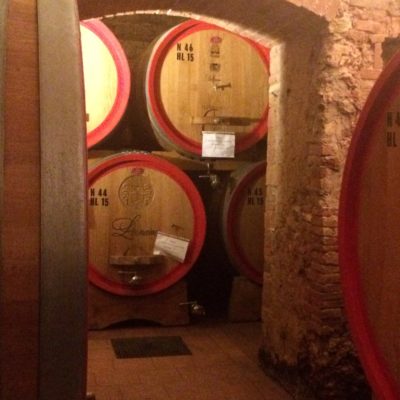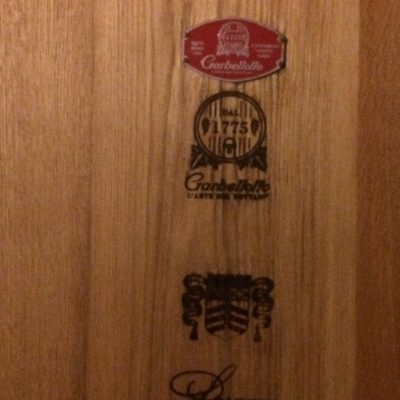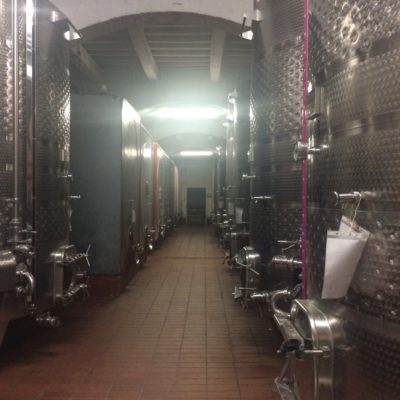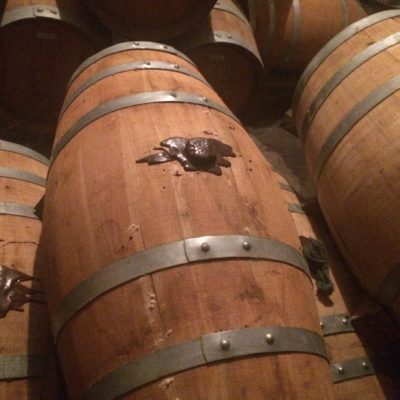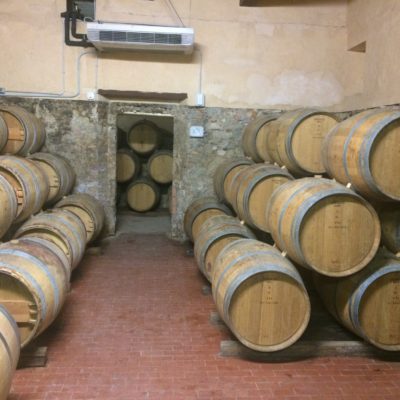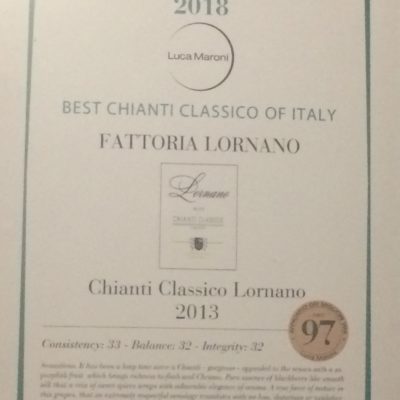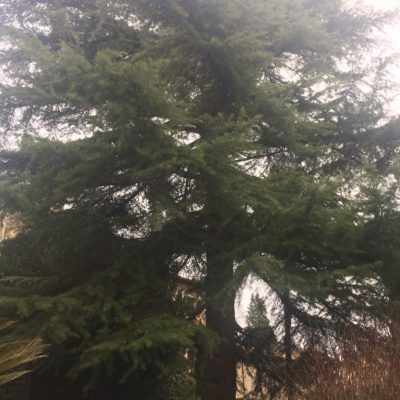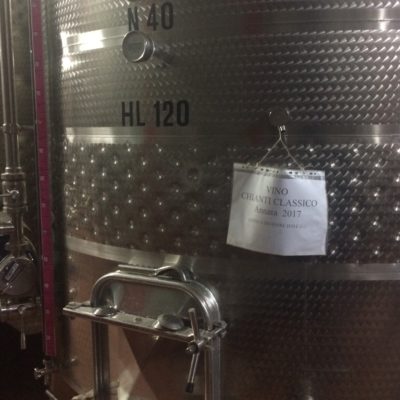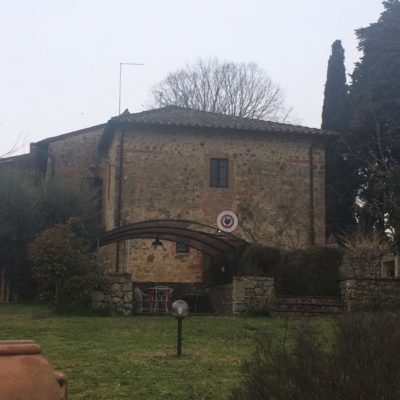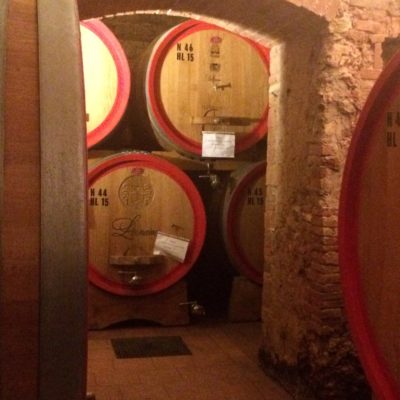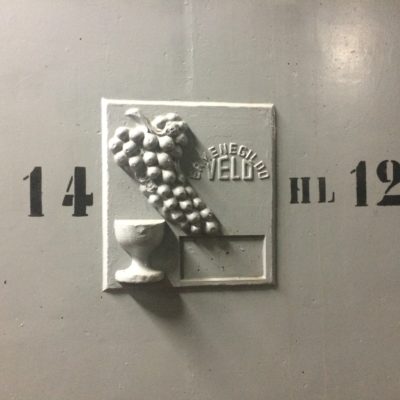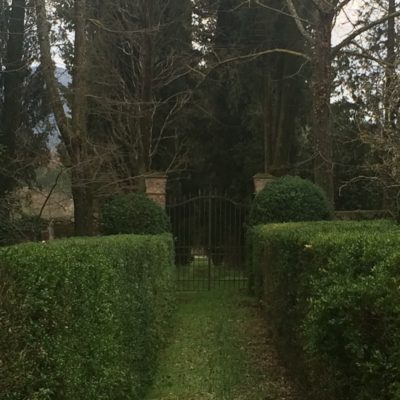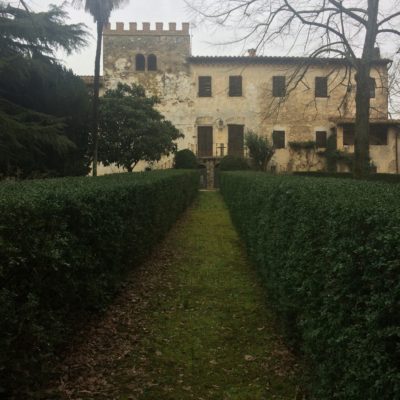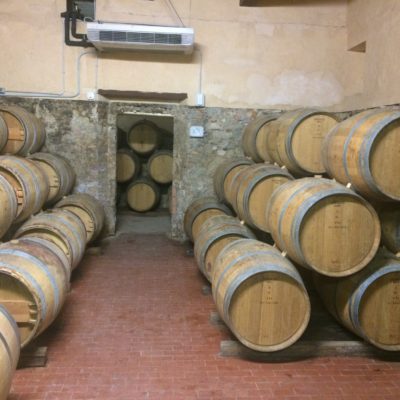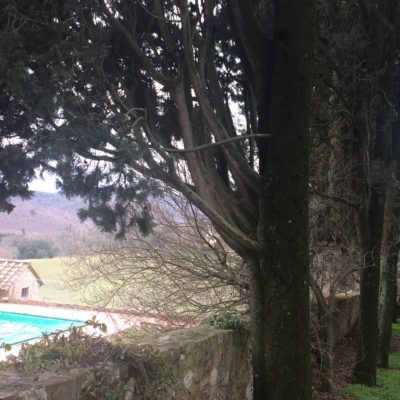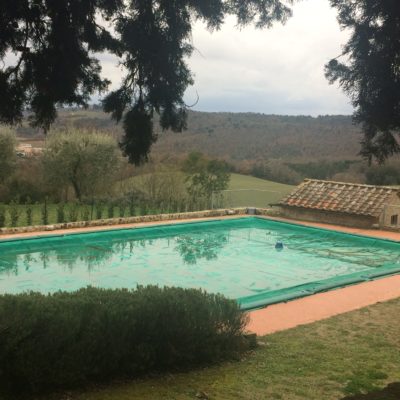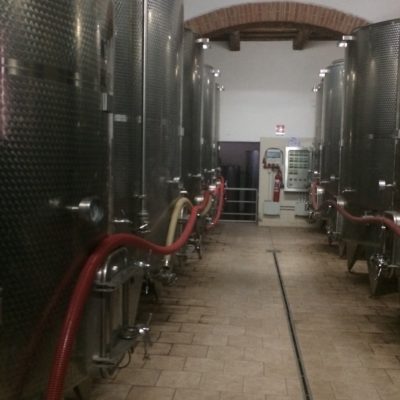 If you want to joint me in an ancient and renowned winery in the heart of "Chianti Classico", don't hesitate to write me (info@martascooking.com). Lornano winery won also the 2nd best Italian Red Wine for our Chianti Classico 2013 (100% Sangiovese).
I can arrange a fantastic wine tasting guided by Angioletta, a well prepared woman who will led you to the ancient canteens showing the whole way the grapes do before becoming wine.  Here I posted some pictures I took during the tour. I didn't know there are two kinds of wine fermentation: the alcoholic fermentation and the malolactic fermentation. There is also a test that is made when the grapes are still in the vineyard misuring the sugar that is inside. Usually  24mg of sugar are the equivalent of 14% alchool .
There was also onother curious think I discovered … the Leonardo da Vinci's invenction employed to the barrels : "Il Colmatore".
It is an ingenious and simply invention at the same time and it has different functions: it allows to fill to the brill (hence the word "colmare") without opening the barrel, limiting the exposure to oxigen, it let the gas go out but not the oxigen to enter.
It is not strange that  Leonardo da Vinci was its inventor, in fact in addiction to be a great inventor he was also originating in Tuscan countryside and lover of good wine.
Yesterday Angioletta hosted me with my family for a special tour…I had to buy good wine for some American friends of mine .
If you are interested in buying some wine she can send it to you in your country at a special price.
Please let me know because it is a bargain !